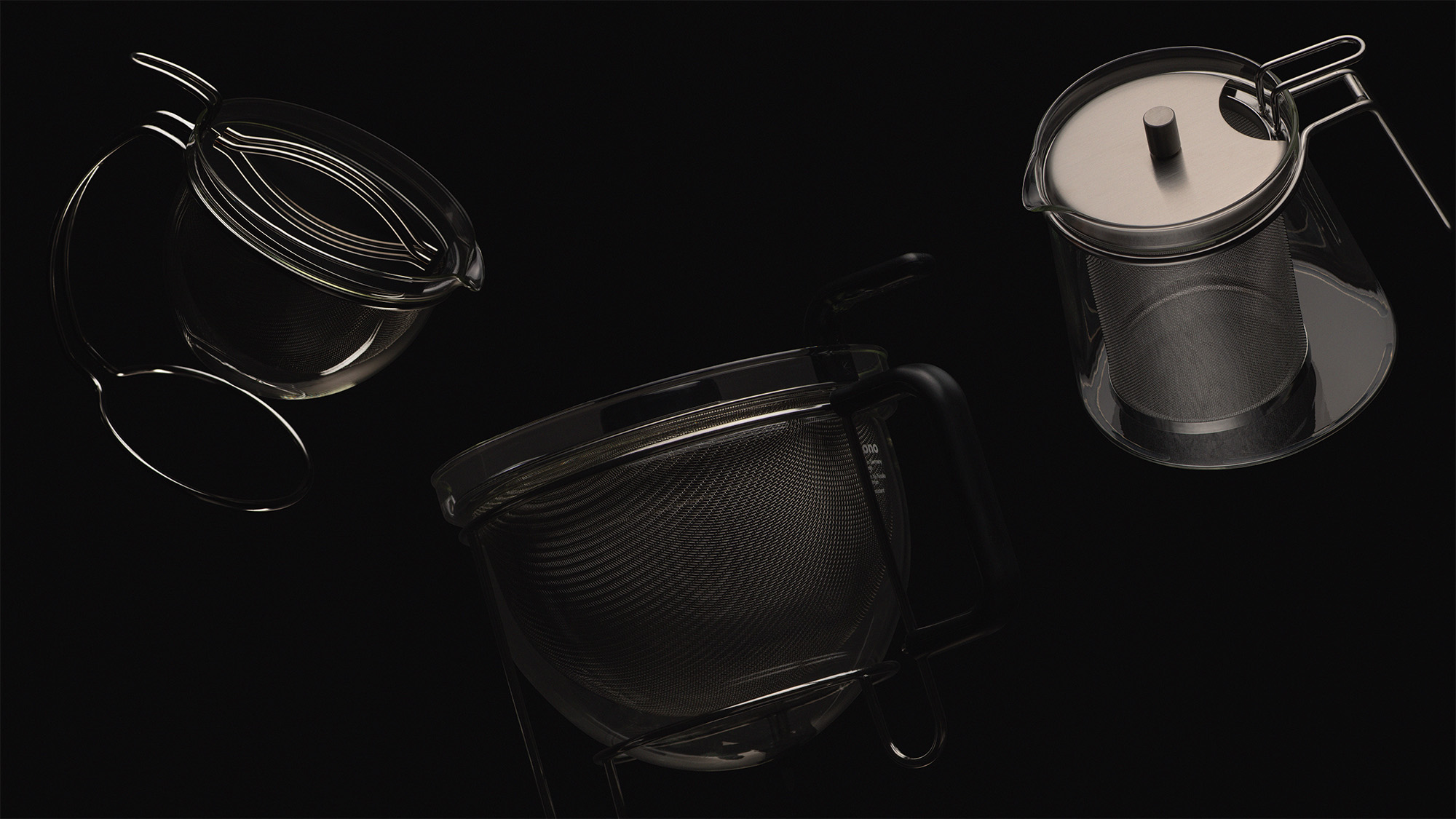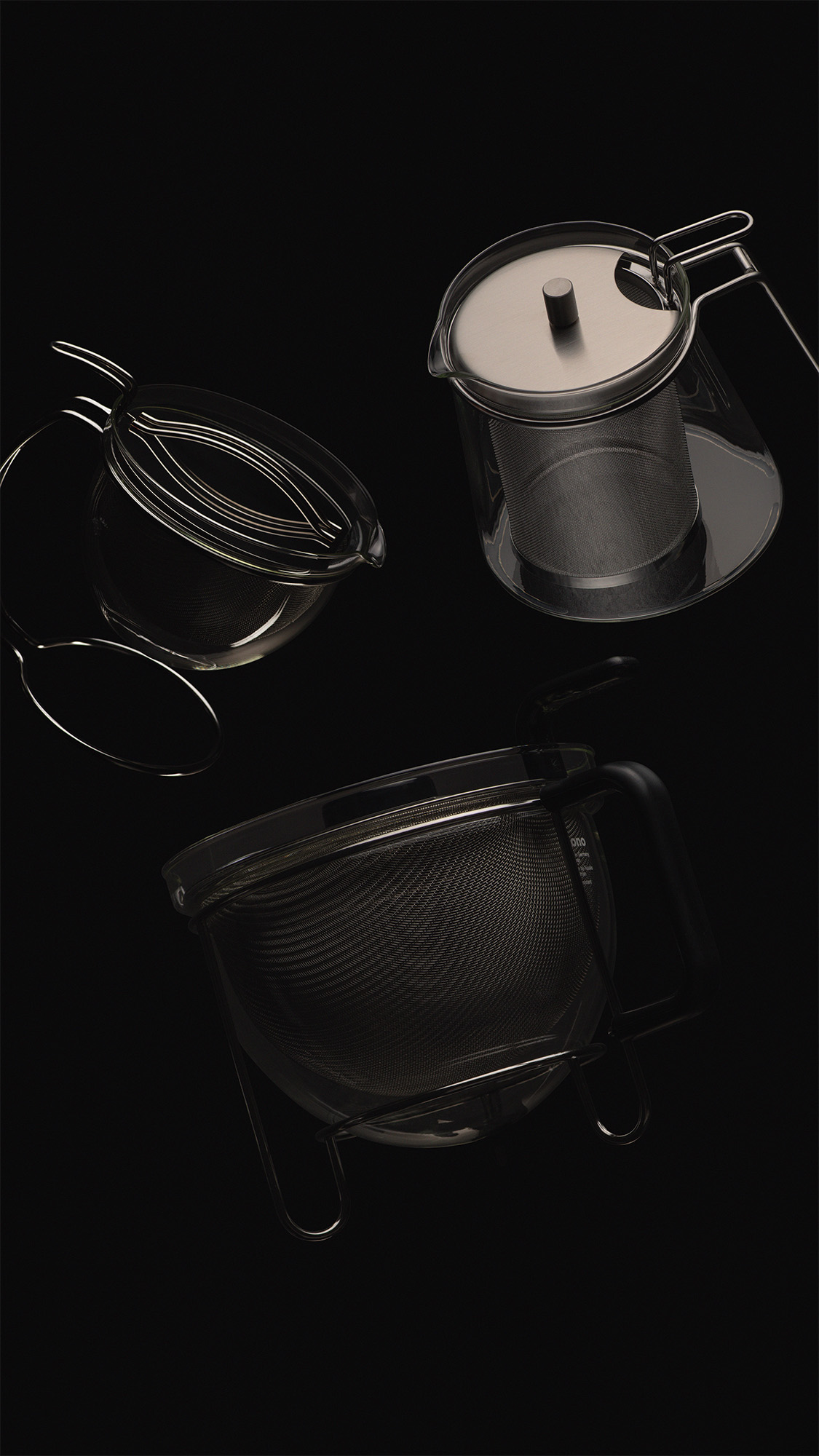 How a teapot teevolutionized

In the fall of 1980, Tassilo von Grolman was invited to a tea evening at the Rosenthal Studiohaus in Frankfurt to talk about the design and functionality of teapots. He had to confess that the preparation of optimal tea actually requires two teapots: one in which the tea is brewed and strained through a sieve into a second preheated pot. Unsatisfactory for the tea-drinking designer, who could not let go of the issue. After a sleepless night, he had the brilliant idea for the design of the Mono teapot. As simple as it was ingenious, the idea was to make the strainer almost as large as the teapot to give the tea leaves more room to develop their aroma.
So von Grolman went out with a glass bulb set in a metal frame with a large tea strainer and claimed that this was what the teapot of tomorrow would look like. He was rejected by the major teapot and tableware manufacturers. It was a different story when he visited the flatware and design manufactory Mono, which had already made design history 25 years earlier with a radically simple flatware design by the name of Mono A. Wilhelm Seibel (4th generation family business) became enthusiastic about this other teapot design and launched "Mono Classic" together with Tassilo von Grolman in 1983.
Since then, over a million Mono teapots have left the manufactory in Mettmann and delight tea lovers all over the world in daily use. The design icon has been copied as often as it has won awards, is part of various collections of modern and applied art from Kassel to New York, and is proven to be as stable in value on the second-hand market as a Porsche or a shelf by Dieter Rams. In 2023, tea lovers and design fans will toast together to the 40th anniversary of the successful synthesis of form and function.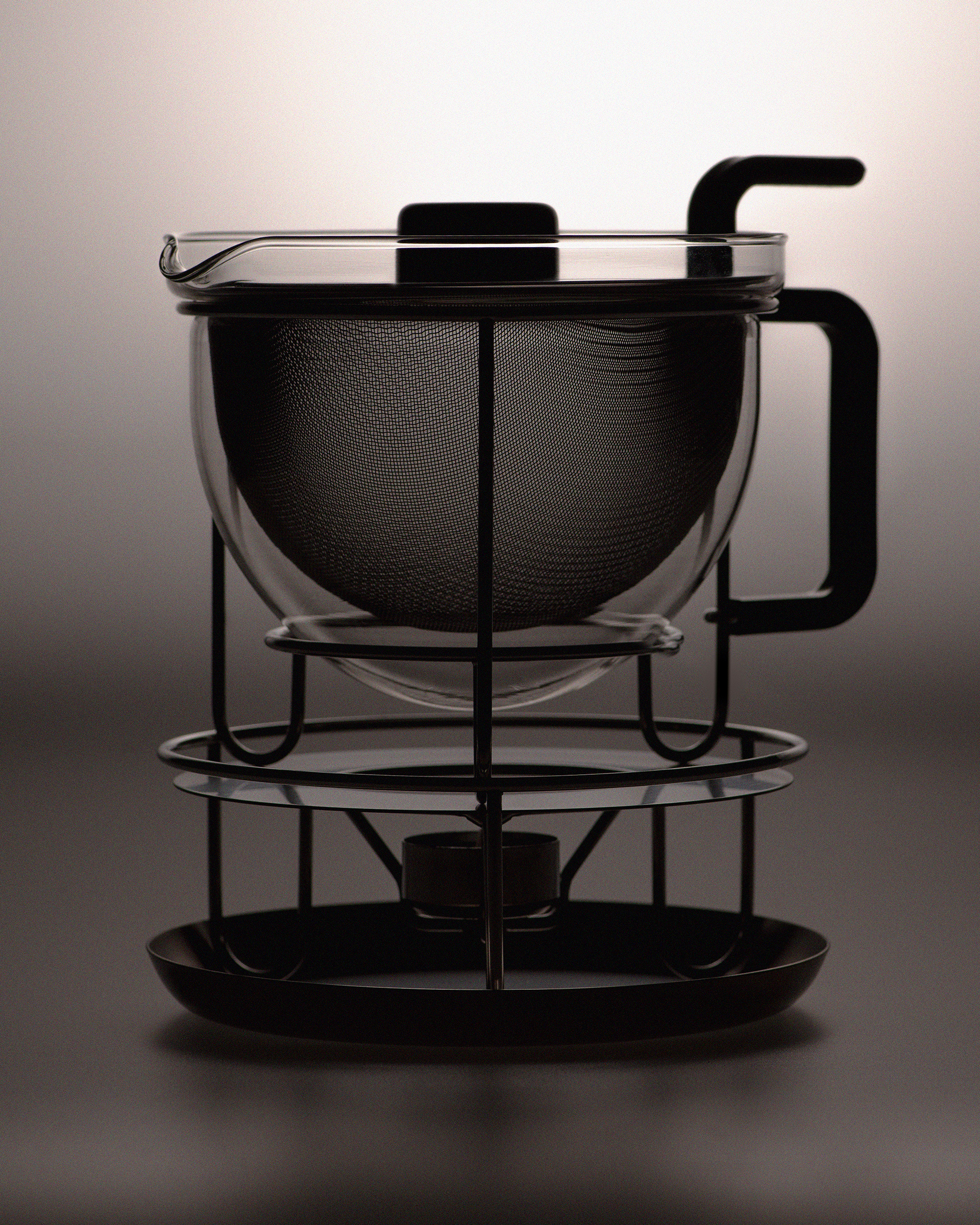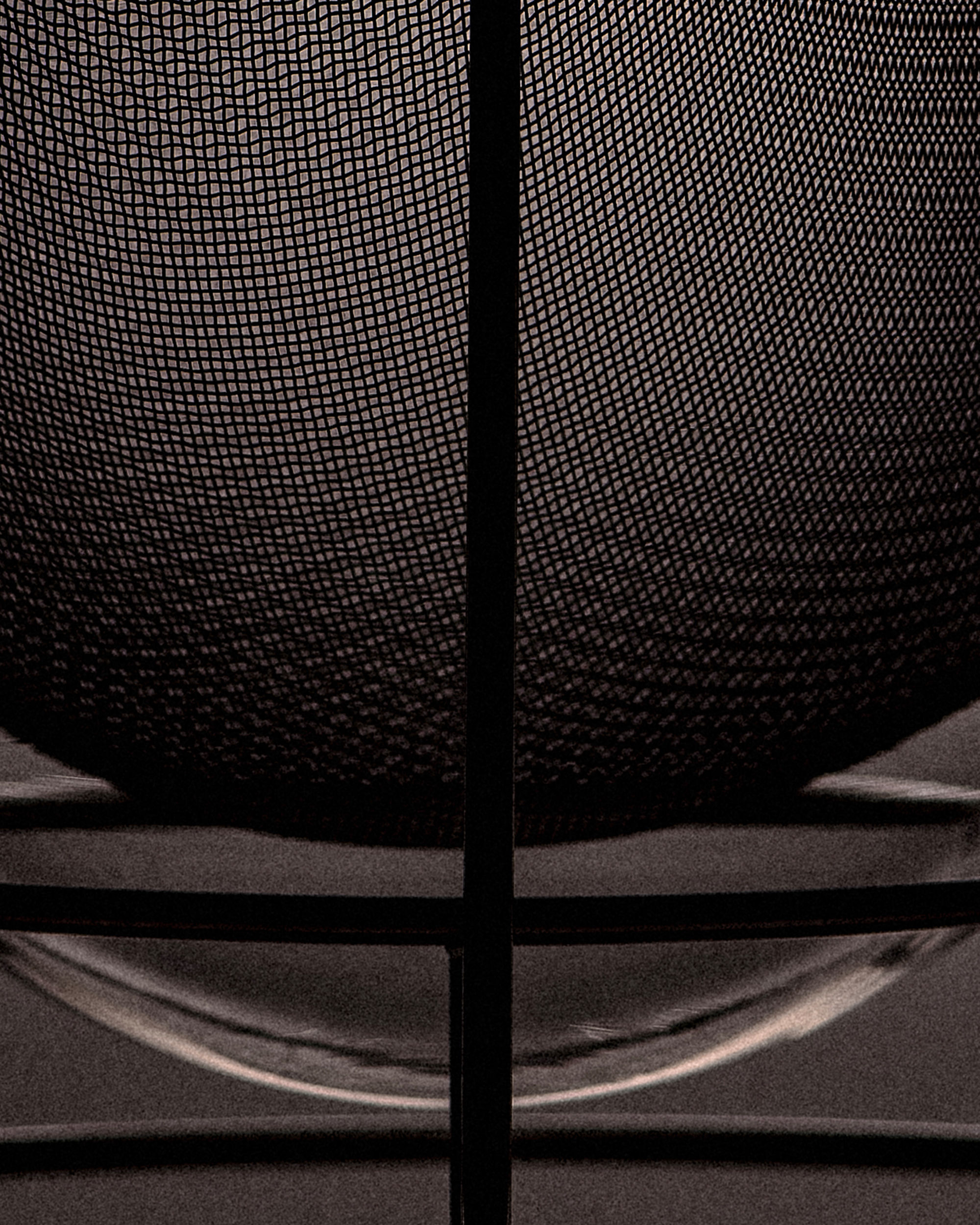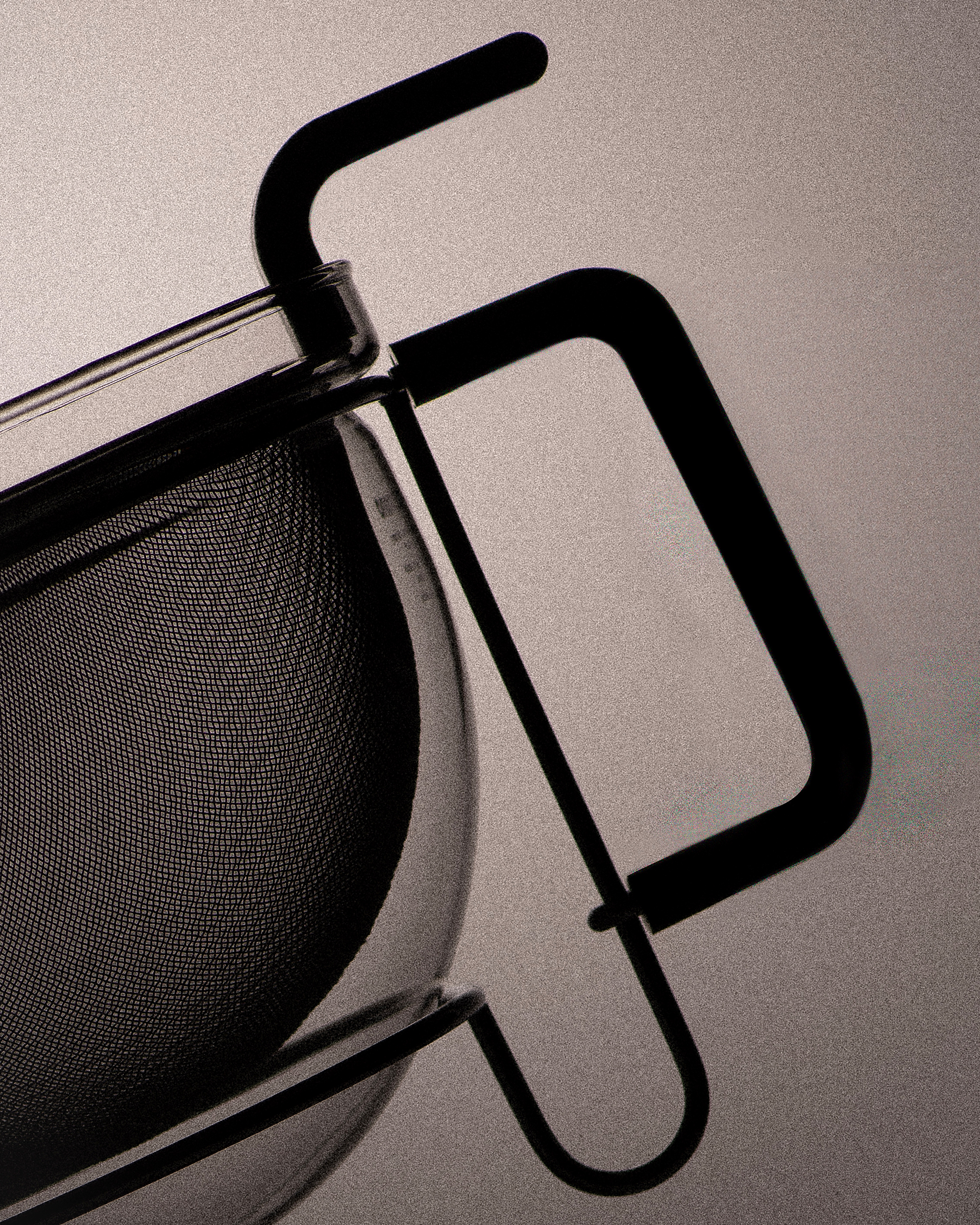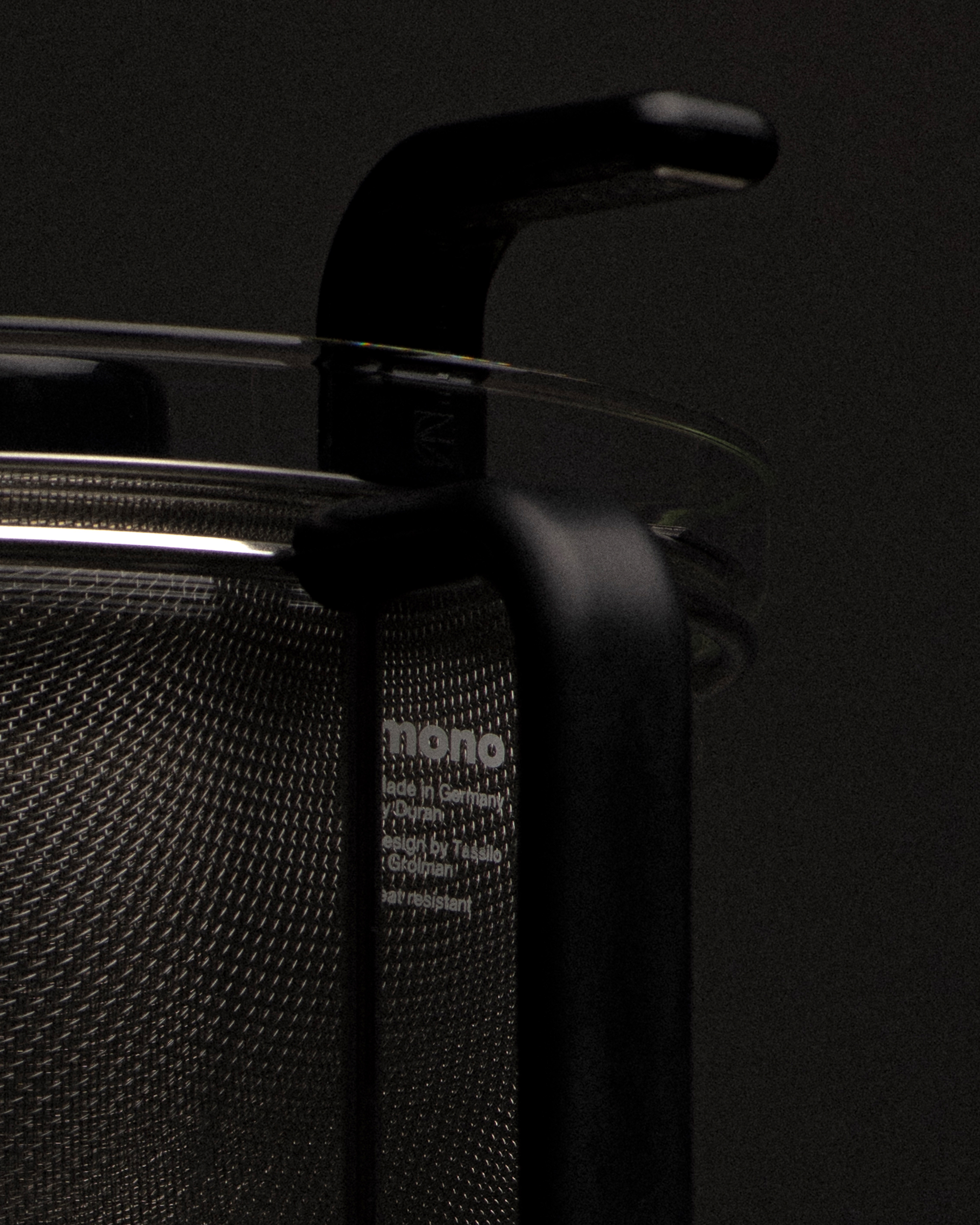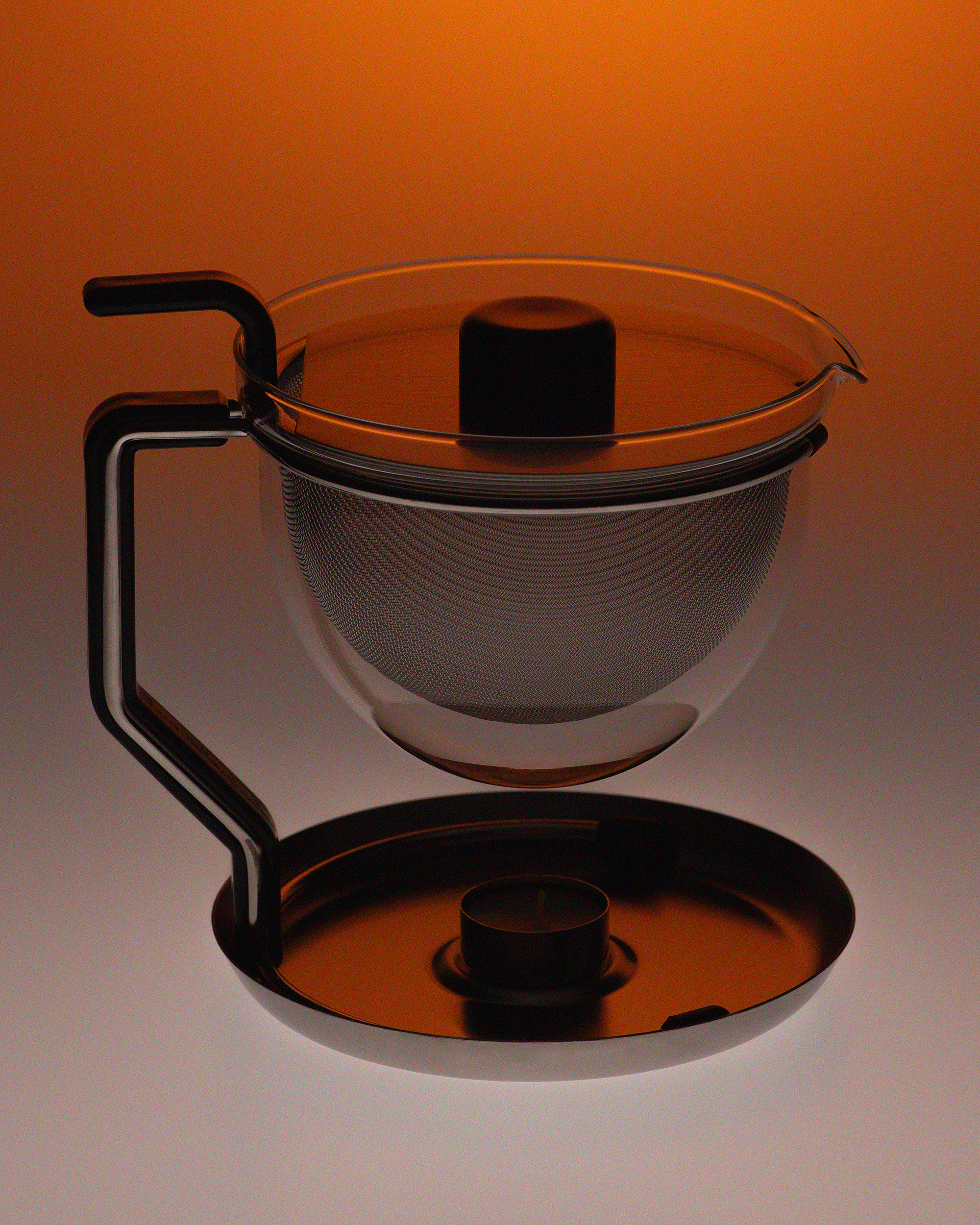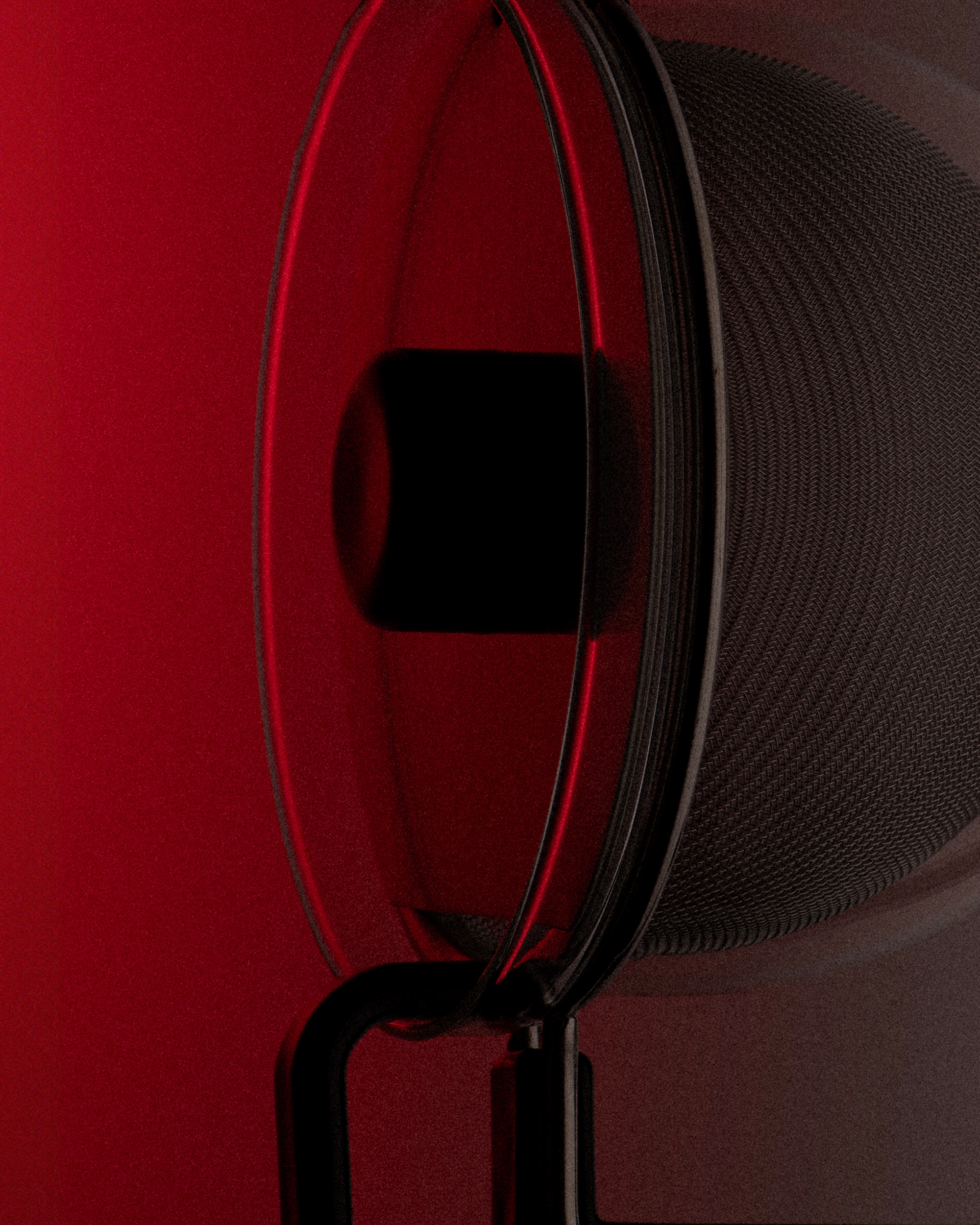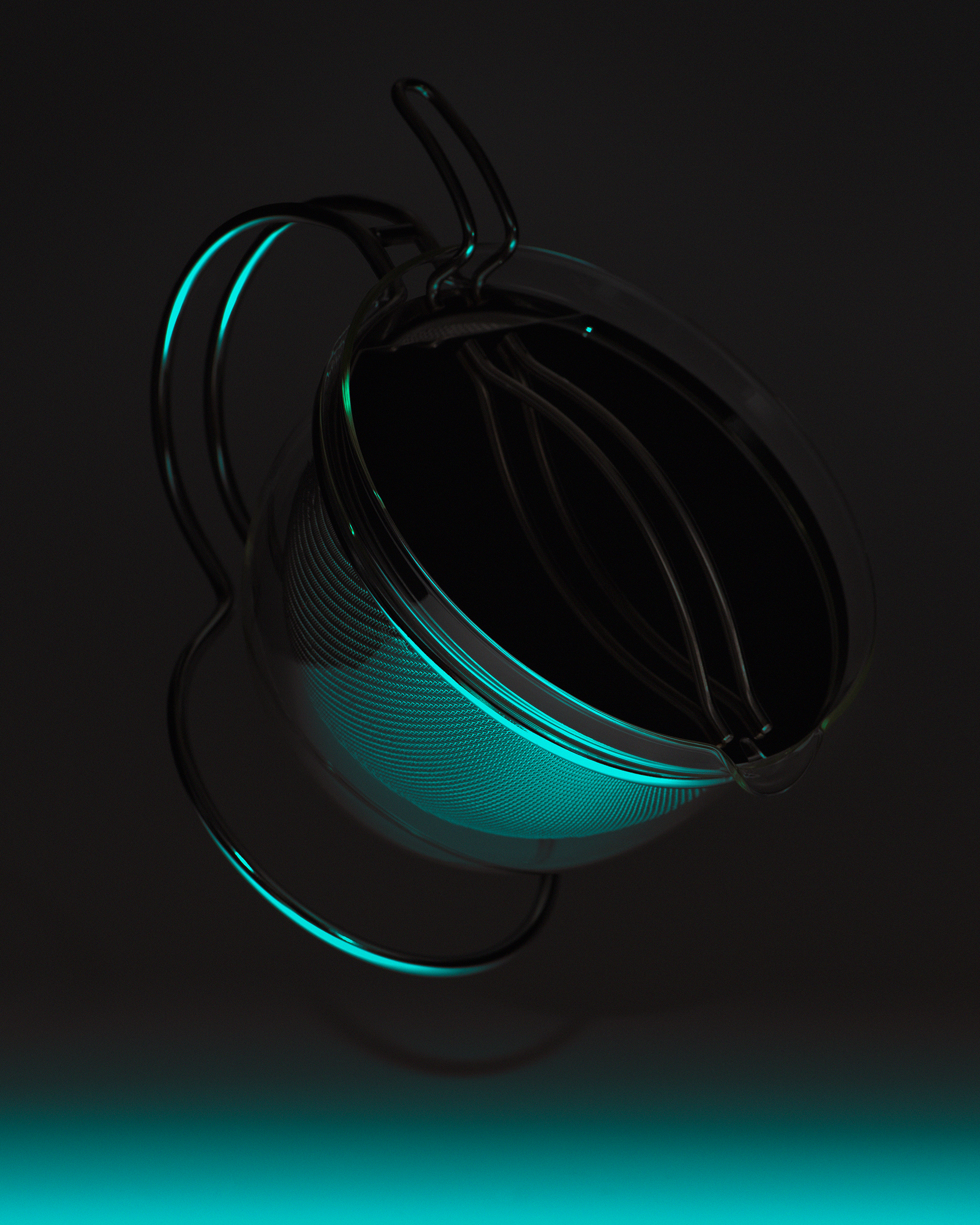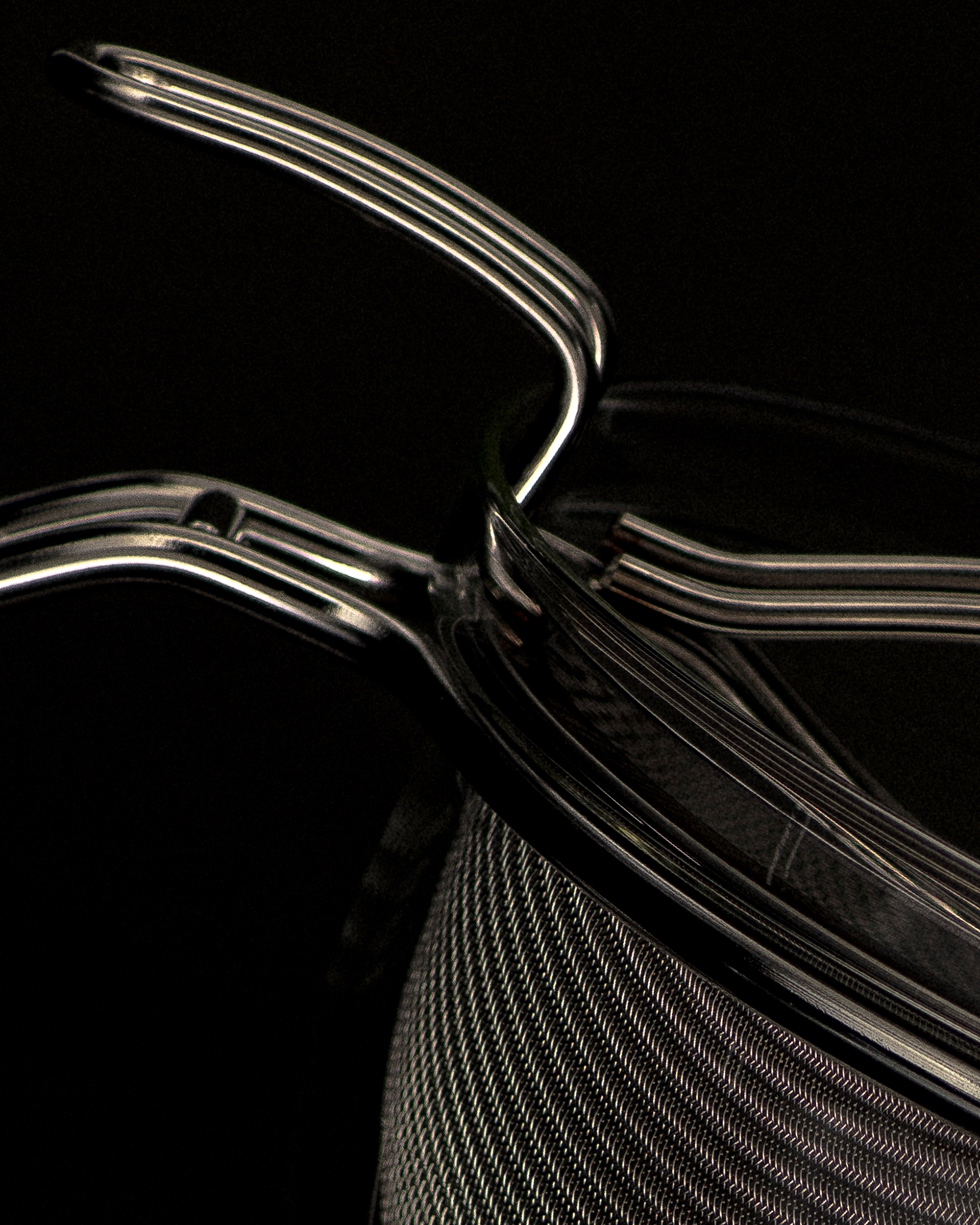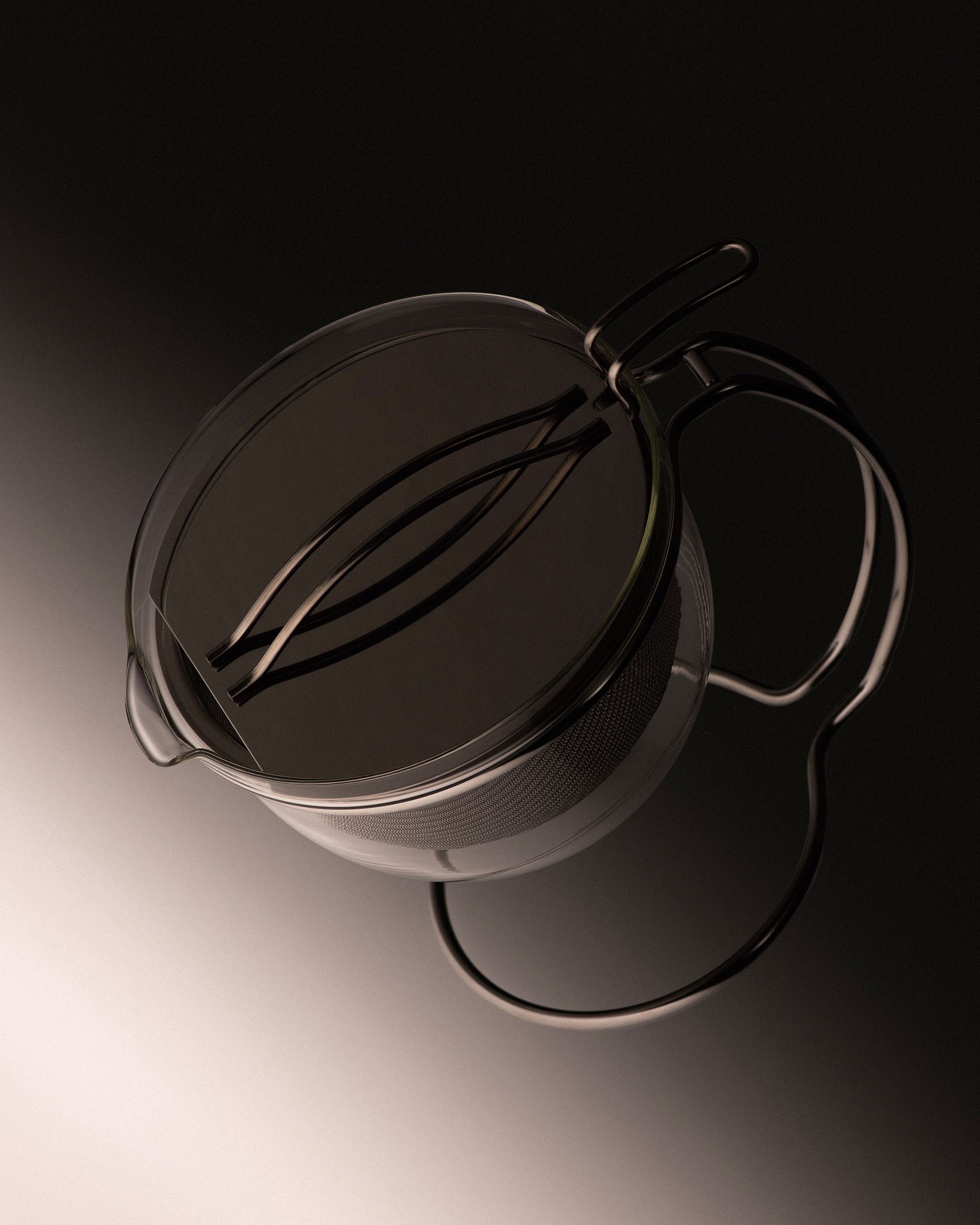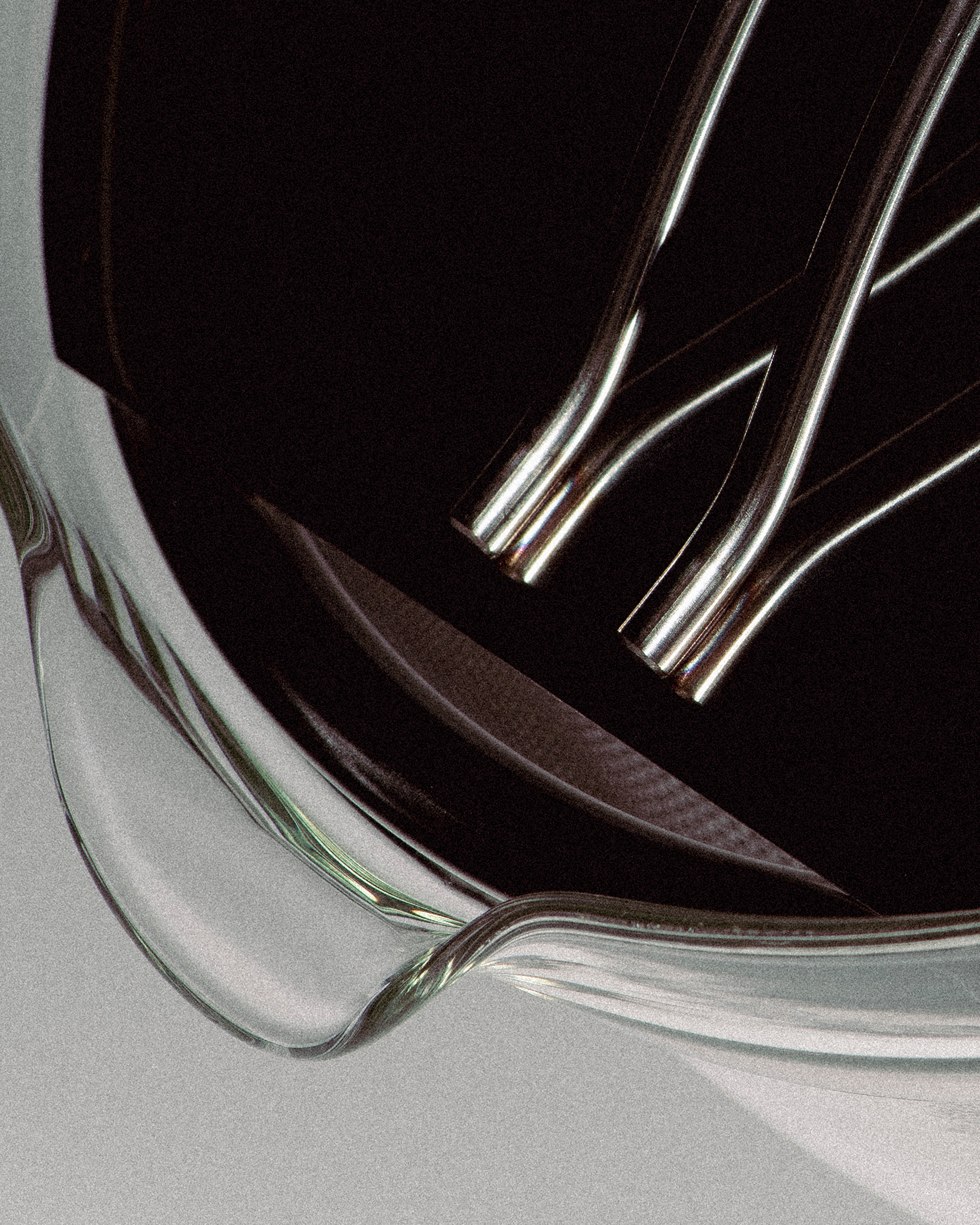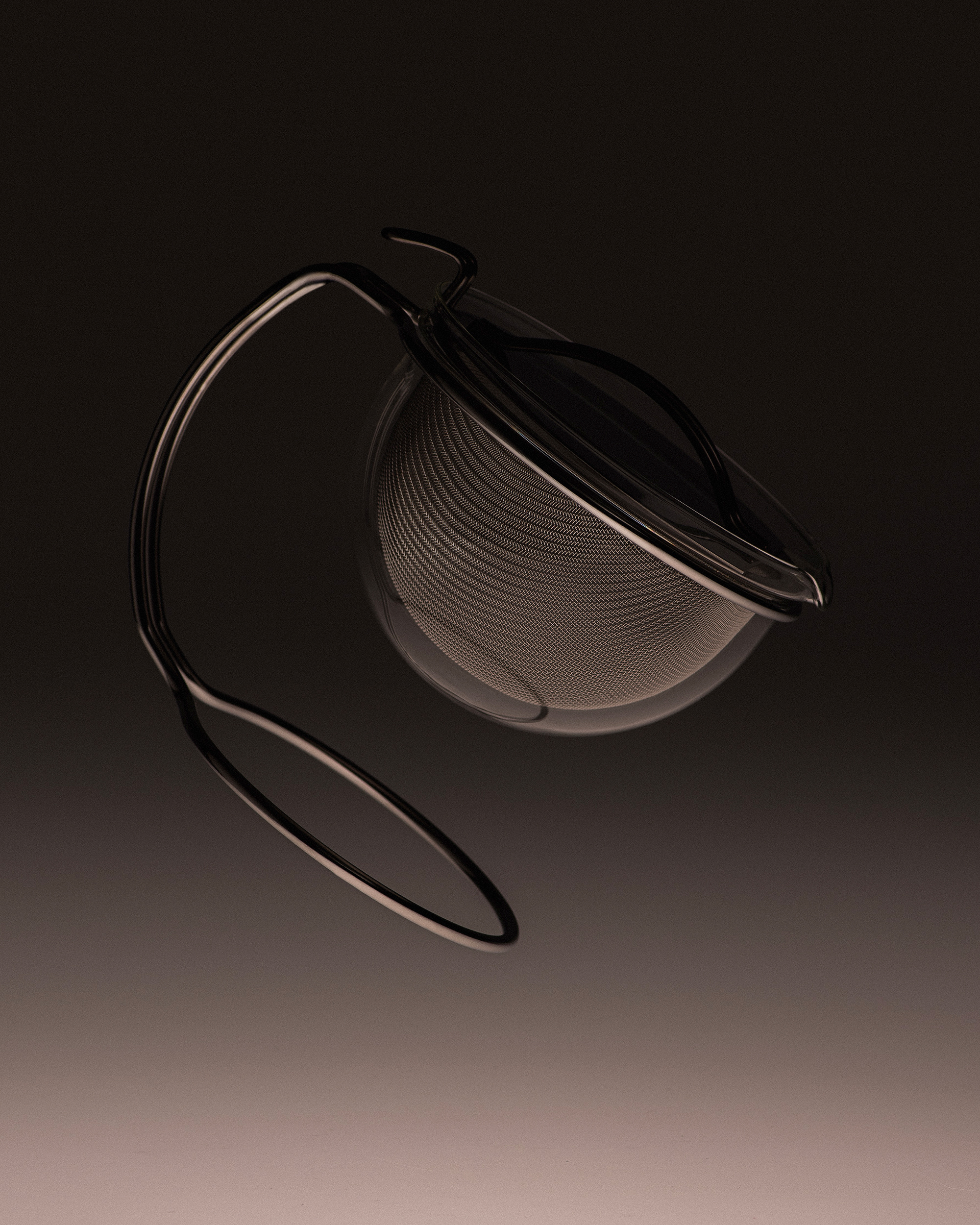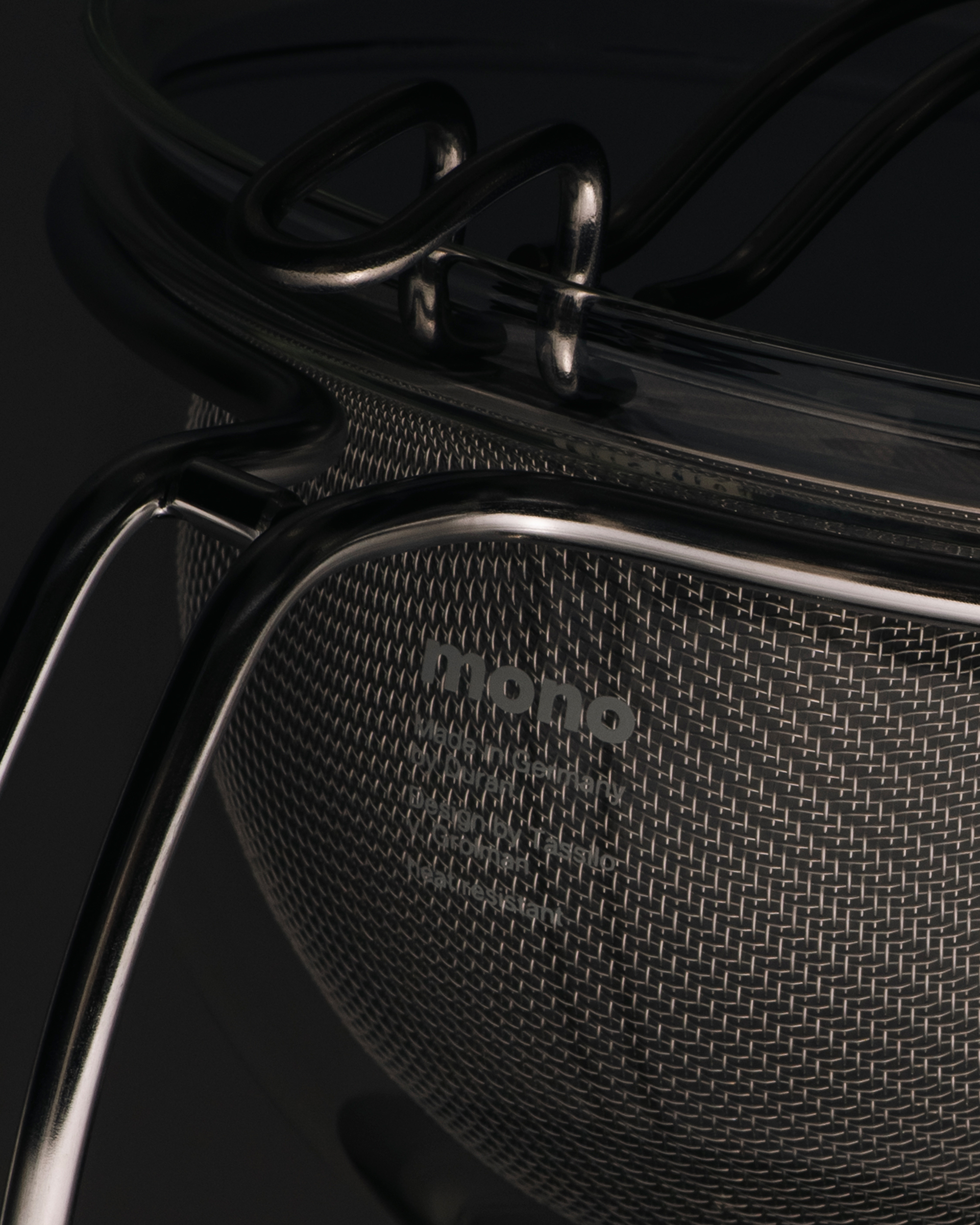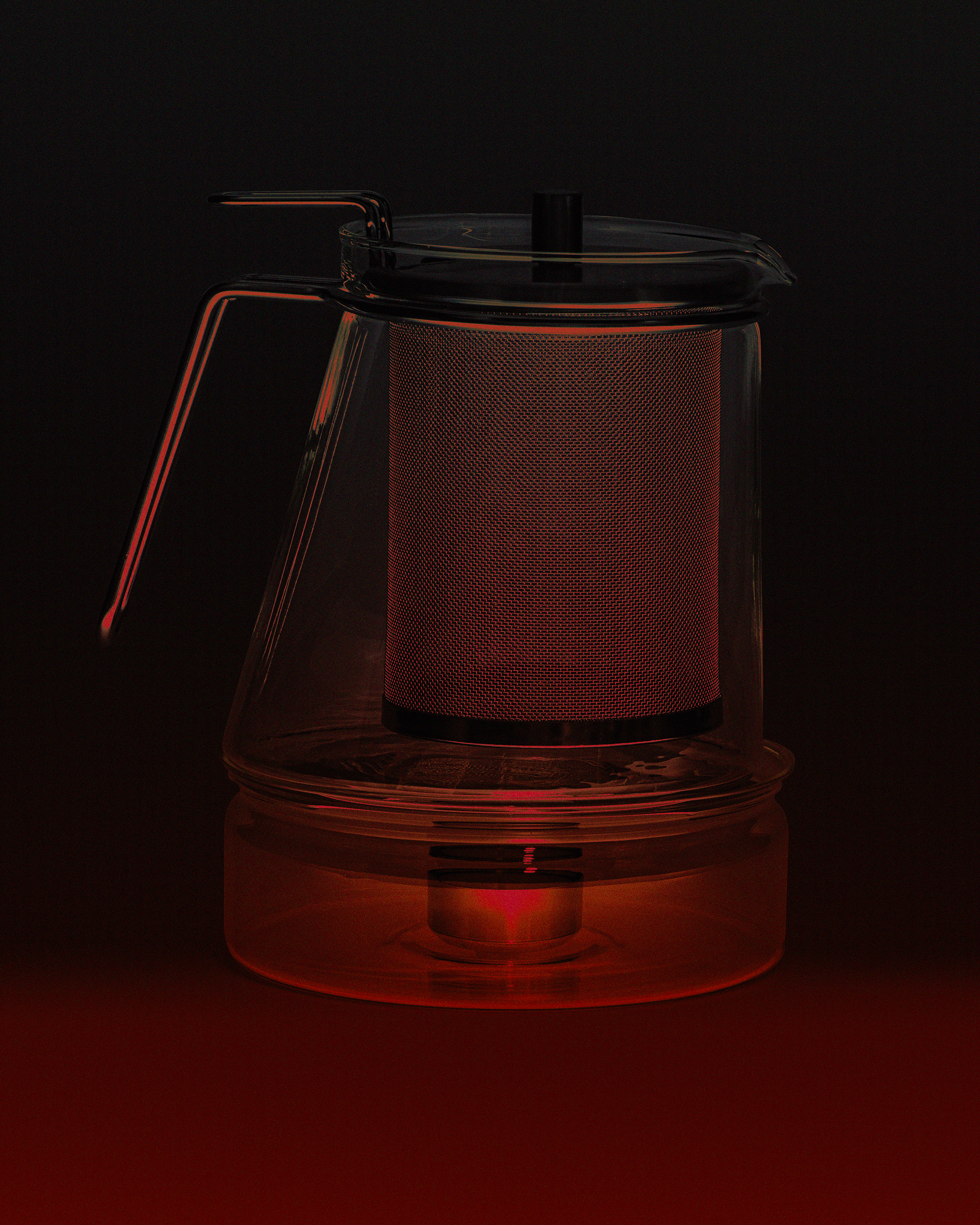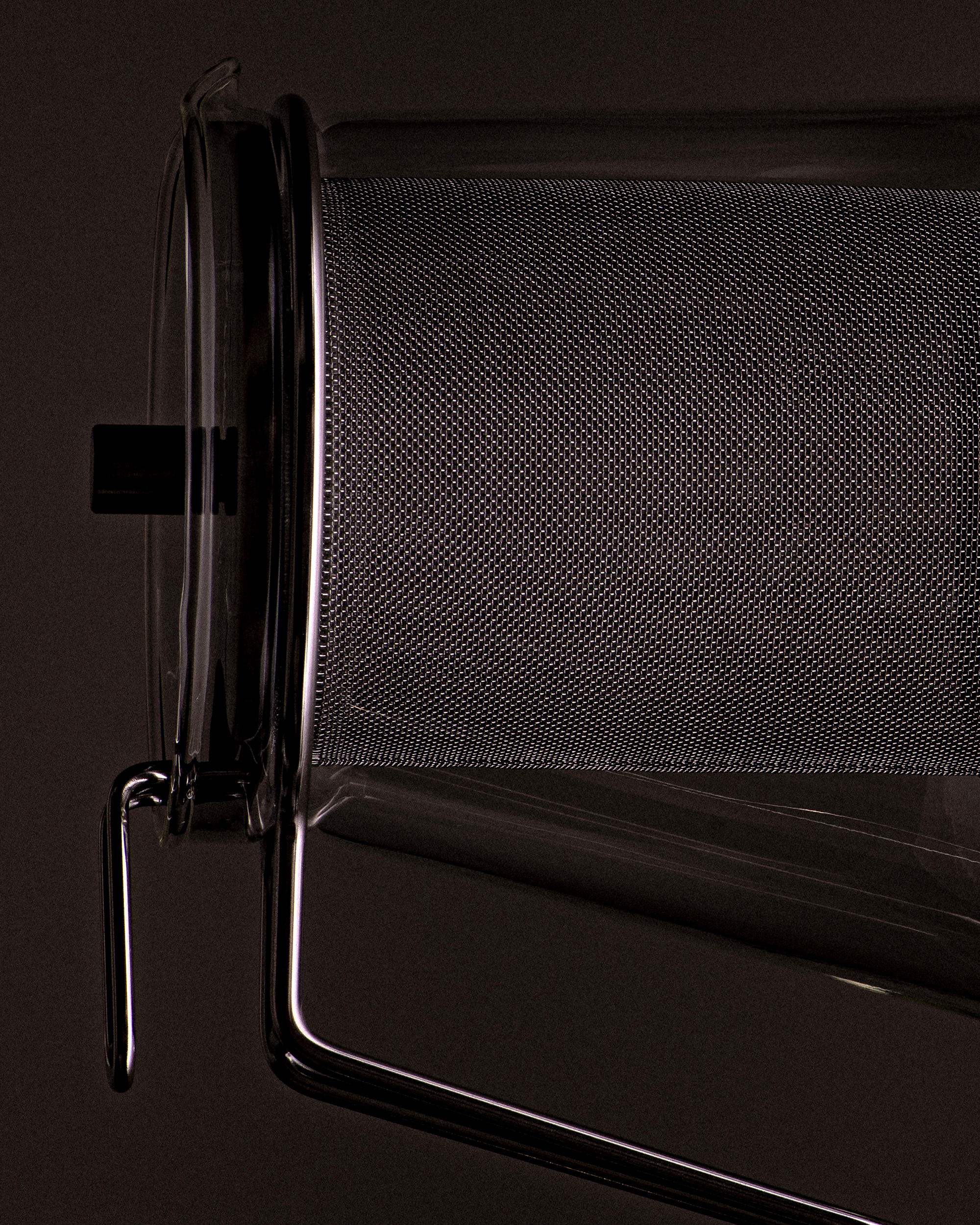 1 principle, 3 variants, 7 Mono teapots
The Mono Classic teapots, designed in 1983 and 1986, were the first Mono teapots. They were the inventors of a functional principle, pioneers in modern functional design language and became an icon.
The Mono Filio teapots are a further development of the Classic, they are characterized by maximum reduction. The simple silhouette and the floating glass bulb are reminiscent of Bauhaus cantilever chairs. In addition to the large 1.5 liter version, Mono Filio is also available as a small teapot with a capacity of 0.6 liters and comes with either an integrated or separate teapot warmer.
In 2010, Tassilo von Grolman achieved another surprise with Mono Ellipse. The heat-resistant borosilicate glass with an asymmetrical shape, round at the top and elliptical at the bottom, was a technical world first.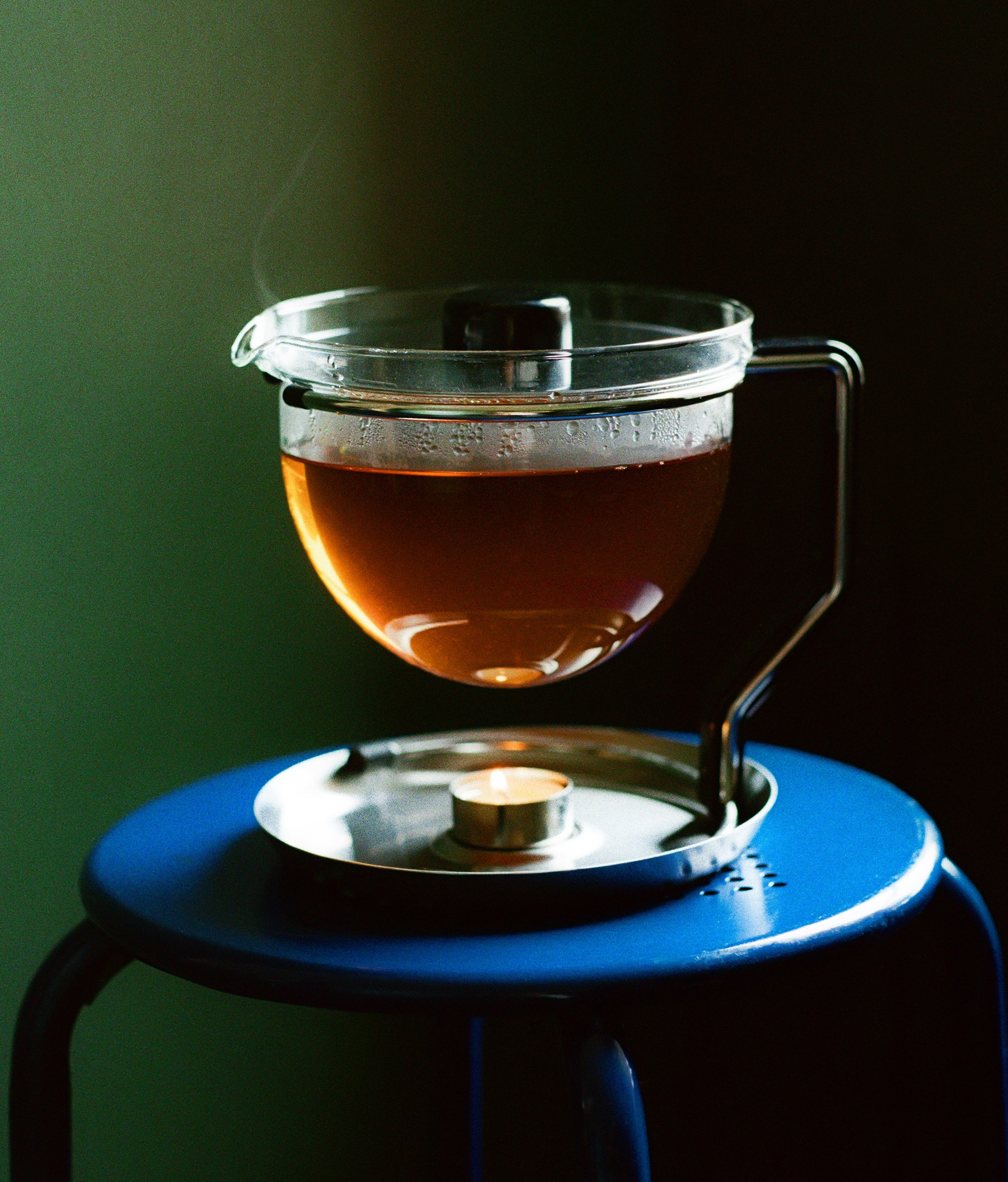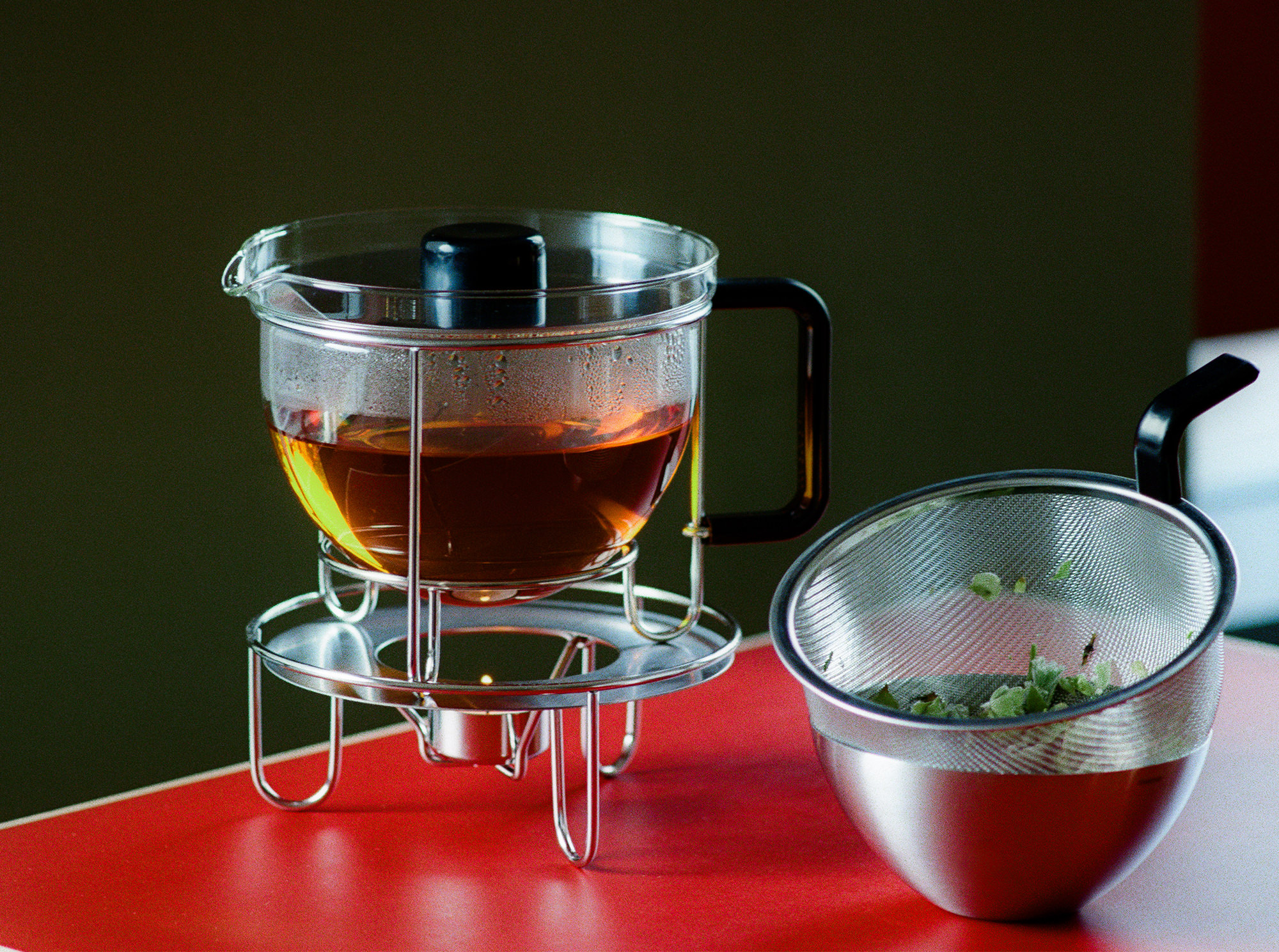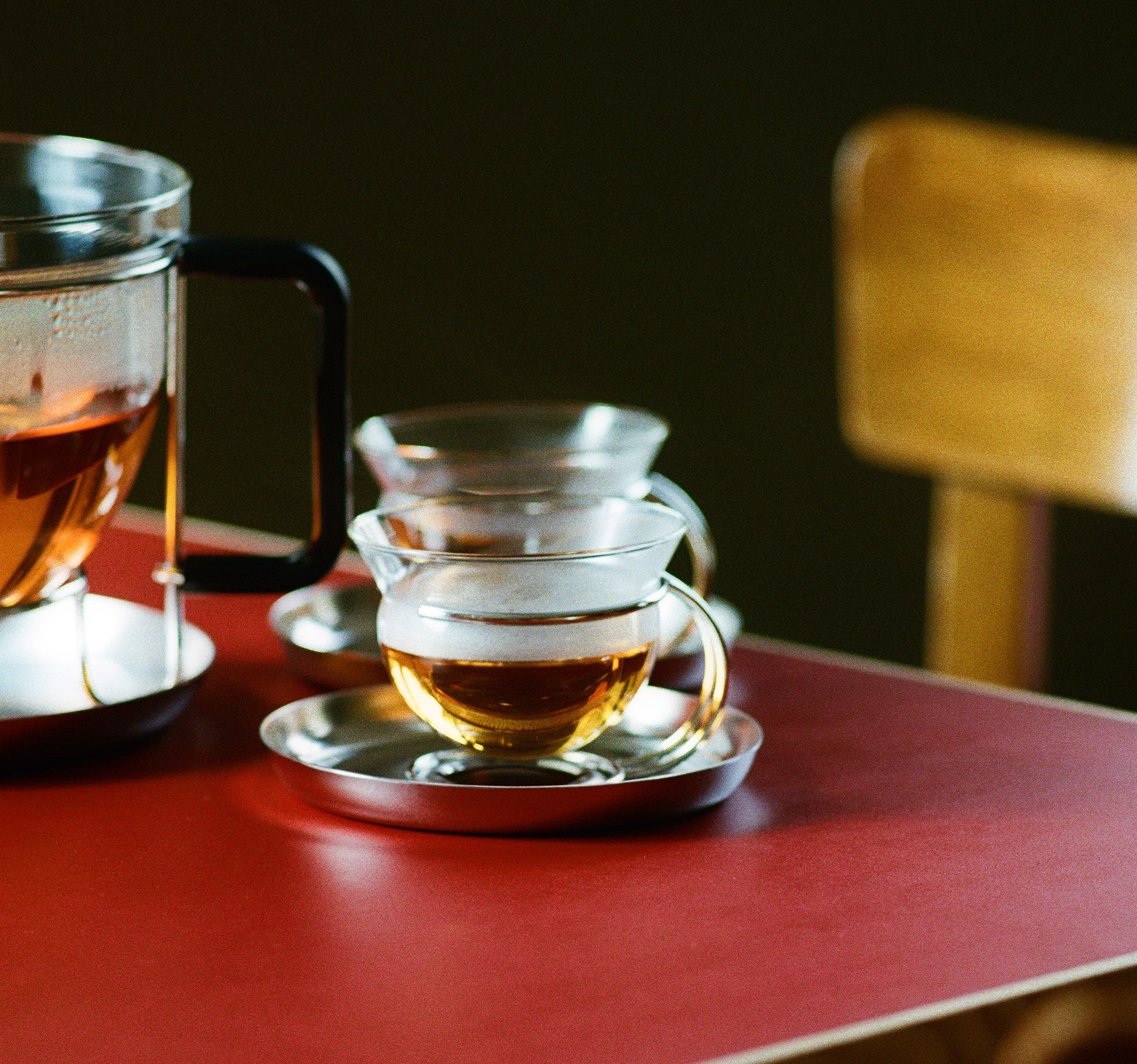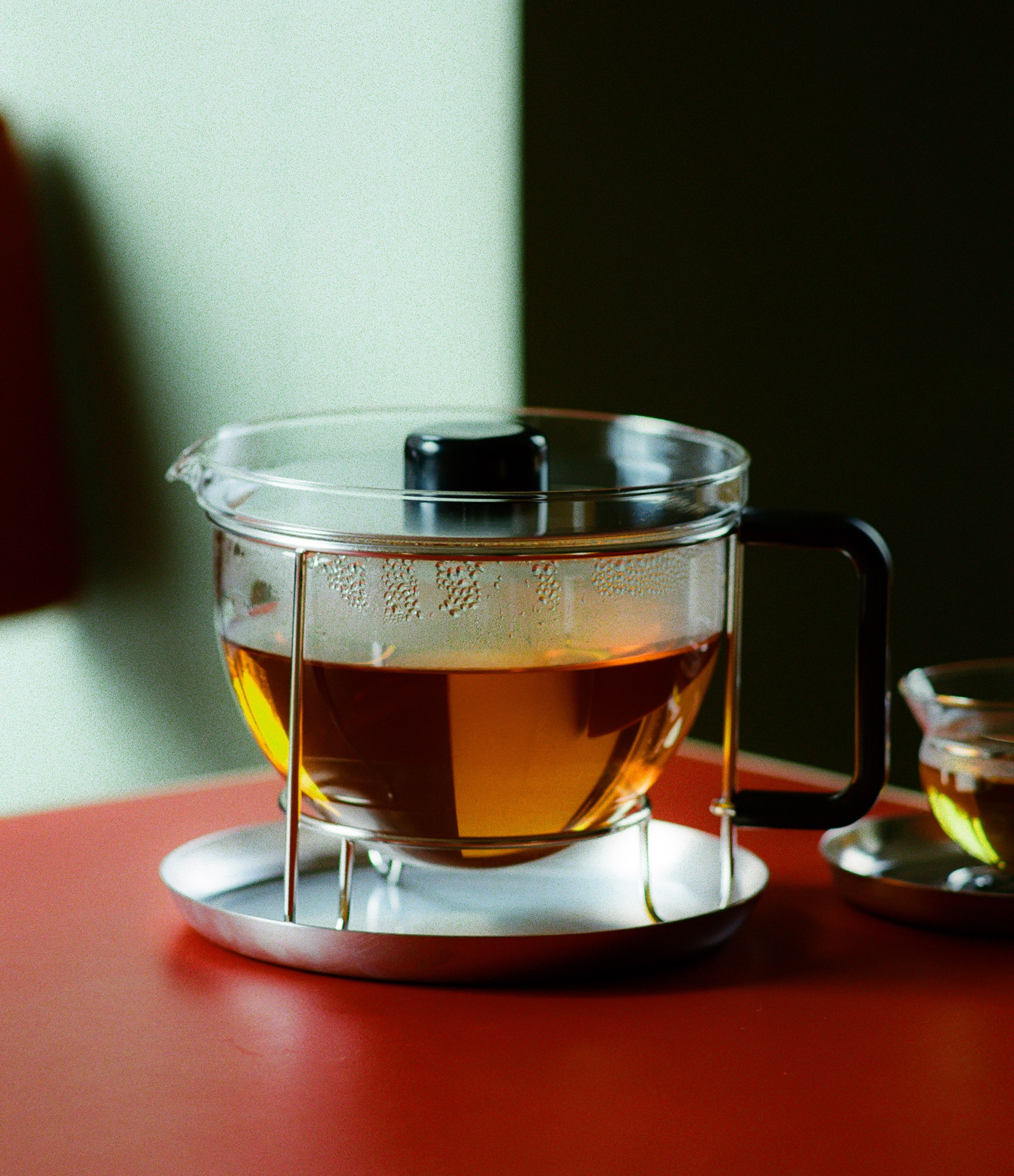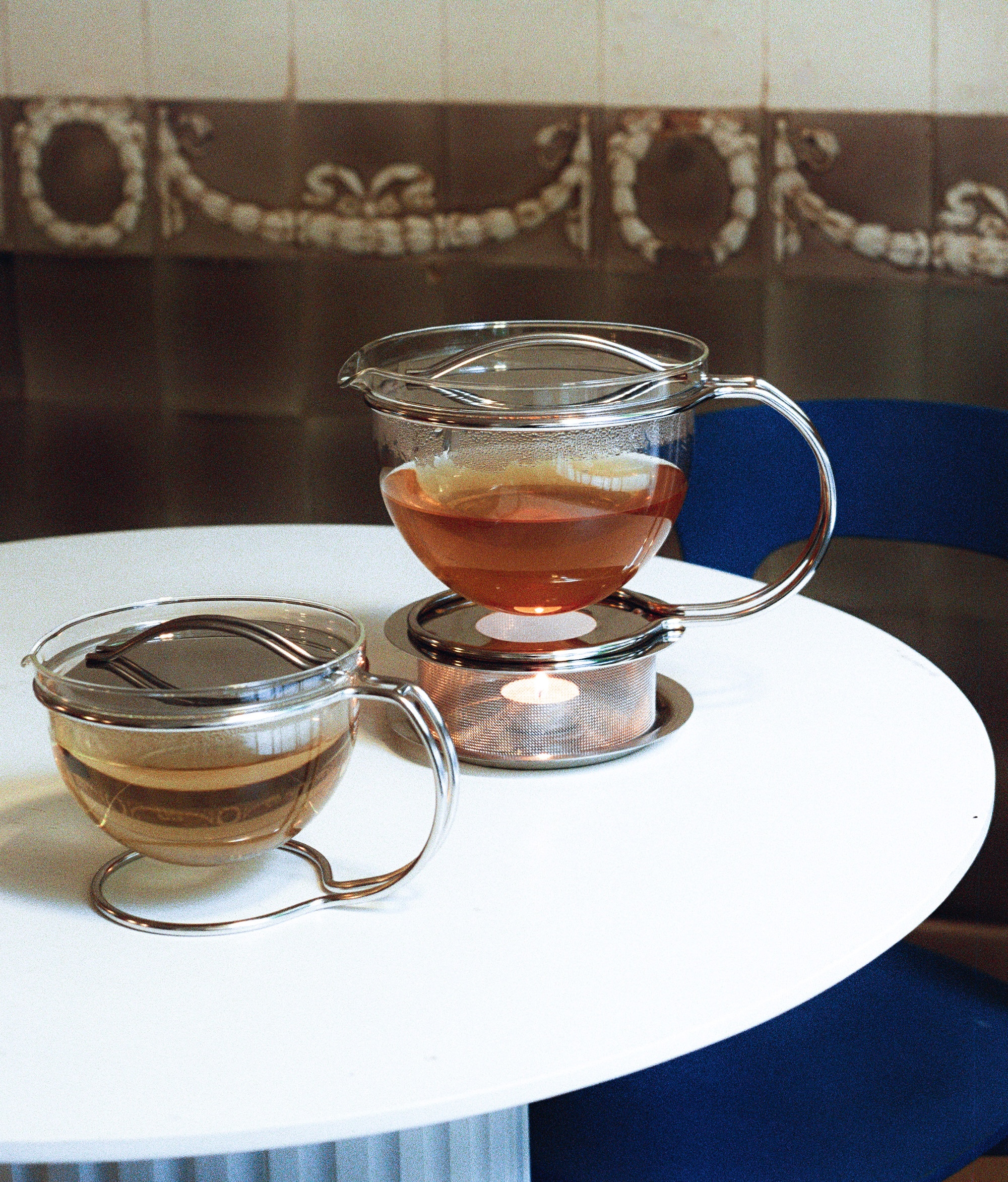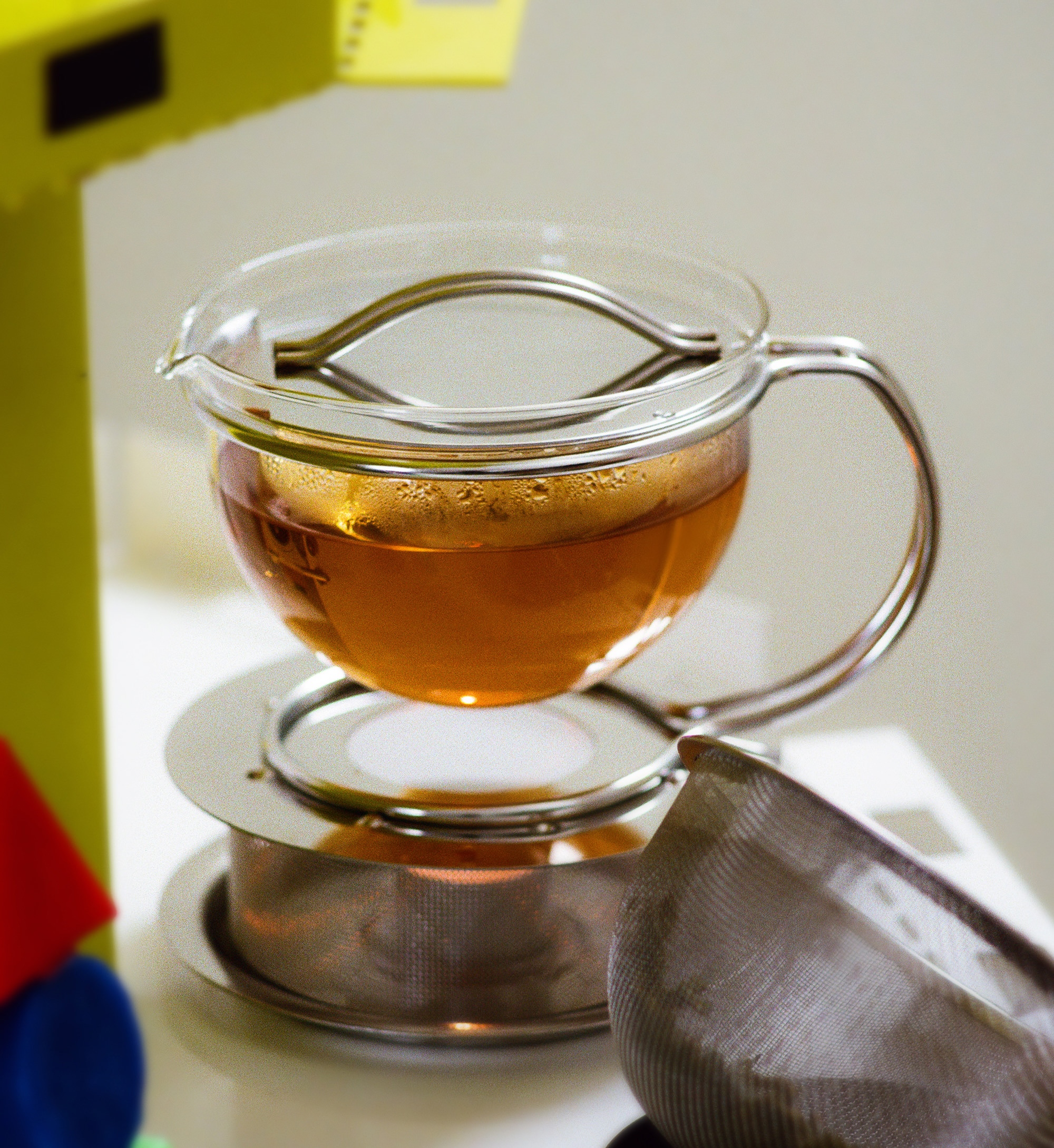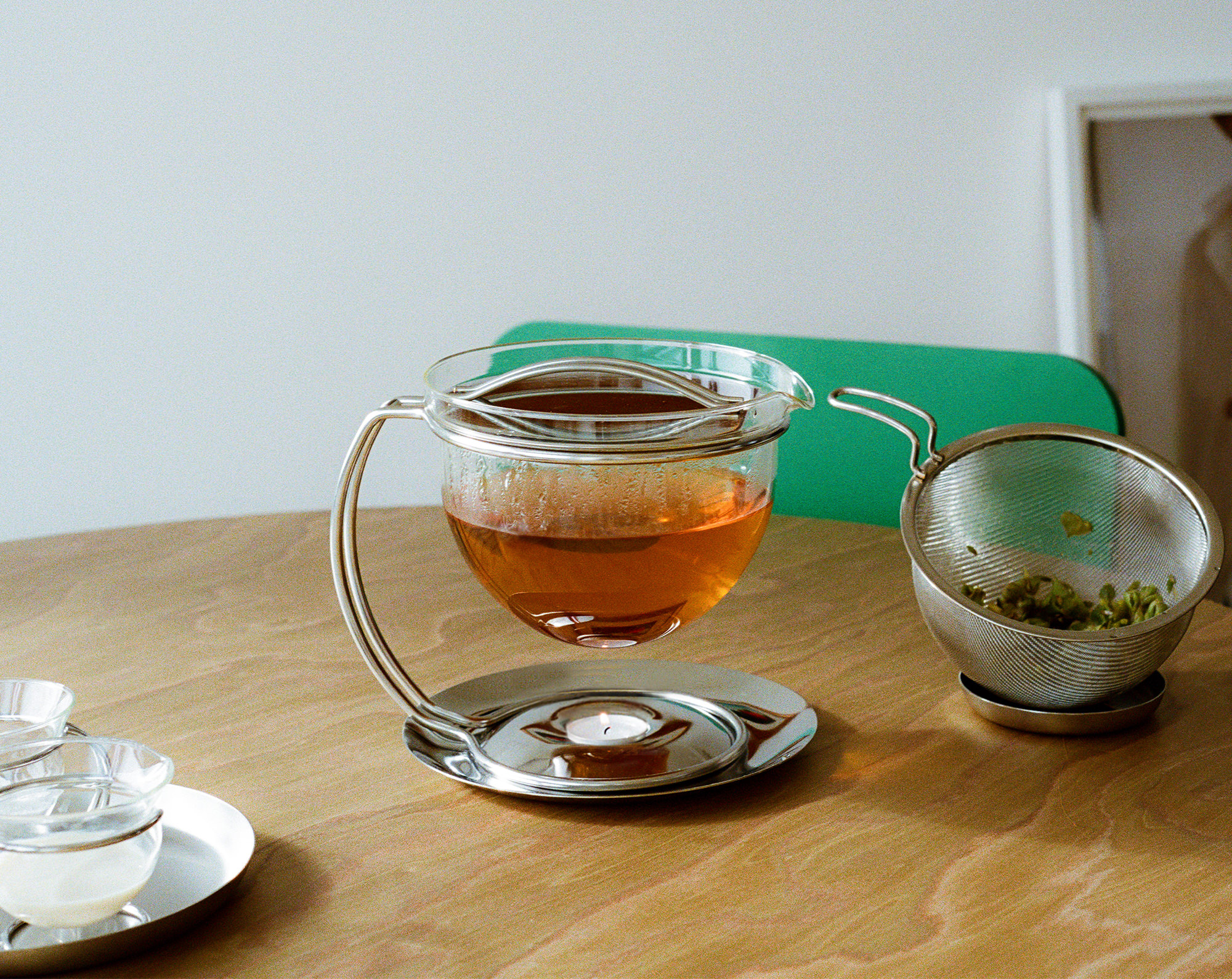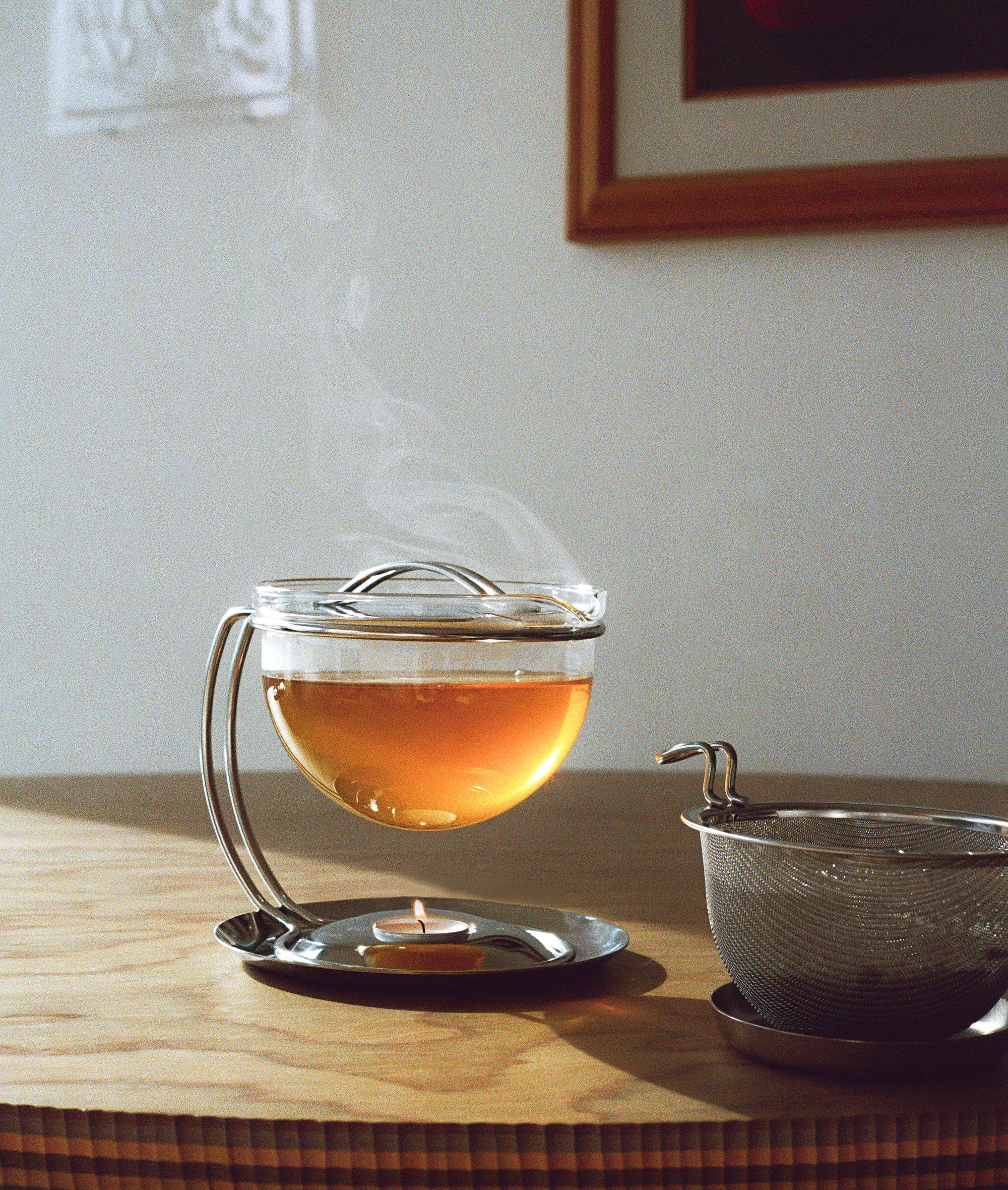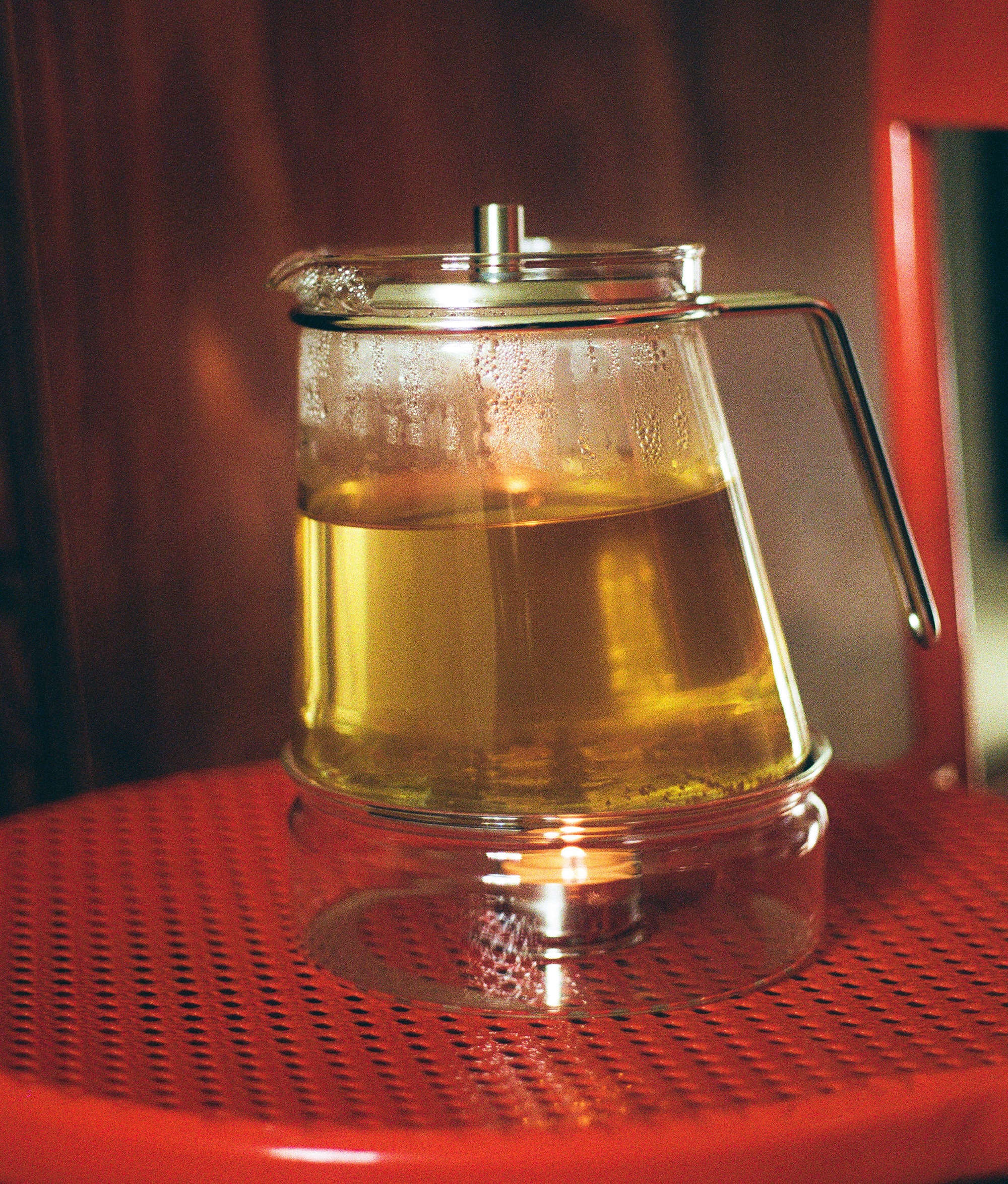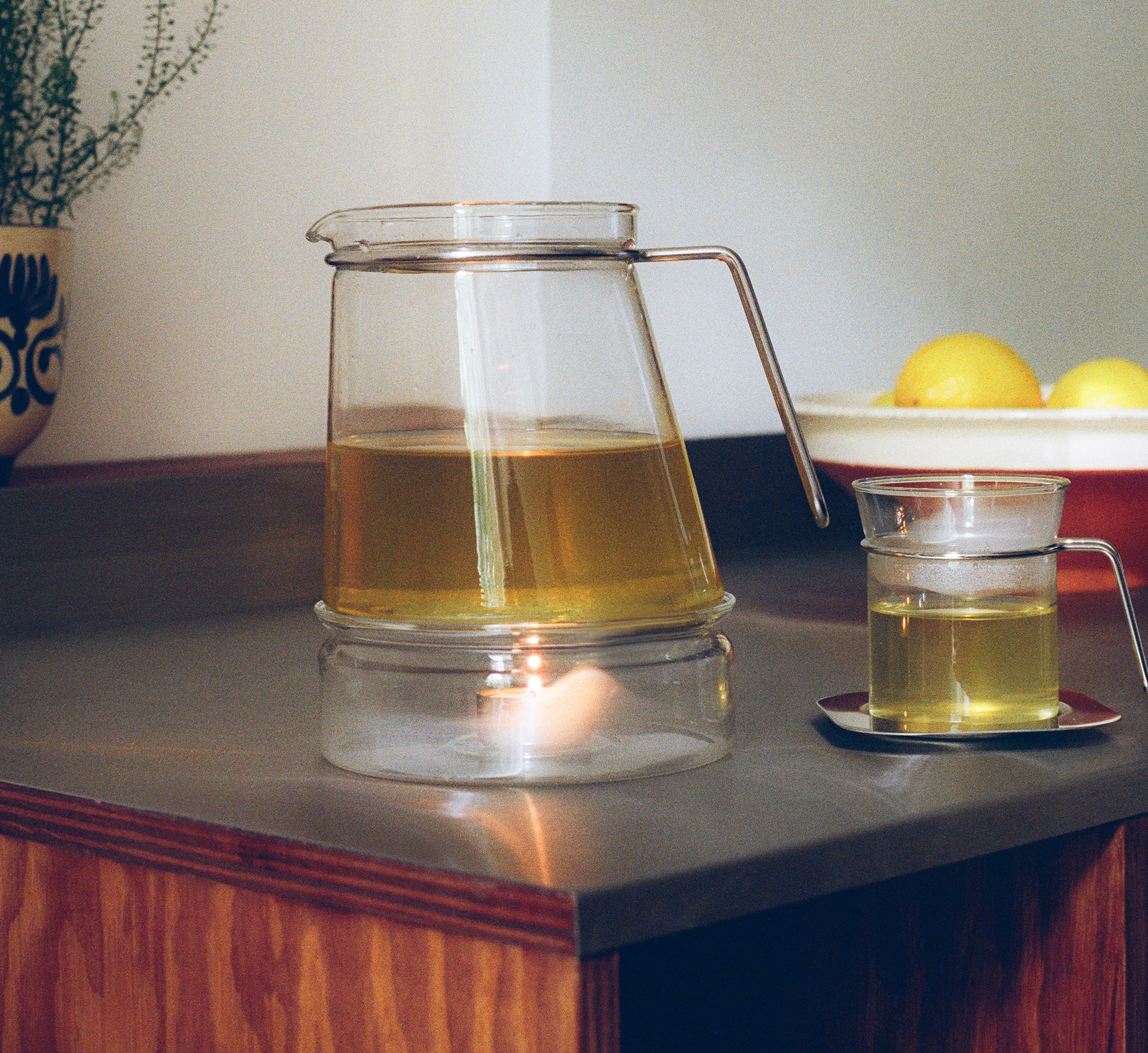 Sustainably made in Germany for many many years of daily tea enjoyment
To keep emissions low, Mono relies on regionality in manufacturing and material sourcing. Experienced specialists help to produce the timelessly beautiful classic in top quality. The heat-resistant borosilicate glass, for example, comes from Mainz. All elements of the Mono teapots are also available as individual parts. A broken glass or a lost lid can be repurchased at any time.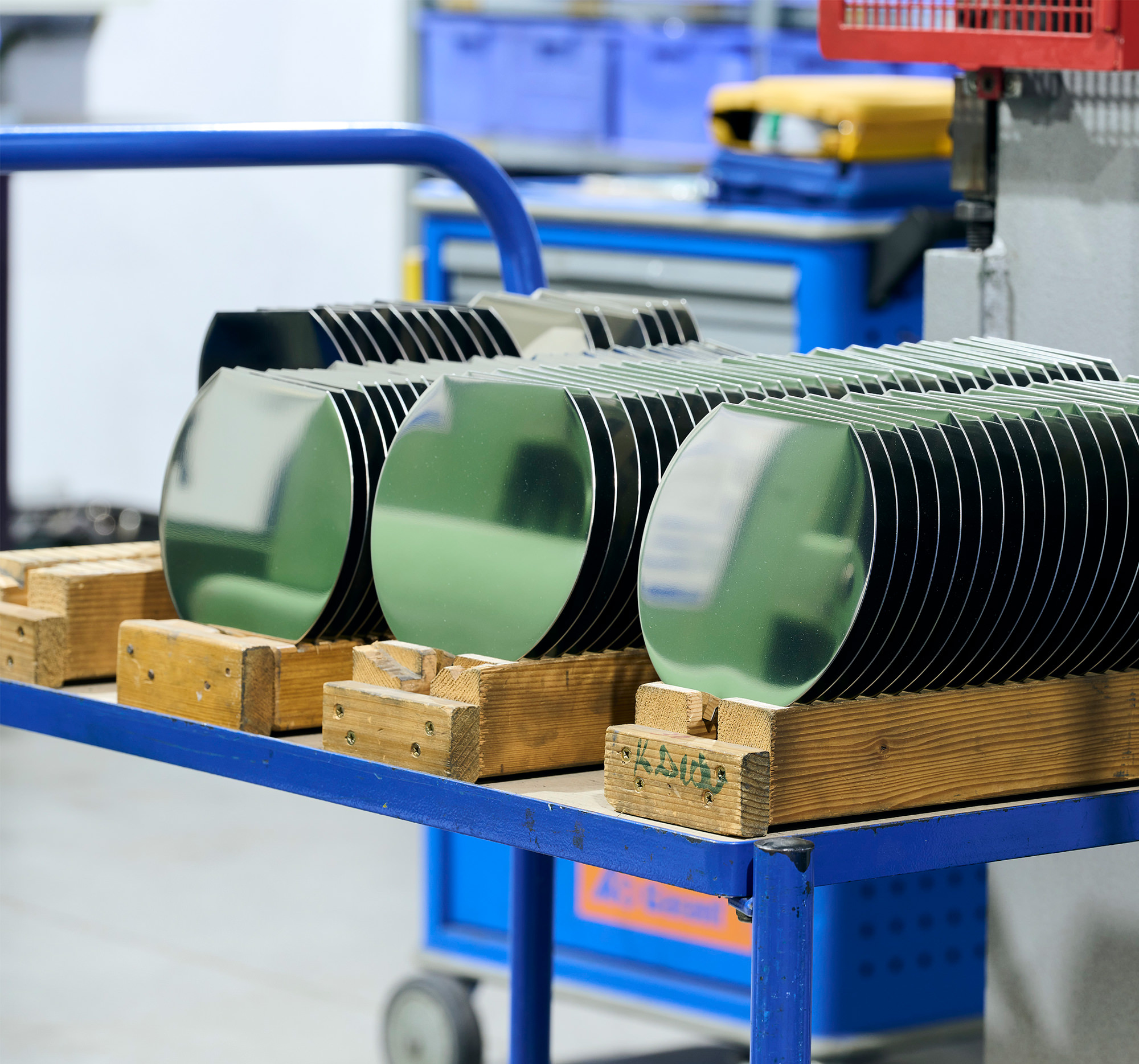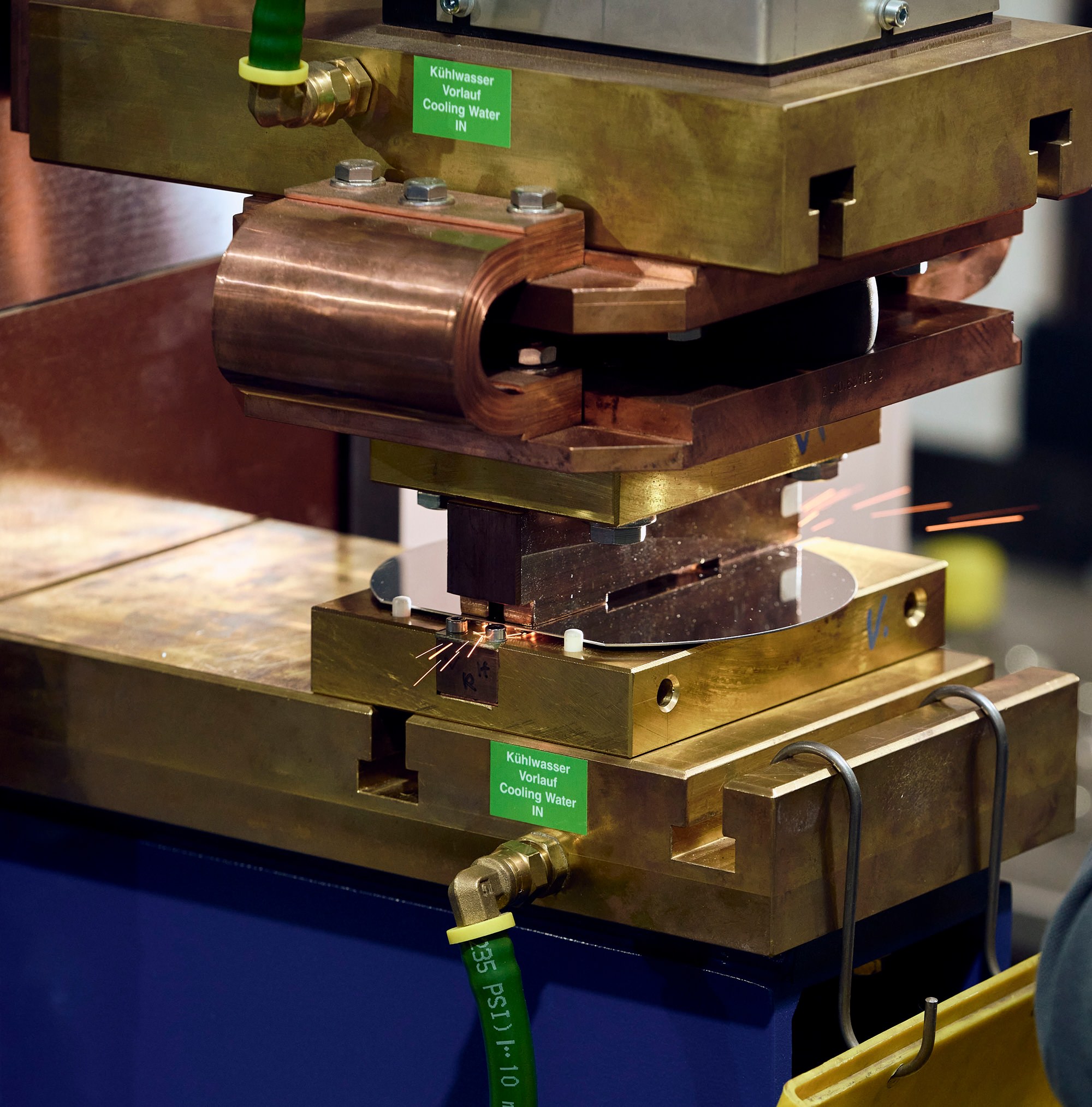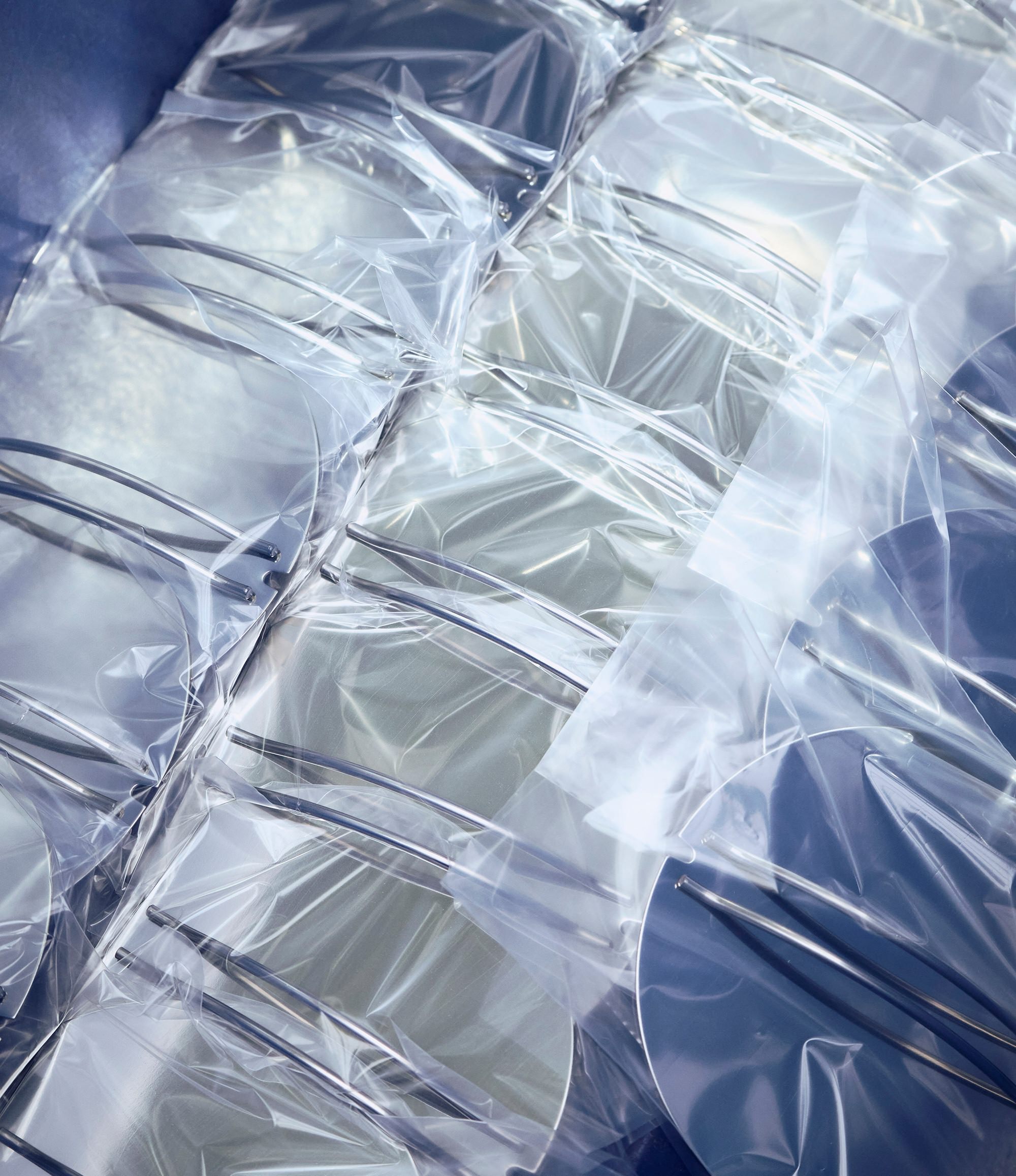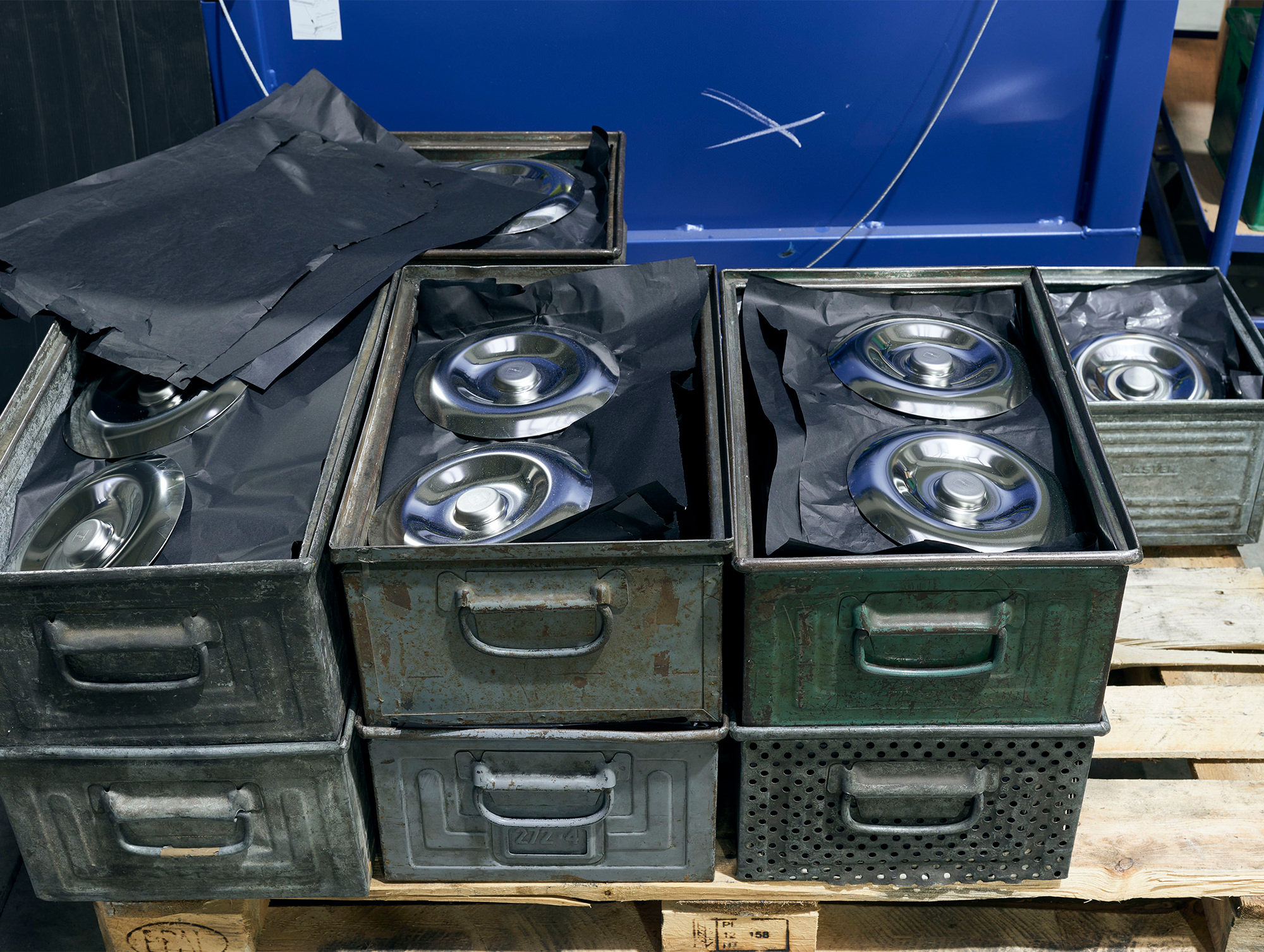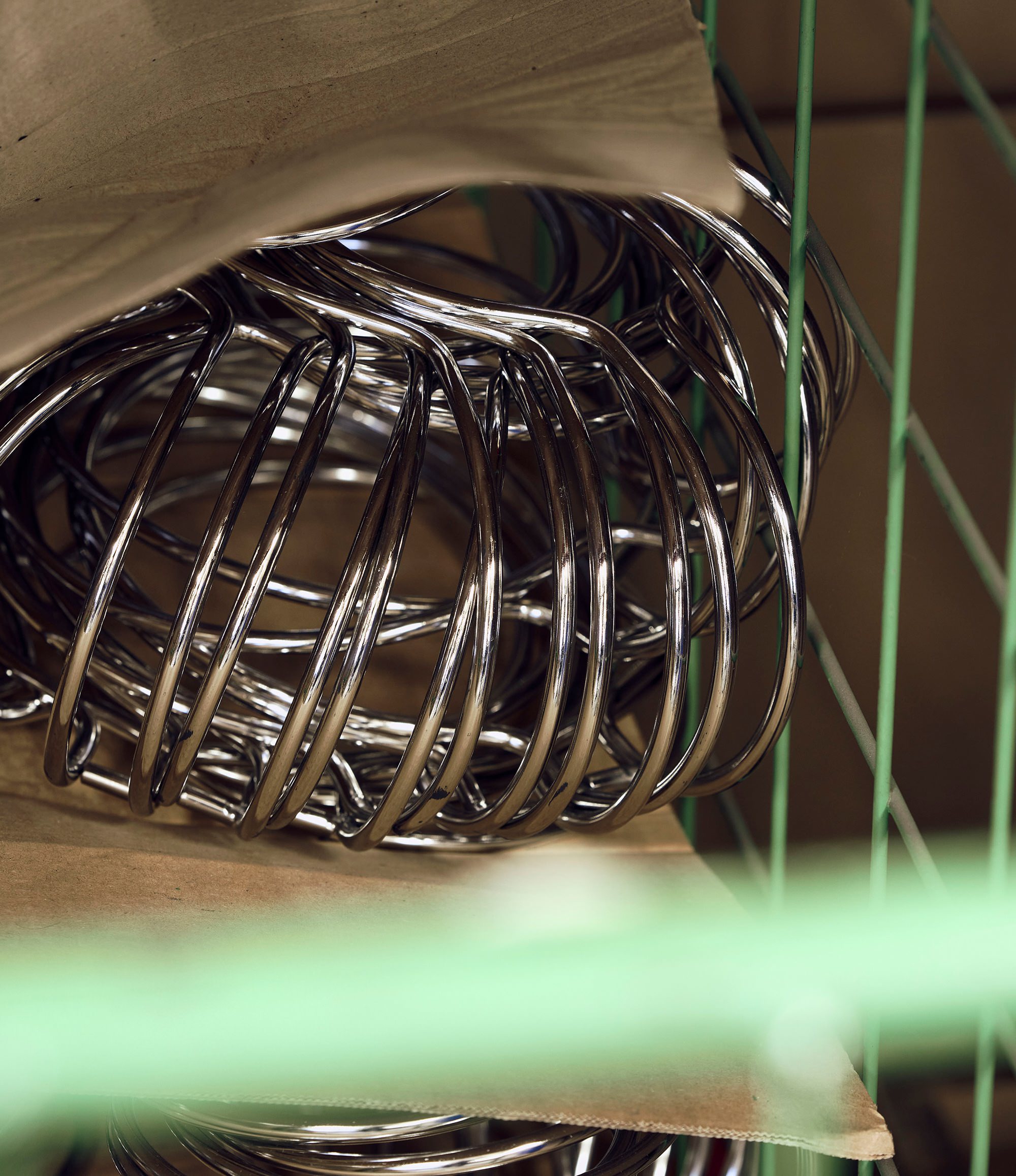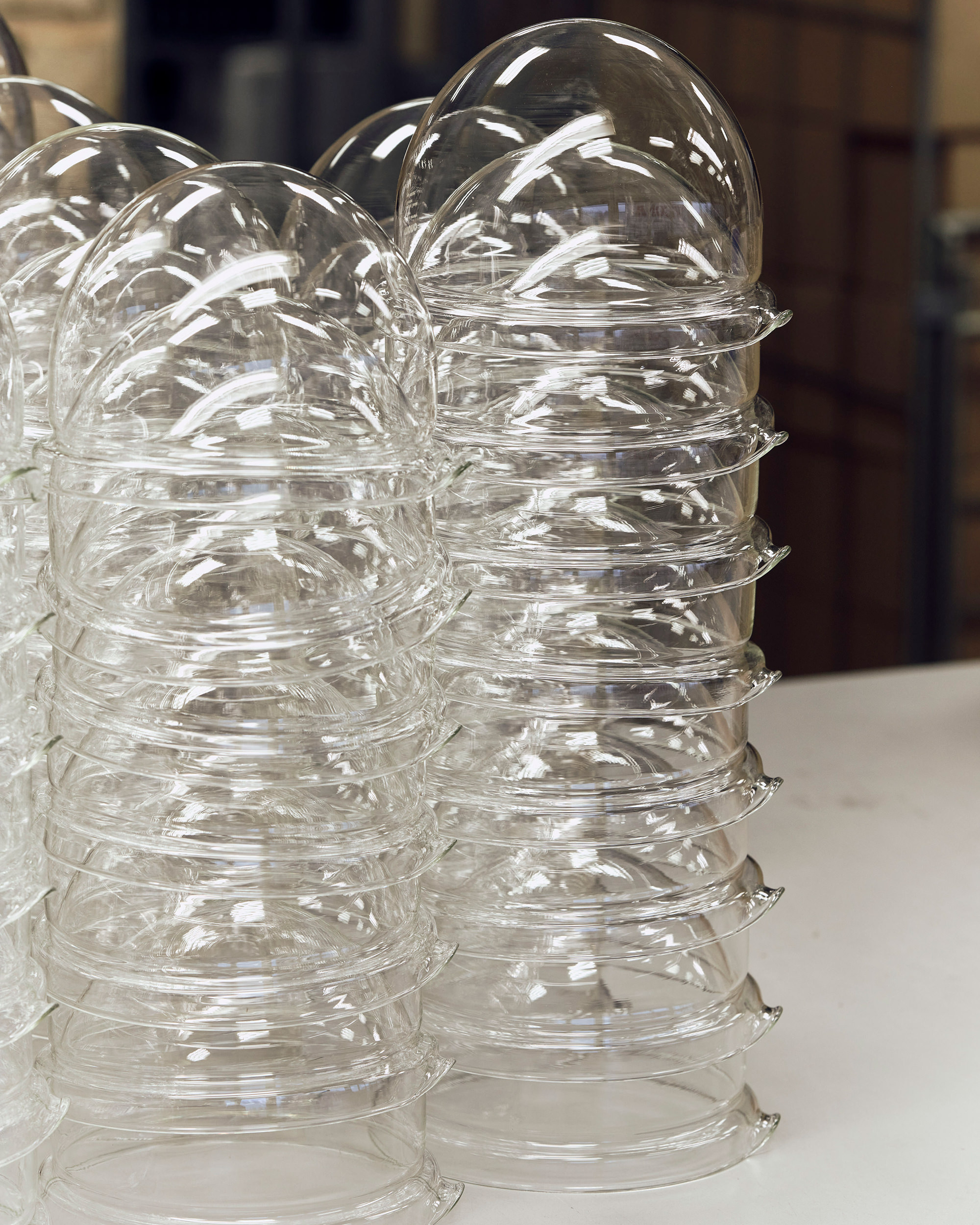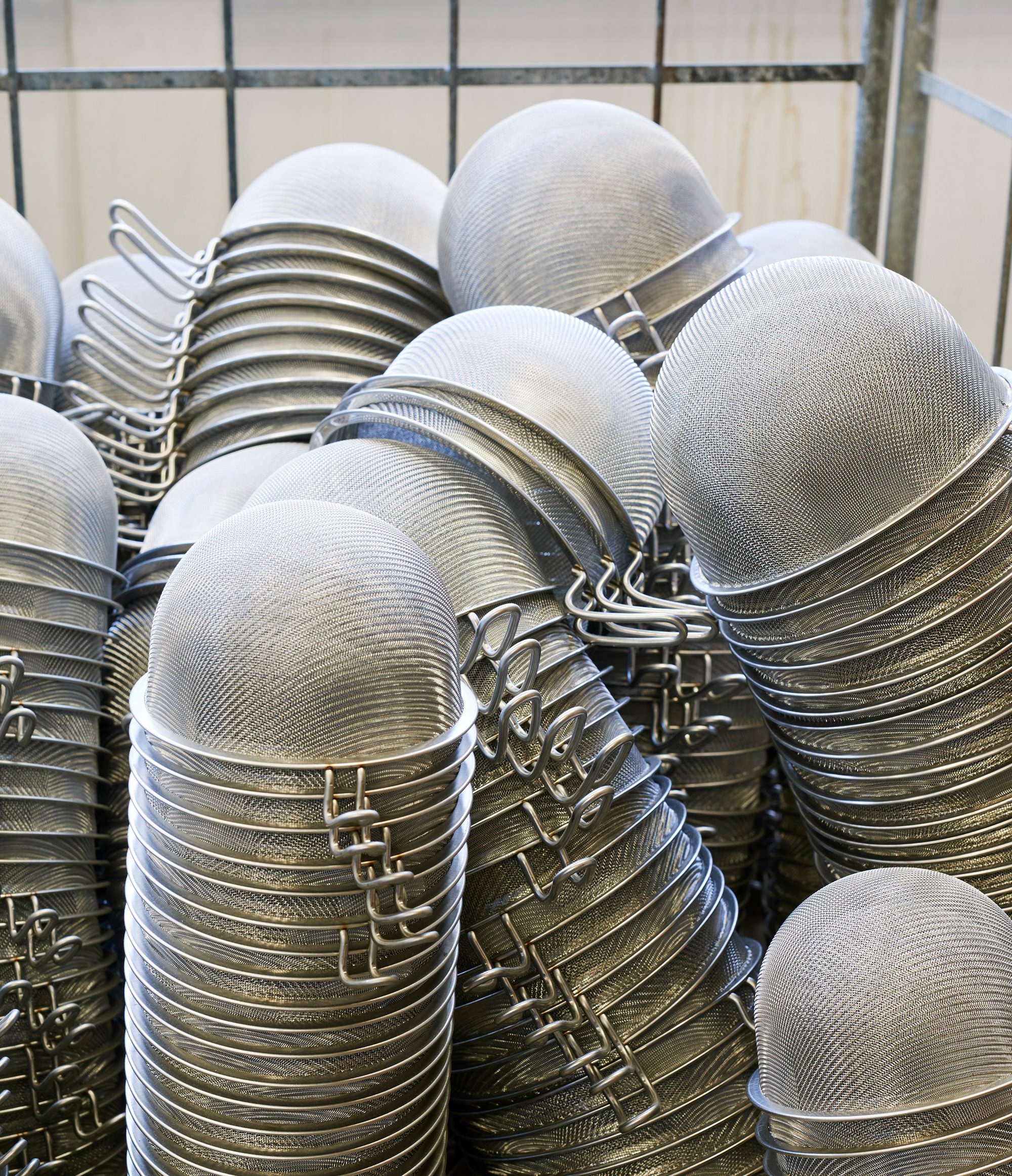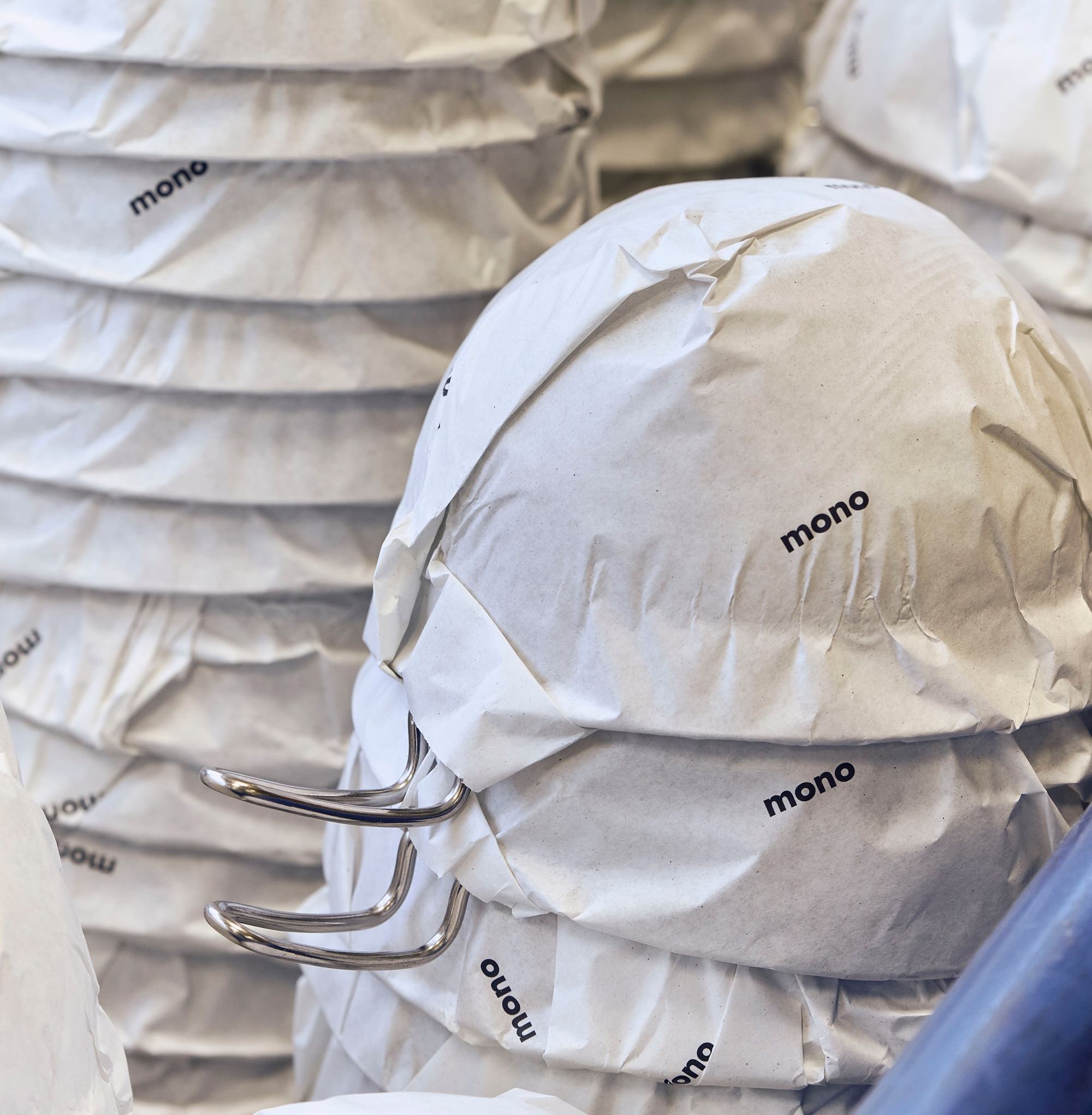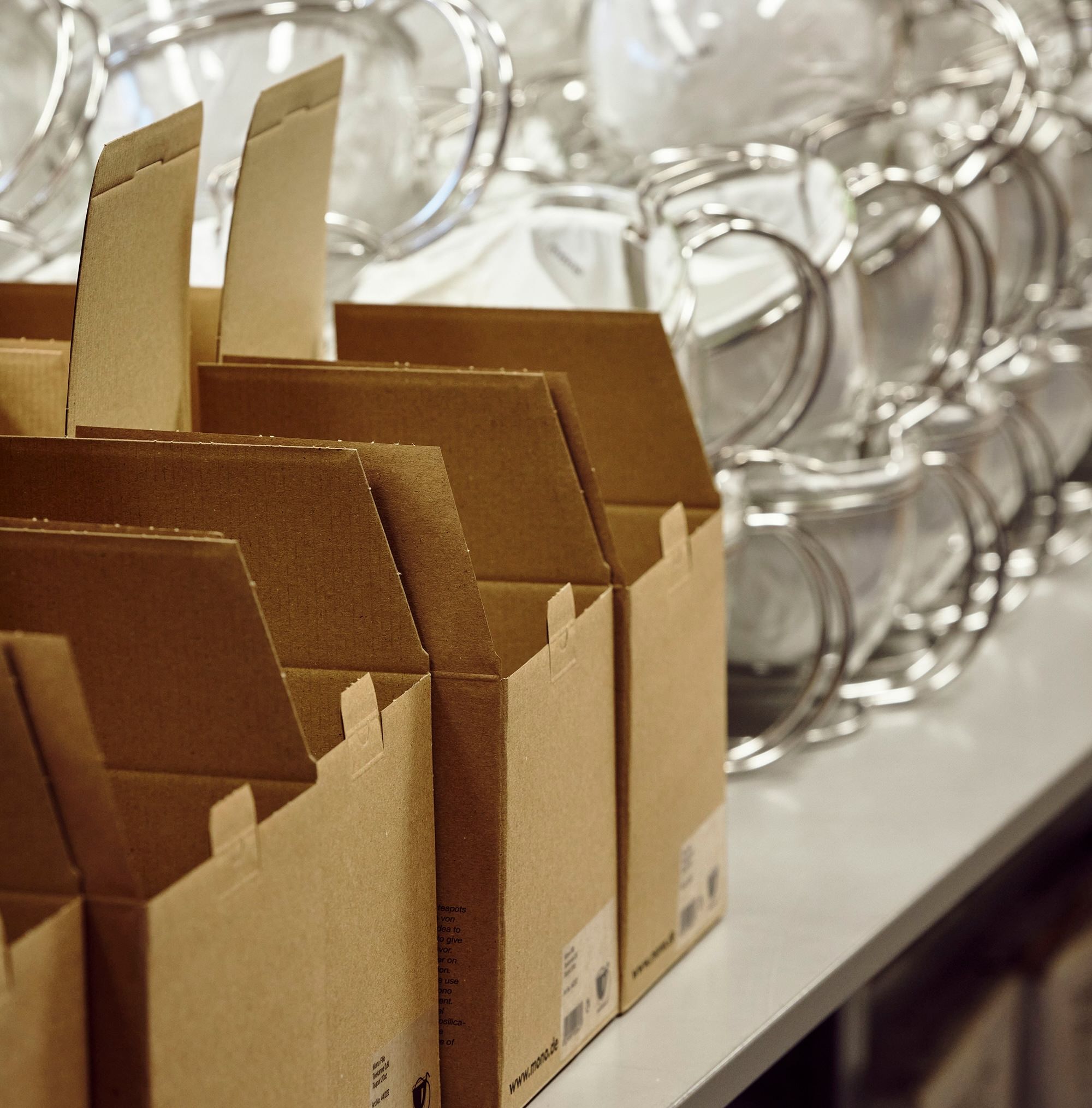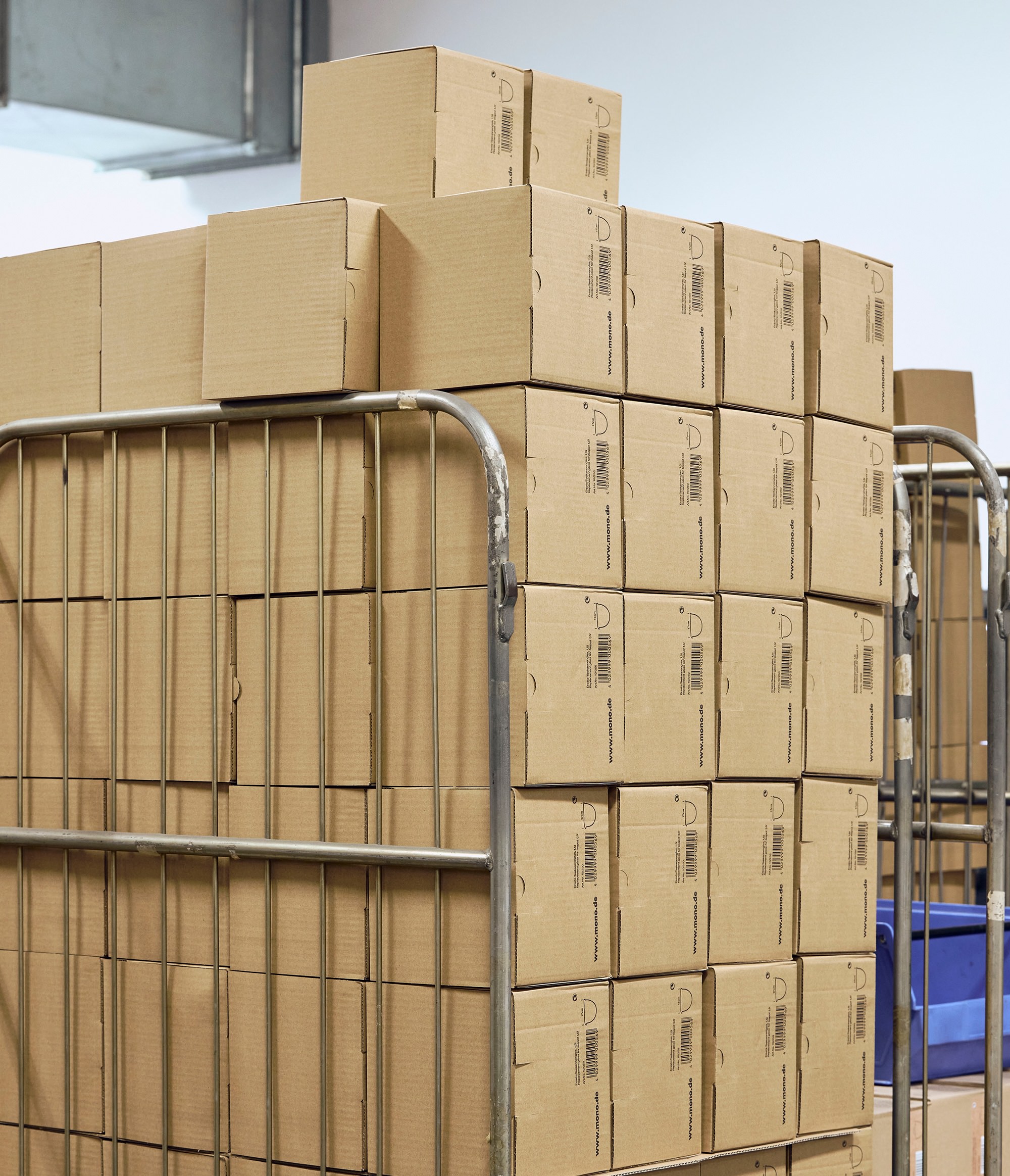 Selection of design awards and collections for Mono teapots since 1983:
Rat für Formgebung, Frankfurt
Haus Industrieform, Essen
Staatliche Kunstsammlungen, Kassel
The Metropolitan Museum of Art, New York
Cooper Hewitt Museum, New York
Die Neue Sammlung, München
Corning Museum of Glass, New York
Museum für Kunst und Gewerbe, Hamburg
Kestner Museum, Hannover
Victoria and Albert Museum, London
Museum der Bildenden Künste, Leipzig
IF Design Award, Hannover
ADEX Award Platinum, USA
Iconic Interior Award, Frankfurt
Victoria and Albert Museum, London