Product information and tips on cleaning and care of Mono products.

We are currently working on an information material for the care of Mono products, which will be available here soon.
Until then, please contact our customer service directly with any questions by phone +49 2104 91980 or by email mail@mono.de.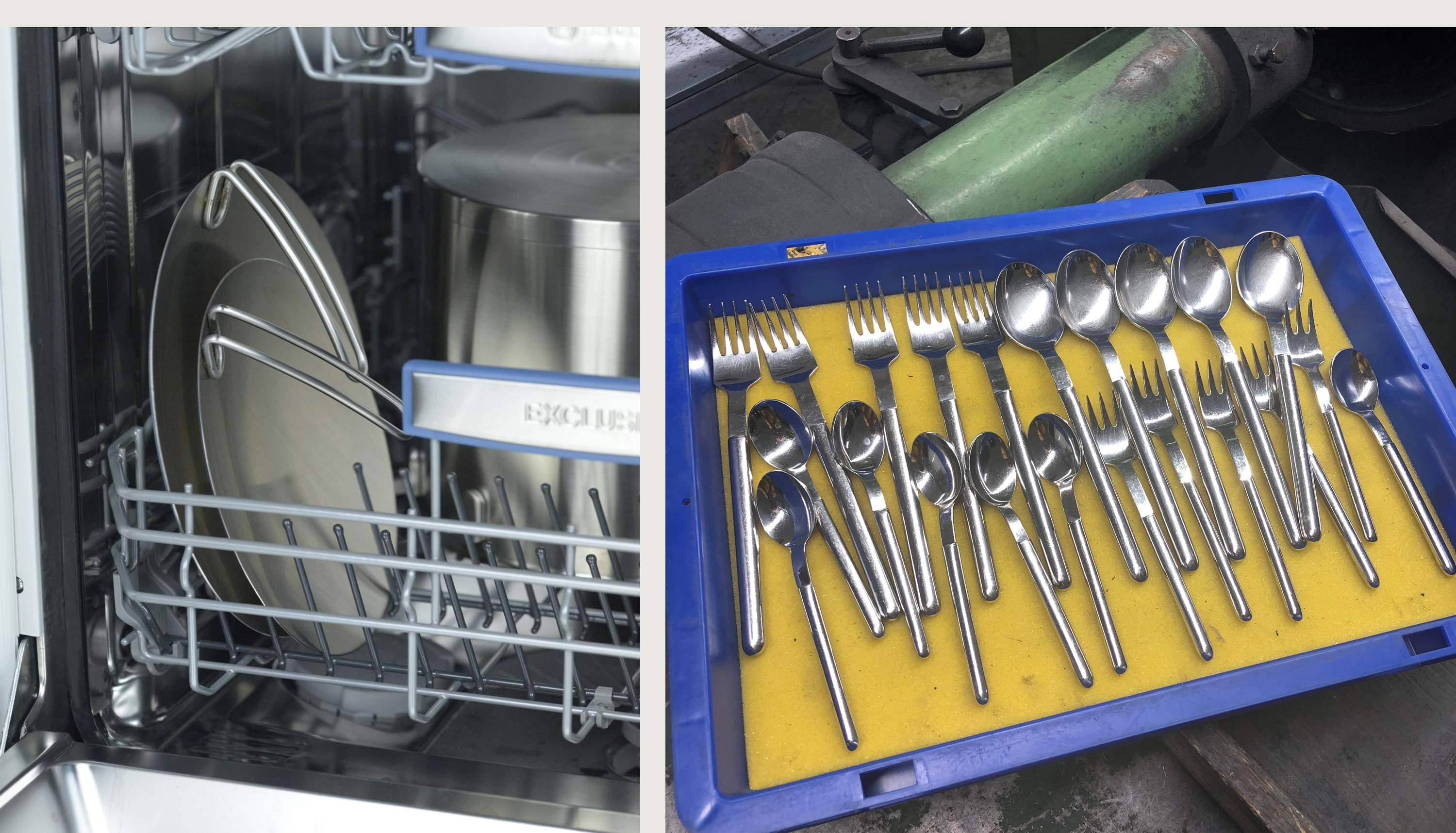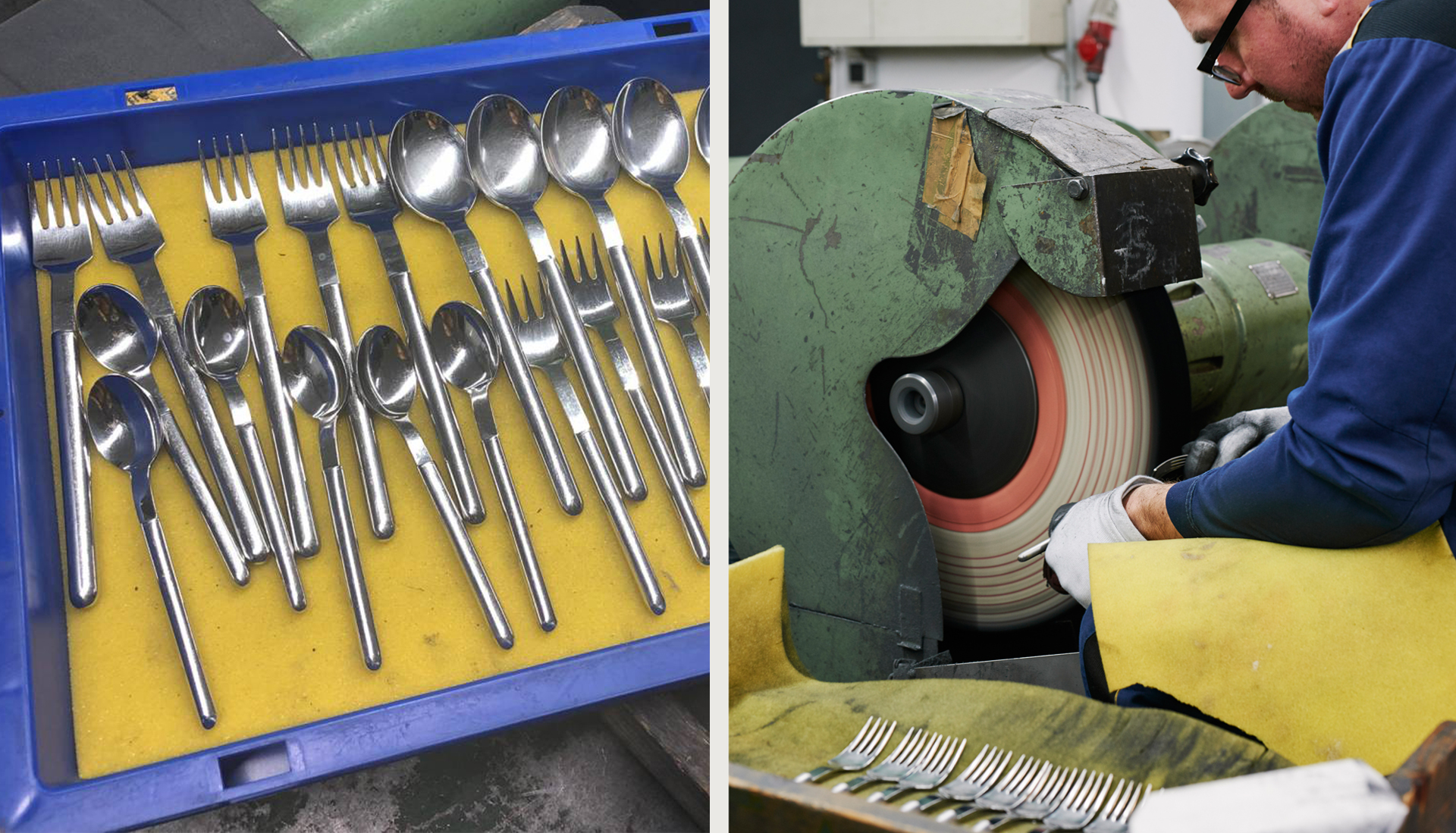 Many years of daily use can leave their mark on even the highest quality product. We will gladly refurbish your flatware. In addition, we will gladly sharpen your knife blades and rework them with a serrated edge. Damaged blades can also be replaced.