Since 1959, Mono has strived to develop products in collaboration with designers that do not follow fashions, but outlast fashions.
We believe that good, innovative, surprising and successful things happen when the right ingredients come together. Mono products are always created in collaboration with freelance designers or design studios. Quite a few designers have enriched the Mono portfolio with several products or entire product families. Some designers we have commissioned or specifically approached, others came to us with concrete concepts. Product development is always an exciting process that seeks to bring together all perspectives, from aesthetics to function and manufacturing, in perfect symbiosis. Mono sees itself as a platform for contemporary creatives who share our design DNA.
Peter Raacke, born in Hanau in 1928, made design history with the design of the Mono A flatware and co-founded the Mono brand. As a lecturer and professor in Darmstadt, Kassel, Ulm and Hamburg, he influenced many young designers. In 2003, he was honored with the work exhibition "50 Years of Peter Raacke Design" at the German Museum of Technology in Berlin. In 2007, he was awarded honorary membership of the German Designer Club for his life's work. For Mono, Peter Raacke designed Mono A, Mono Petit, Mono E and T, Mono Oval and Mono Ring, among others. The following pictures were taken during a visit to Raacke in Berlin in 2012. On March 20, 2022, Prof. Peter Raacke passed away in Berlin at the age of 93 years.

Obituary Prof. Peter Raacke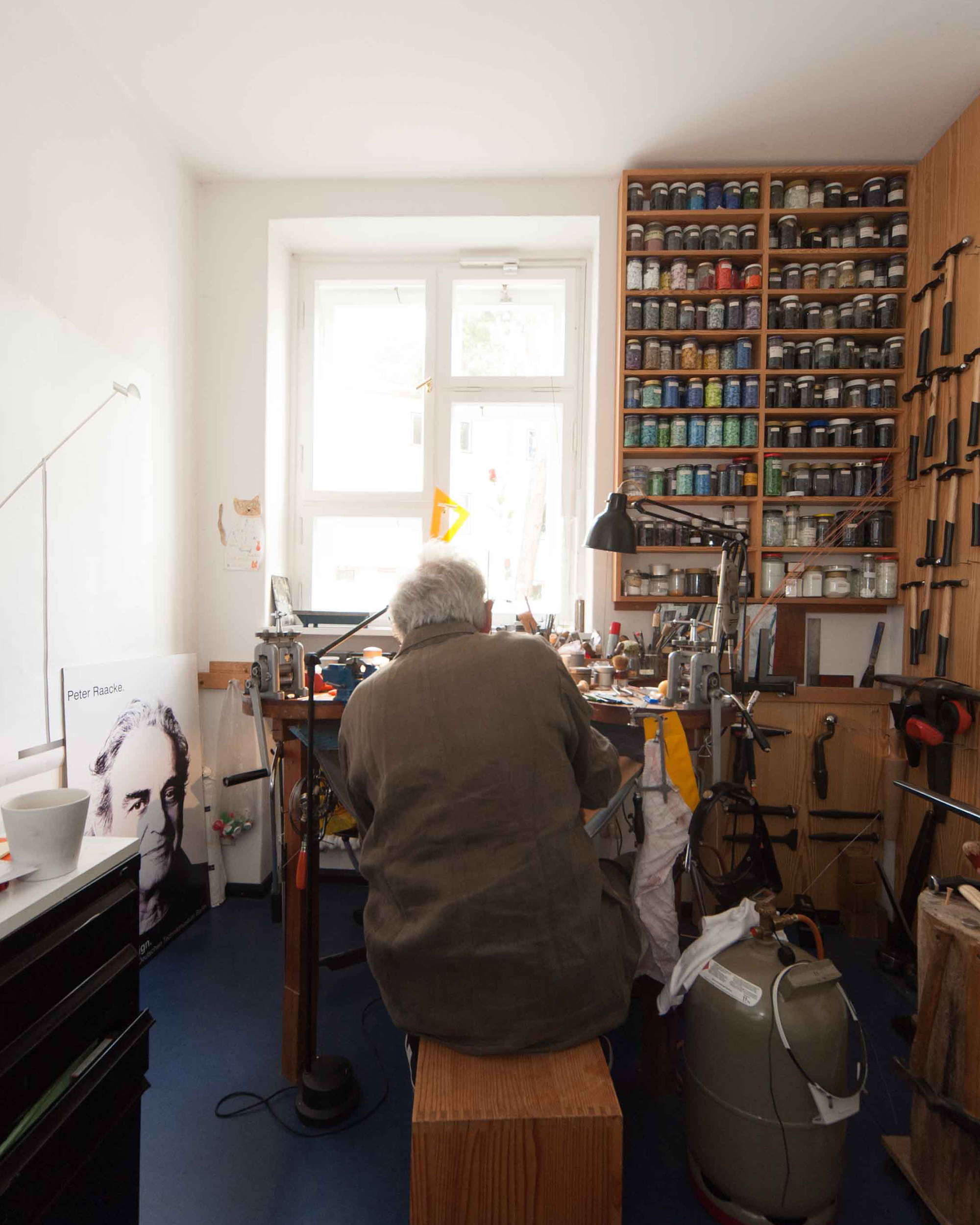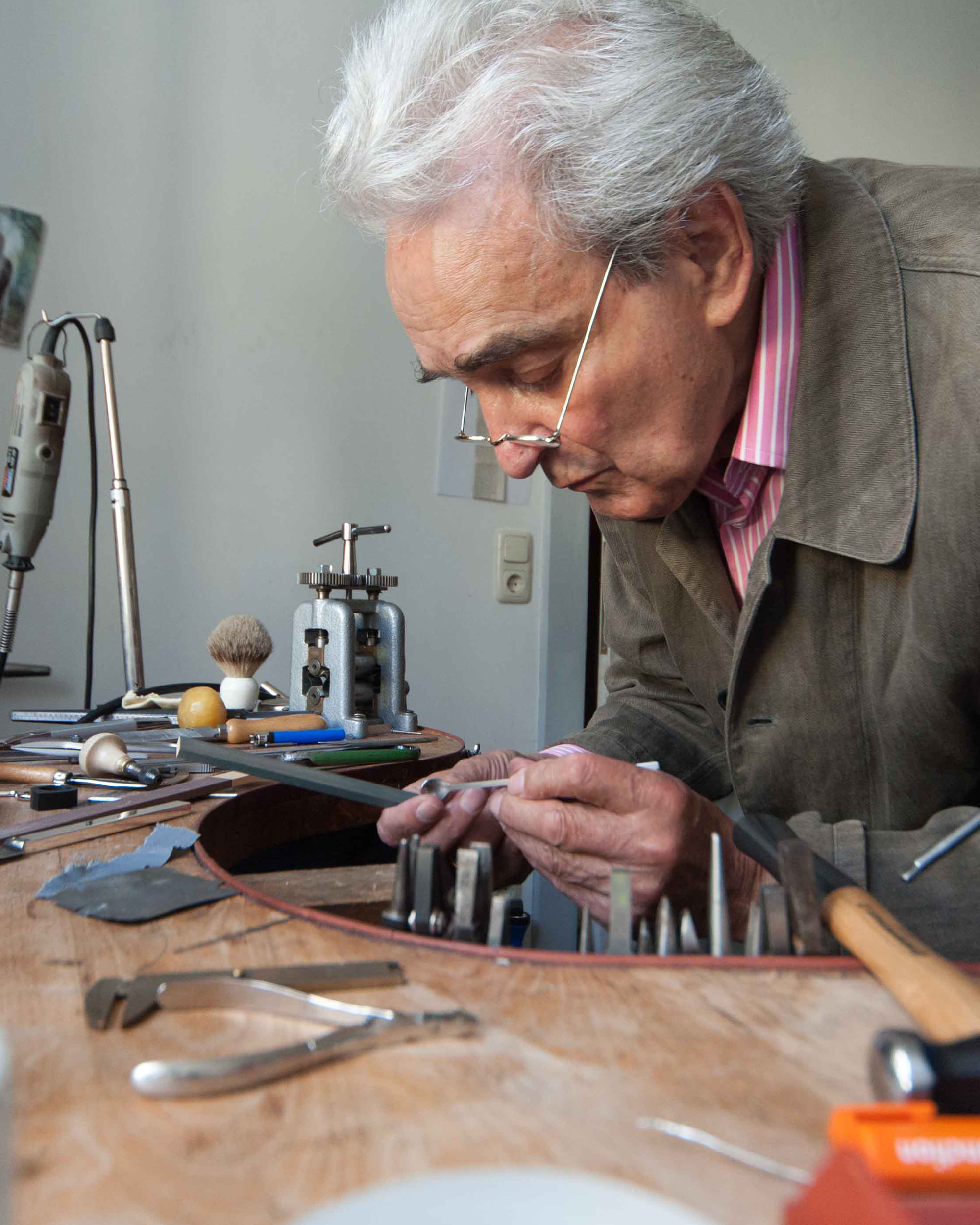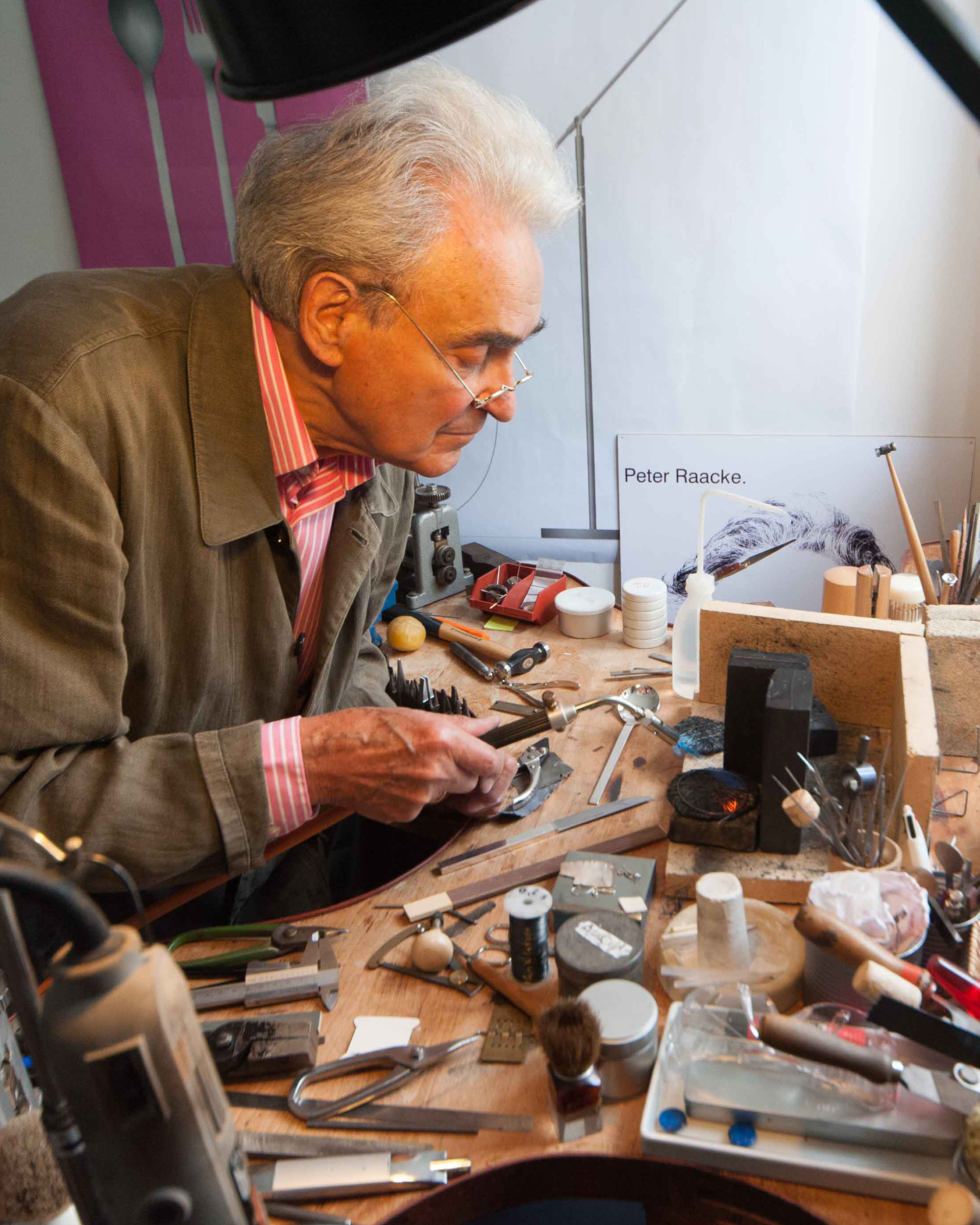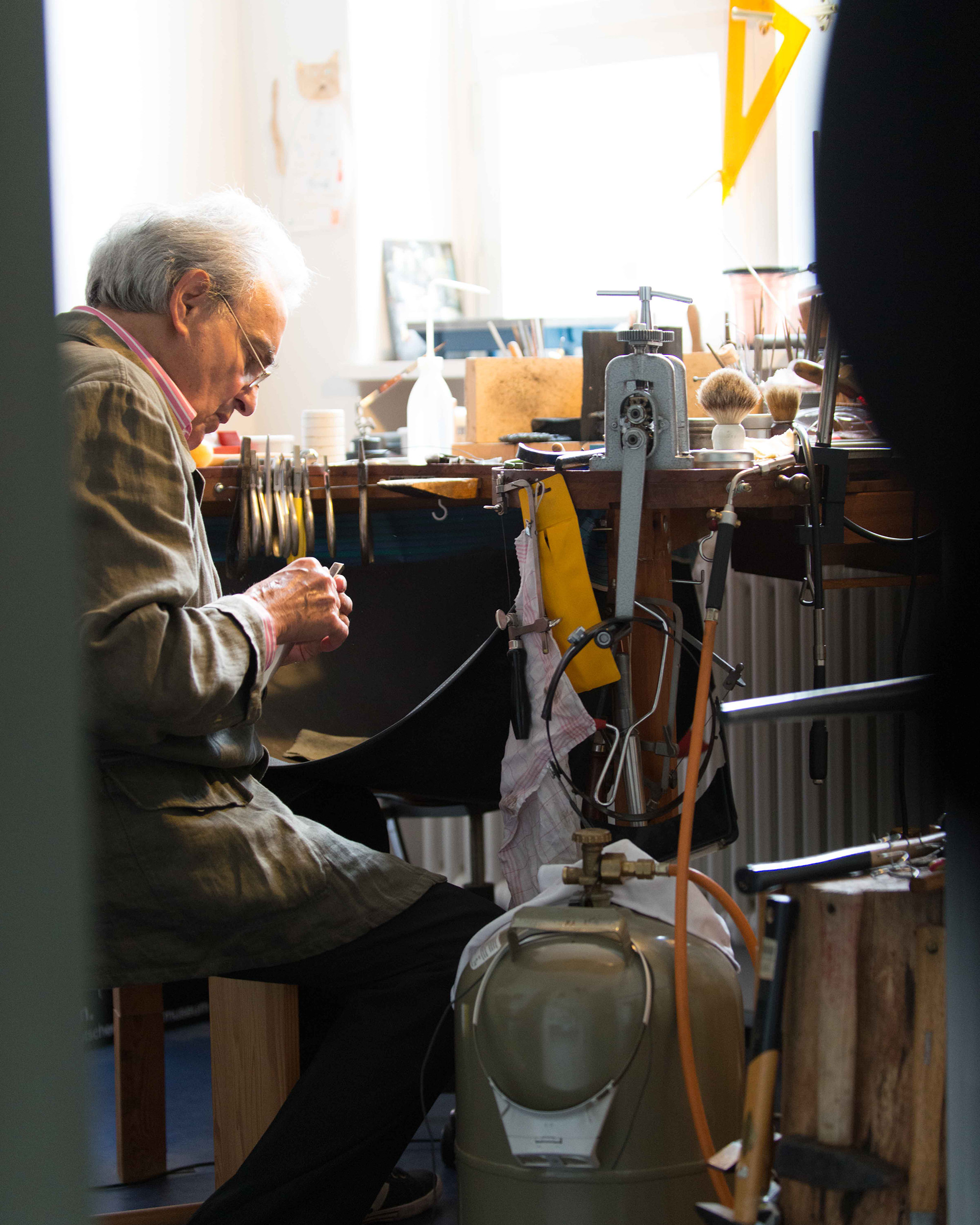 Tassilo von Grolman, born in Iserlohn in 1942, is a trained machinist and studied industrial design at the Hochschule für Gestaltung in Kassel. In 1975, he founded his design studio in Frankfurt am Main for product, packaging and corporate design. With the Mono teapot he created an icon in 1983, was the inventor of a new principle and received numerous international awards. In 1989 he founded the DDC Deutscher Designer Club, of which he was president until 1997. As a guest lecturer, he taught at universities in Germany and abroad. For Mono, Tassilo von Grolman designed the Mono Classic, Mono Filio and Mono Ellipse teapots, among others. The following pictures were taken during a visit to Grolman in Berlin in 2012.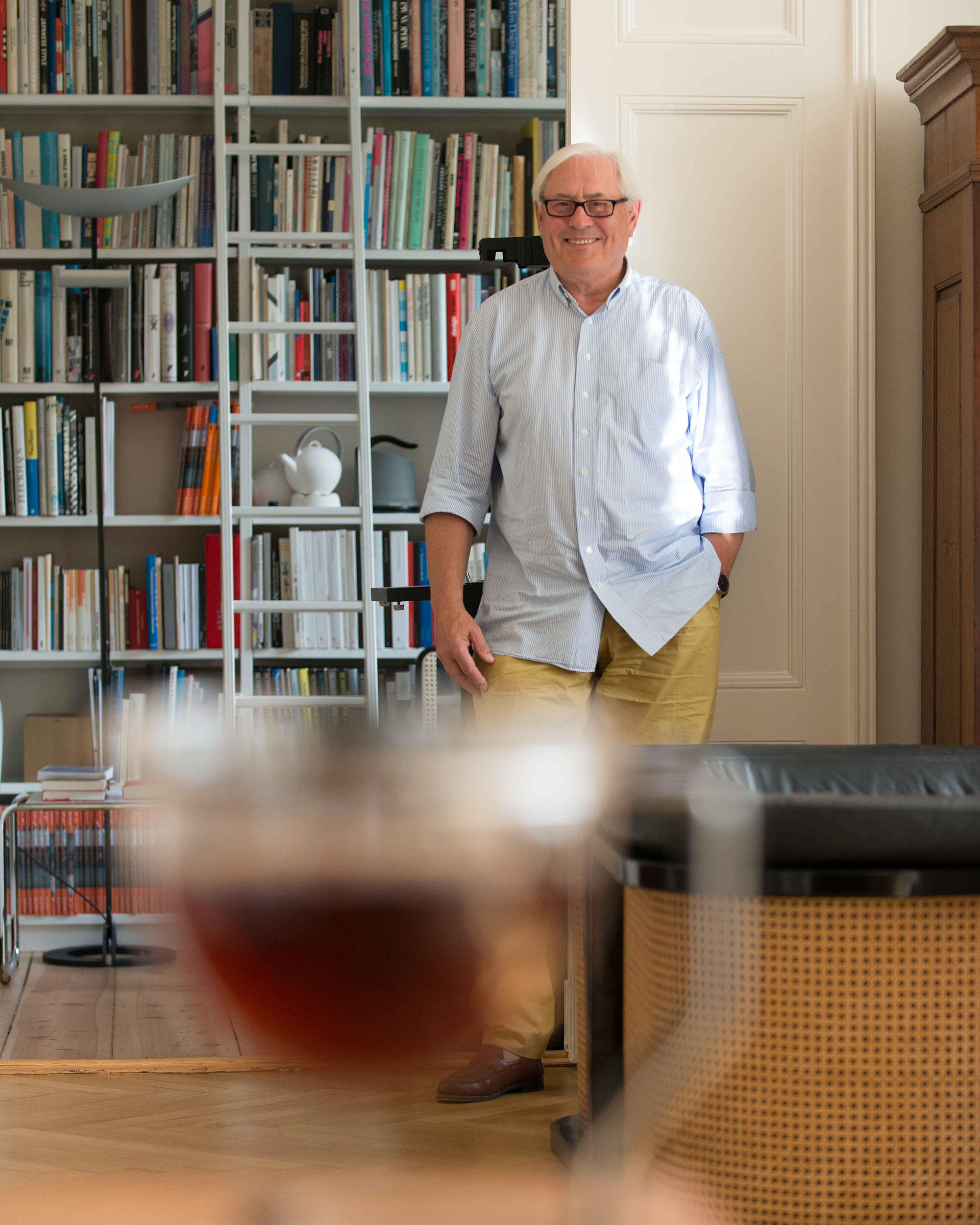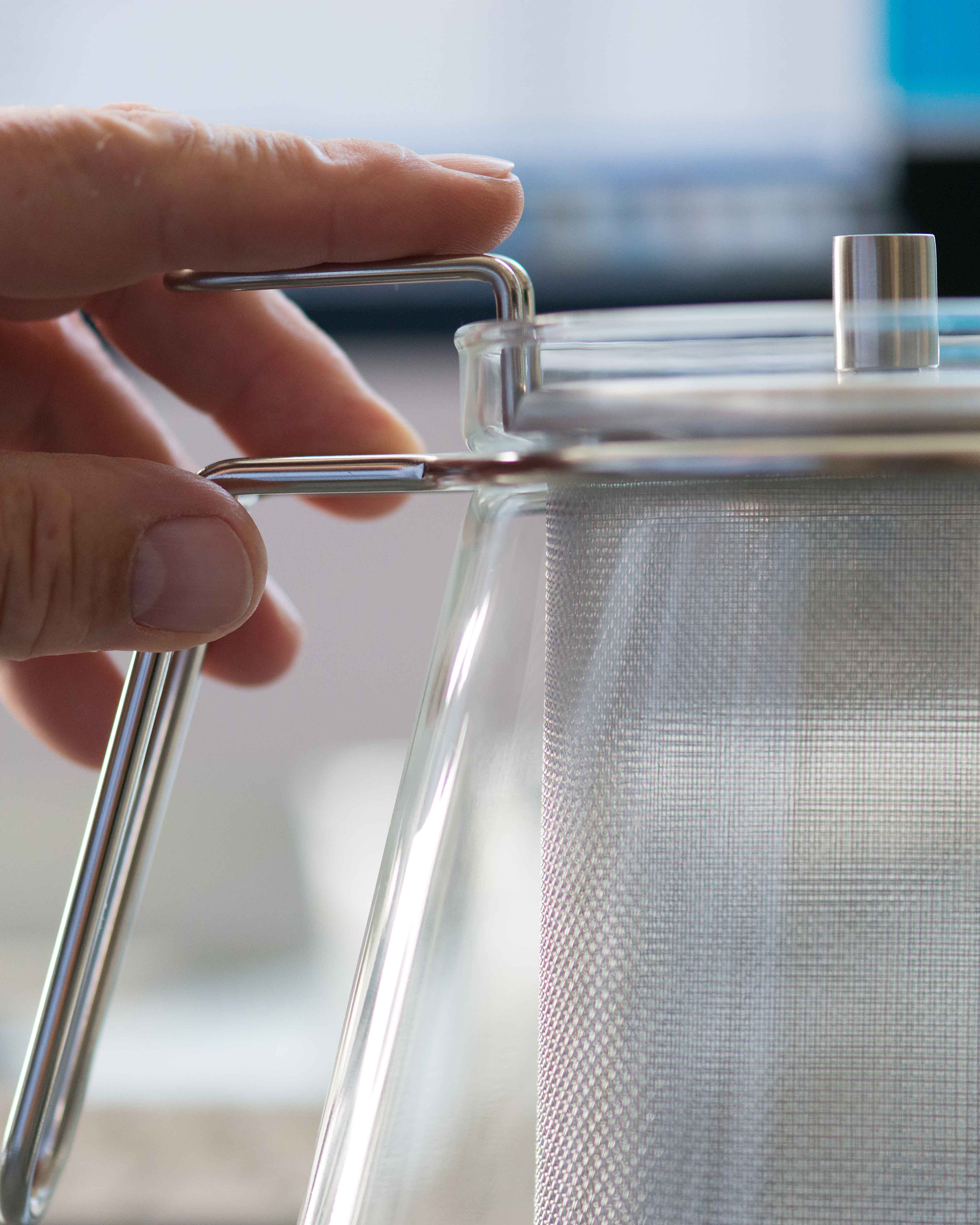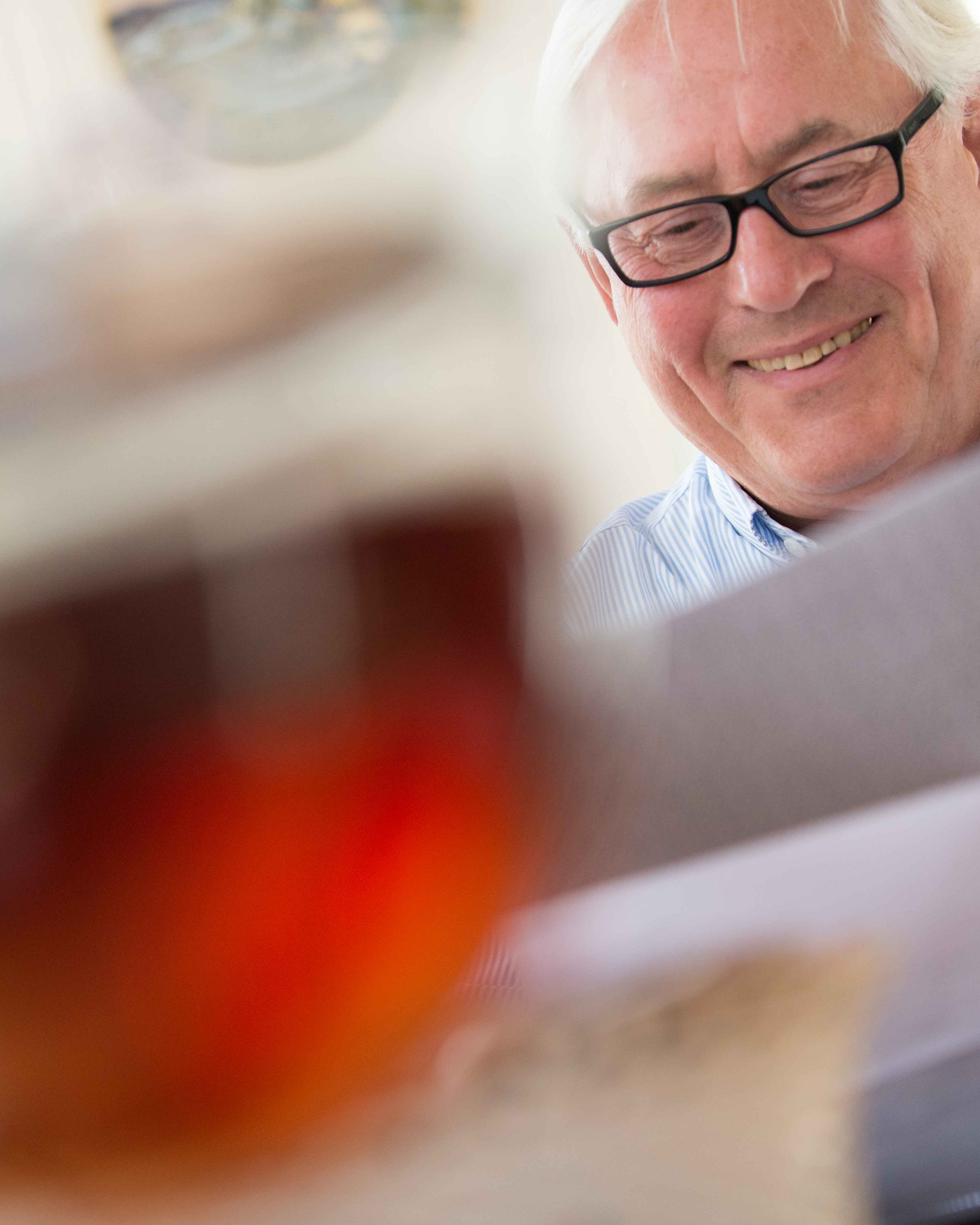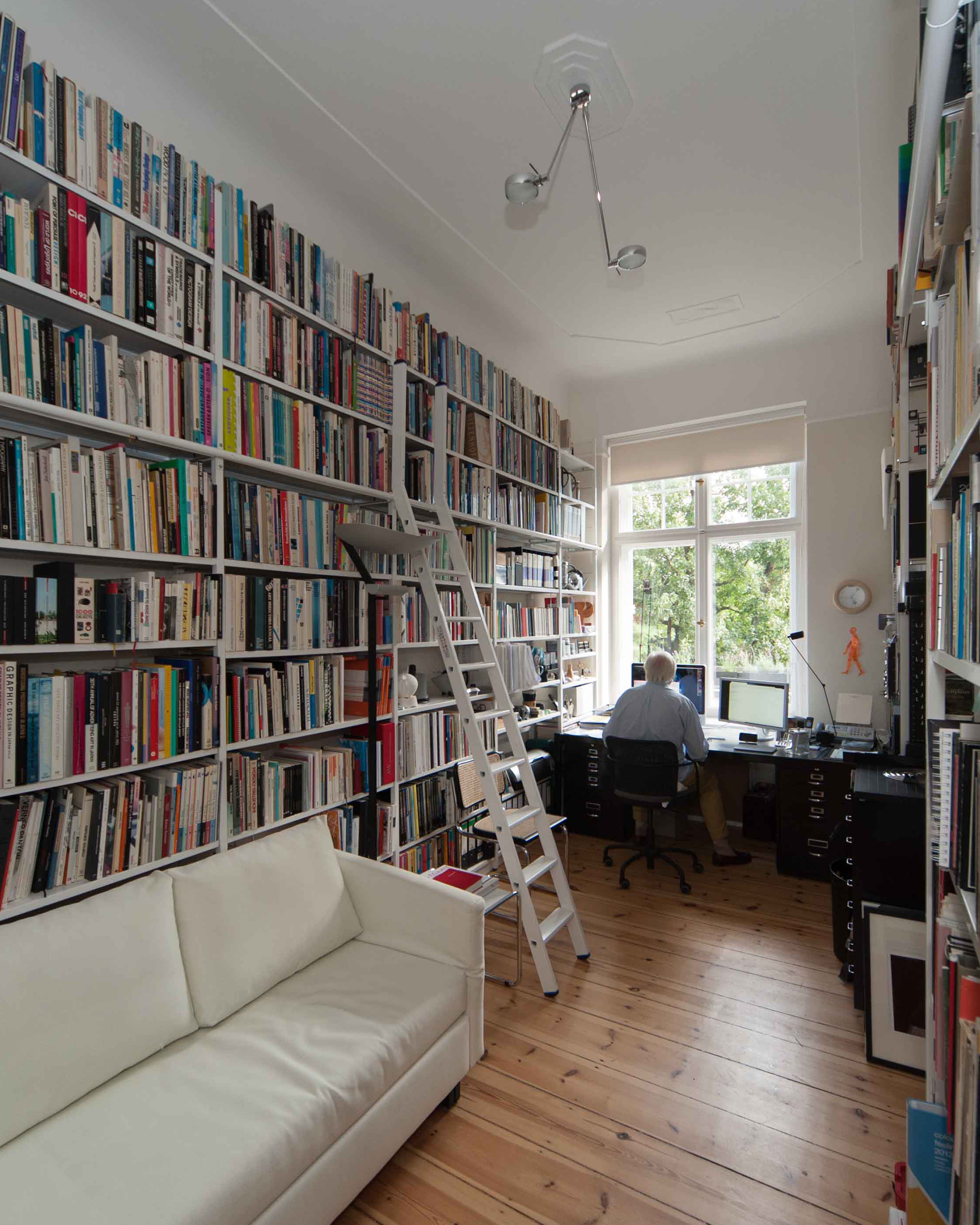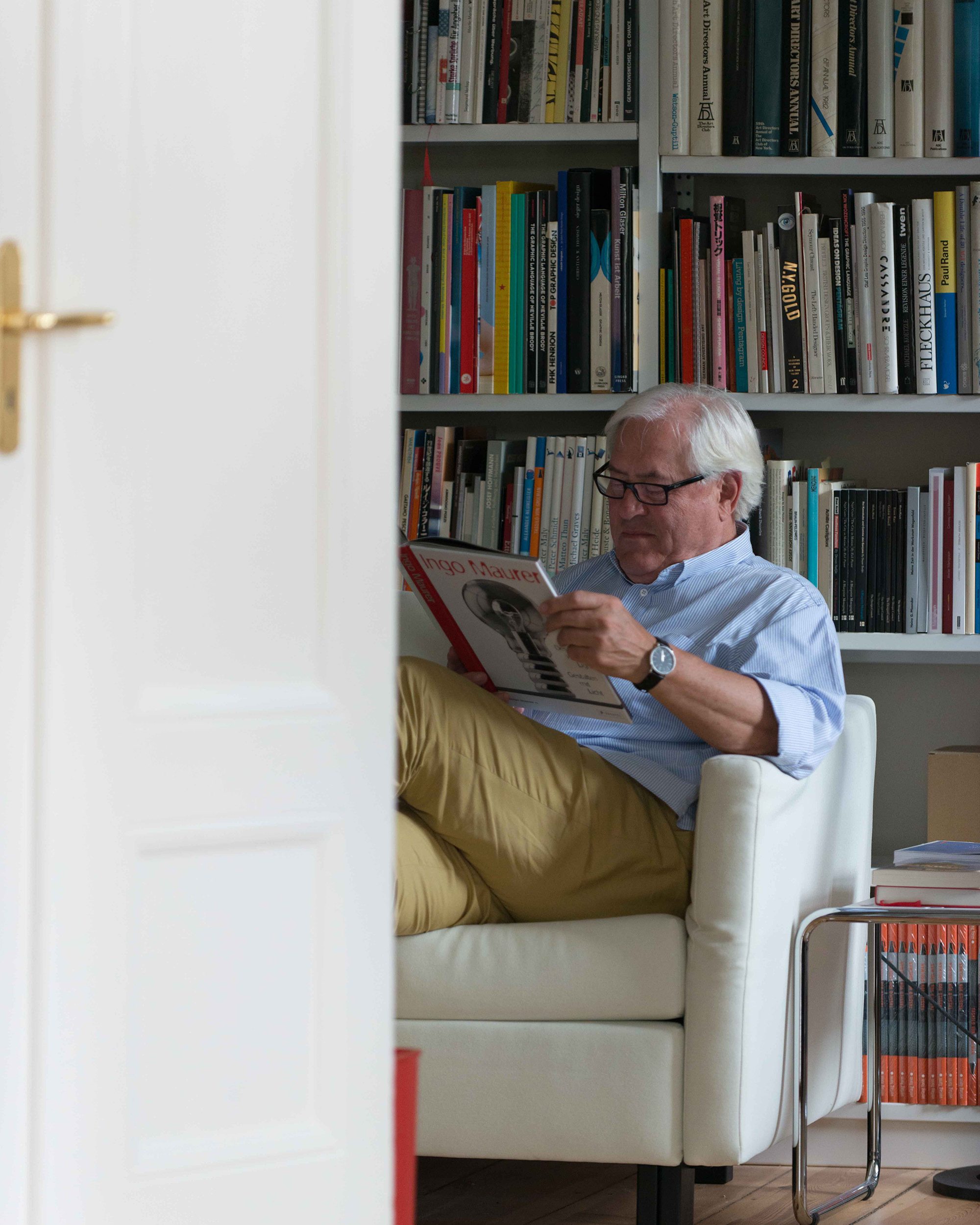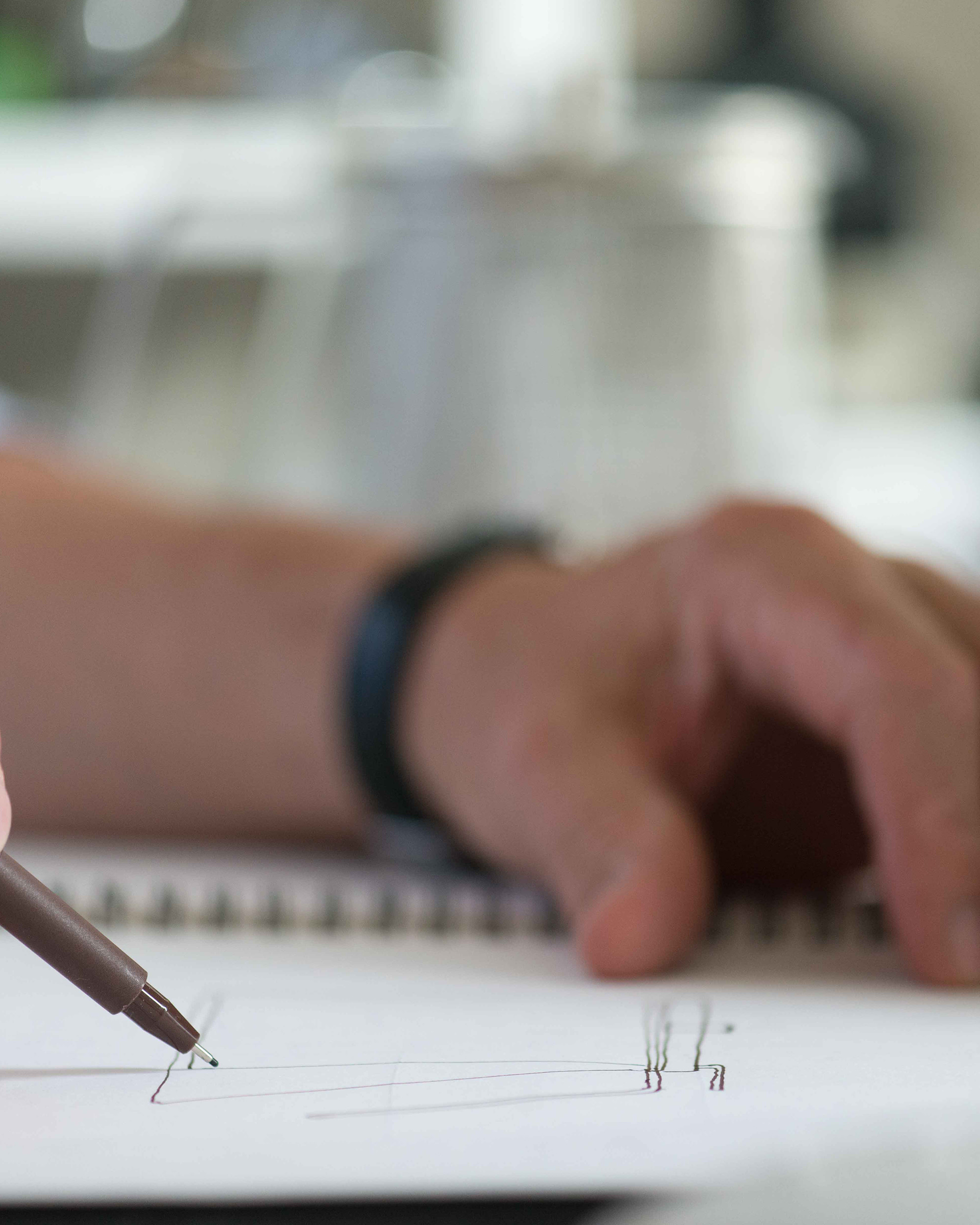 Mark Braun, born in 1975, is a trained carpenter and studied industrial design. He has been running his own design studio in Berlin since 2006. His portfolio includes furniture, lighting and products for the table. His designs have been honored with the IF Award, Red Dot and German Design Award, among others. Mark Braun was a visiting professor and guest lecturer at HKD Burg Giebichenstein, Halle and ECAL Lausanne. Since 2015 he is professor for industrial design at the HBK Saar. For Mono, Mark Braun designed the reedition of Mono Ring and the Mono Fondue. The following images were taken during a visit of Hometastics to Mark Braun at home and in his studio in Berlin 2019.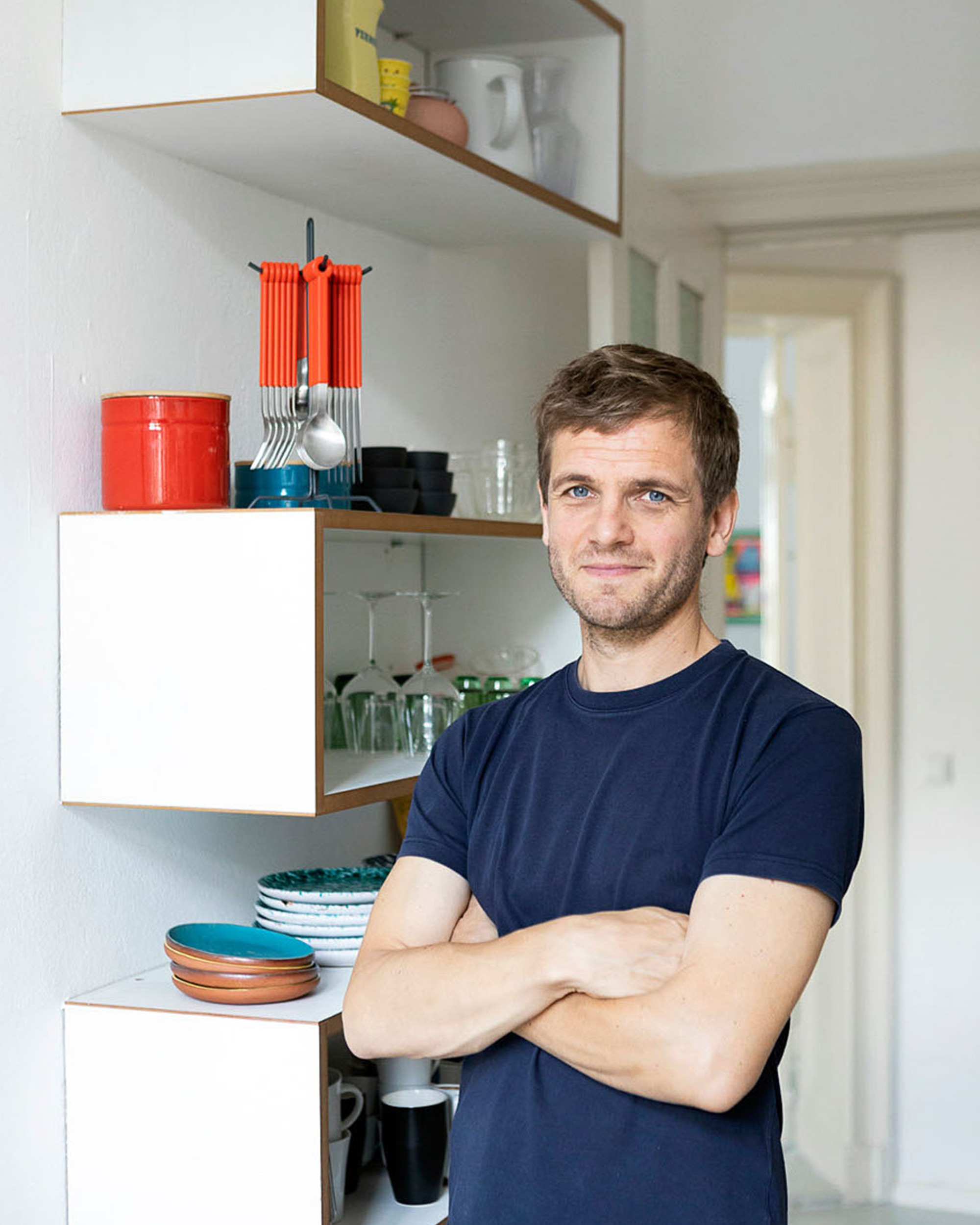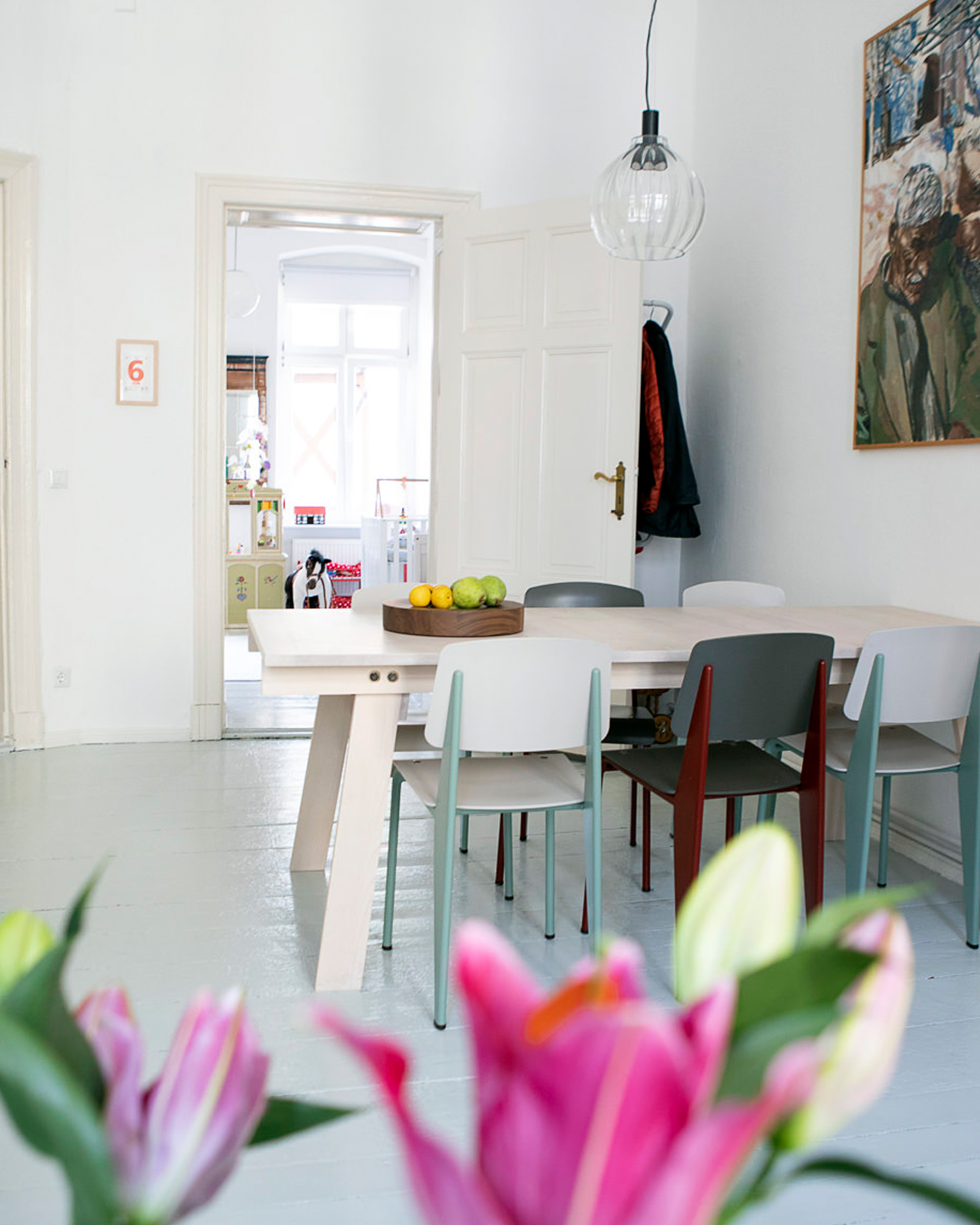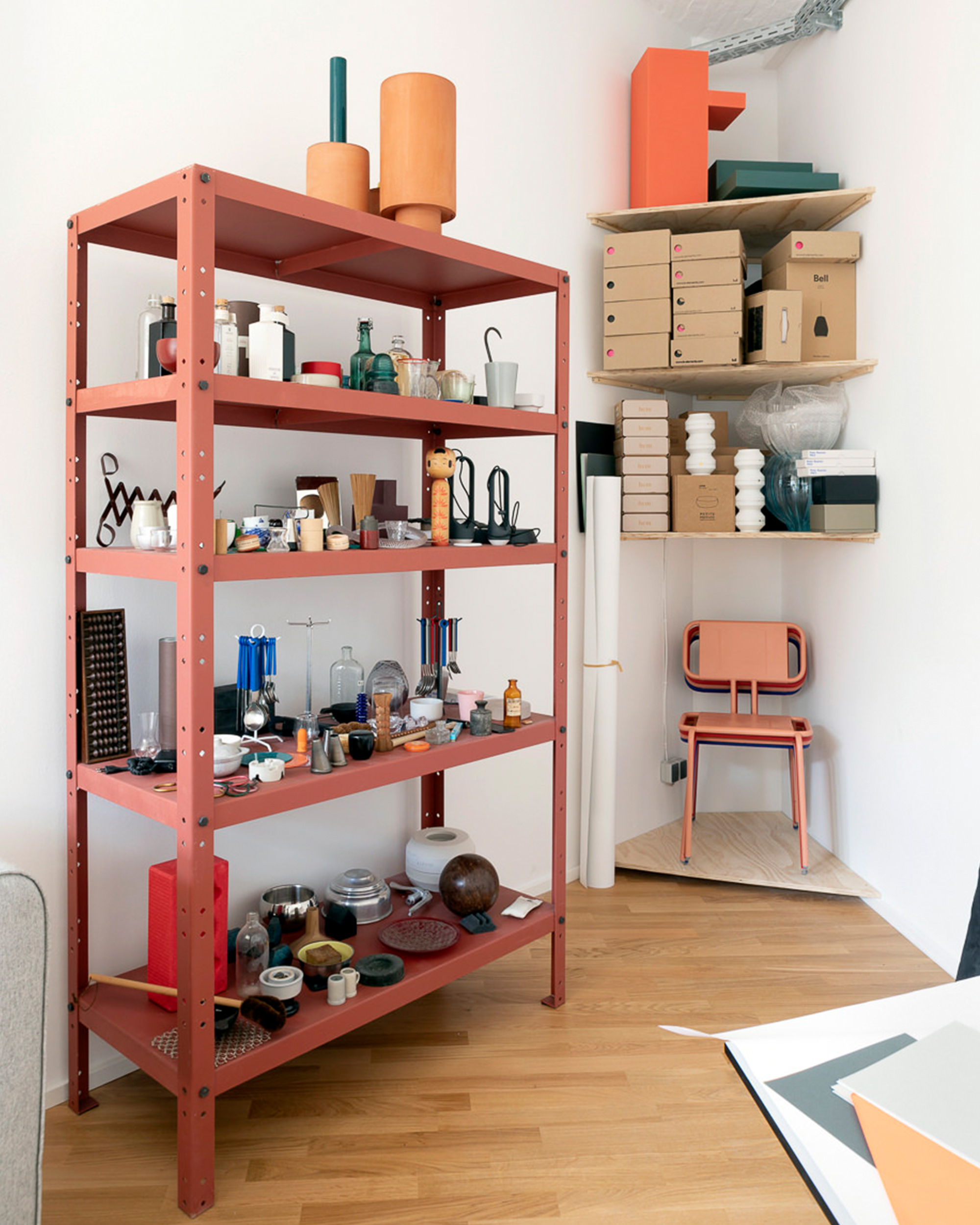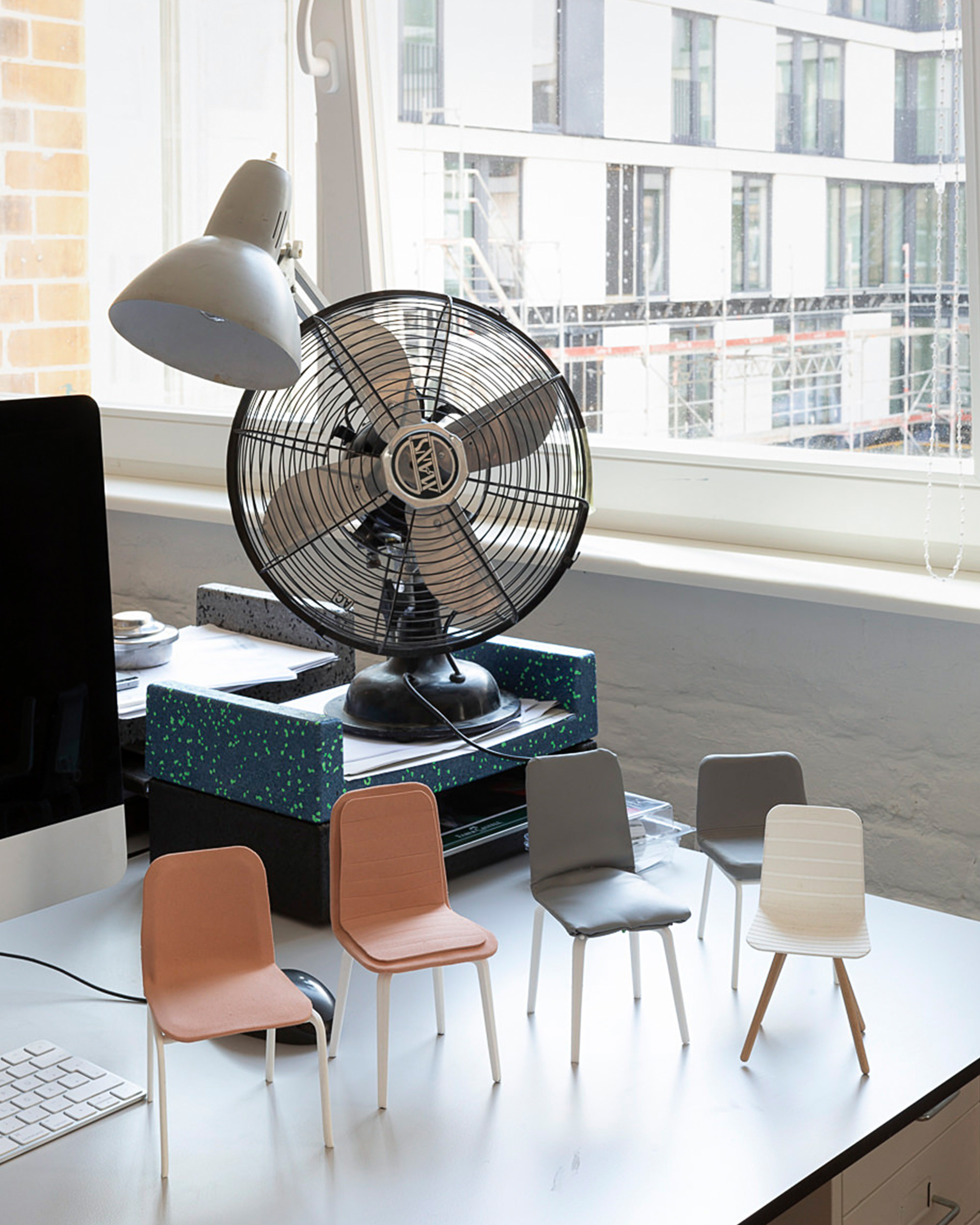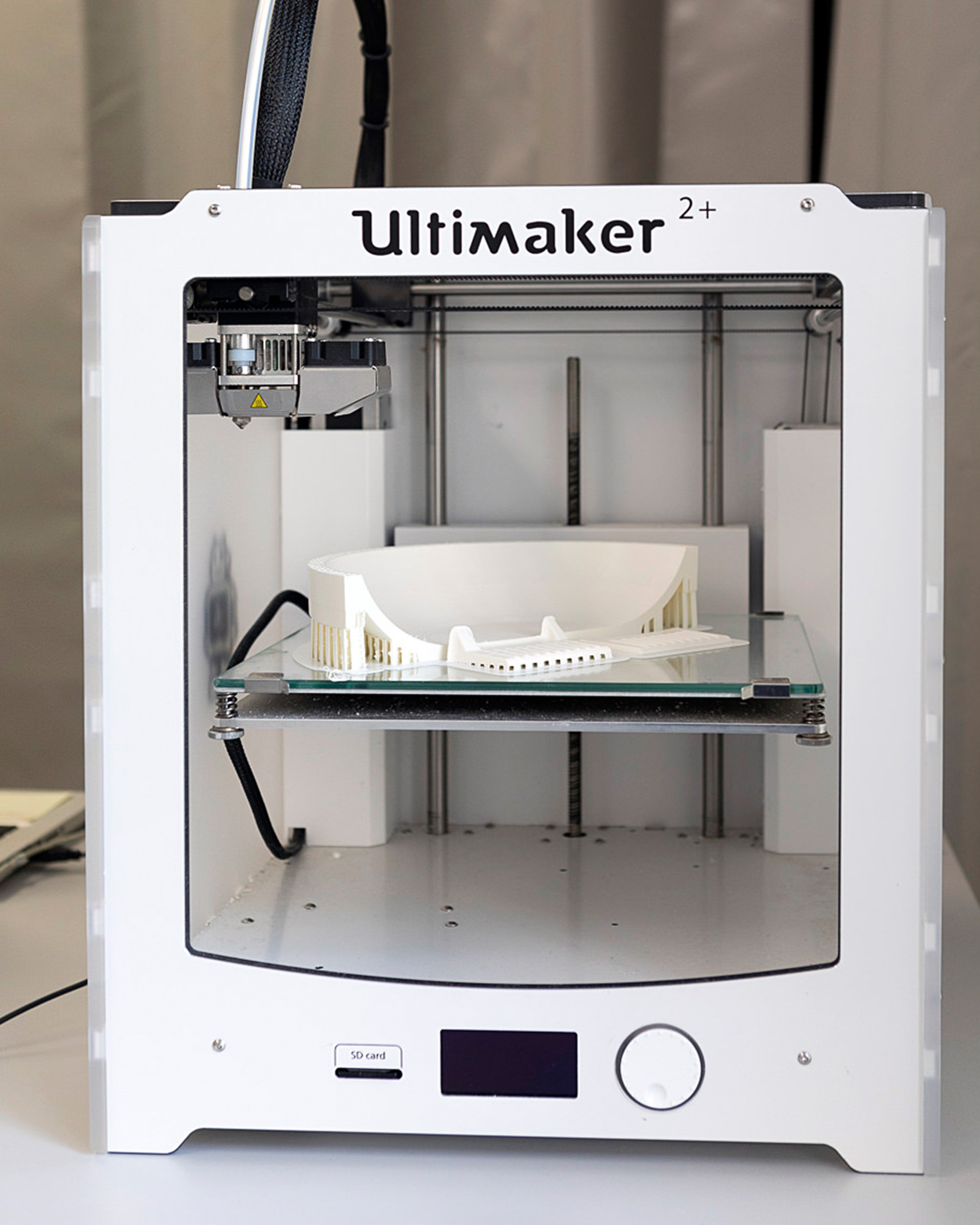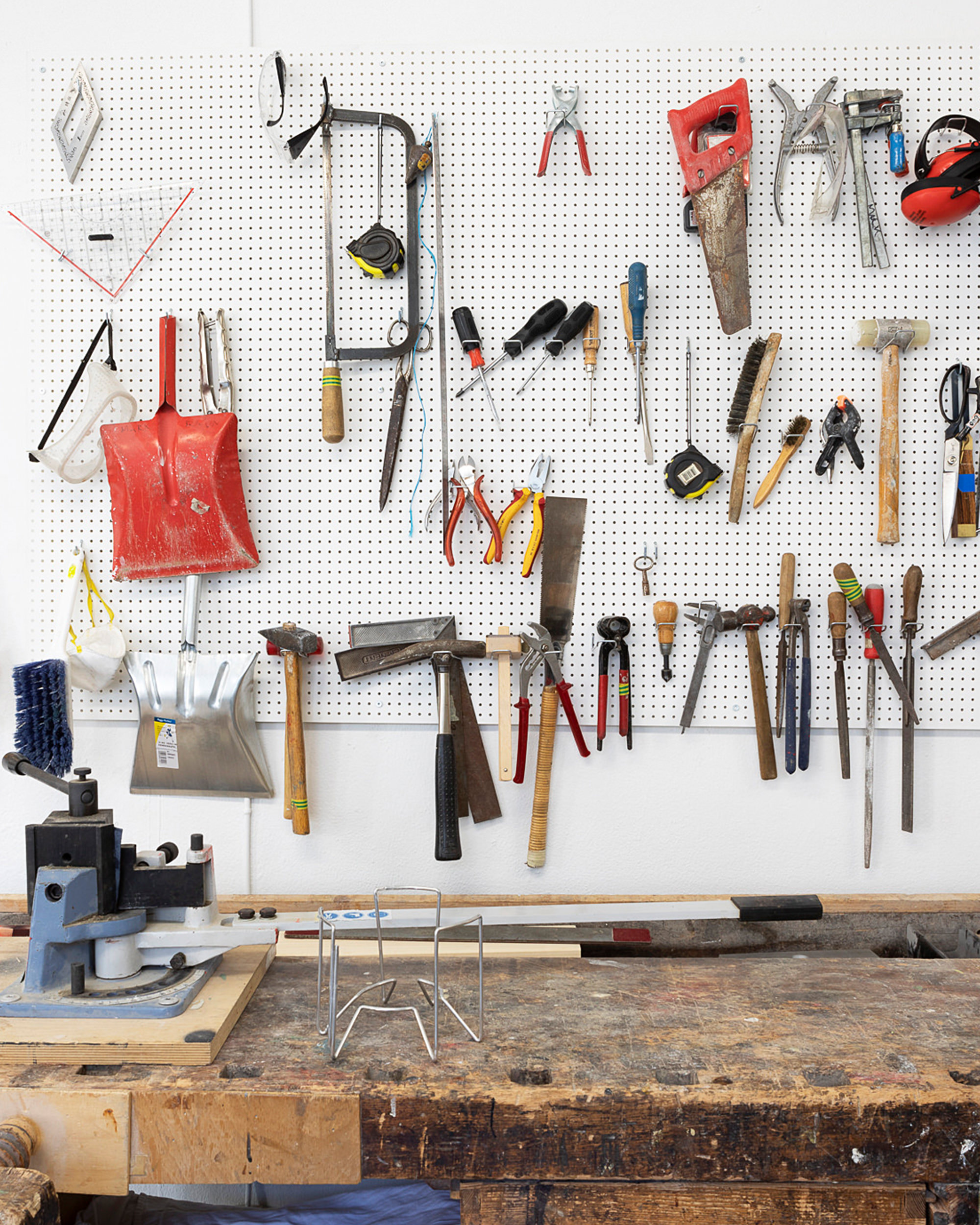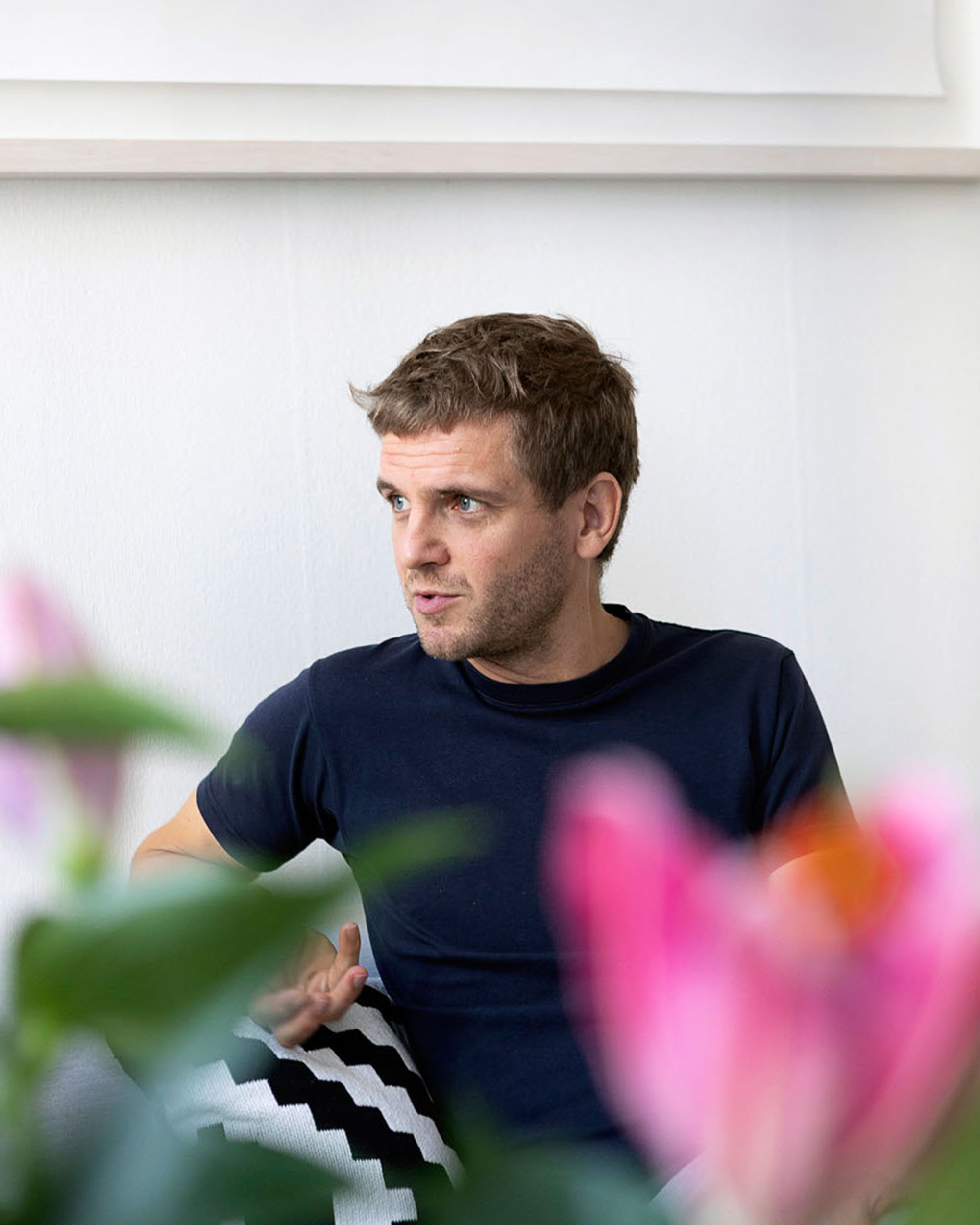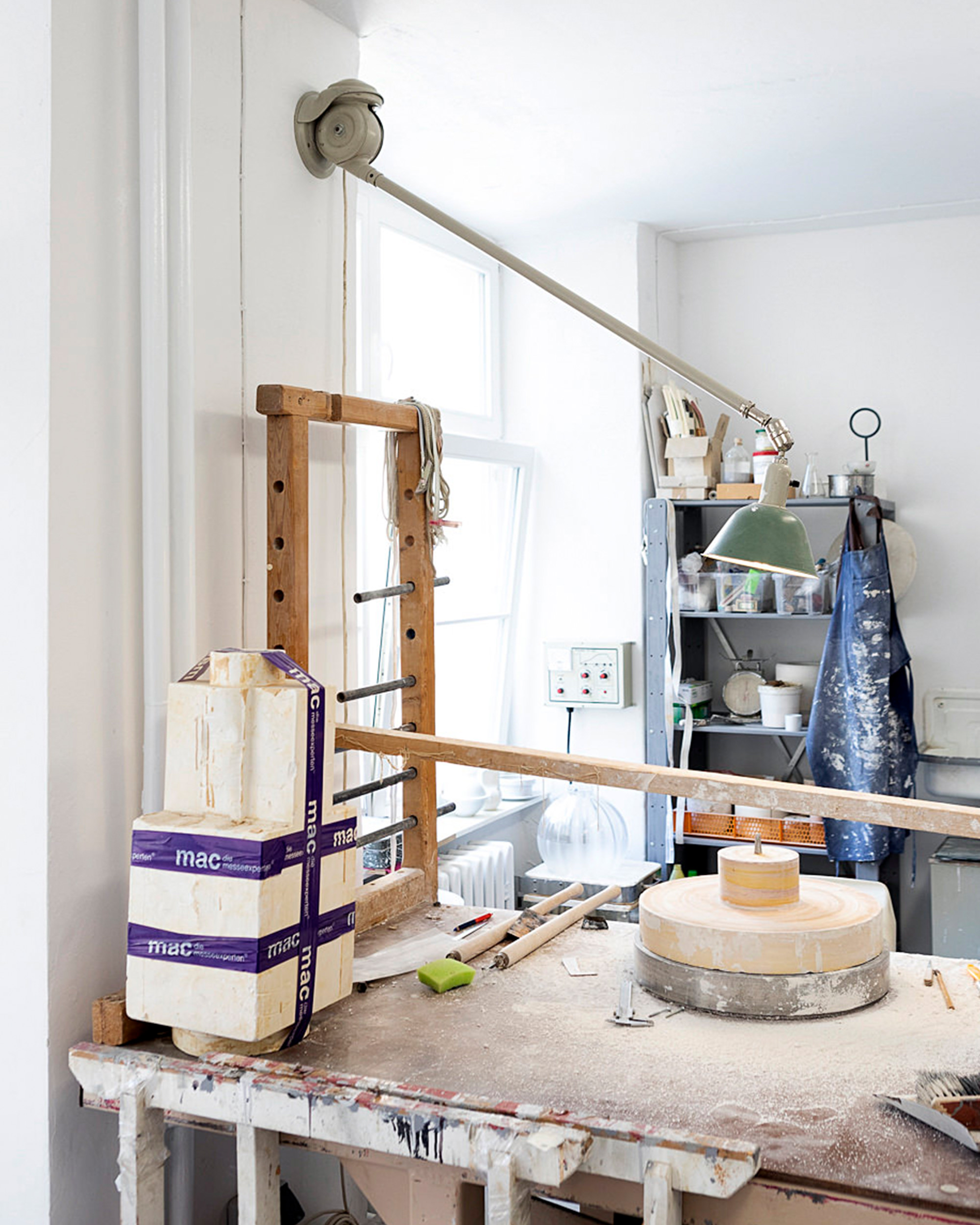 Other designers with whom Mono has worked since 1959:
Balz Steiger

Christina Schäfer / Jessica Battram

Eduard Euwens

Eva Eisler

f maurer

Formford

Fried Ulber

Gido Wahrmann

Harald Knauf

Katja Höltermann

Lutz Köbele-Lipp

Markus Brodmerkel

Michael Schneider

Mikaela Dörfel

Nicole Schaffert

Ralph Krämer

Sabine Hans Design

Siggi Fischer

Ute Schniedermann

Wolfgang Duefhus

YO creative answers