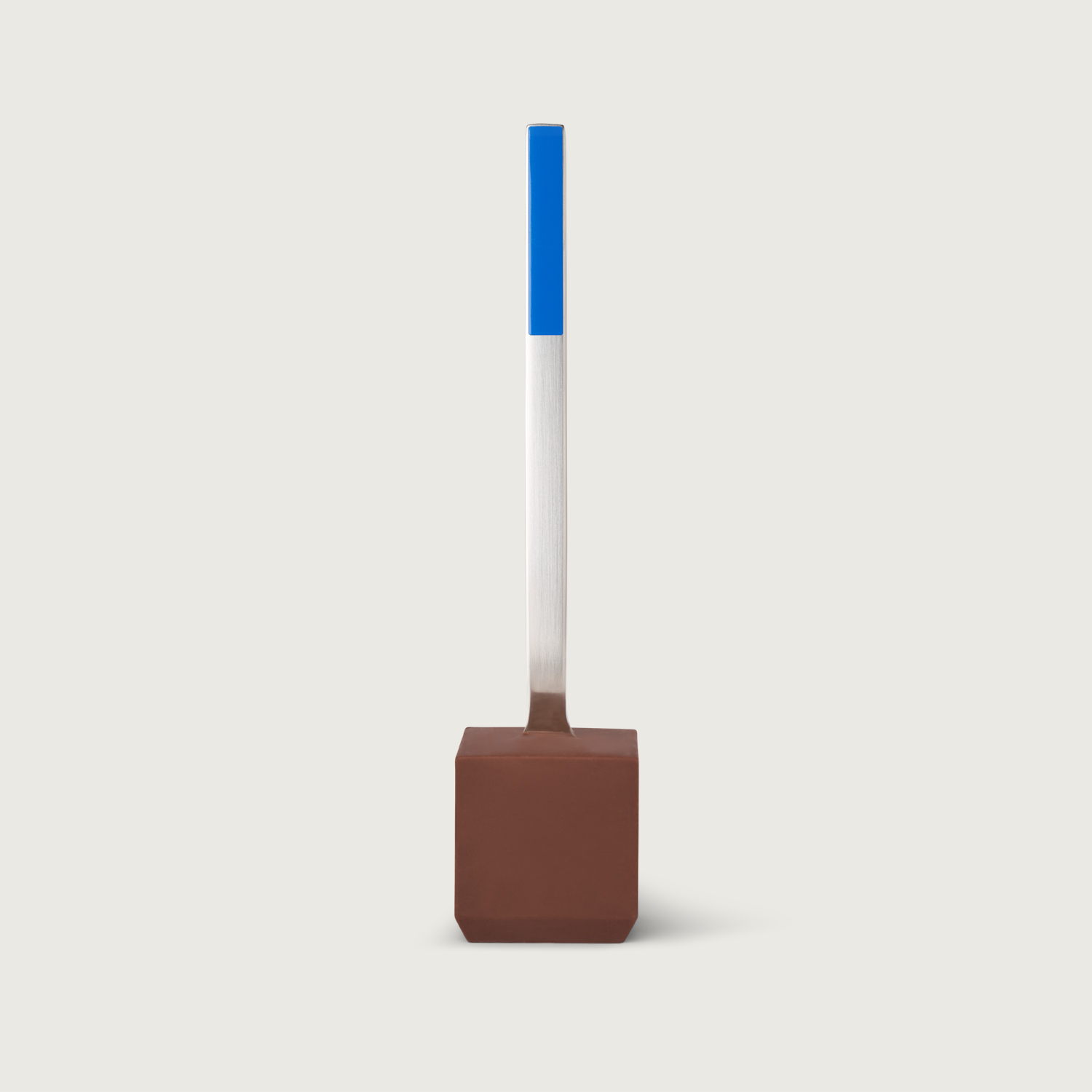 Mono x IJM chocolate spoon

This limited edition is unfortunately sold out.
Mono A coffee spoon with blue printed handle in chocolate block. 100% of the purchase price of the Mono IJM chocolate spoon goes to IJM Germany as a donation.
Designer:
Peter Raacke
Material:
Stainless steel 18/10
, Matt brushed
Publishing year:
2023
, 1959
Width: 3.5 cm
Height: 16.0 cm
Length: 3.5 cm
Product number: D136
EAN: 4029999004987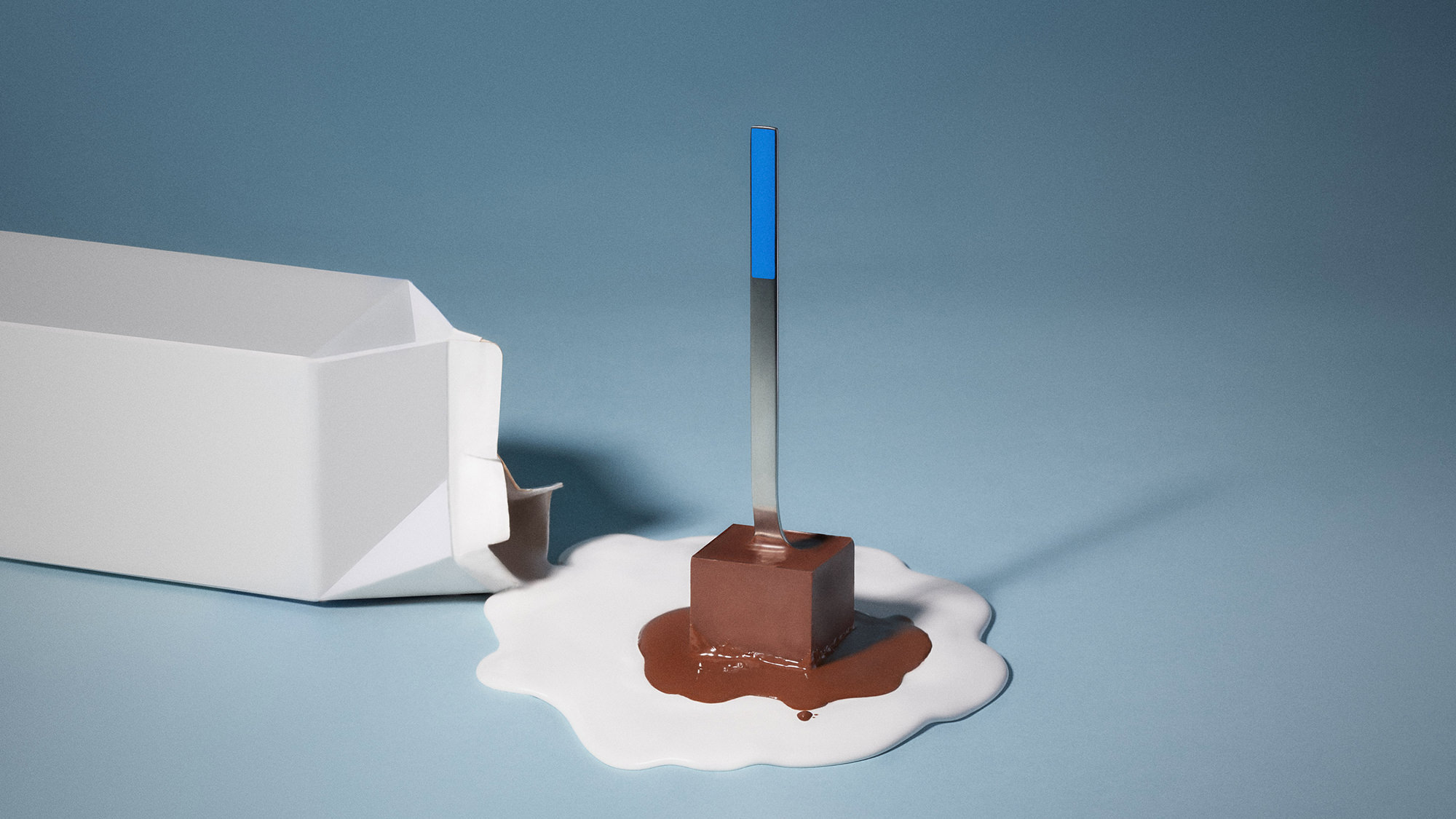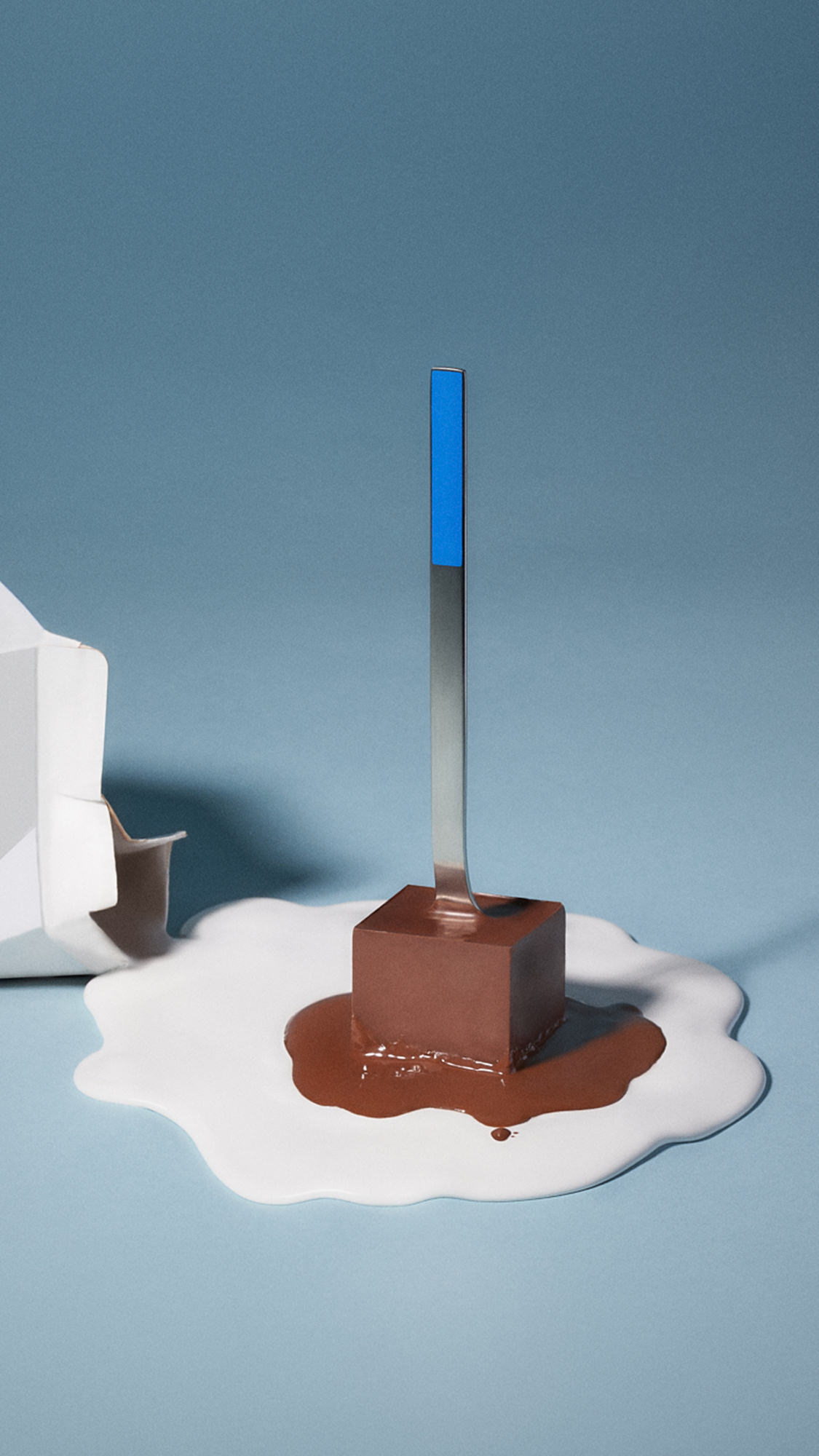 A hot chocolate for more justice
This spoon is more than just a design classic that has been stuck upside down in a block of chocolate. This spoon is an ambassador for more justice and a donation to International Justice Mission Germany (IJM) to support the NGO in its efforts against modern slavery and violence against people living in poverty.
The best thing about the Mono x IJM chocolate spoon is that one hundred percent of the proceeds are donated. The full €30 sales price goes to IJM and its team in Ghana, which works with local authorities to free children from inhumane conditions, provide them with aftercare and bring the perpetrators to justice. This alliance for more justice is symbolised by the IJM blue handle of the Mono A spoon and a laser engraving on the back.
The Mono x IJM chocolate spoon is also a delicious hot chocolate. The solid chocolate cube just needs to be sunk into a mug of warm milk - stir - and it's ready, a hot chocolate for cold days. The milk chocolate used is Fairtrade-certified and comes from a Dutch family business just 200 kilometres from Mono's manufactory in Mettmann.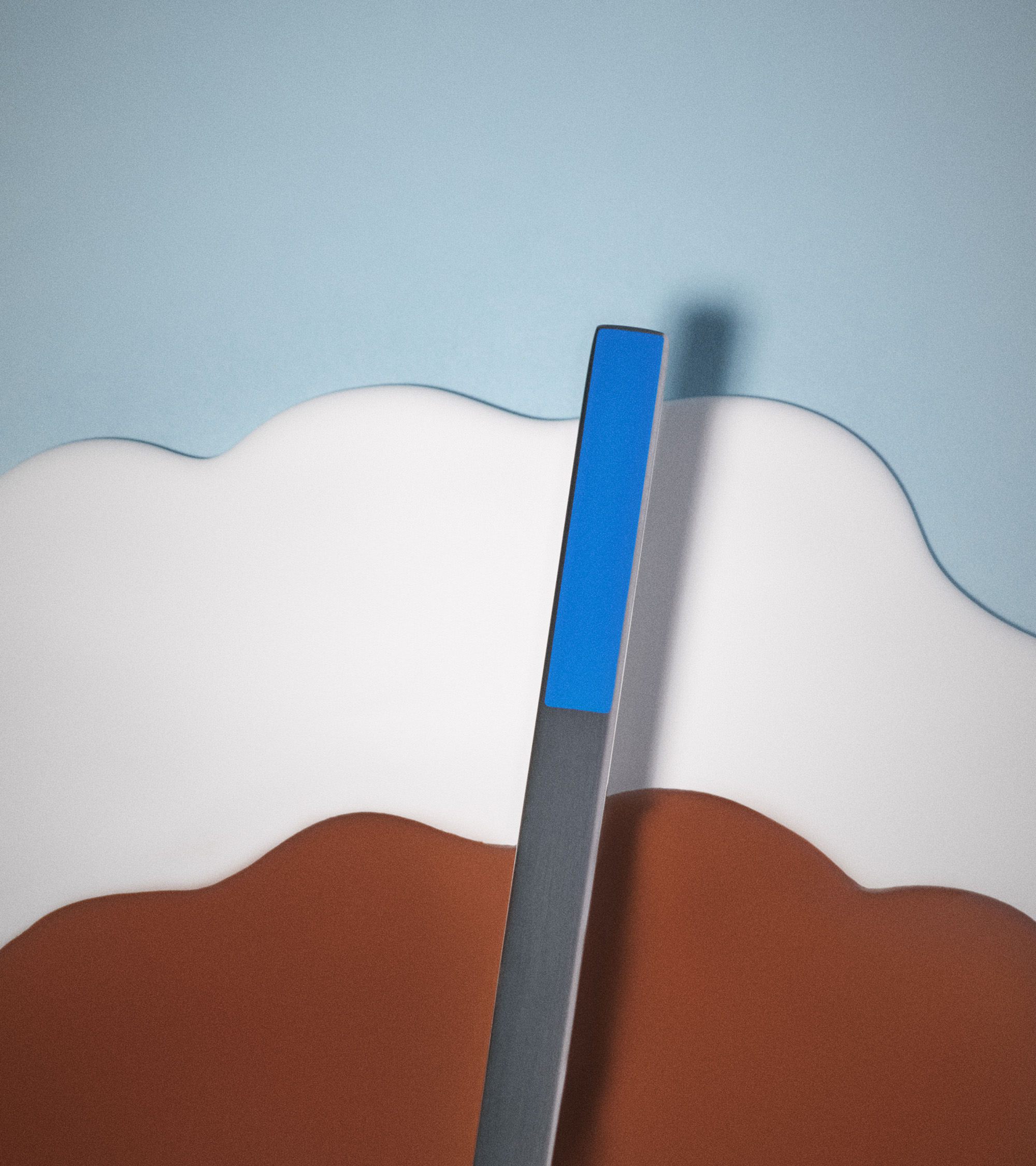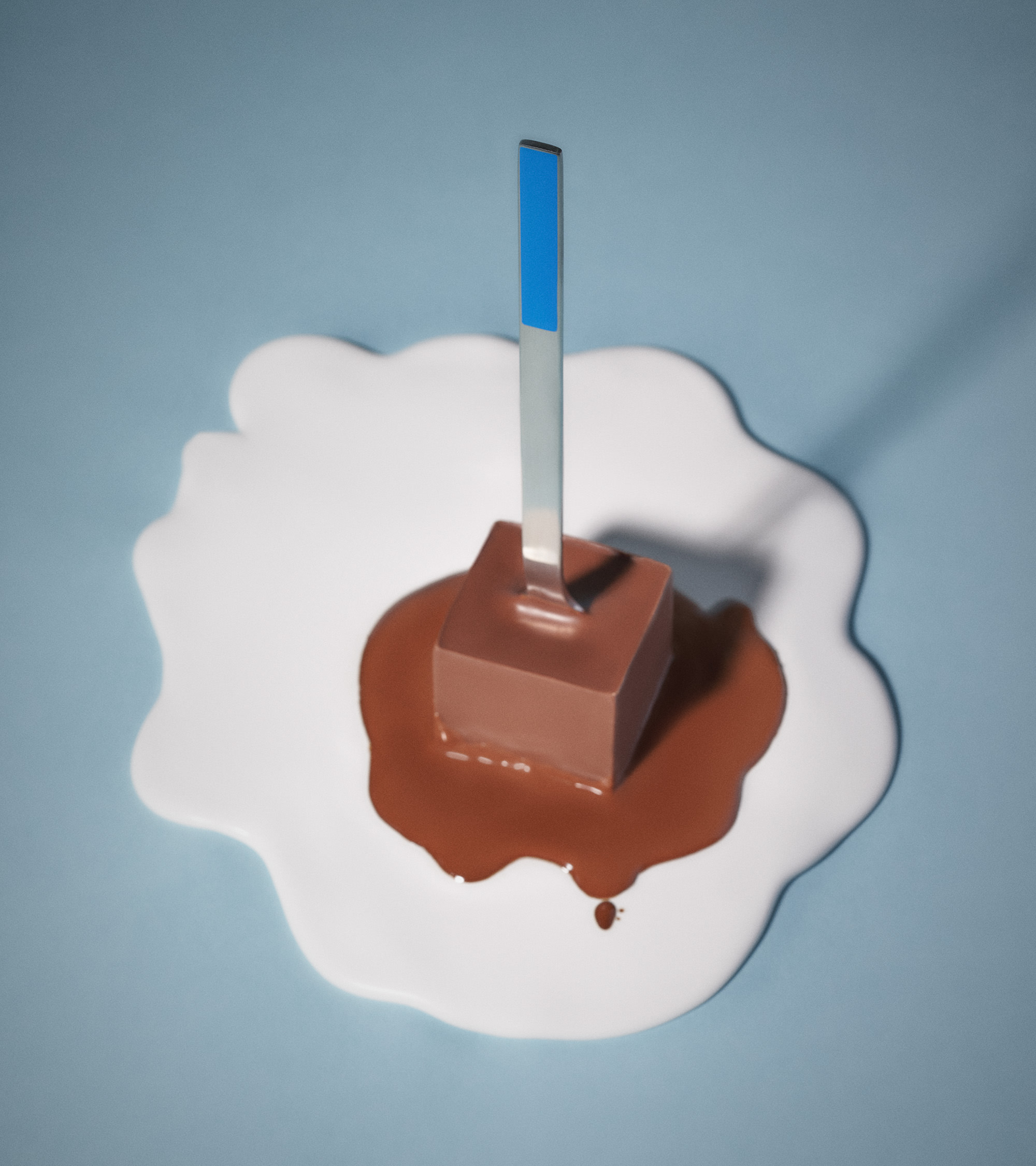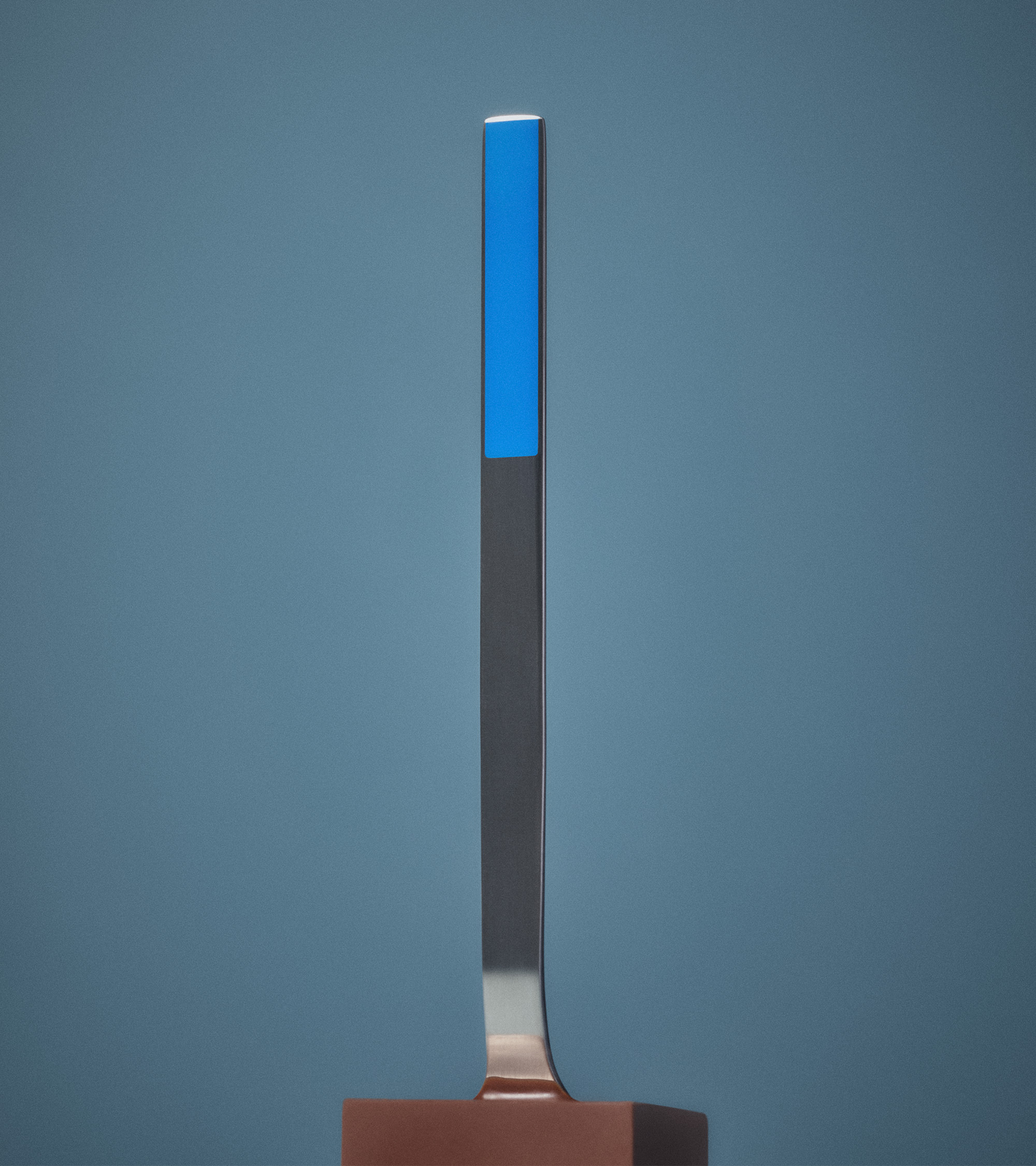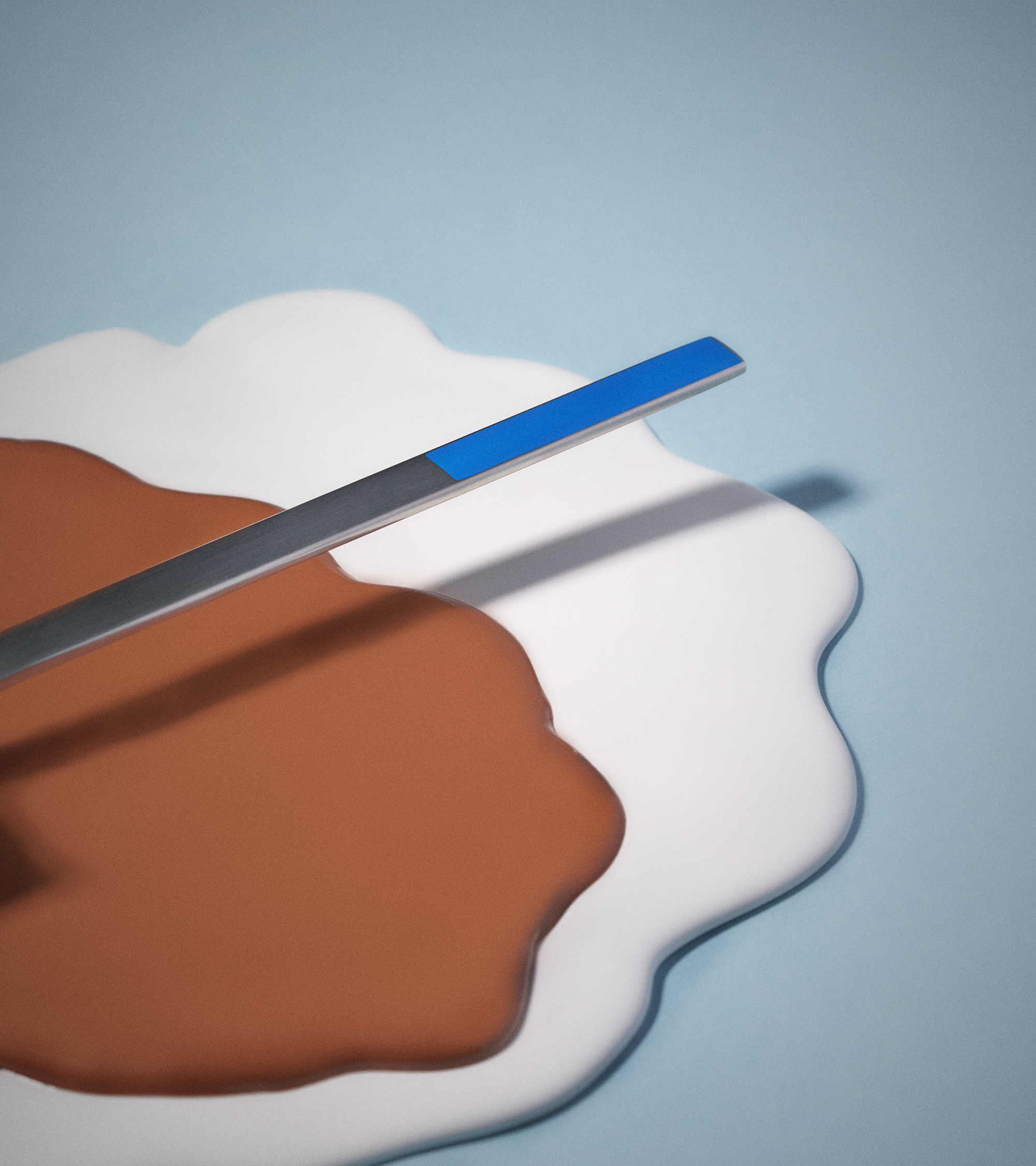 With this chocolate spoon you can enjoy a cup of hot chocolate in this cold season and support our work at International Justice Mission (IJM) Germany at the same time. What a great idea from our long-standing partner Mono to combine something enjoyable with a useful cause!
At IJM, we are dedicated to defending the rights of people living in poverty around the world and working with local authorities in over 14 countries to strengthen legal structures to combat crimes such as human trafficking, modern slavery and violence against women and children.
This also includes the fight against exploitative child labour in Ghana. Tens of thousands of boys and girls are not allowed to go to school or play because they are forced to work - often under life-threatening conditions, for example in fishing or agriculture. Together with the police, our team in Ghana has already been able to bring hundreds of children to safety and the perpetrators to justice.
The donation of this spoon makes this work possible and gives more children a life in safety and freedom.

Thank you for your support and we wish you a peaceful Christmas.

Dietmar Roller
Chairman of the Board
International Justice Mission Germany e.V.