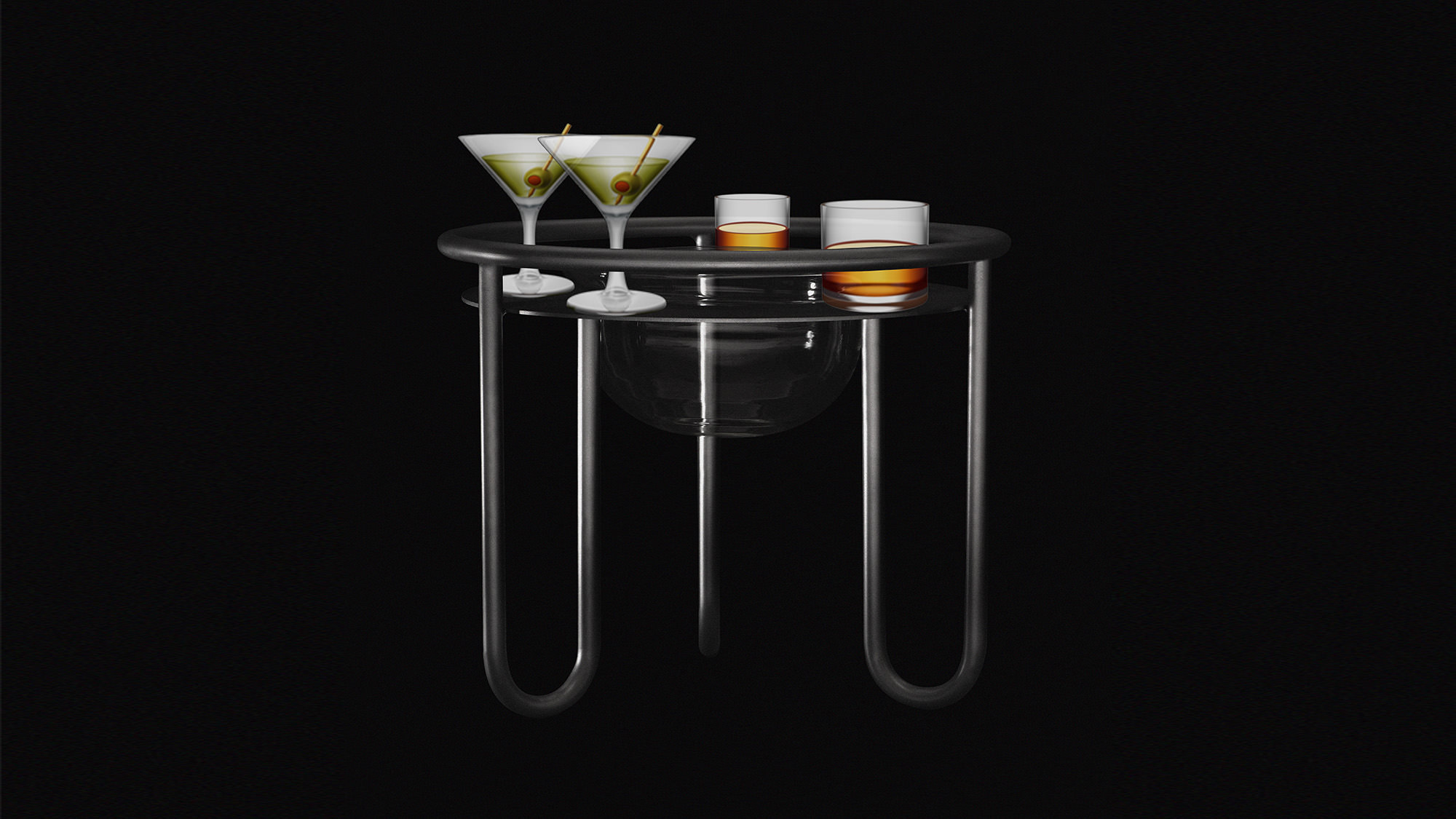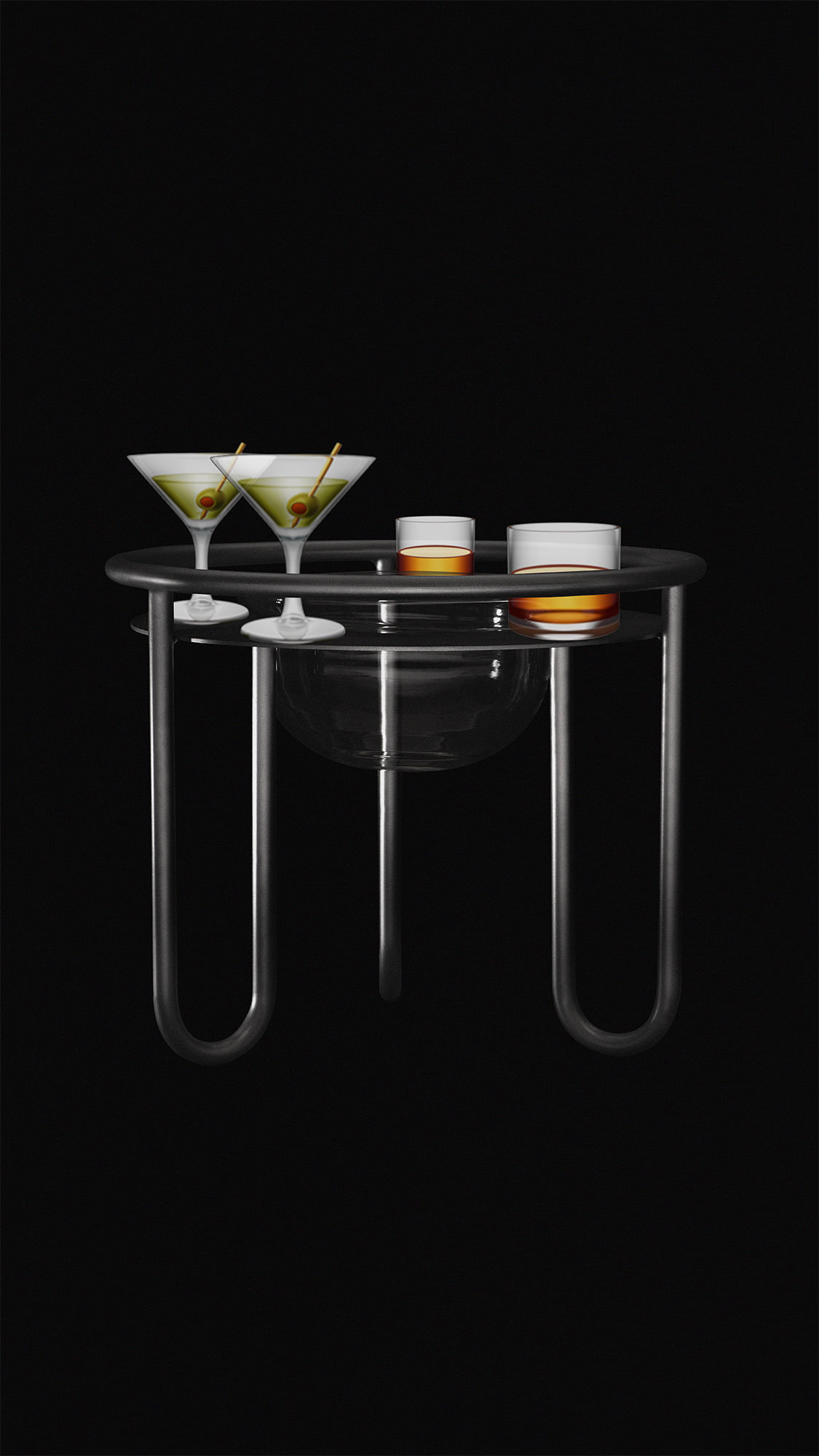 Win one of four Mono Classic Side Table*.
For the 40th Mono Tea birthday, Mono is giving away four unique anniversary pieces. Designer Marie Radke developed the homage to the Mono Classic teapot (designed by Tassilo von Grolman in 1983) to mark the anniversary of this icon. She took the design language of the first Mono teapot and scaled it to larger dimensions. Central design elements, of the teapot standing on the teapot warmer, were elegantly transferred in form and materiality to a side table. A special feature is the embedded bowl. The surrounding circle provides enough space to place wine glasses, coffee mugs and, of course, tea cups.
By purchasing a Mono Teapot between October and December 2023, you will have the chance to win this exclusive prize. Each package is accompanied by a winning-code during this period, which can be entered online between October 1 and December 31, 2023.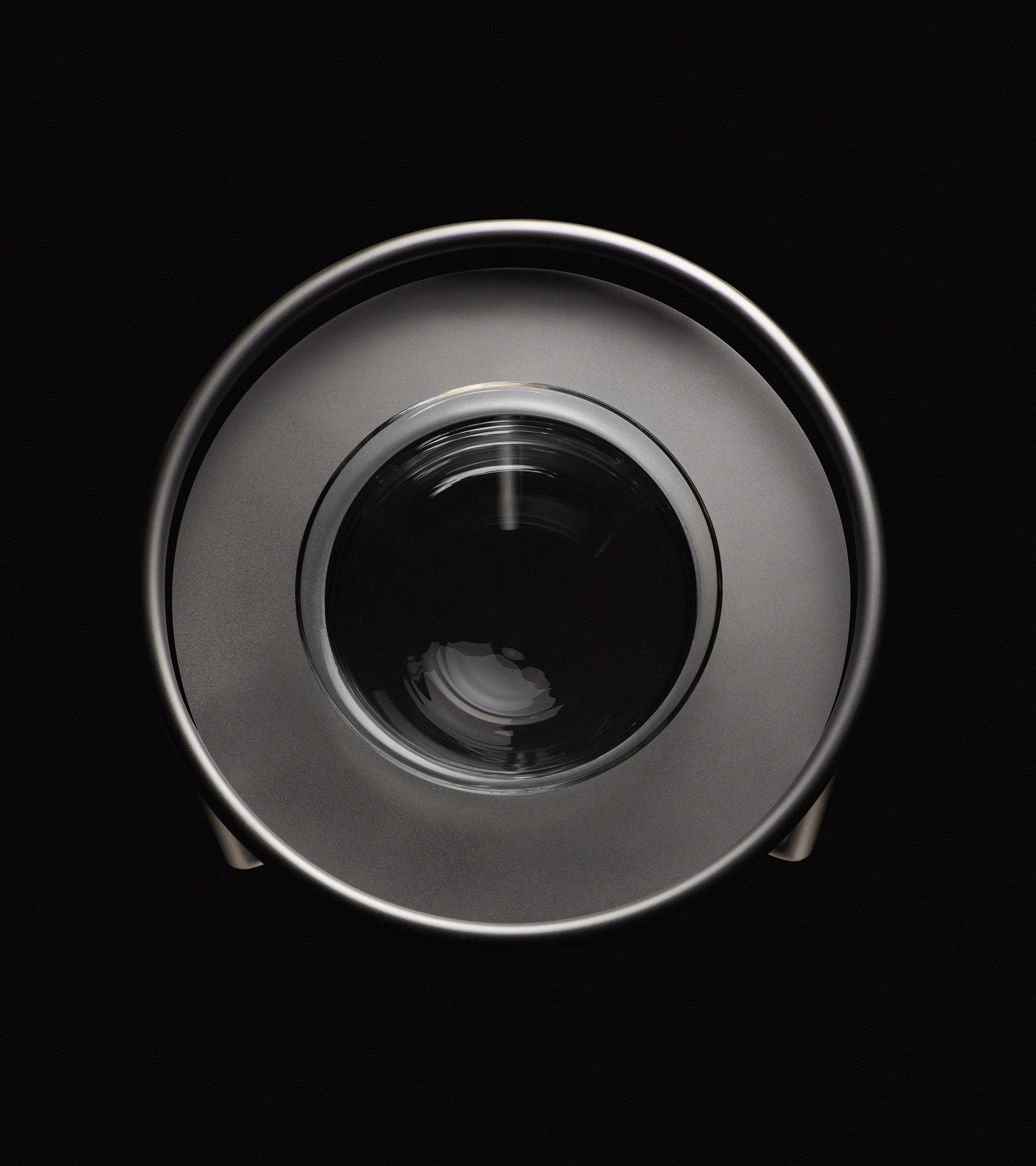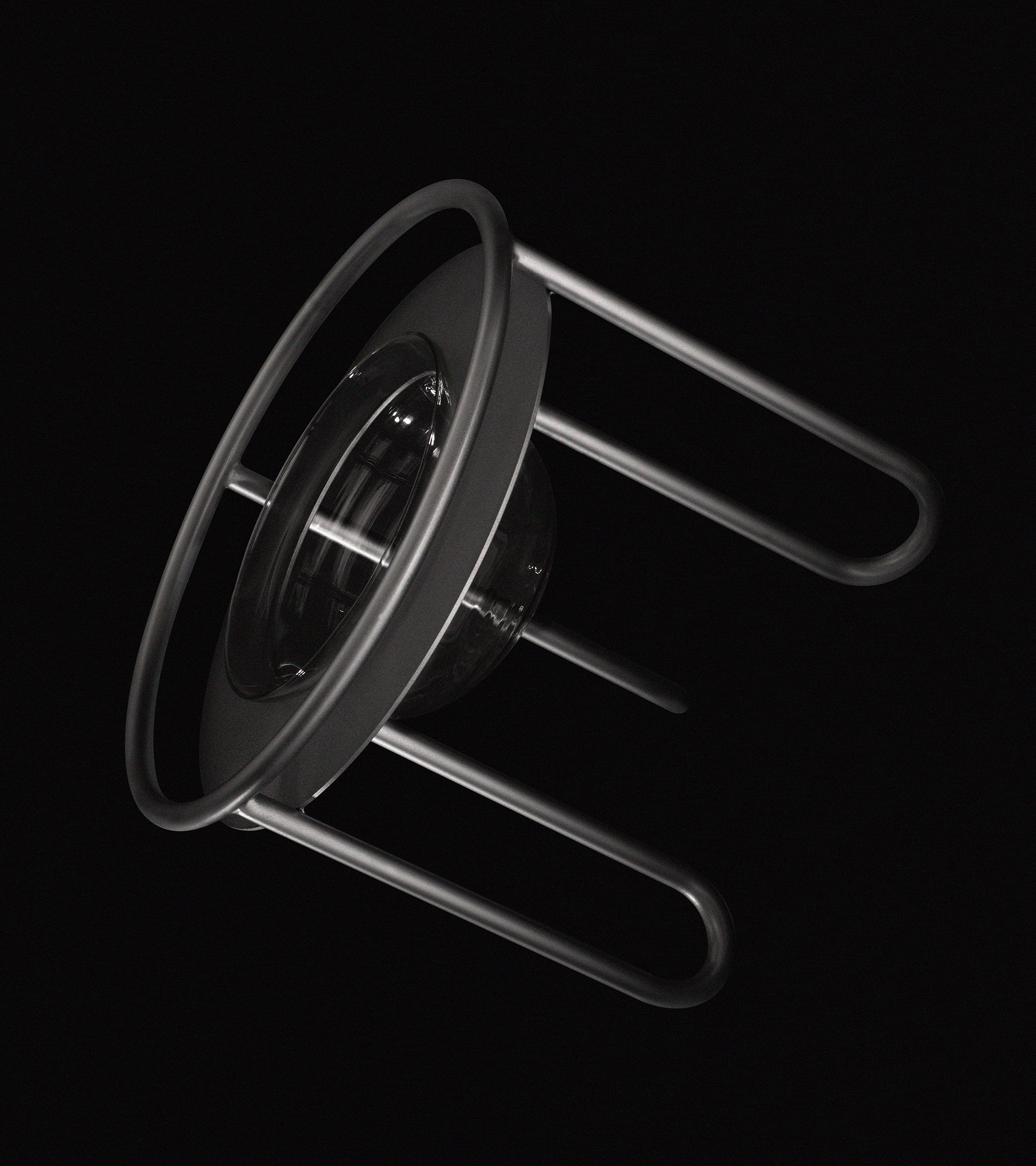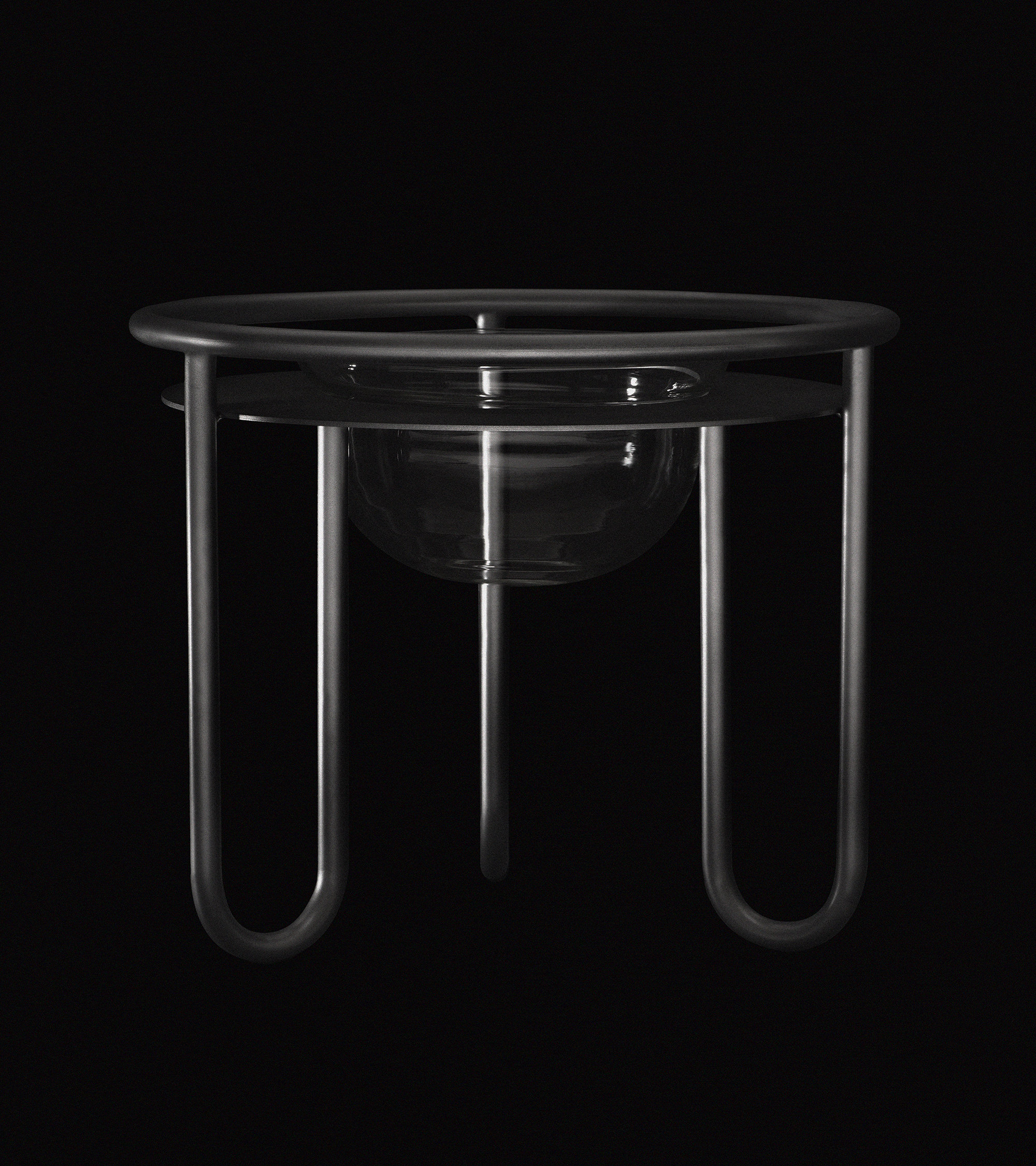 How Mono Classic became a side table

At the beginning of 2023, ten young designers visited the Mono manufactory in Mettmann. They followed the invitation to the first "Mono Residency", a project initiated by Mono in collaboration with German Design Graduates. On the occasion of the 40th anniversary of the Mono teapot, designed by Tassilo von Grolman, the young designers were asked to develop their own and completely new art and design objects that take up the materiality and typology of the Mono teapot.
The designer Marie Radke is one of the ten young designers and was inspired by Mono Classic. Between February and April, she first worked on the concept and design for two side tables, which she then realized in her own workshop and with the help of external specialists at the highest professional level.
In July, Mono invited to 4T Exhibition in Berlin, where the results of the "Mono Residency" were presented to the public for the first time at an exhibition event. Together with the ten young designers, around 400 art and design enthusiasts from young to old, from Berlin and beyond, celebrated the creative individual pieces and thus the 40th birthday of a design icon. An invitation to the Vienna Design Week followed, where the 4T Exhibition was exhibited again over ten days in September 2023.
The two Classic Side Tables by Marie Radke not only delighted the many exhibition visitors, but also Johannes and Matthias Seibel, the 6th generation of the family business from Mettmann, who initiated the Mono Residency and brought the 4T Exhibition to Berlin and Vienna. The idea was born to develop a limited mini-series from the one-off prototype: Four pieces, one for each decade of Mono Tea, not for sale but only to be won.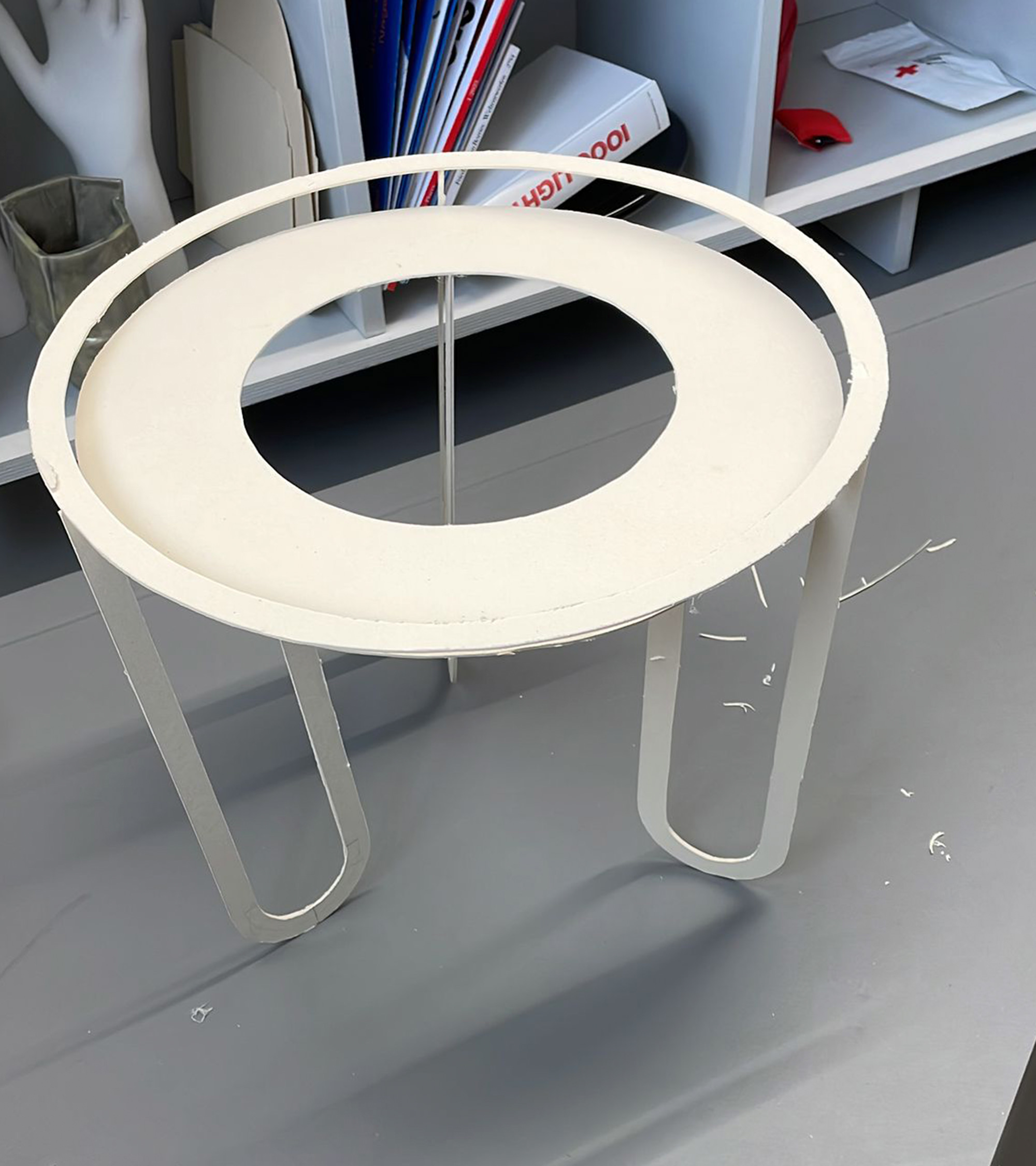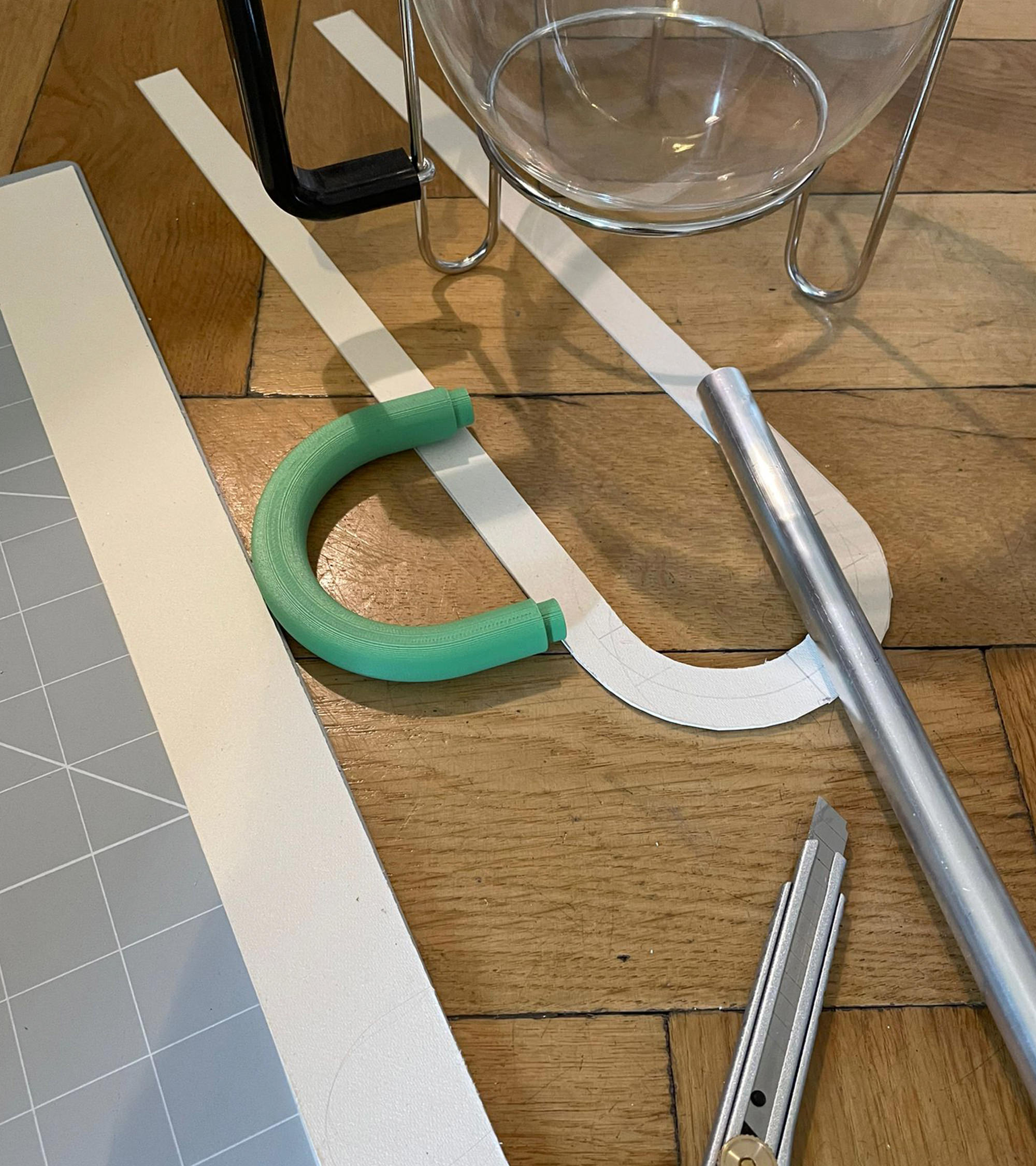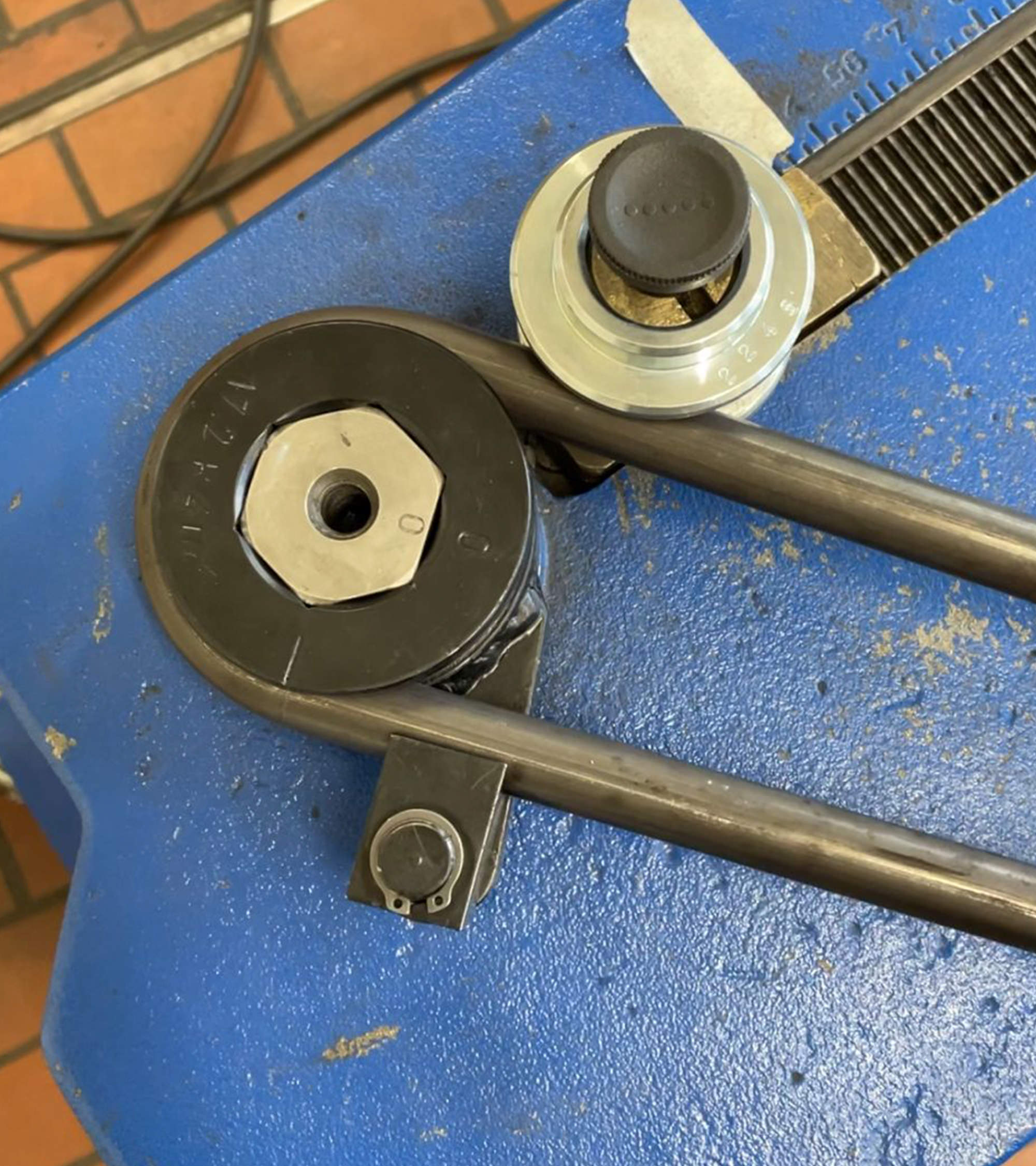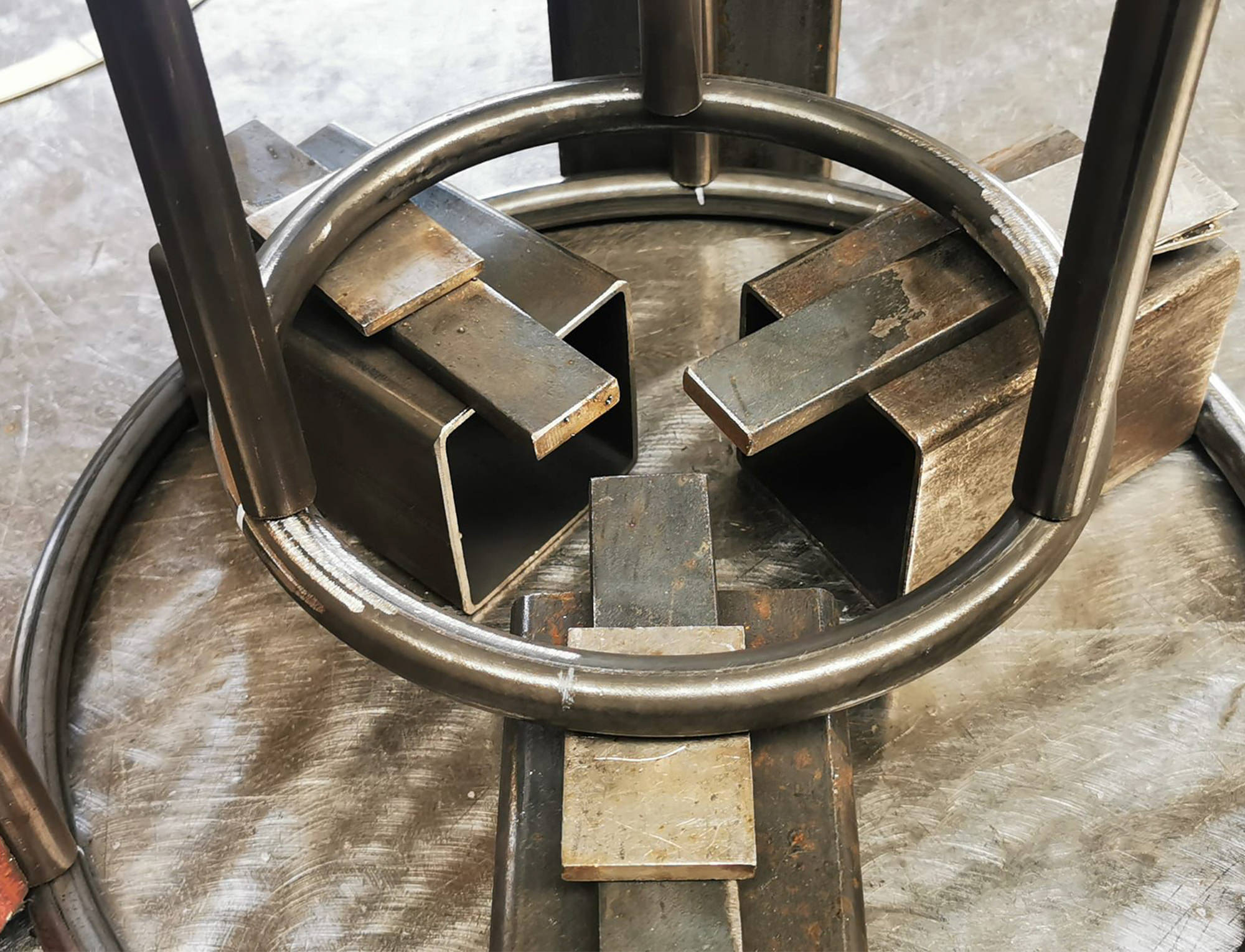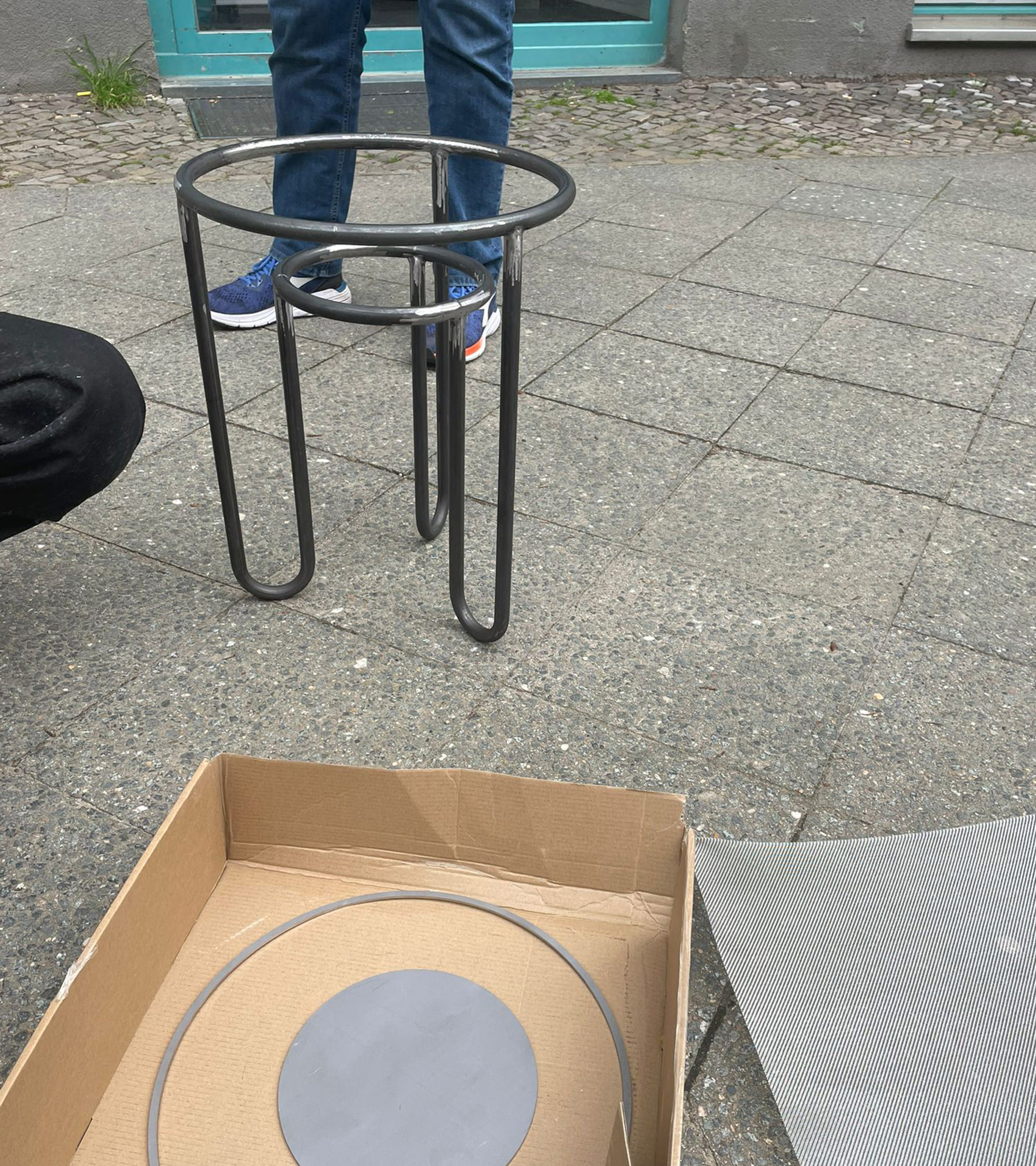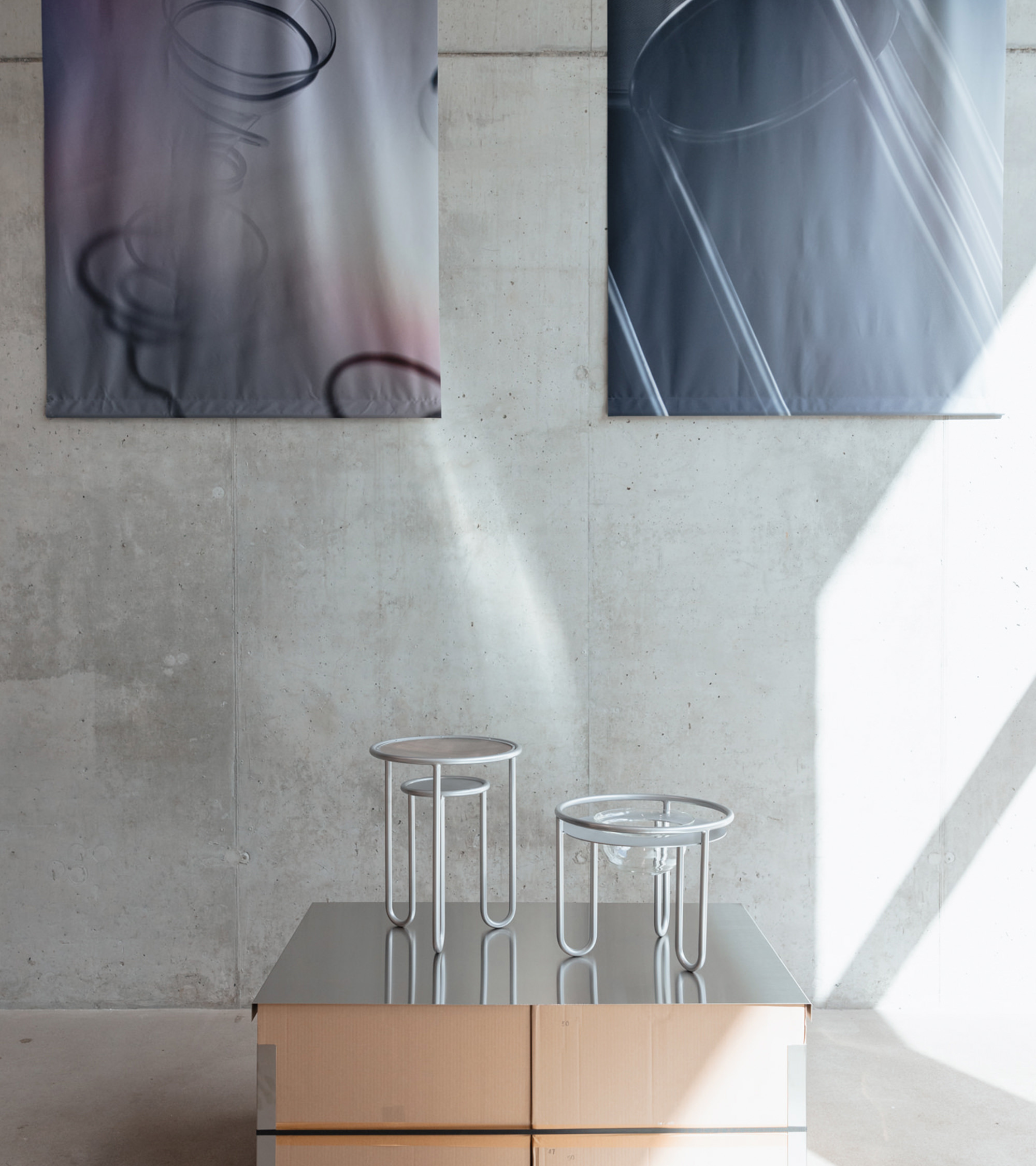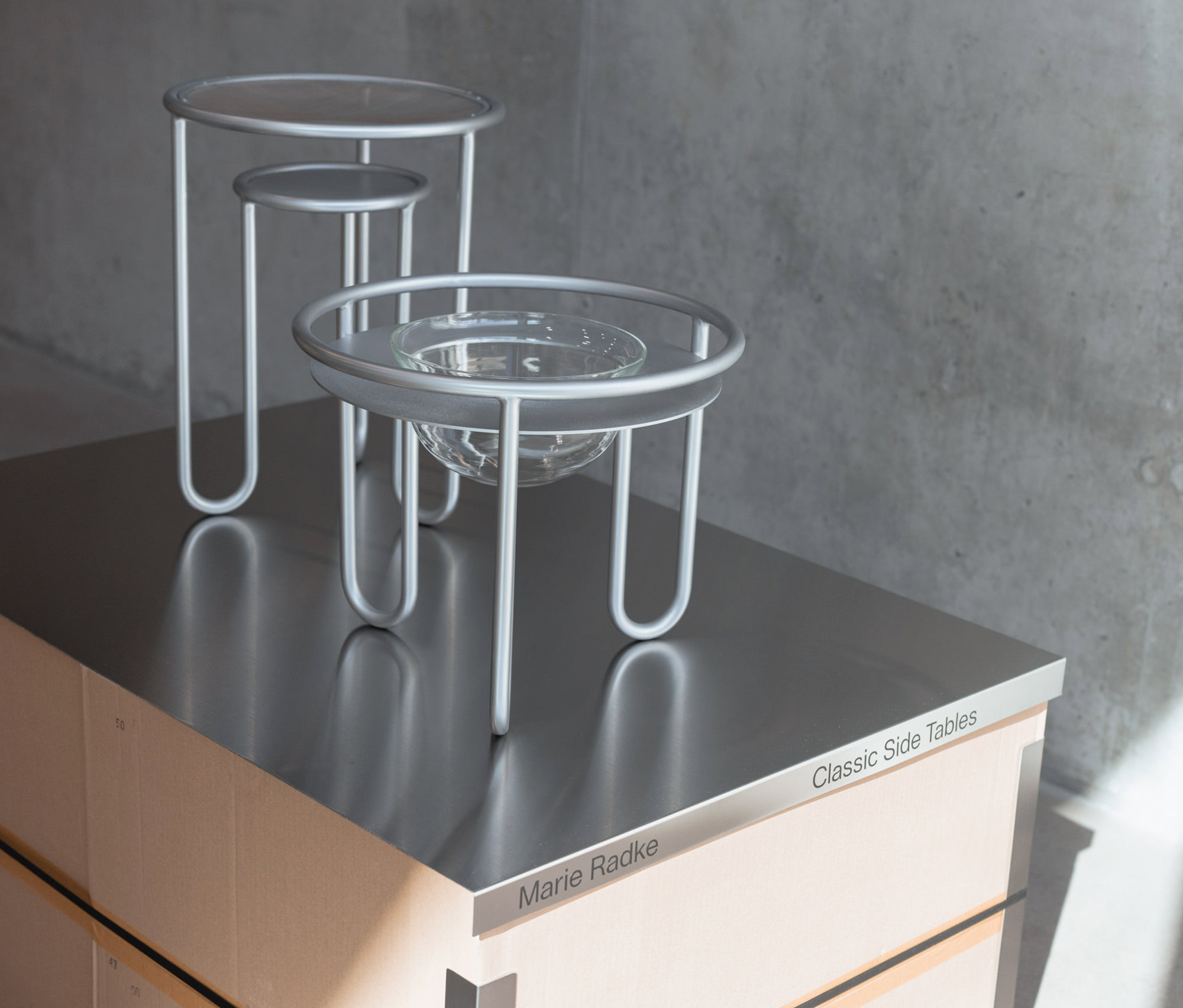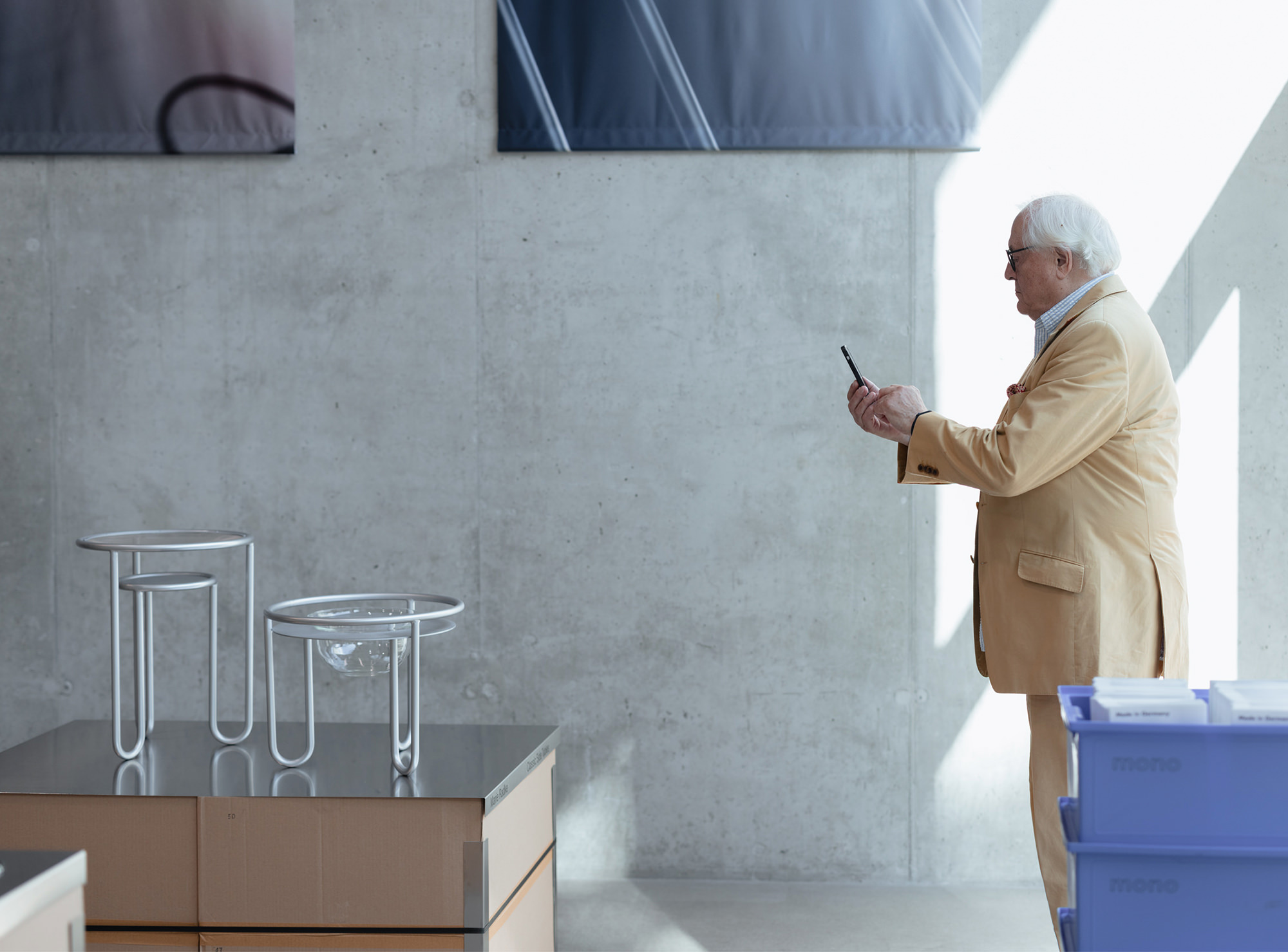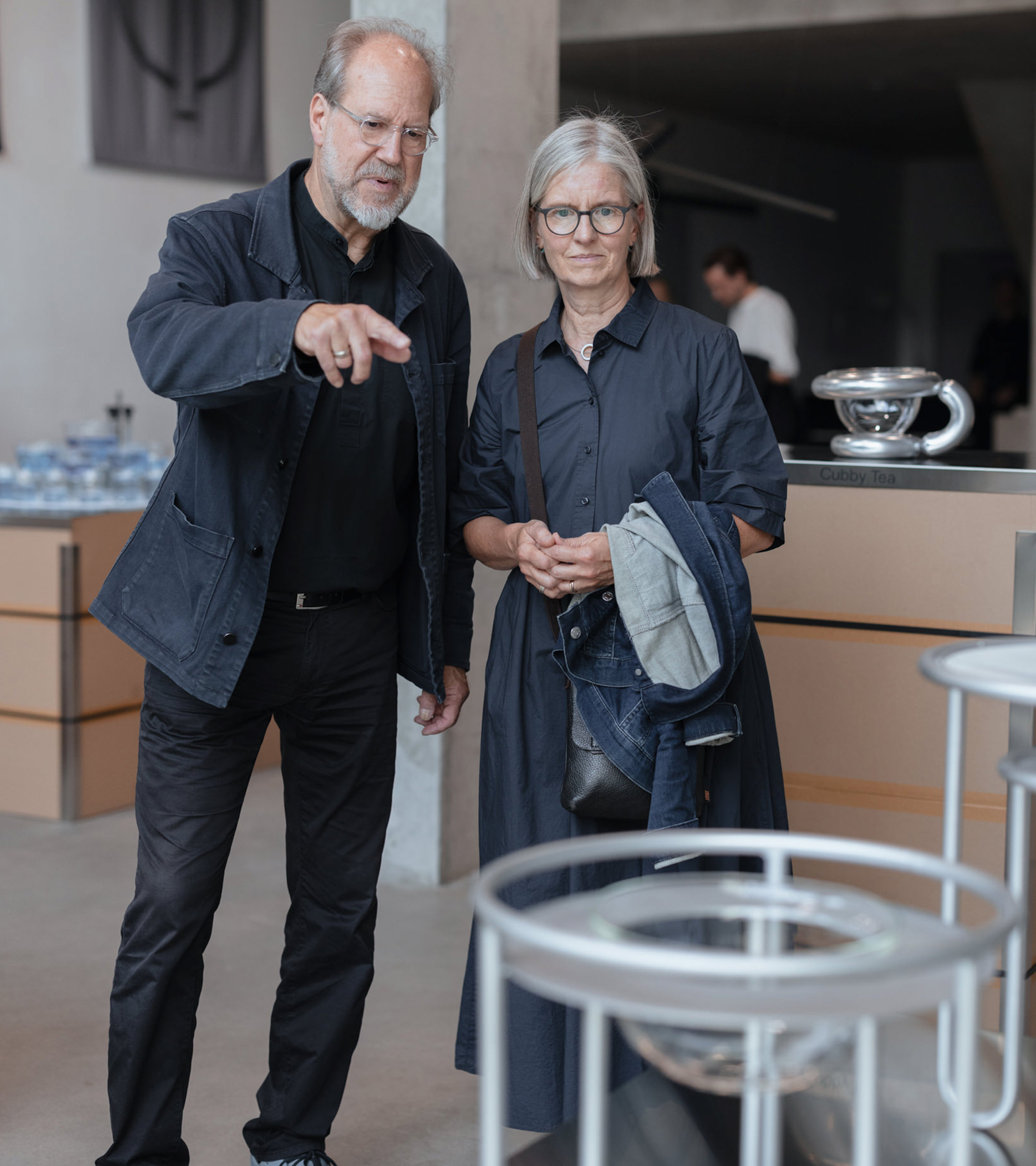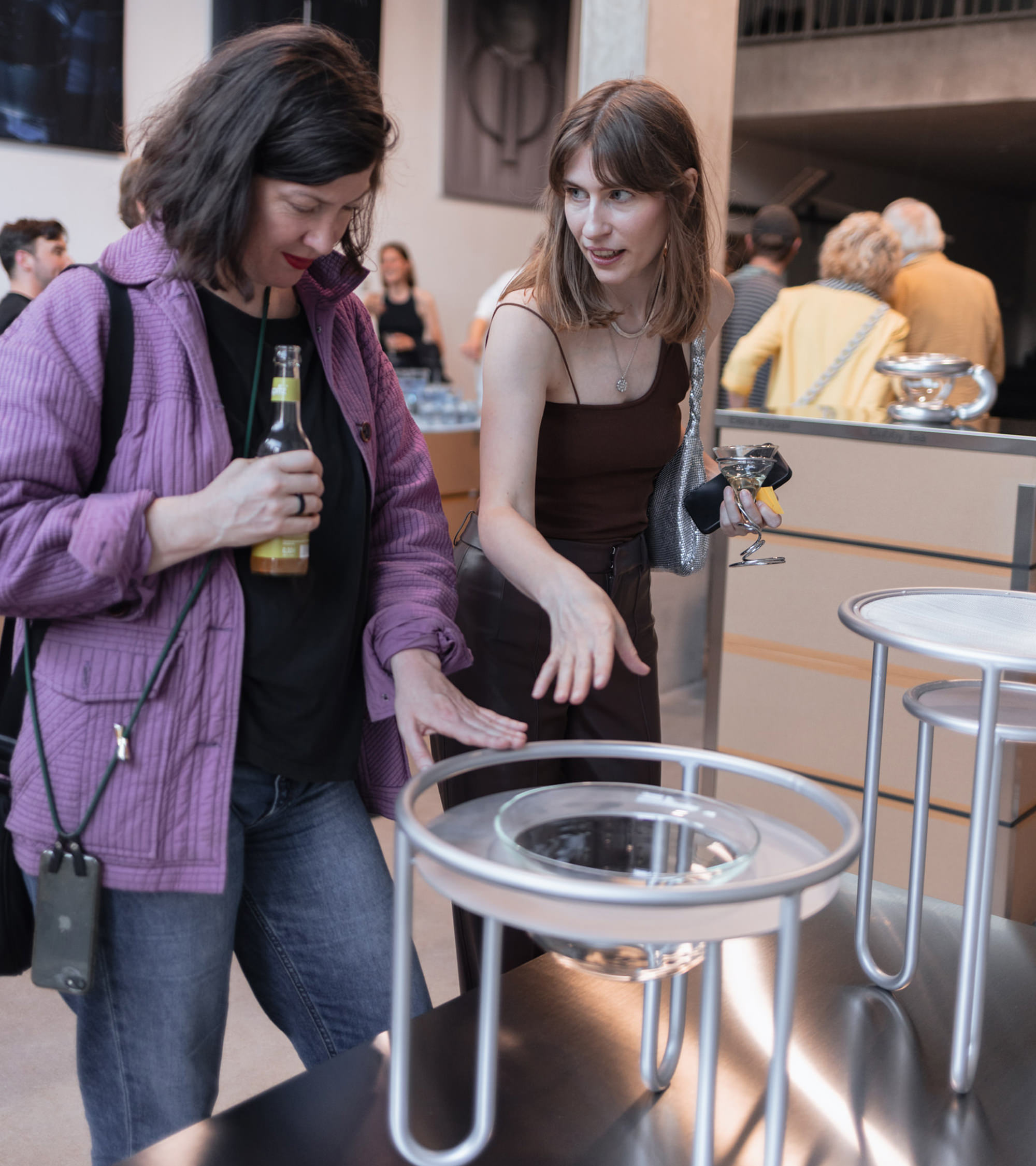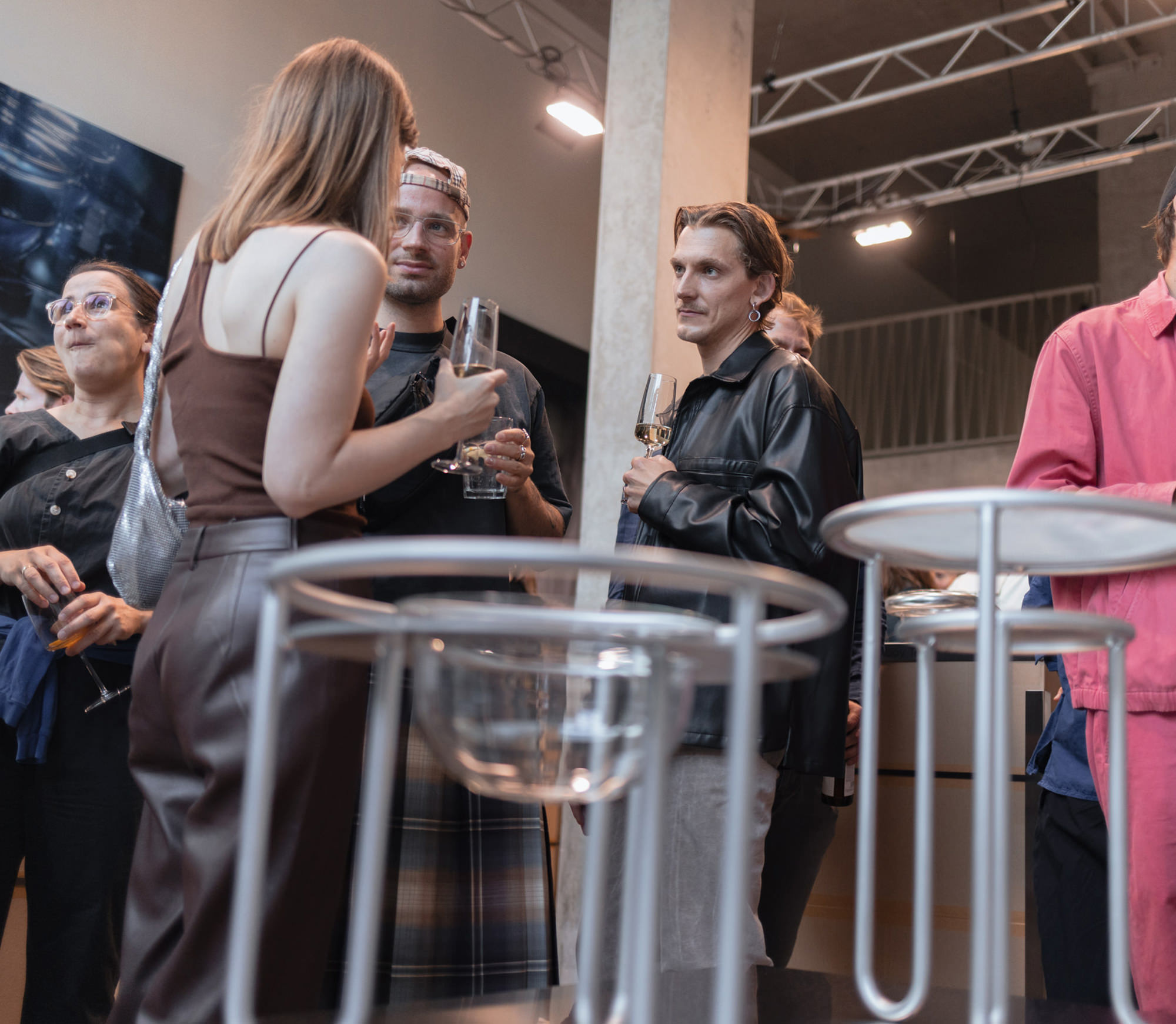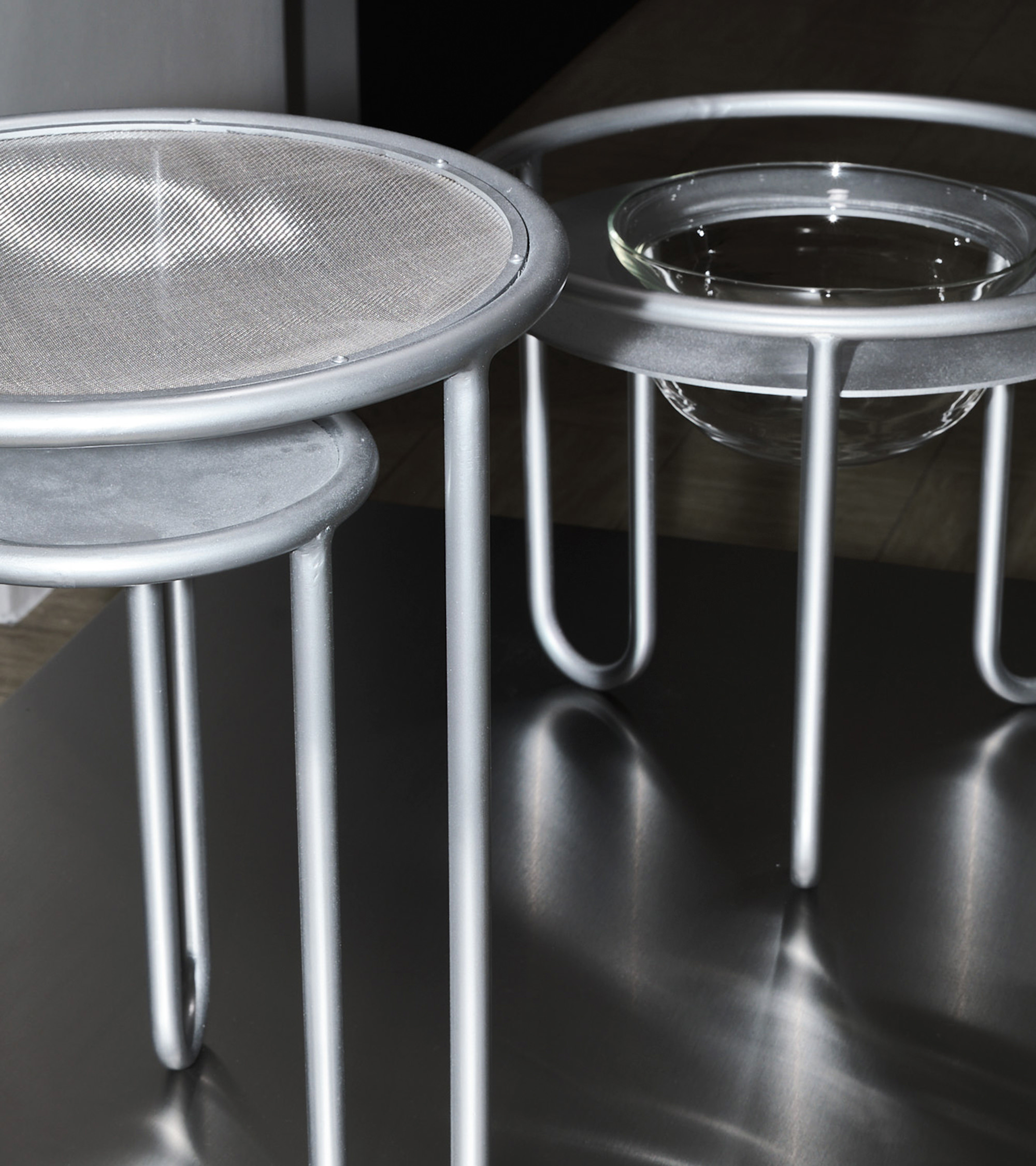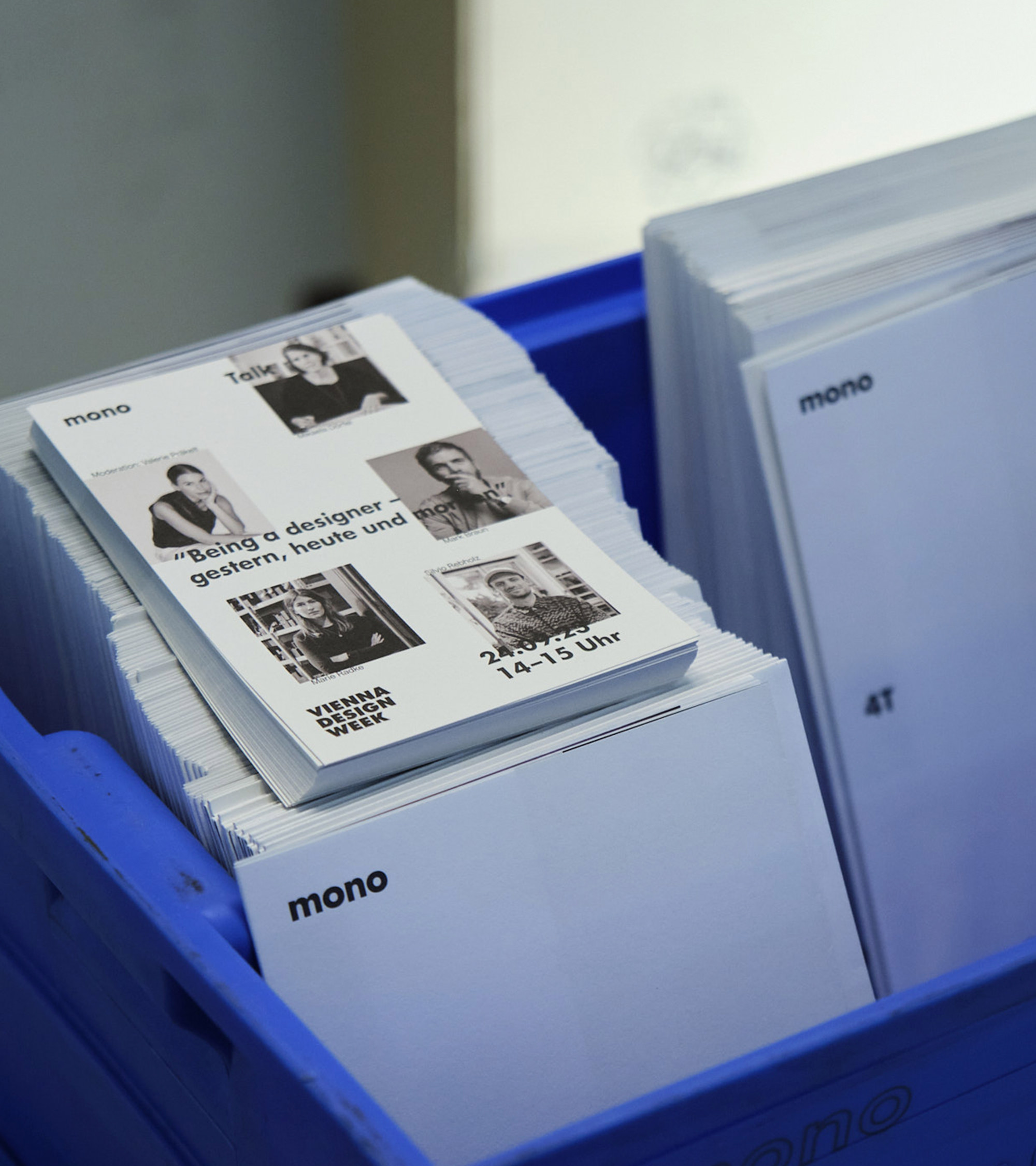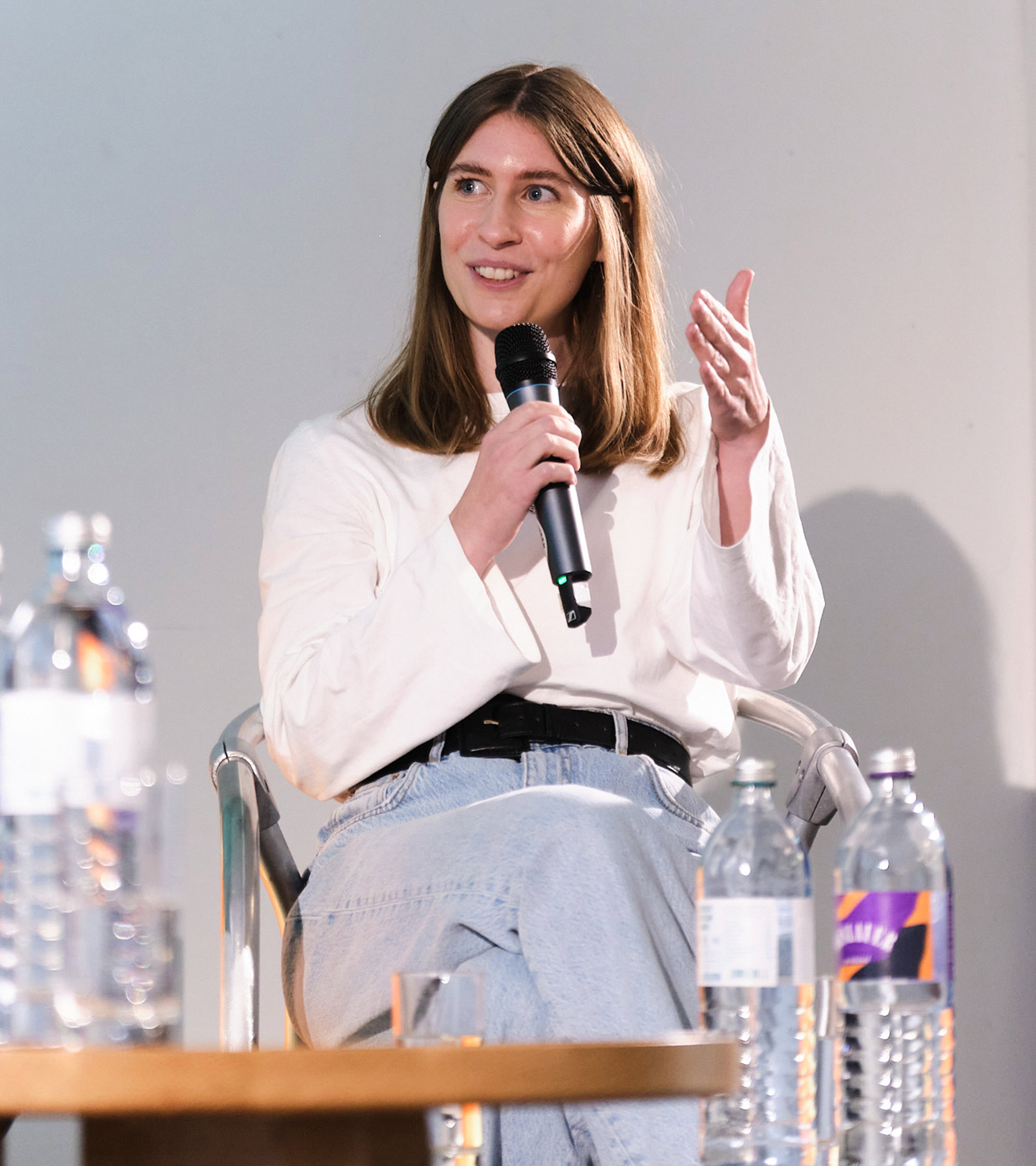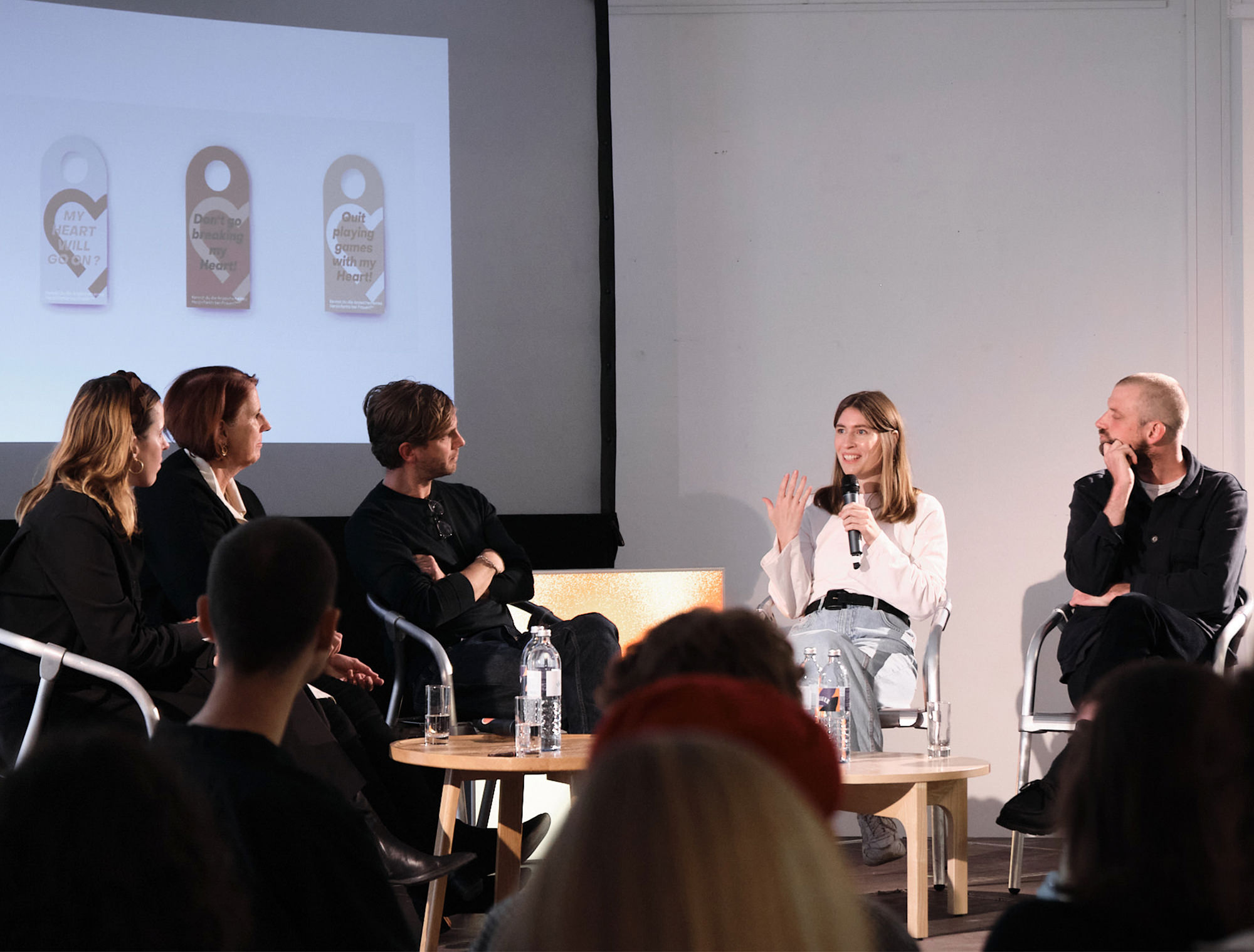 Order a Mono Teapot and win one of four Classic Side Table:*.