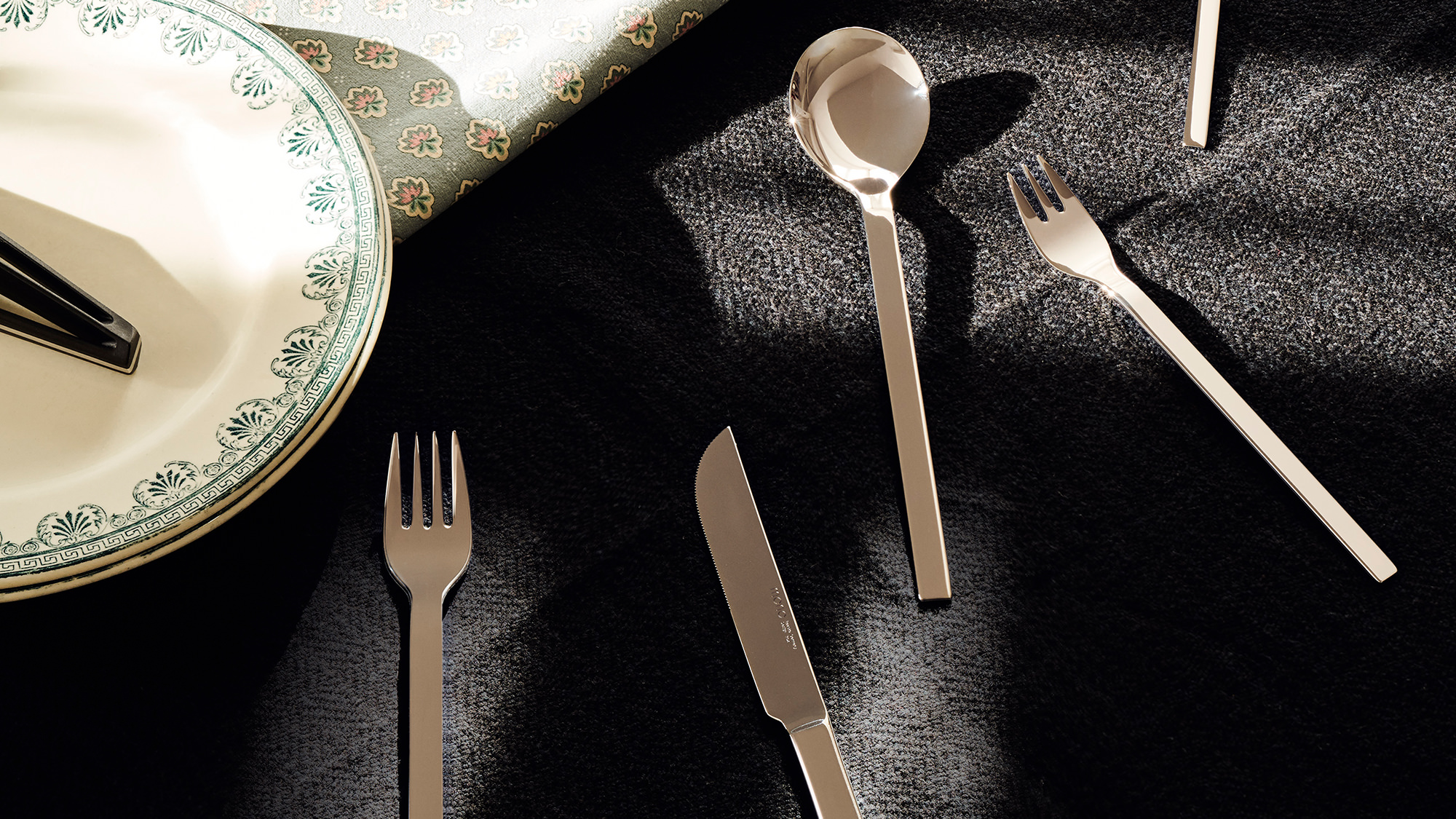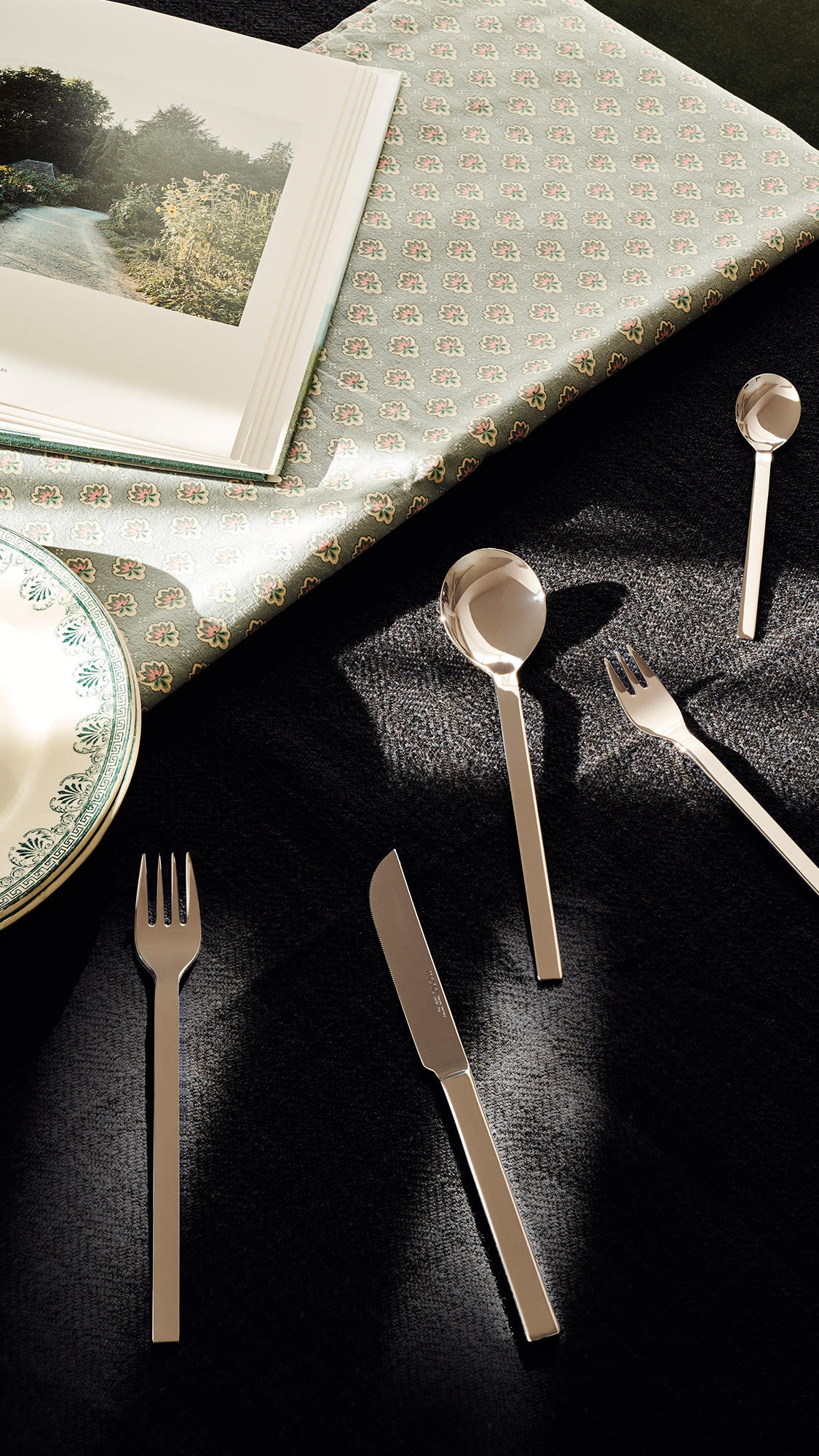 A happy member of the QL network since 2020
We are a family-owned design manufactory based in Mettmann, close to Düsseldorf. The original founding dates back to 1895, in 1959 the brand Mono was founded, since then it is all about the highest standards in design and quality. Today Mono is run in the 5th and 6th generation producing an outstanding portfolio consisting of flatware, teapots, kitchen tools and accessories.
QL Hotels are exceptional and authentic, celebrating hospitality to the last detail and knowing that this can only be achieved with the highest standards of quality. We share these values and look forward to supporting you in this endeavor.
We are convinced that Mono products impress best with their quality and aesthetics when in use. That is why we would like to send you one of our products as a free sample for you to keep. Just follow the link below.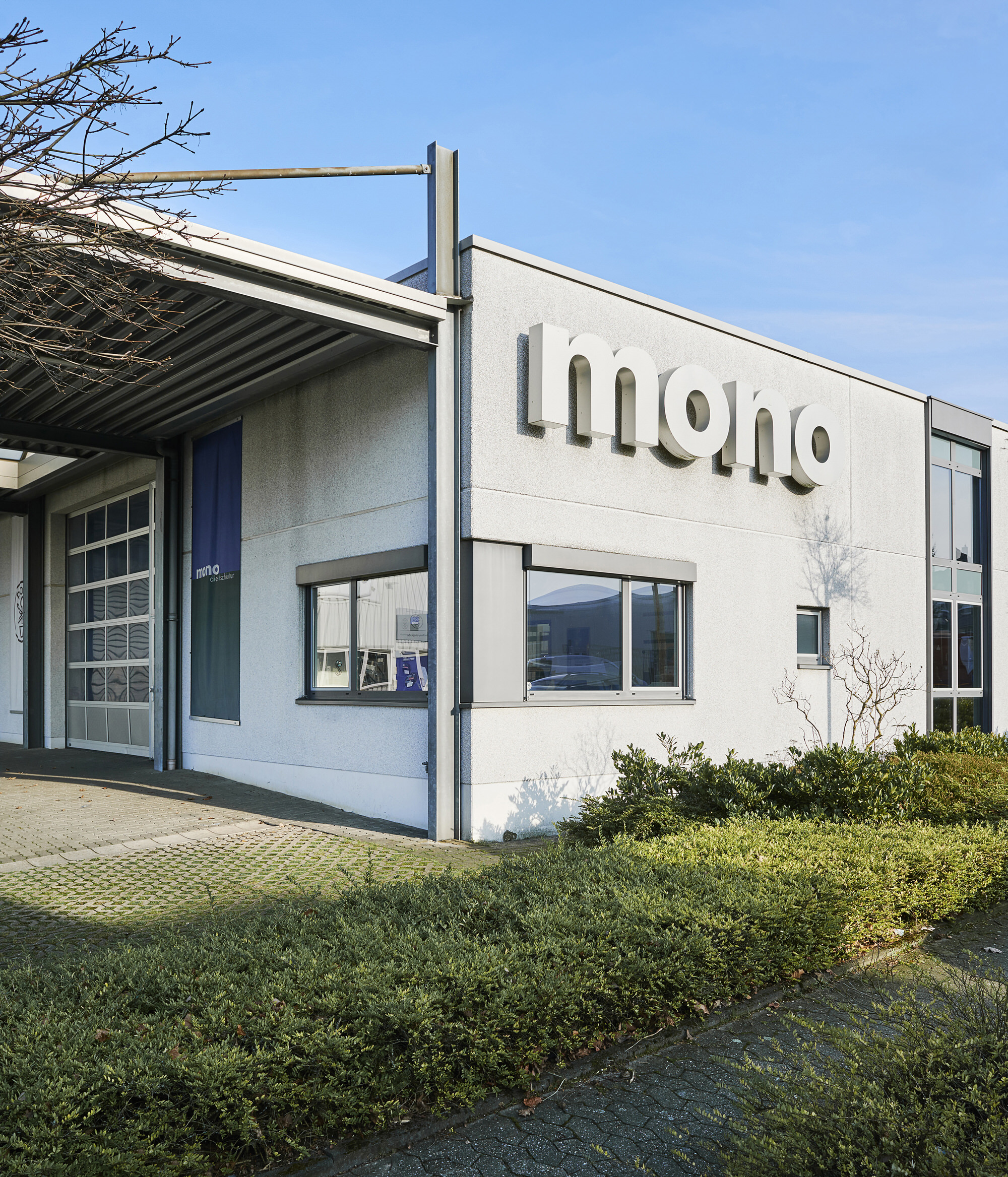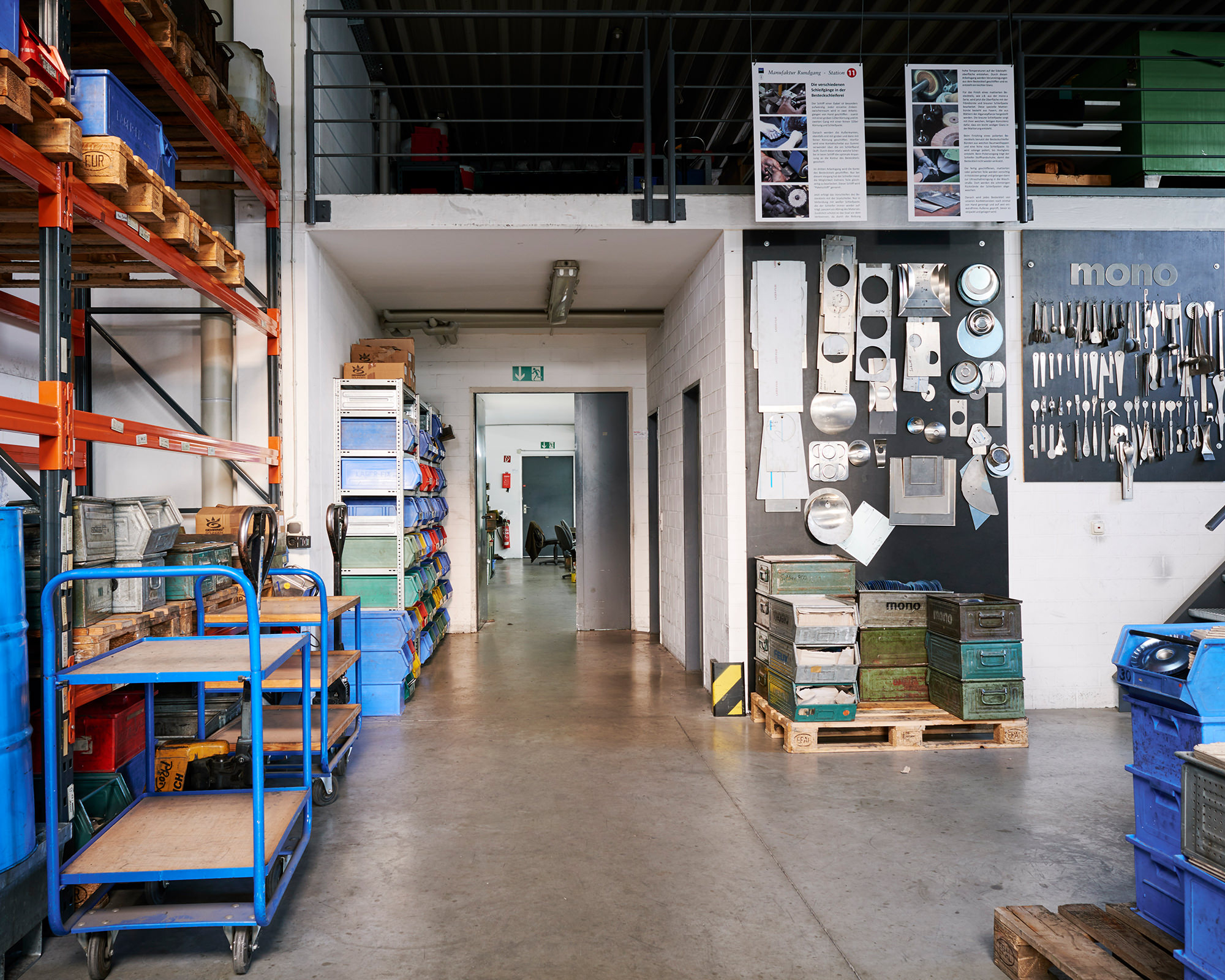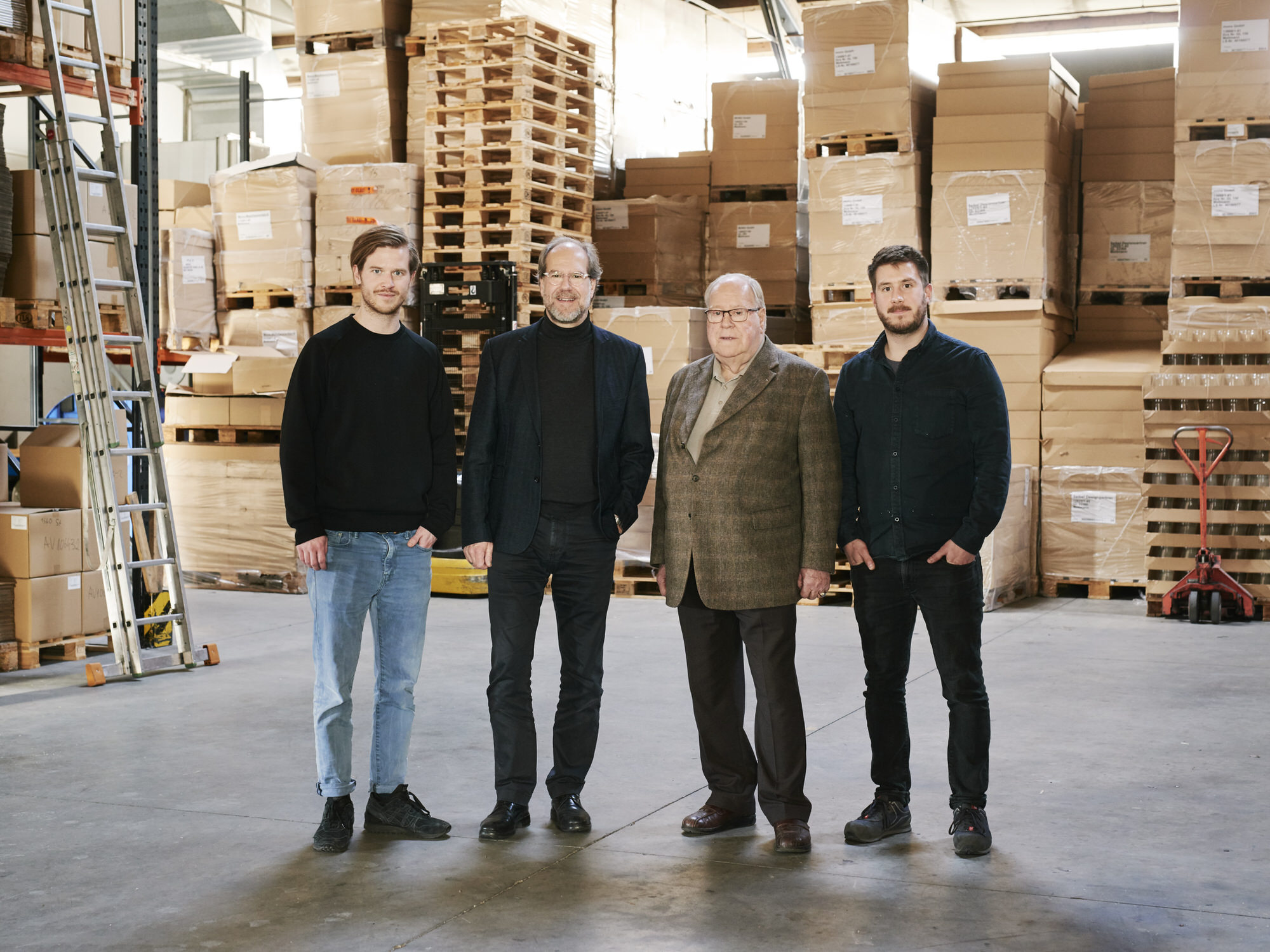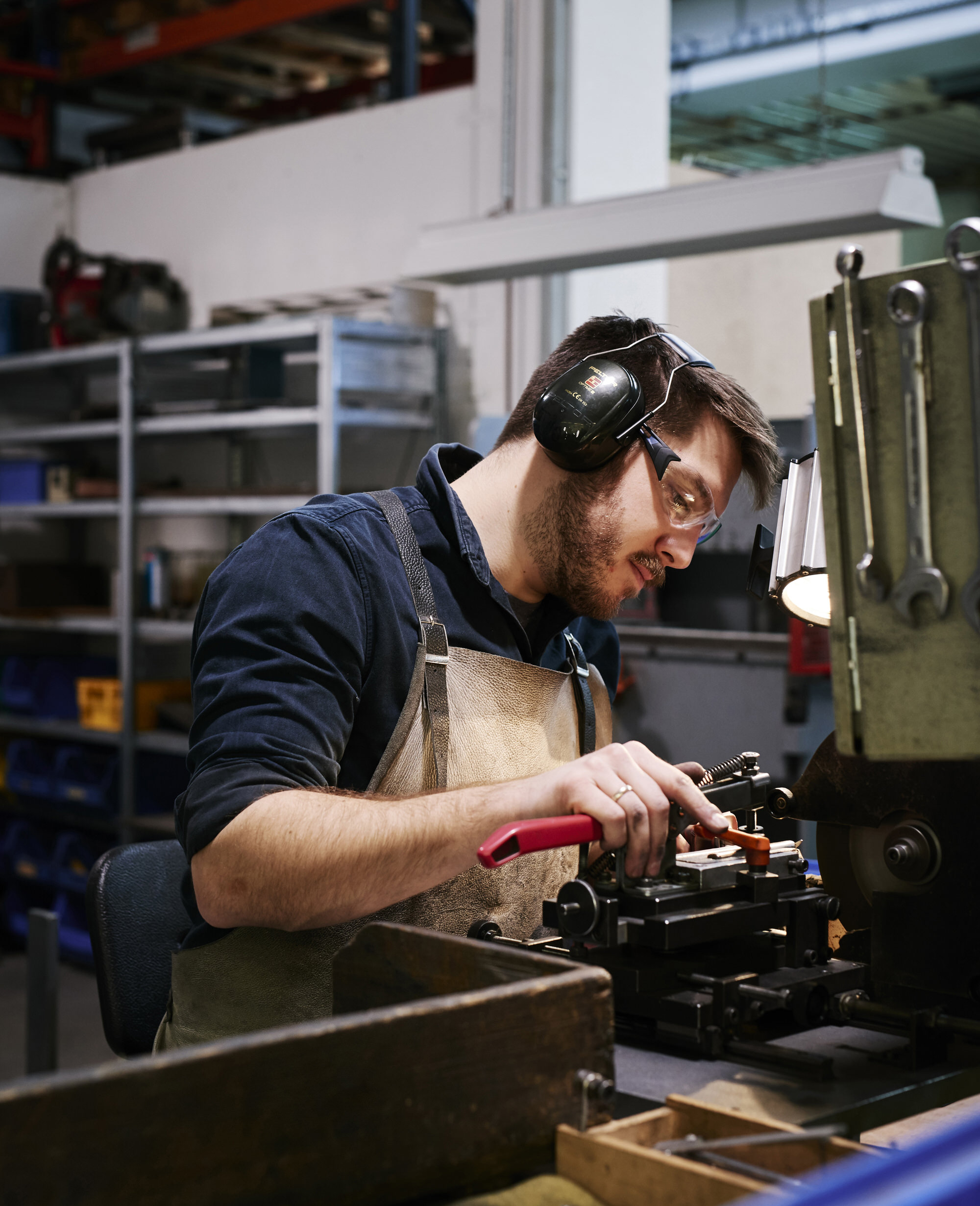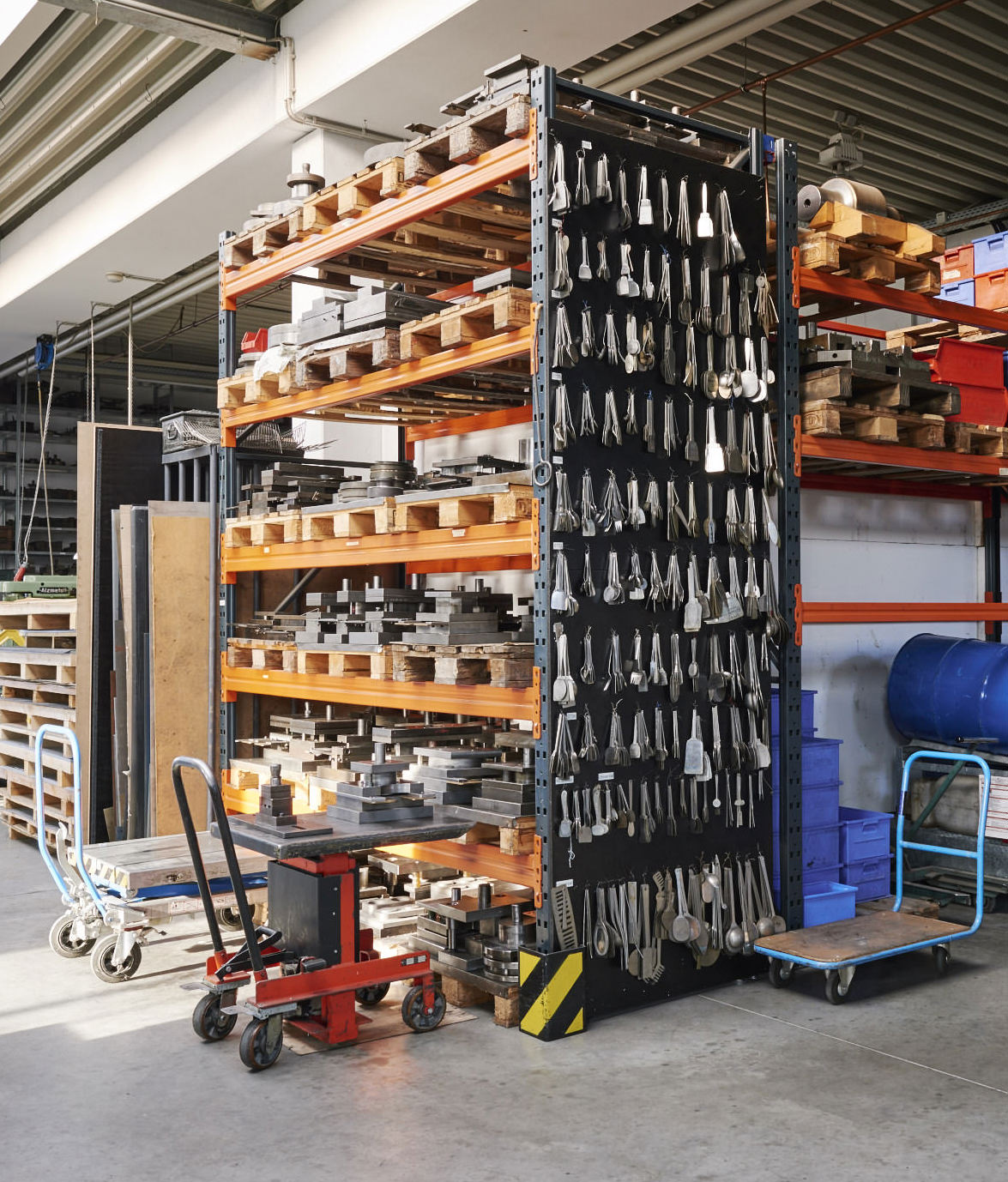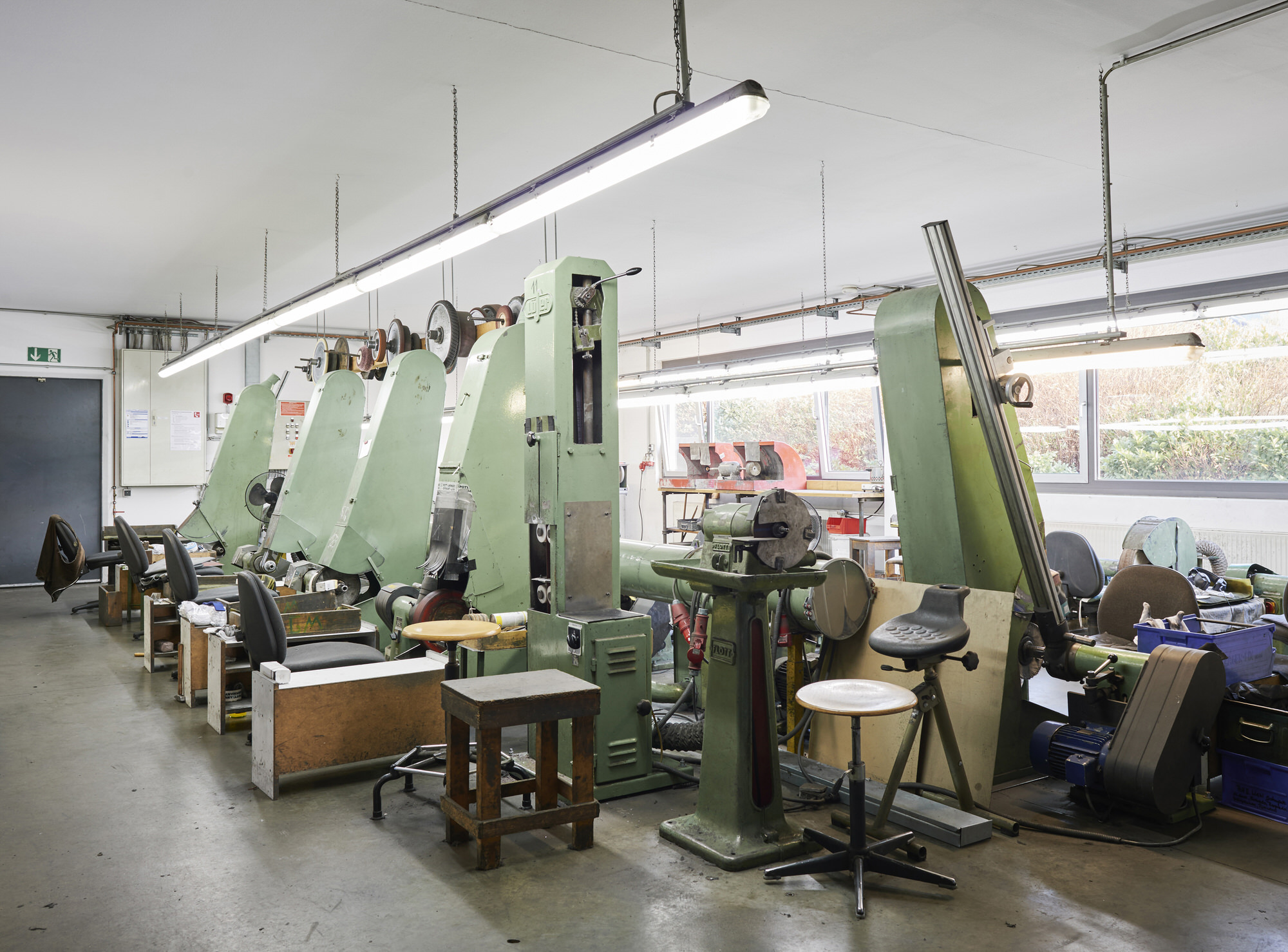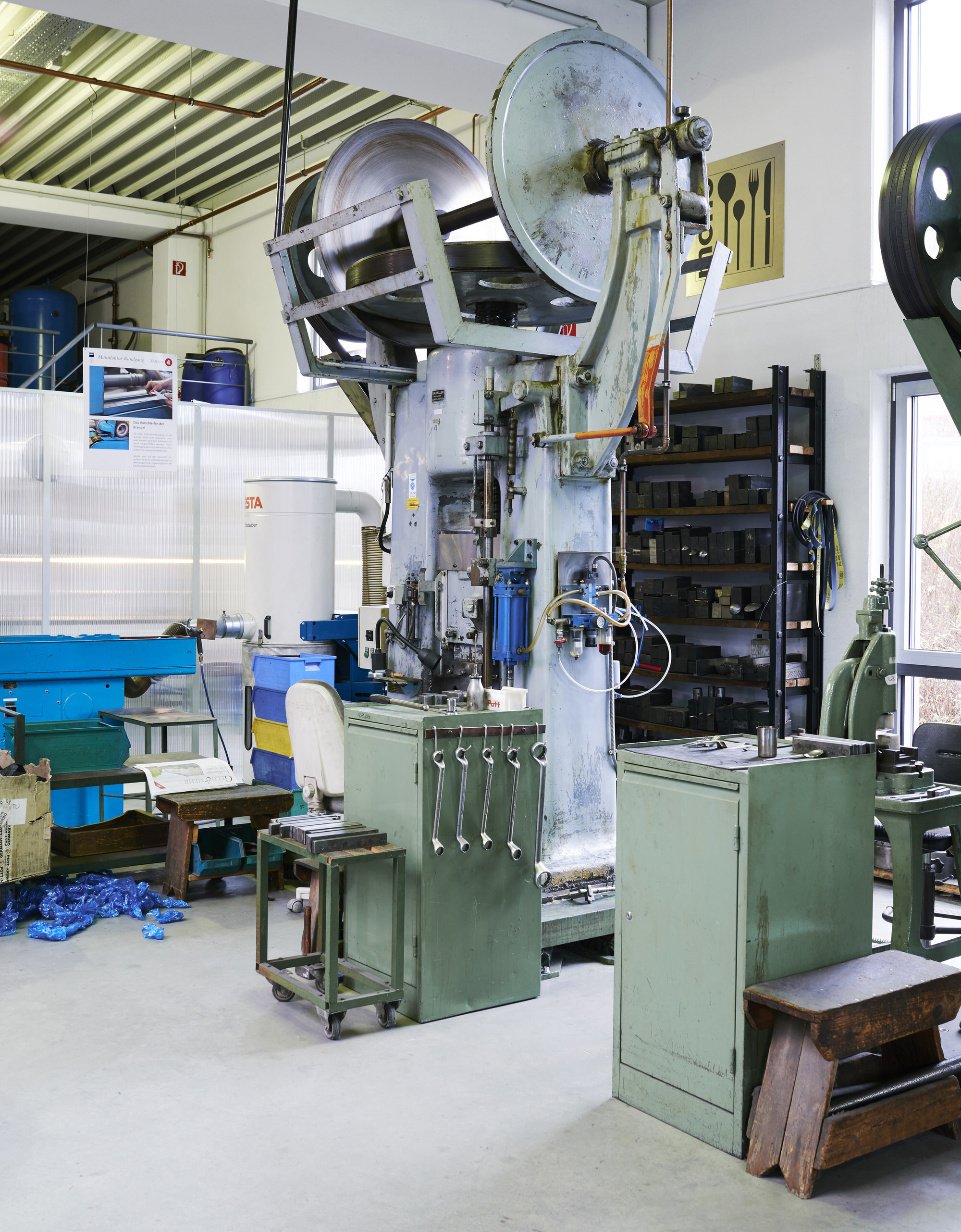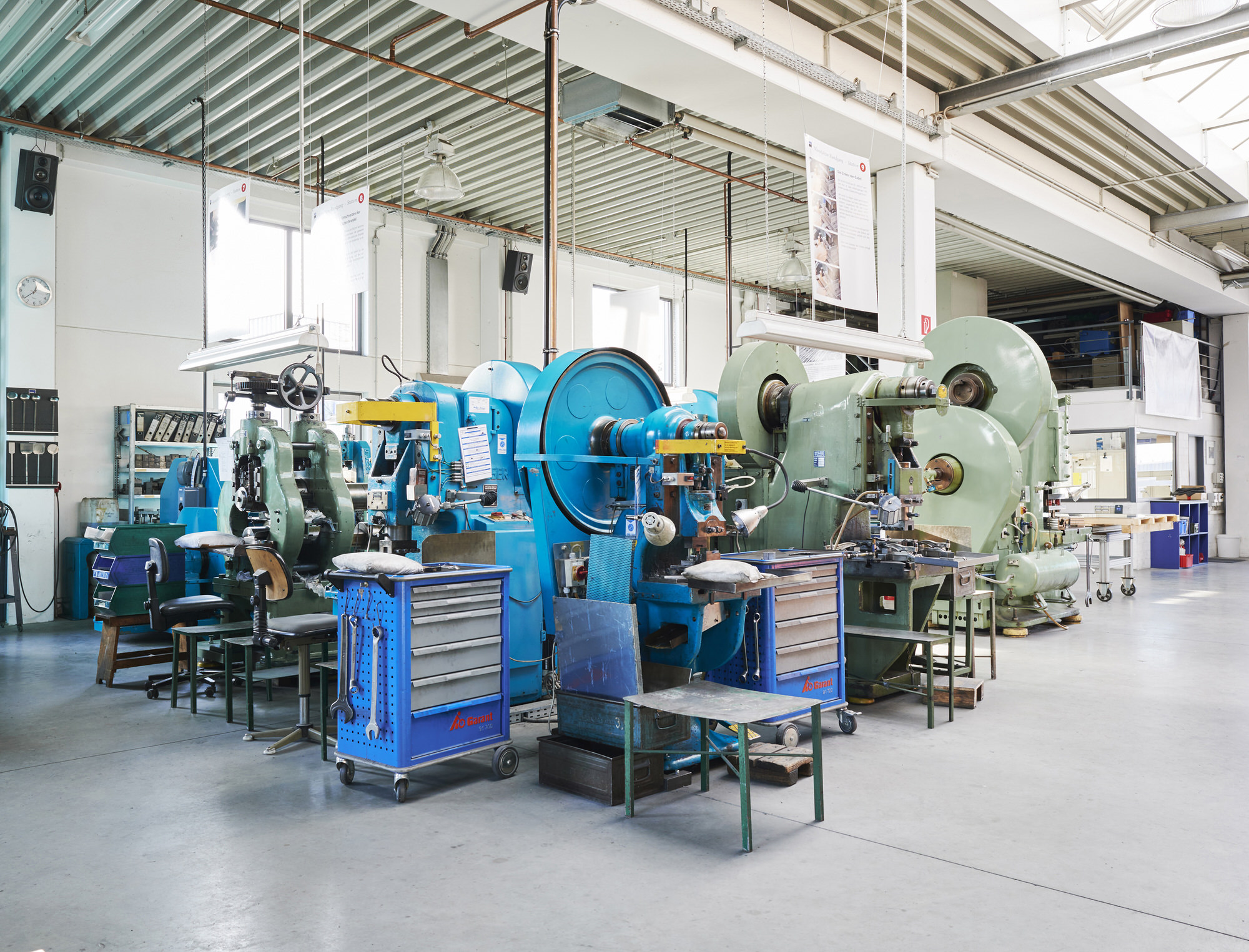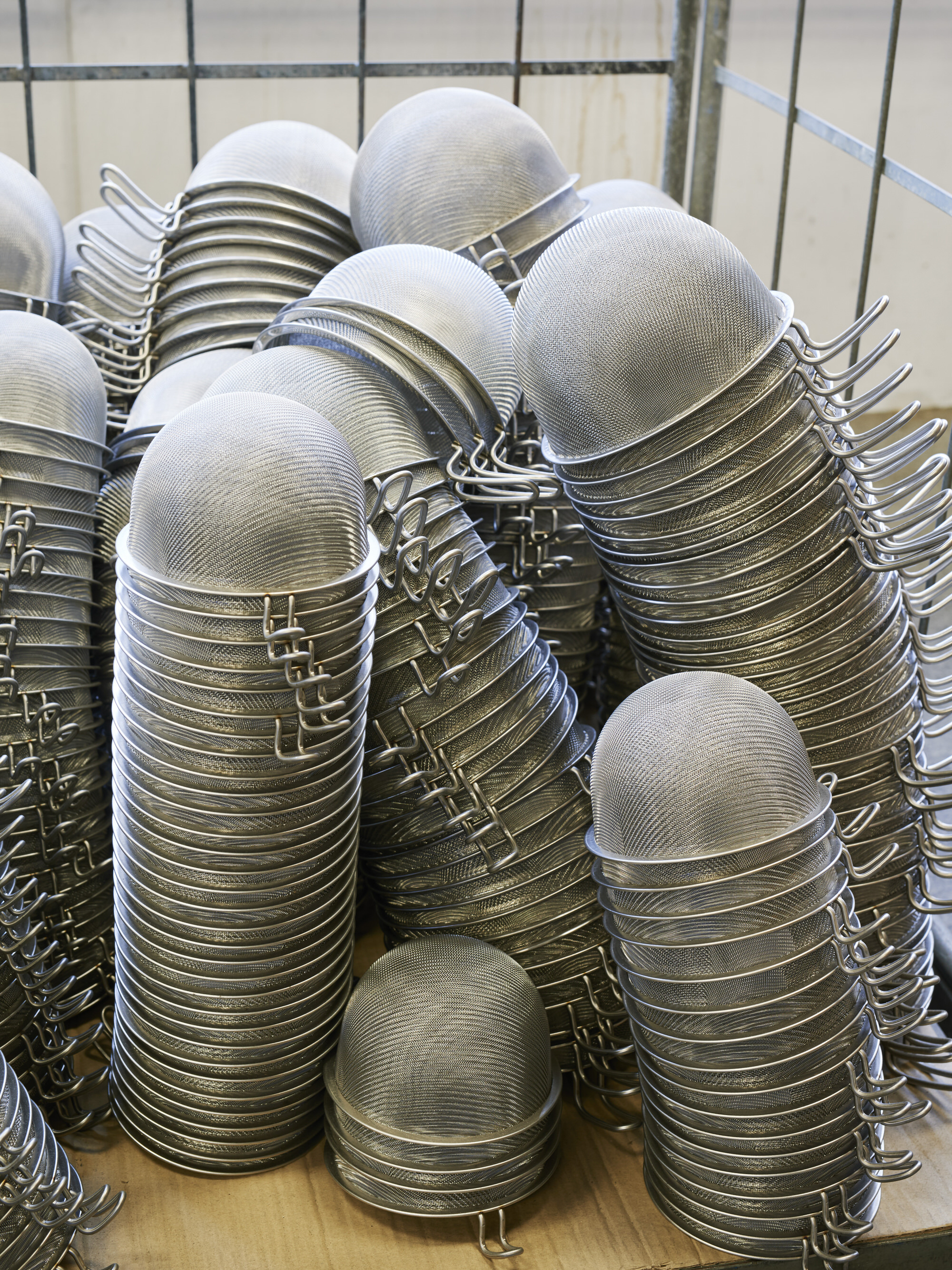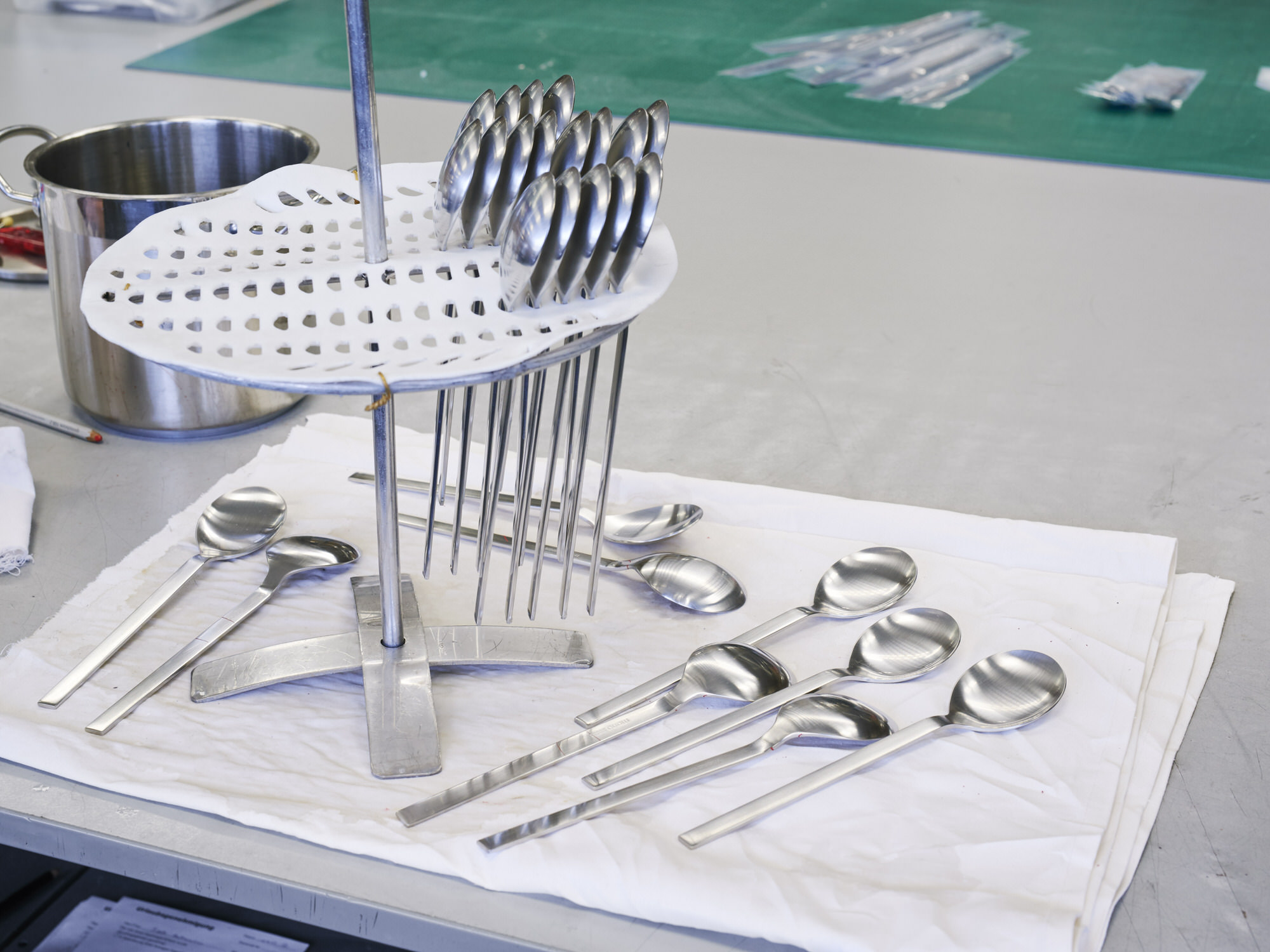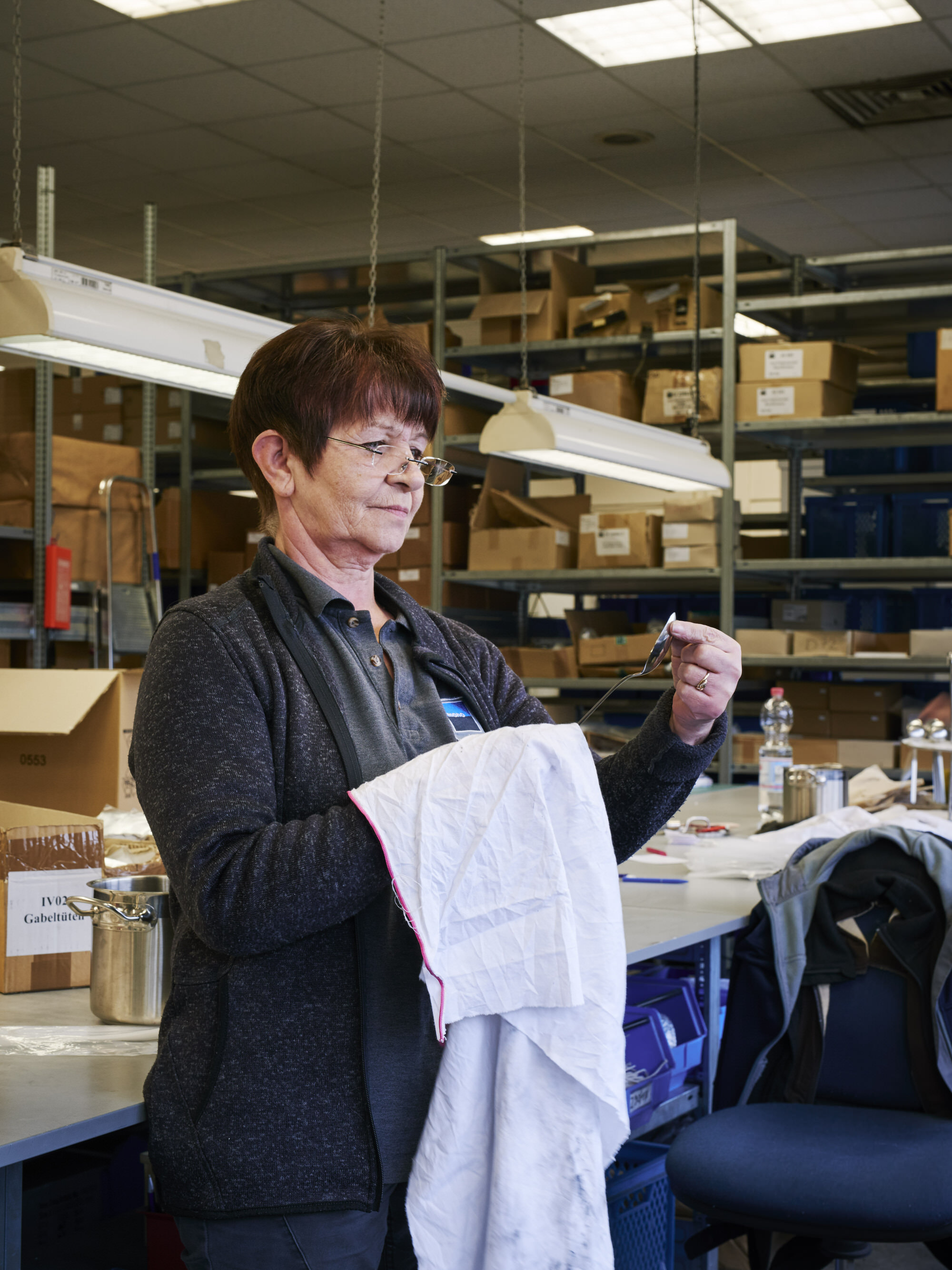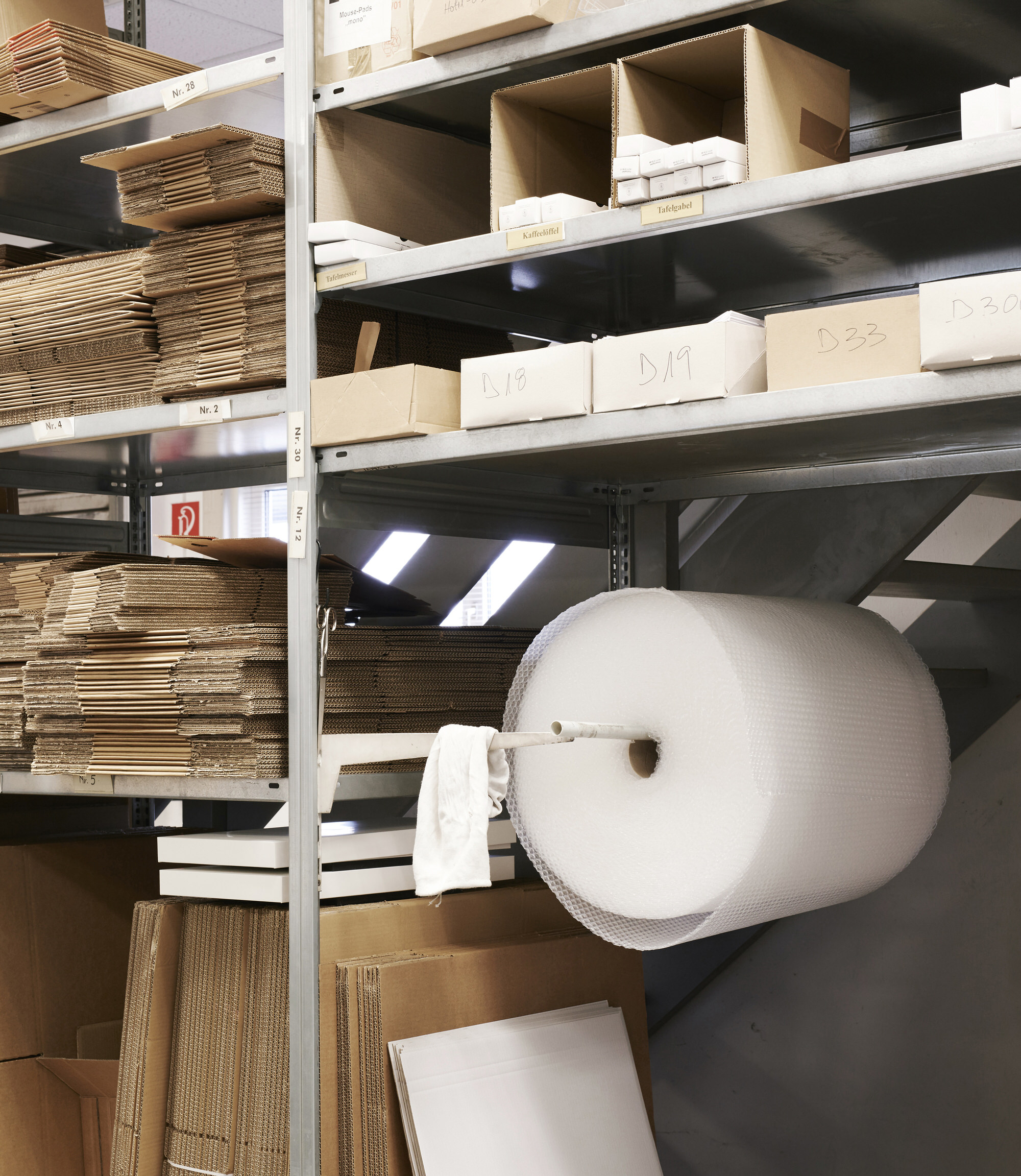 With the development of Mono A flatware in 1959, the foundation for the flatware program and the Mono Design DNA was laid. In addition to Peter Raacke's classics (A, E, T, Oval, Petit), Mono Zeug (the Neanderthal flatware by Michael Schneider, 1995) and the Mono Ring re-edition (collaboration between Peter Raacke and Mark Braun, 2018) belong to the Mono flatware portfolio. All Mono flatware are mostly made by hand in the manufactory in Mettmann. Some 30 steps are used until the final flatware product is finished. The product is under constant evaluation, and only then and when the final touch is made, and perfection is reached, is the product released from the manufactory. We also have the possibility to engrave names, single letters, monograms, logos or emblems and do custom projects in Sterling silver, silver and gold plated.

Get your free Mono flatware sample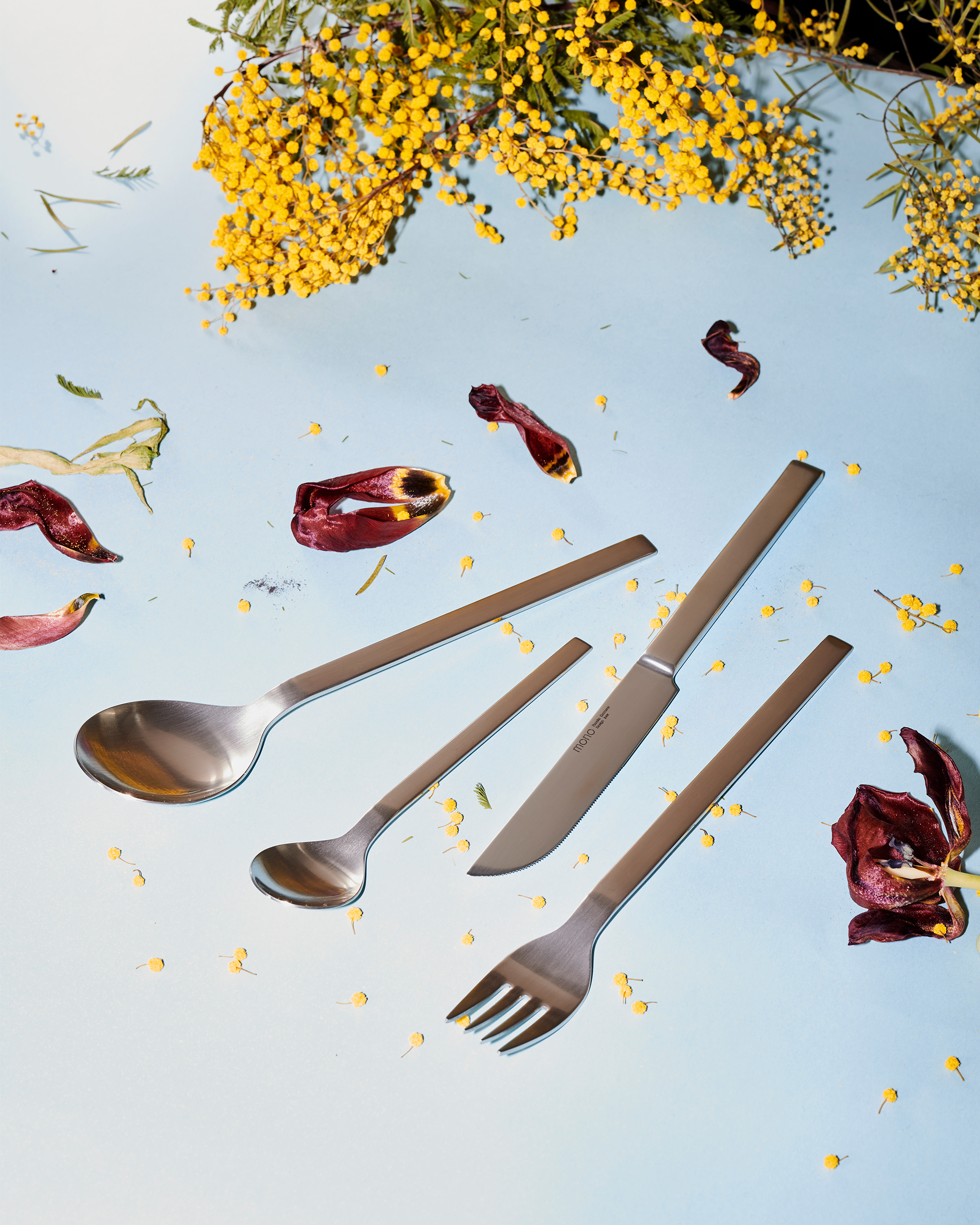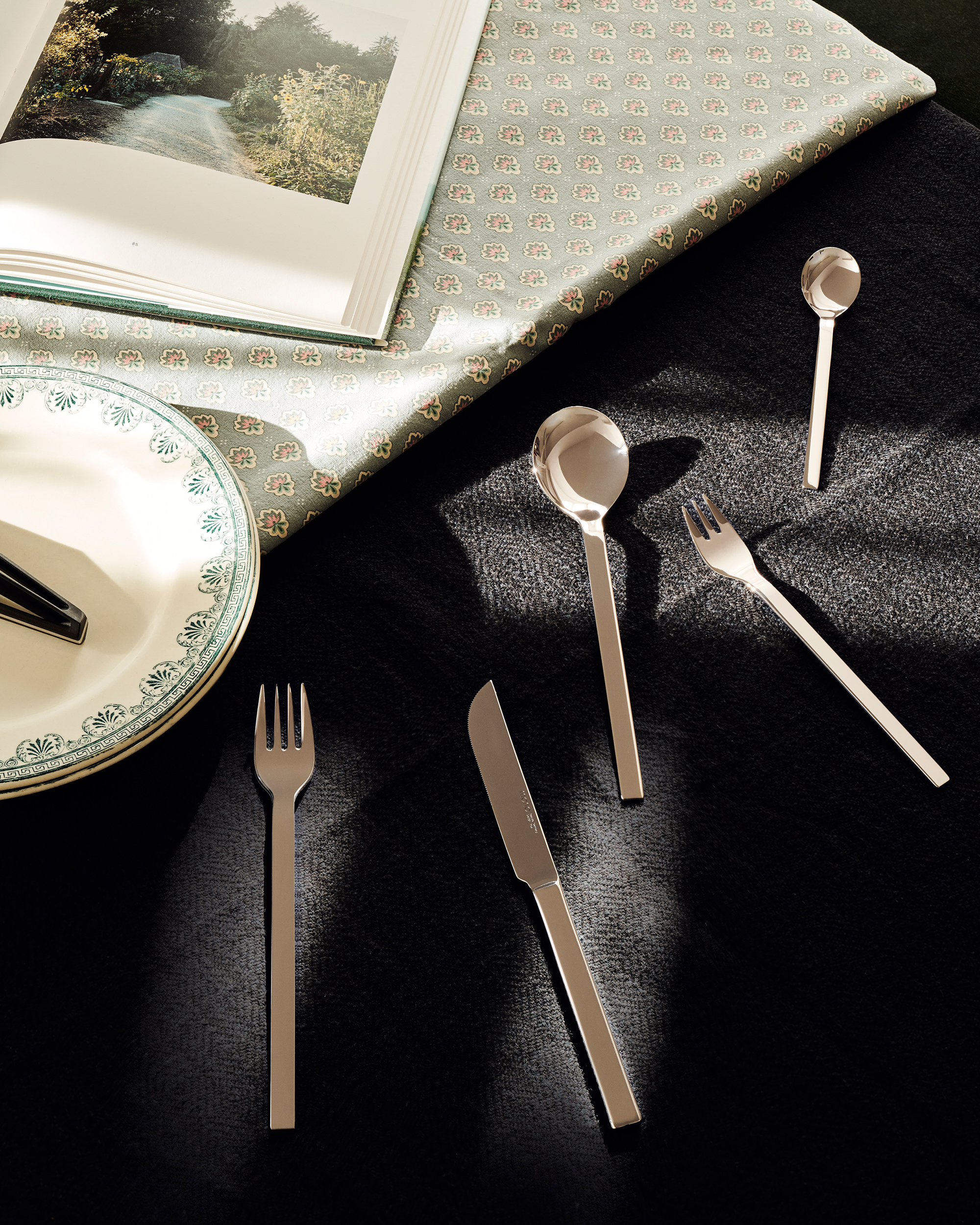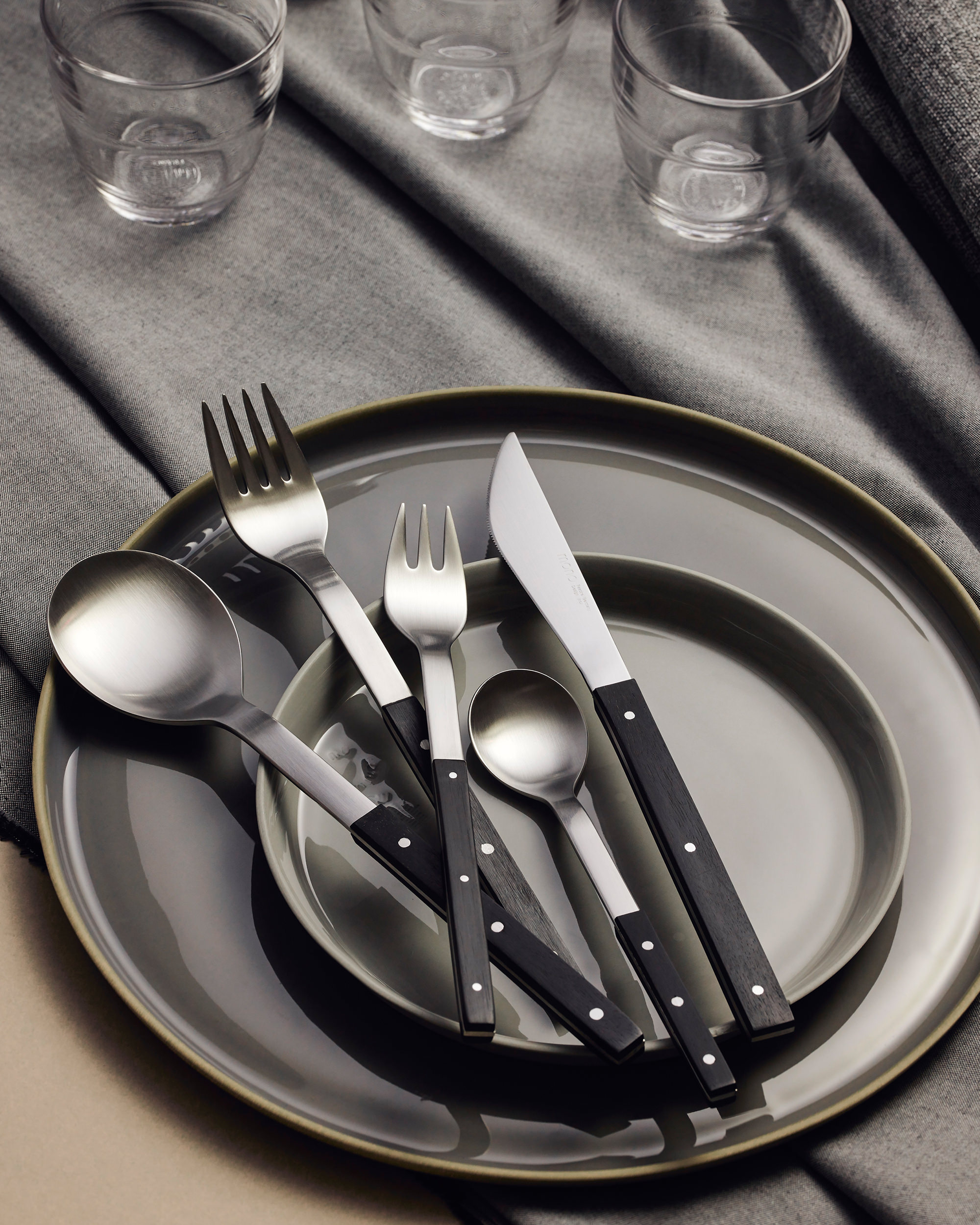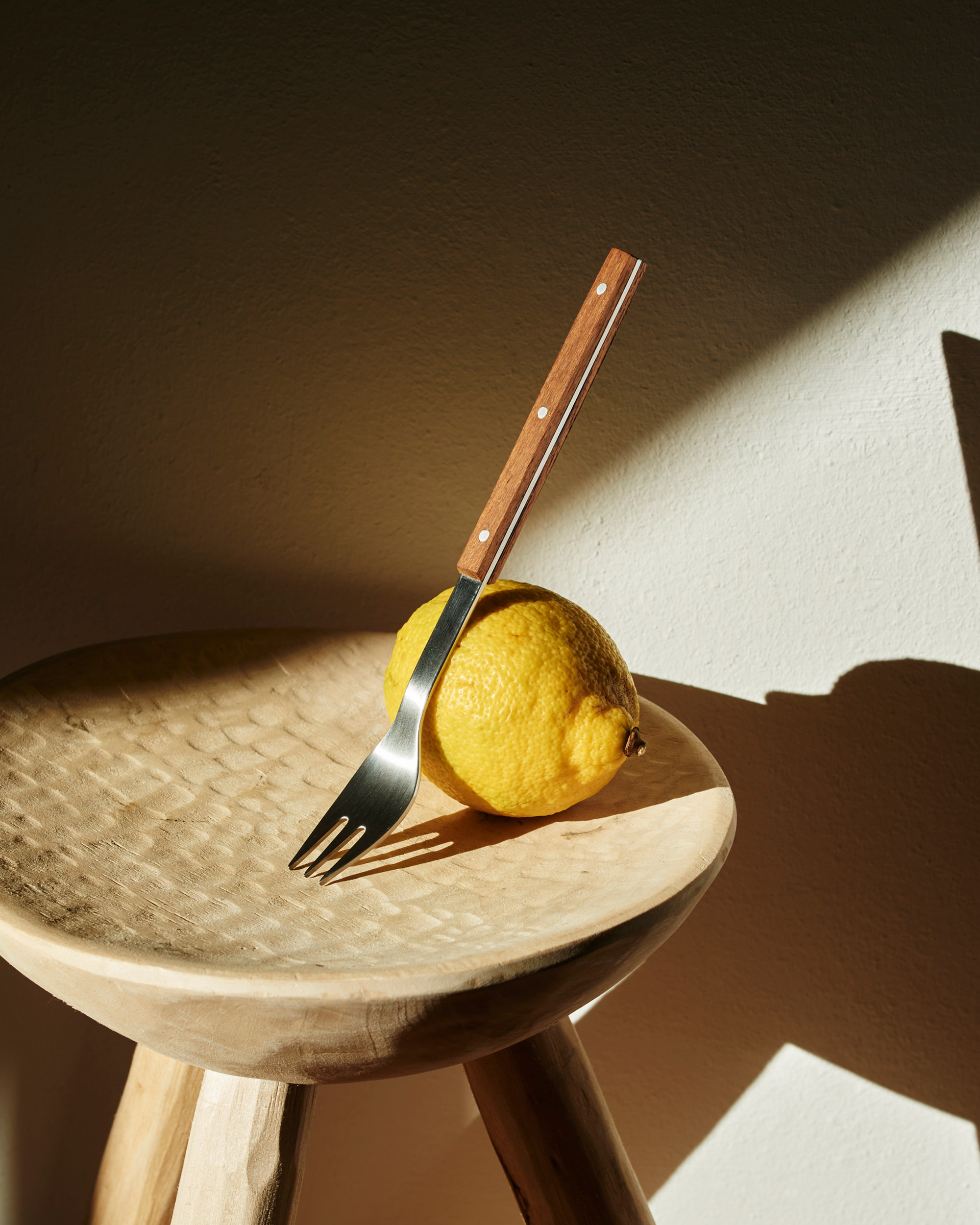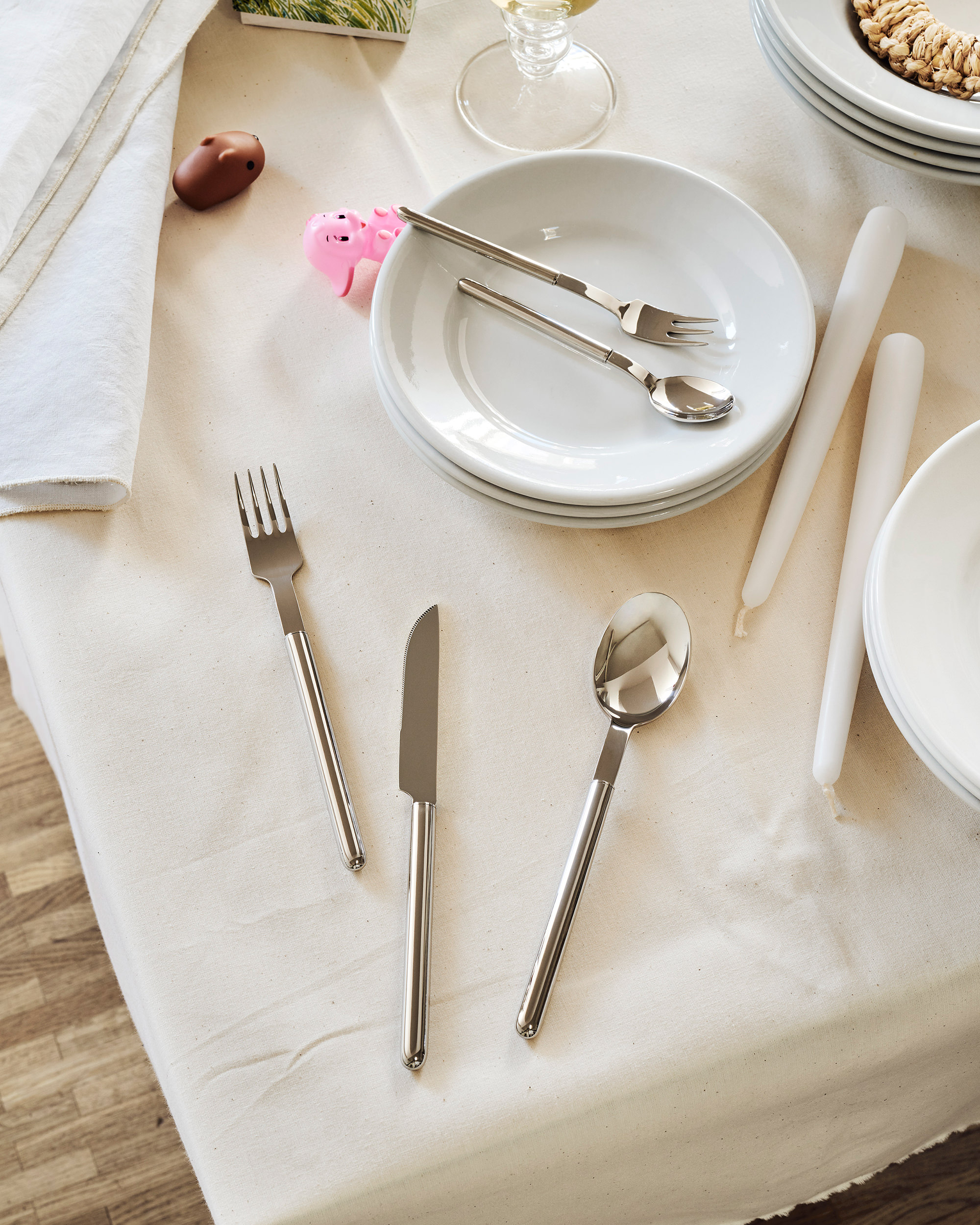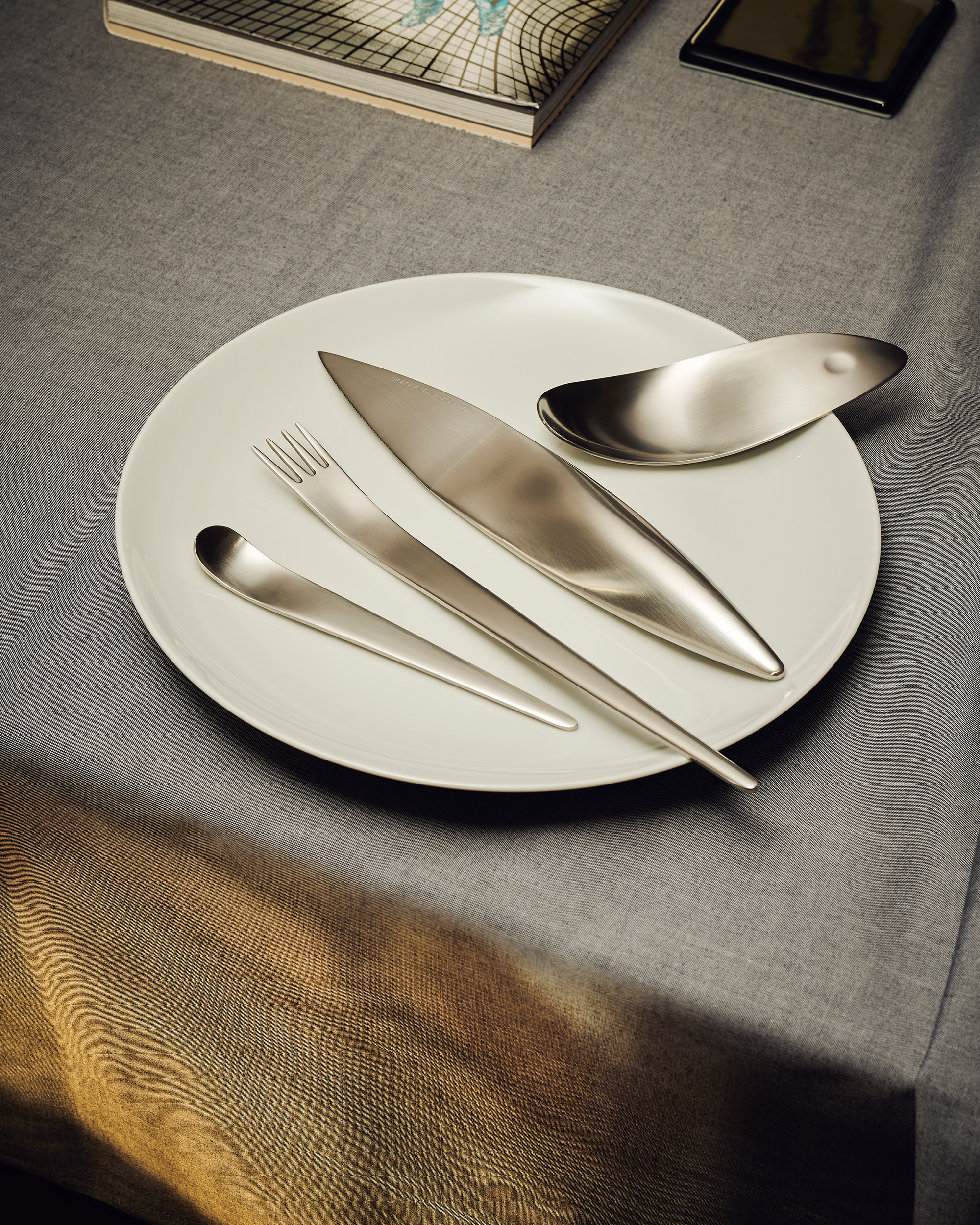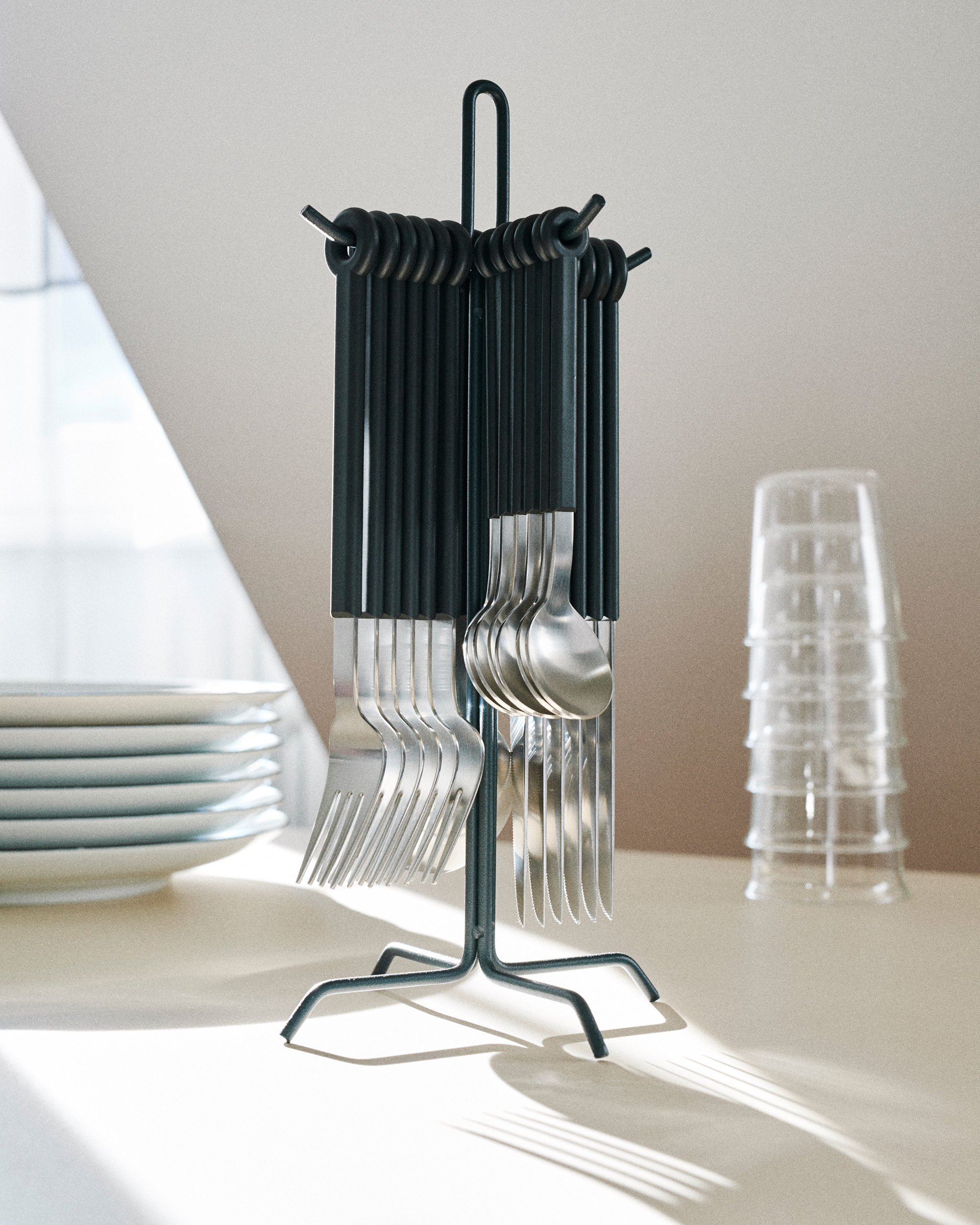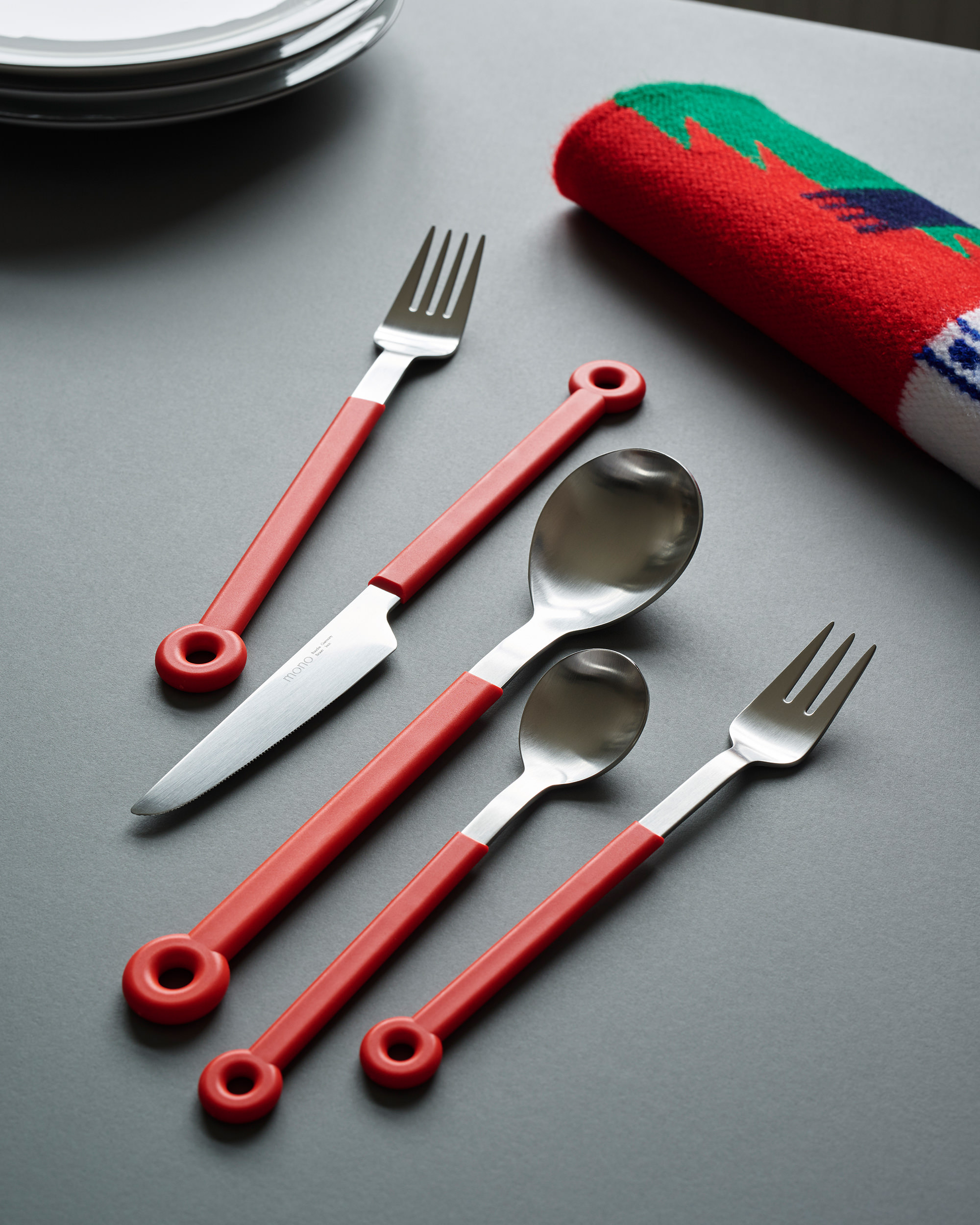 In 1983 Mono revolutionized the design of teapots and the principle of tea preparation with Tassilo von Grolman's design. Since then, the icon has been awarded as often as it has been copied. A perfect symbiosis of function and aesthetics. The tea leaves have plenty of room to unfold their full aroma in the large, tasteless stainless steel sieve. Together with von Grolman, the Mono tea portfolio has been steadily expanded over the years. The Mono Filio teapots (1989) make the tea float. The glass body of Mono Ellipse (2010) was a technical world first (top round, bottom elliptical). A selection of cups, teapots and other accessories complete the Mono tea enjoyment. The teapots are made of heat-resistant borosilicate glass, all parts are dishwasher safe and Made in Germany.

Get your free Mono tea sample
(Including a free tea sample from QL partner Dilmah)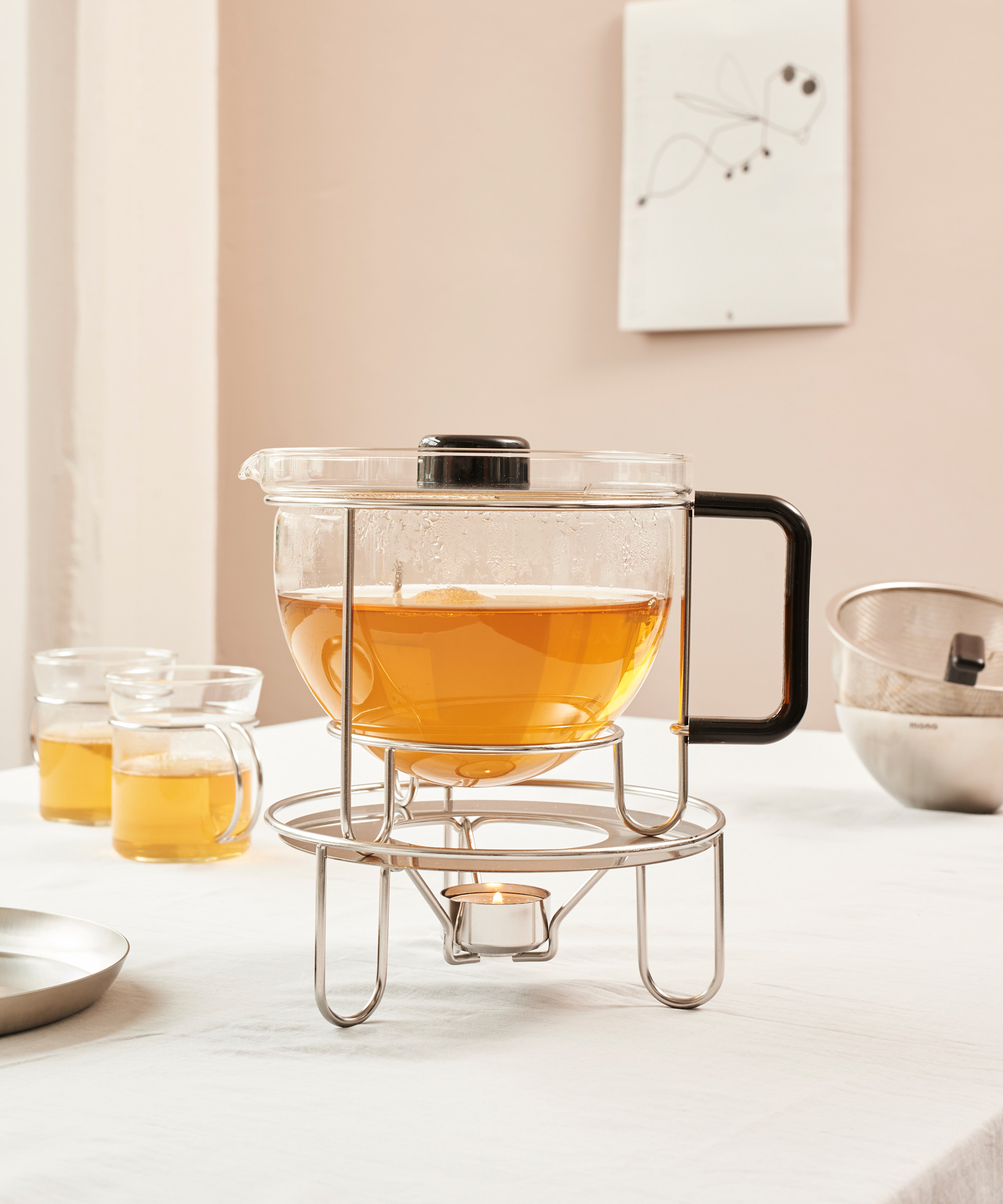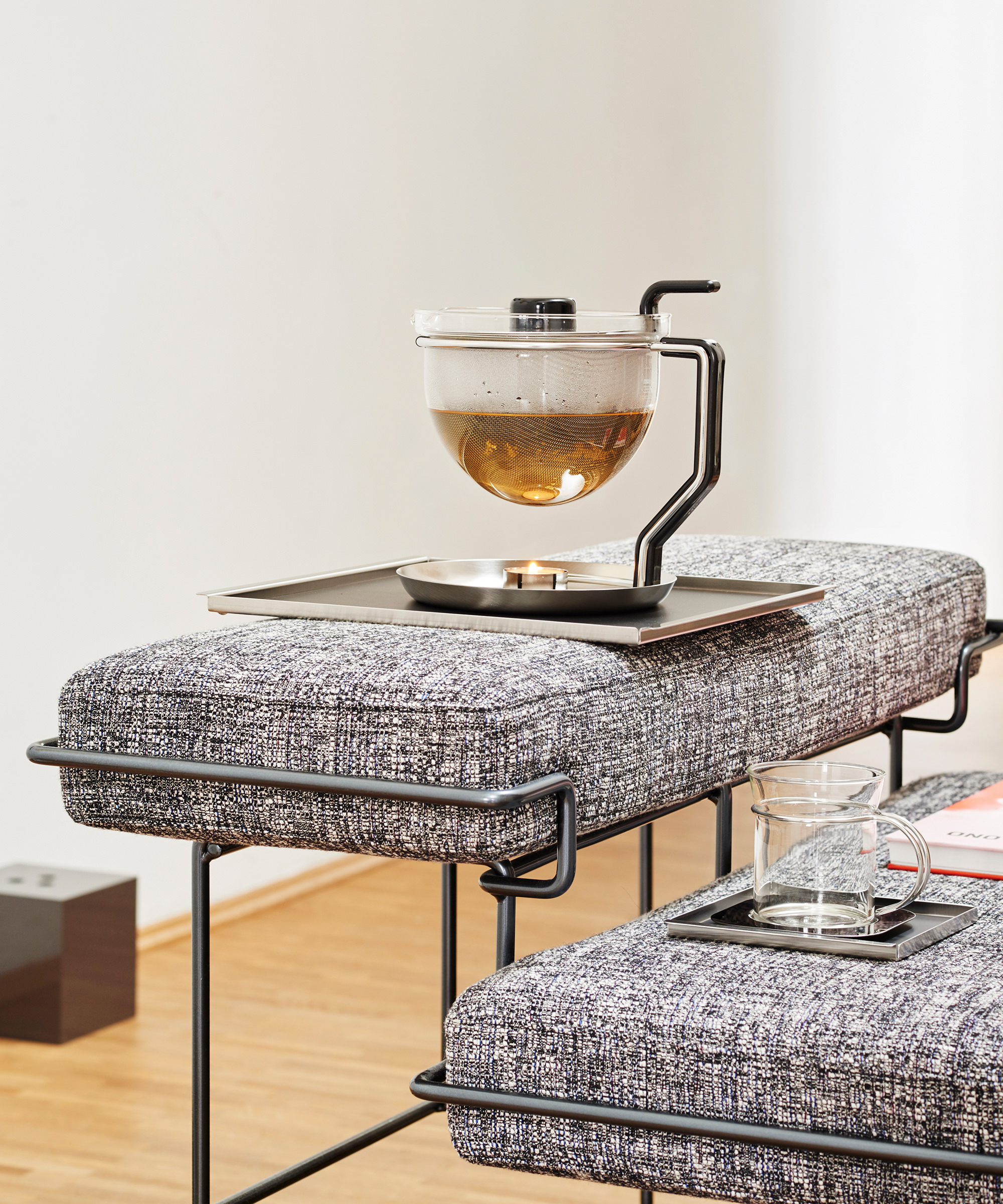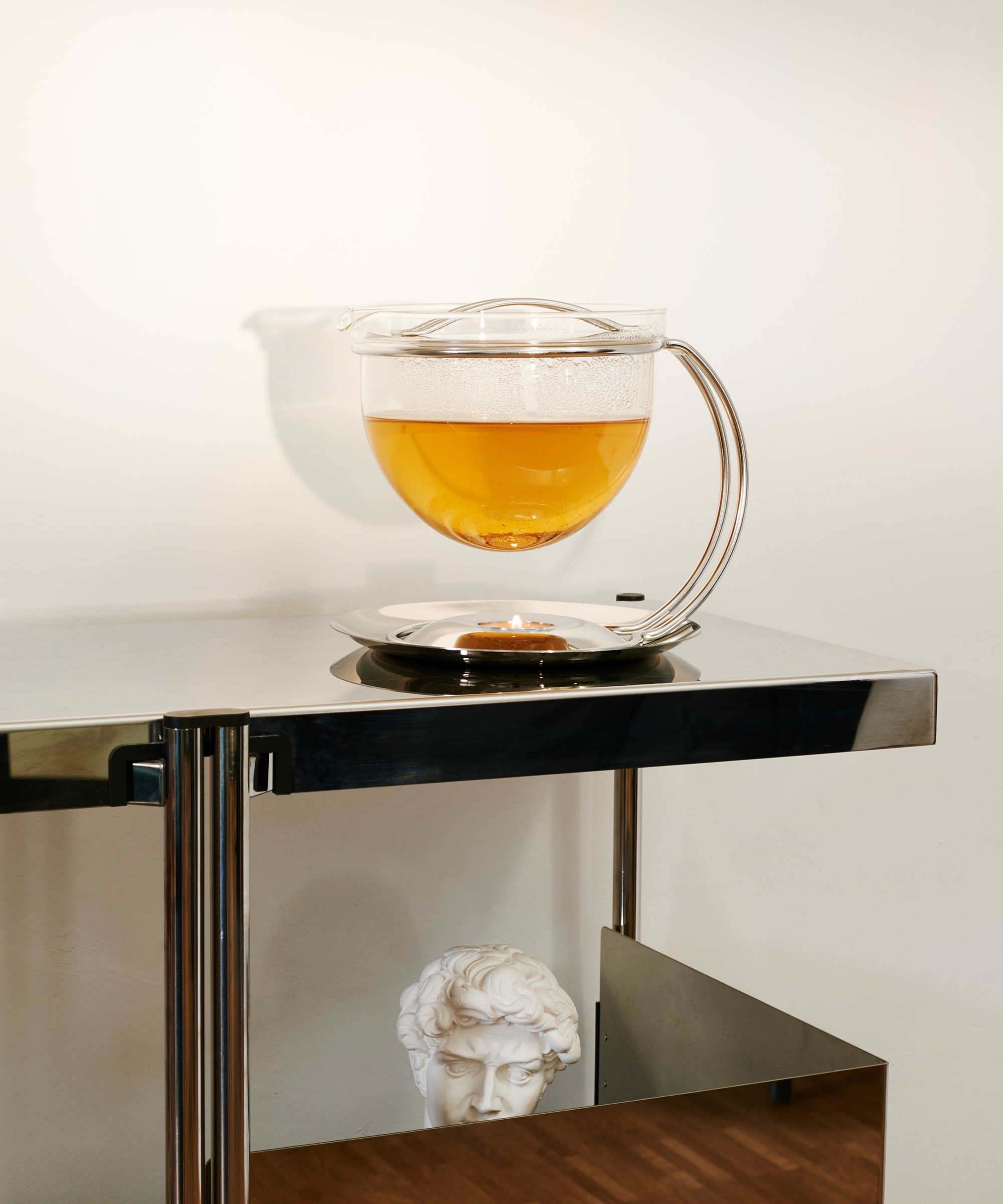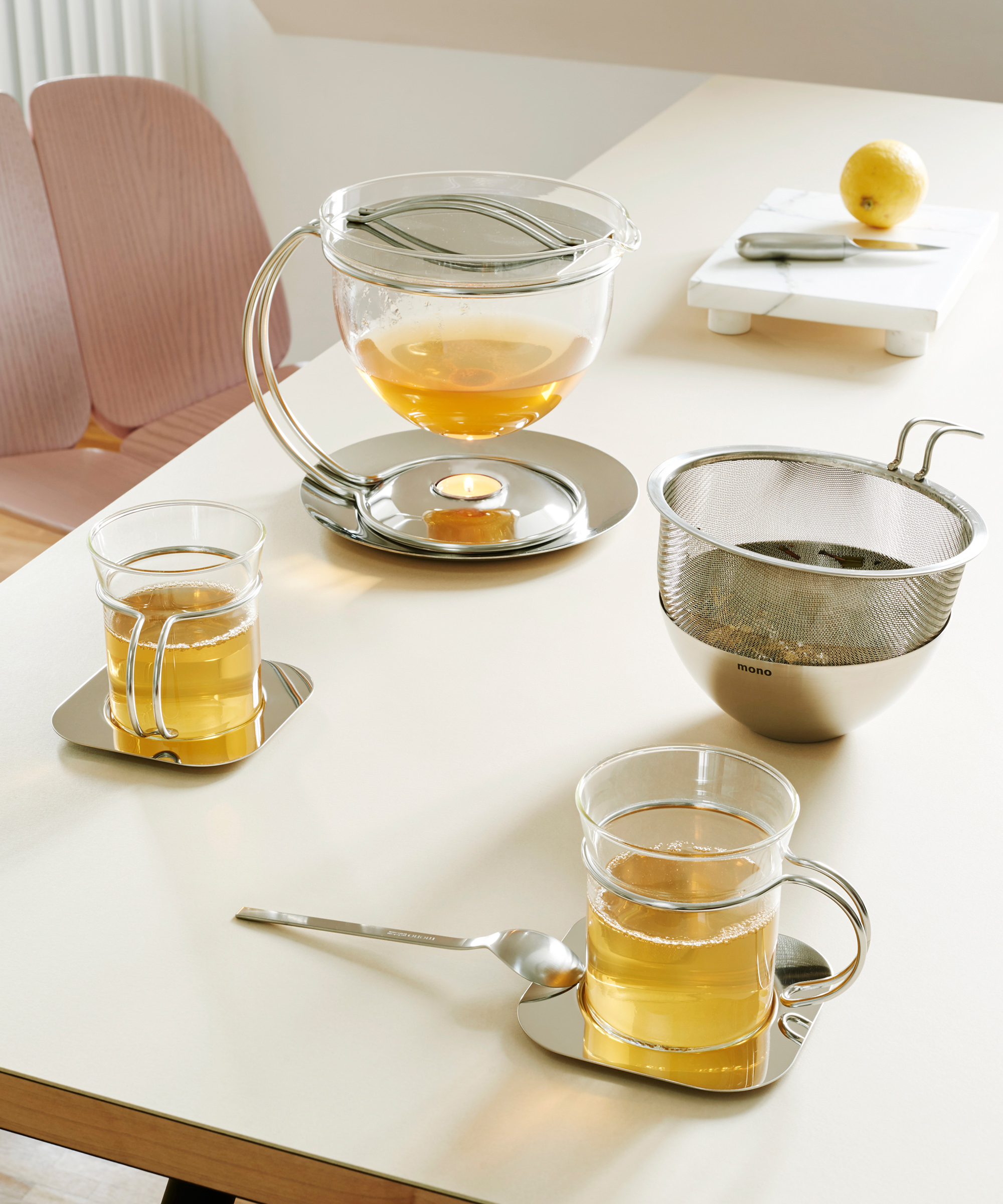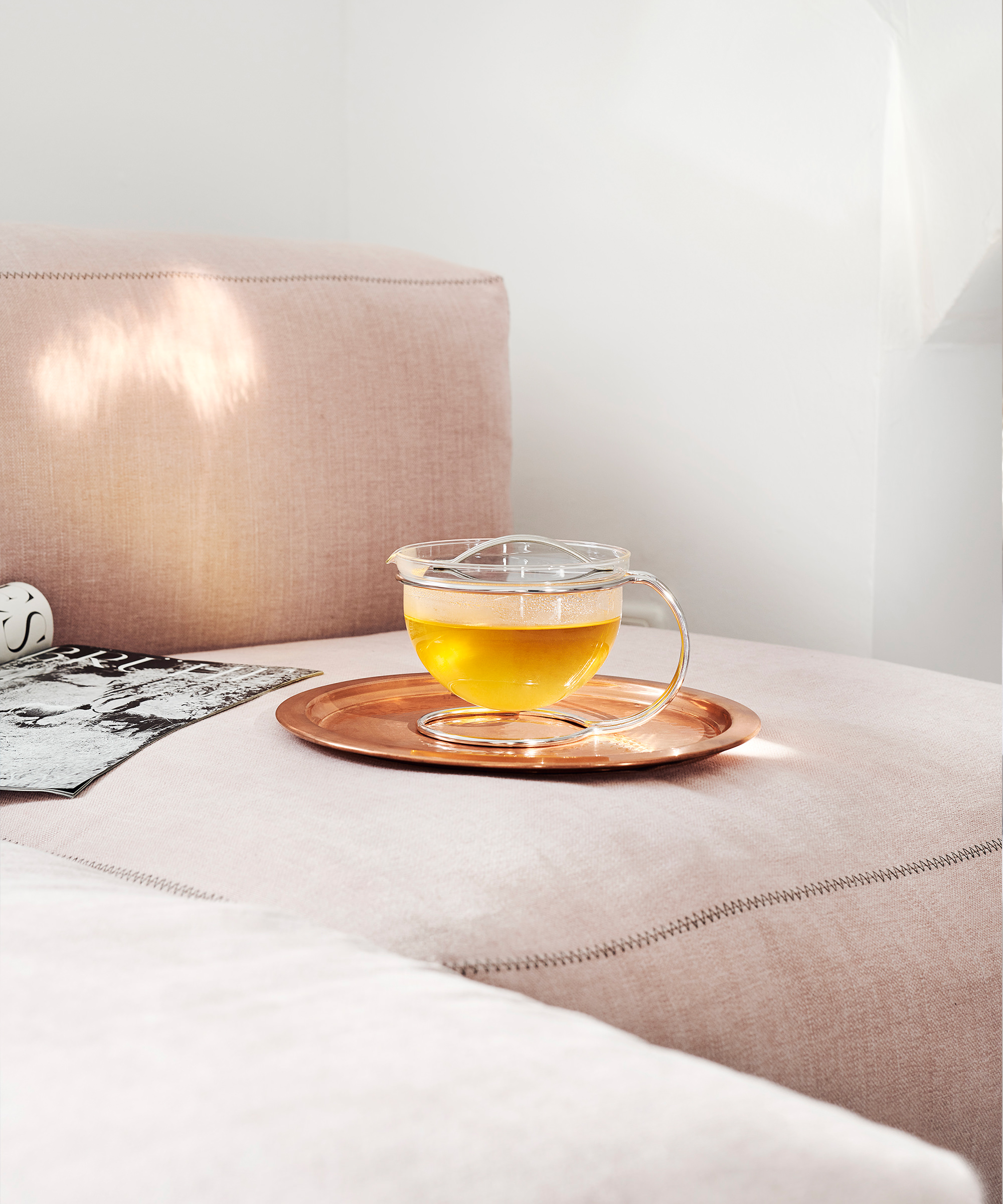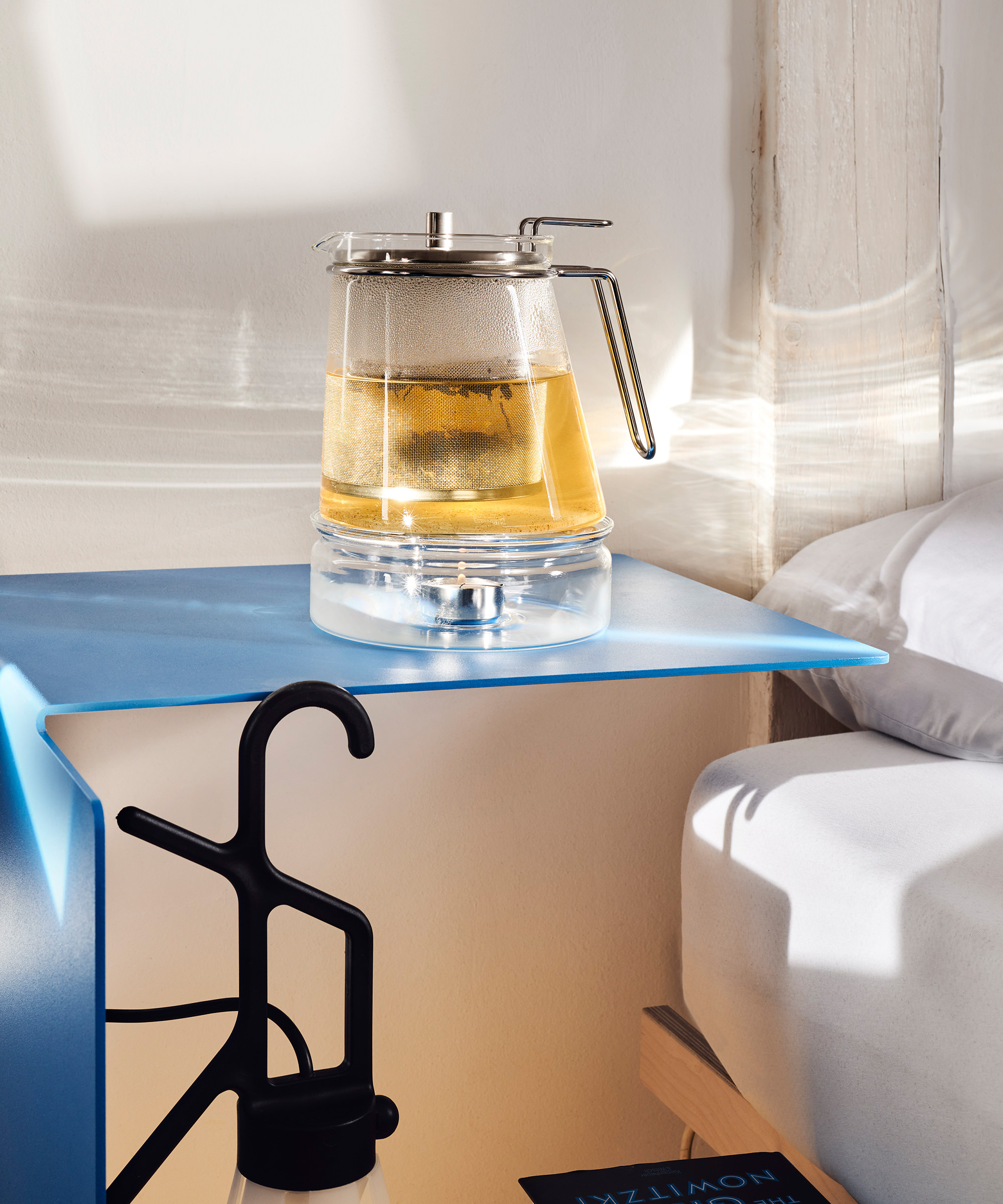 Mono serving trays present themselves - in a design language in which aesthetics and function complement each other perfectly. Any unnecessary decoration is purposely avoided. The result is simple elegance and timeless appeal. Mono Multitablett is a smart solution combining a base tray with several top tray alternatives for a different kind of serving experience. The anti-slip PVC insert, usable on both sides, one side white, one side black, could also include your logo or come in your corporate color.

Mono Concave (2004) is a convincingly different oil lamp. A flame floats above a bowl of matt brushed stainless steel. It is reflected in the concave shape and becomes an attractive play of light. Inside Mono Concave hides a hollow space filled with lamp oil, which feeds the flame for a long time.

Get your free Mono accessories sample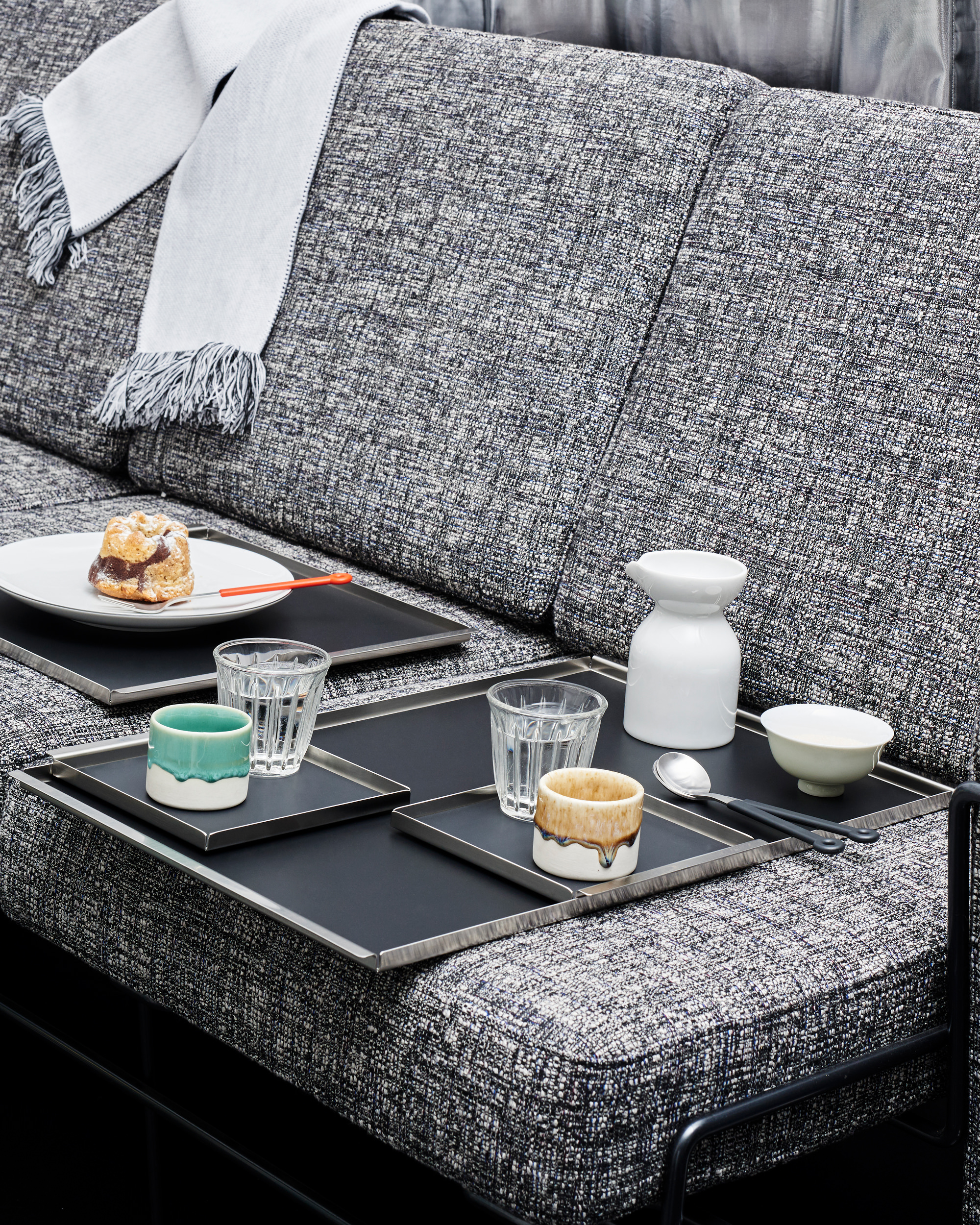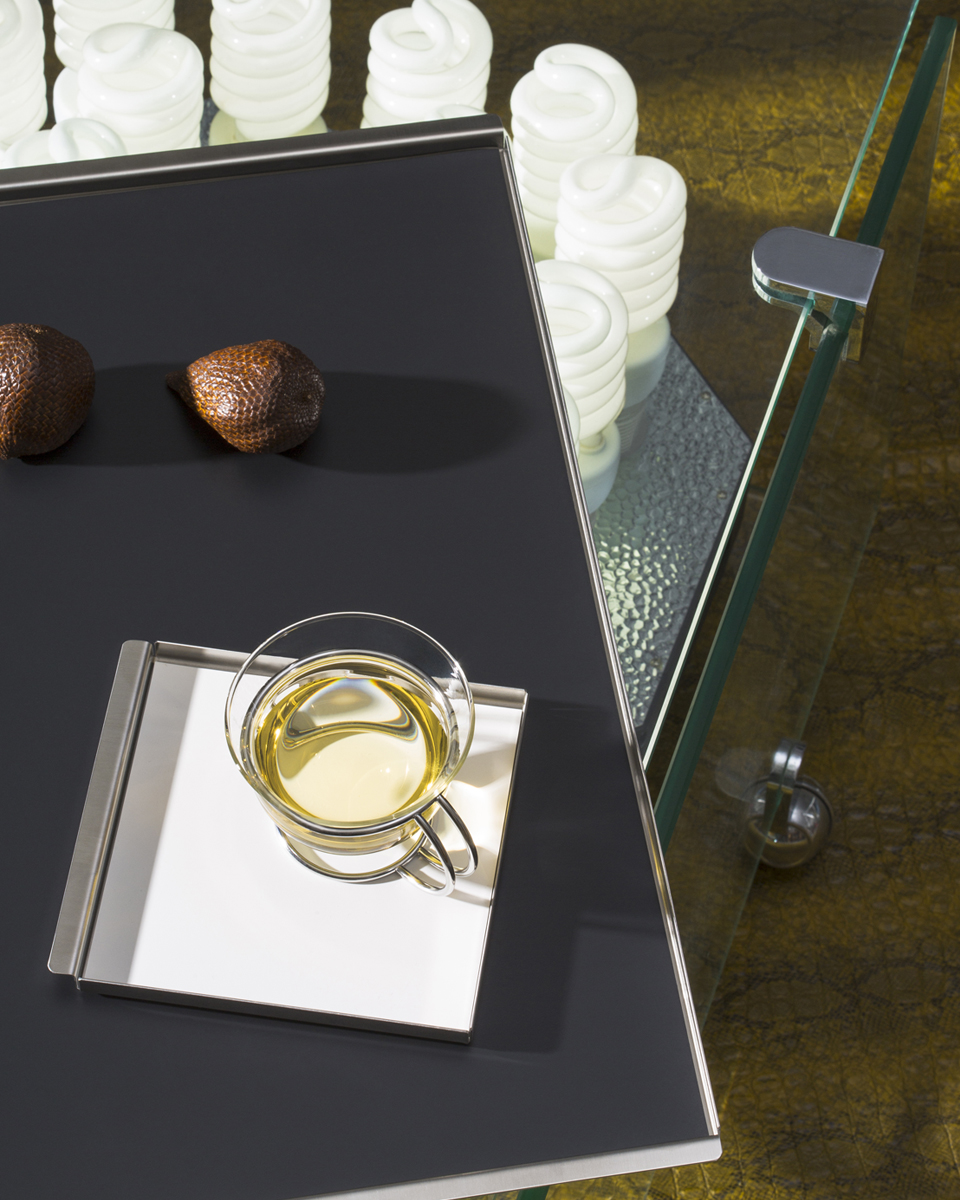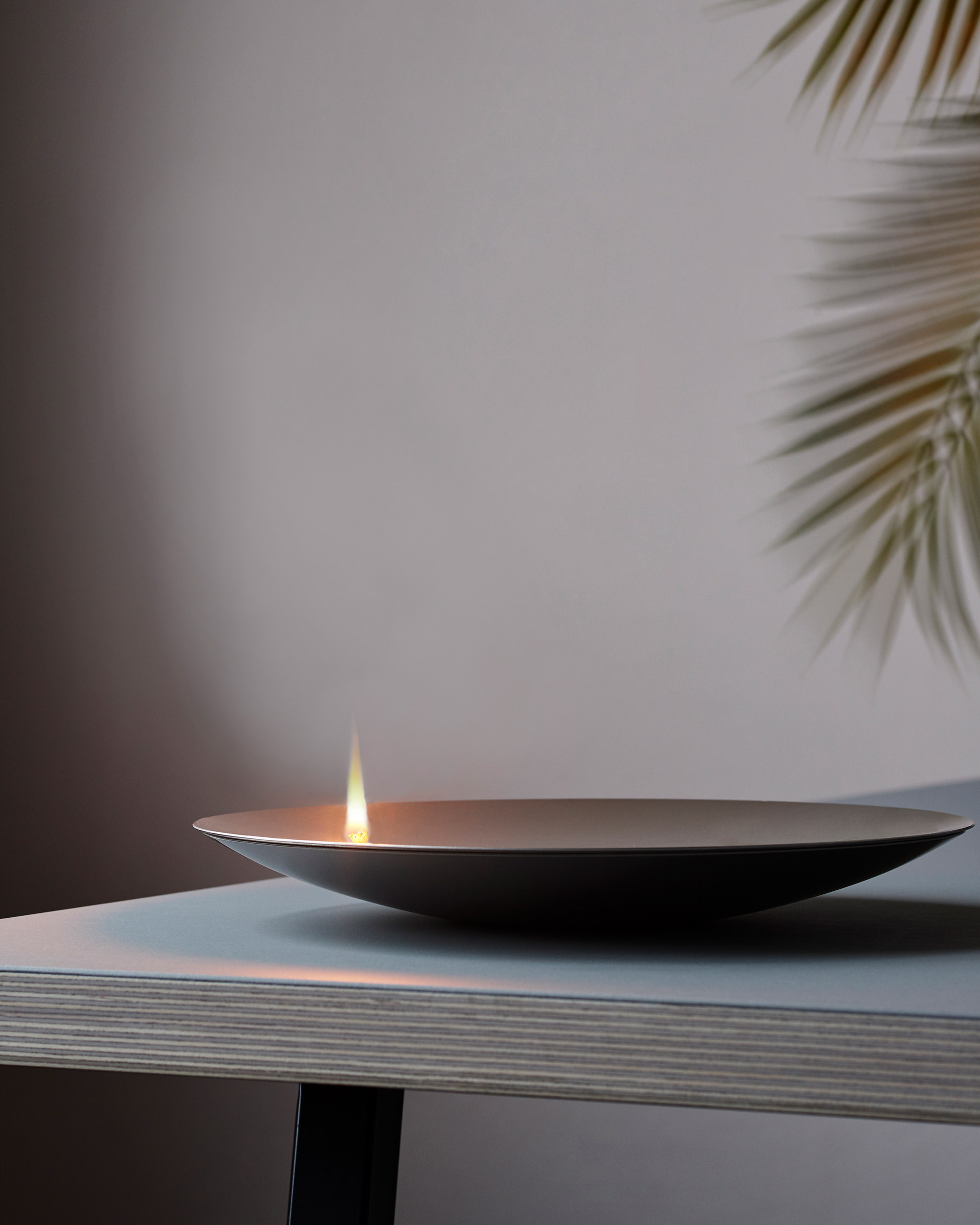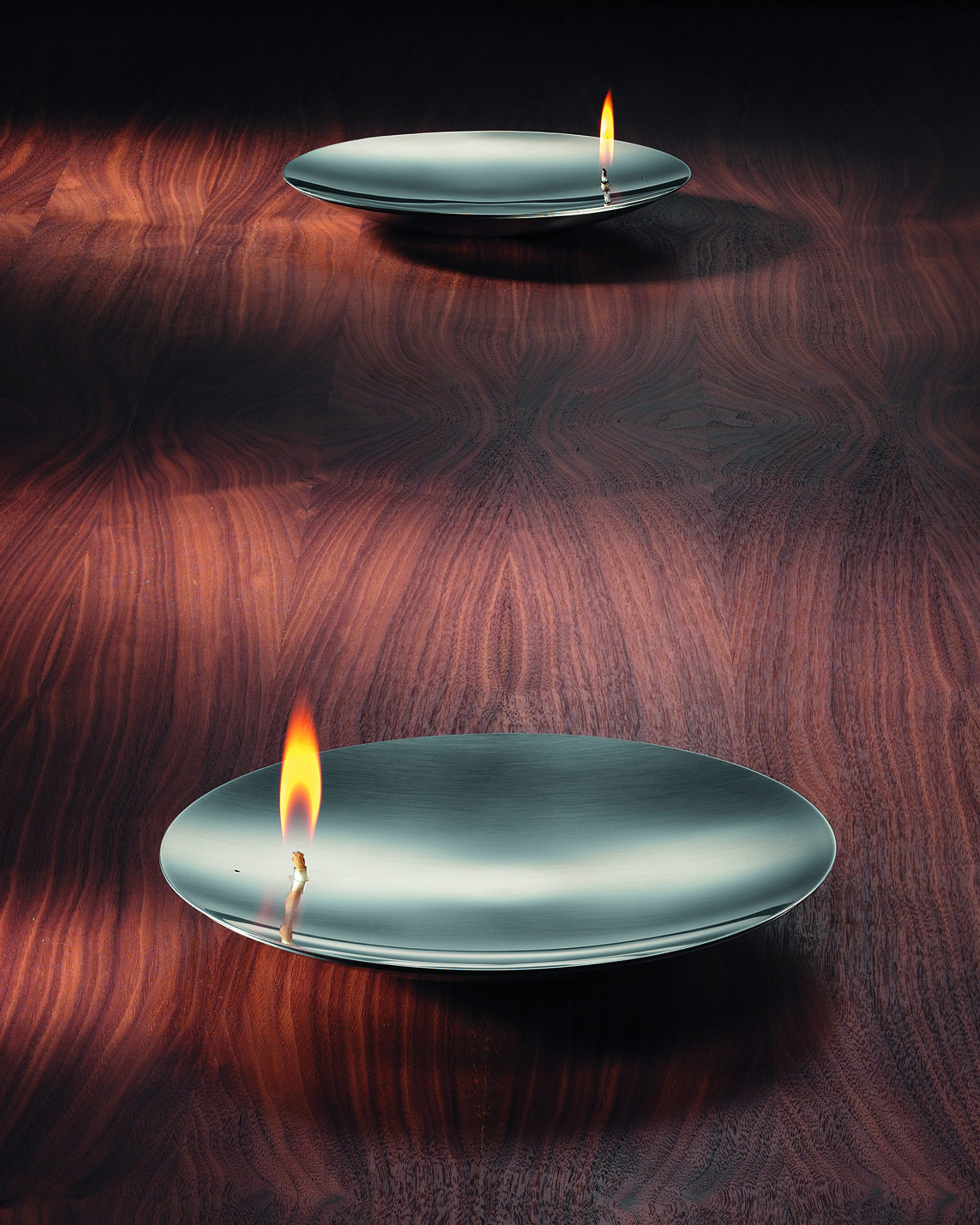 You are interested in getting to know us and learn more about our company, products and solutions for hotels and gastronomy? Please get in touch!

Leon Buck
lb@mono.de
+49 2104 919815