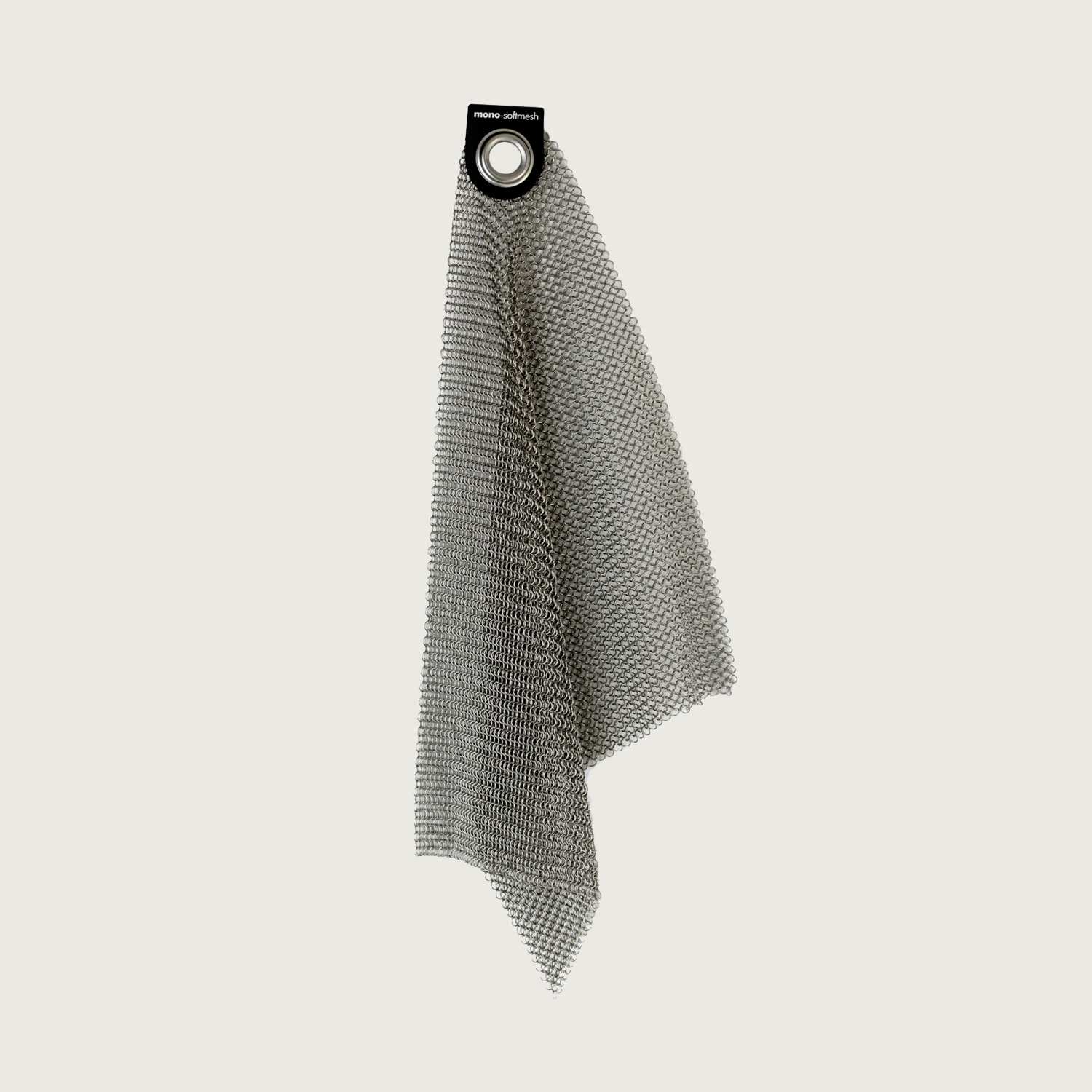 Mono Softmesh cleaning mesh
Currently not in stock, order possible, delivery time up to 4 weeks
Notify me as soon as the item is back in stock.
---
Designer:
Inhouse Design
Material:
Stainless steel 18/10
Publishing year:
2015
Width: 25.0 cm
Length: 25.0 cm
Product number: 10700
EAN: 4029999124531
Mono Softmesh is the most hygienic and durable cleaning cloth in the world. 6,980 stainless steel rings are individually welded together. The result is an indestructible fabric, without sharp corners and edges. It thus cleans effectively and gently without scratching surfaces.
It effortlessly removes hard crusts in burnt pots and pans, baking trays, casseroles or on the barbecue grill. It is also ideal for cleaning decanters or vases. Simply add a little detergent, water and Mono Softmesh to the jug, swirl and rinse. This will leave all surfaces without a trace of scratching. Only for cleaning coated pans and pots Mono Softmesh is not suitable. When cleaned in the dishwasher, Mono Softmesh remains absolutely hygienic.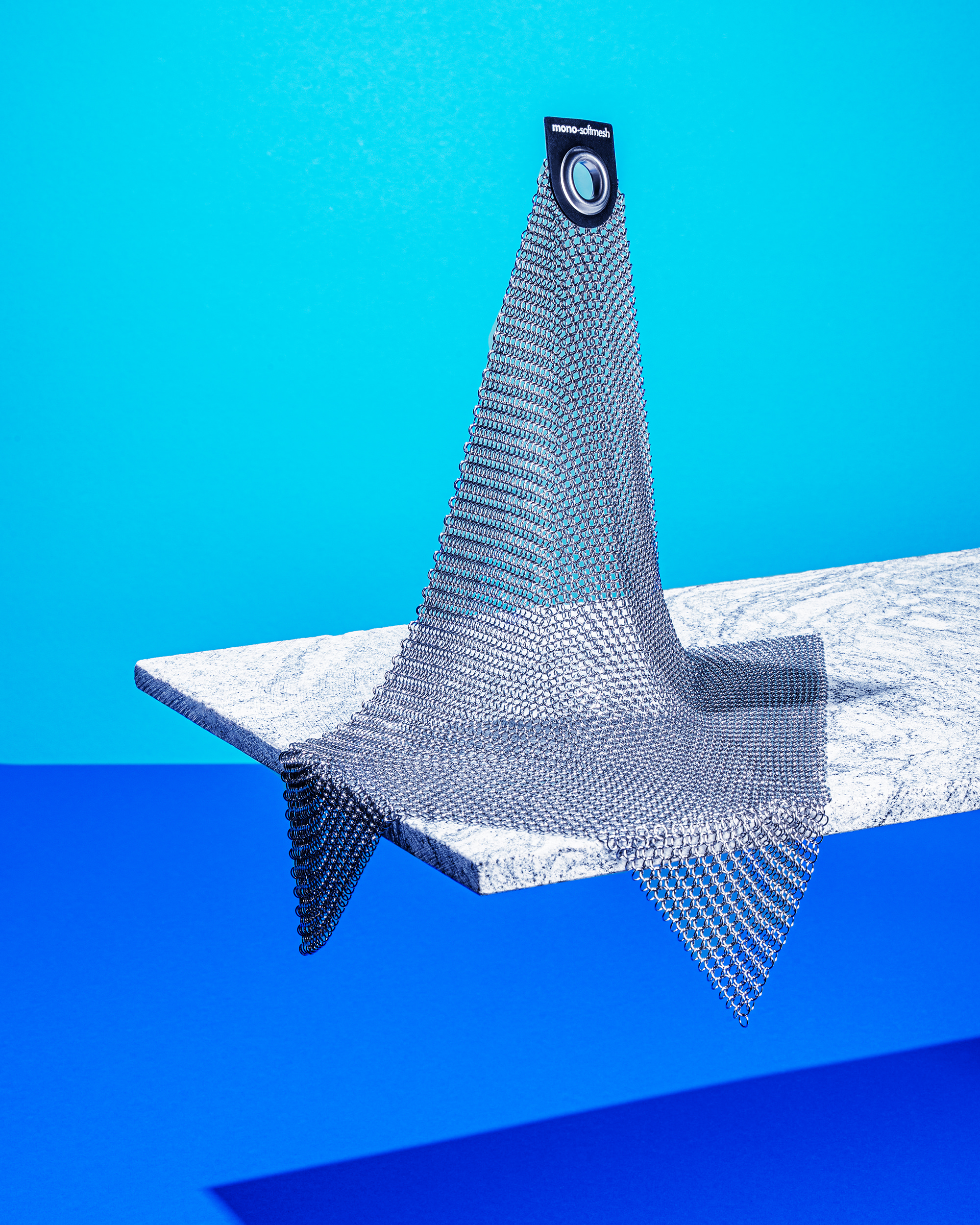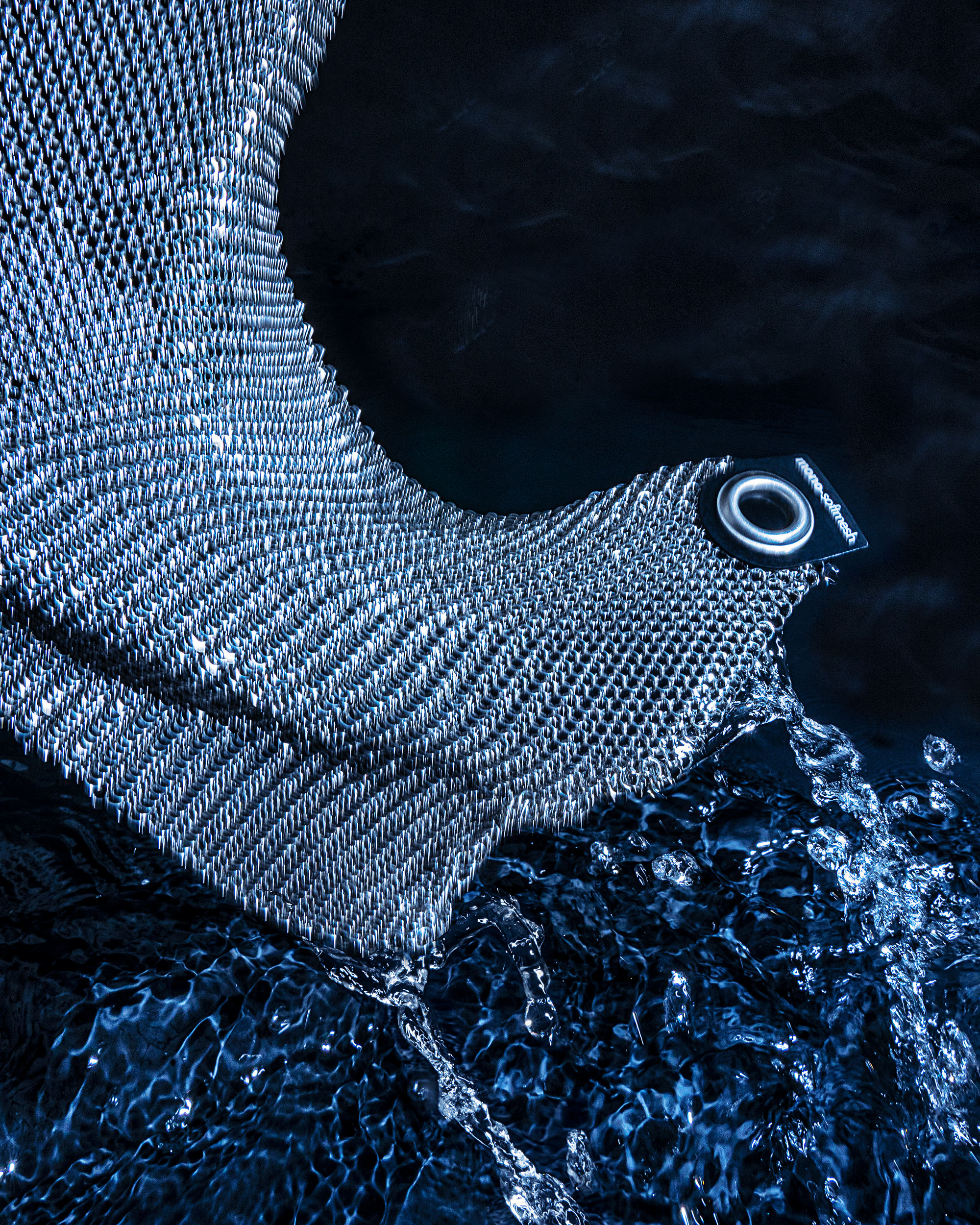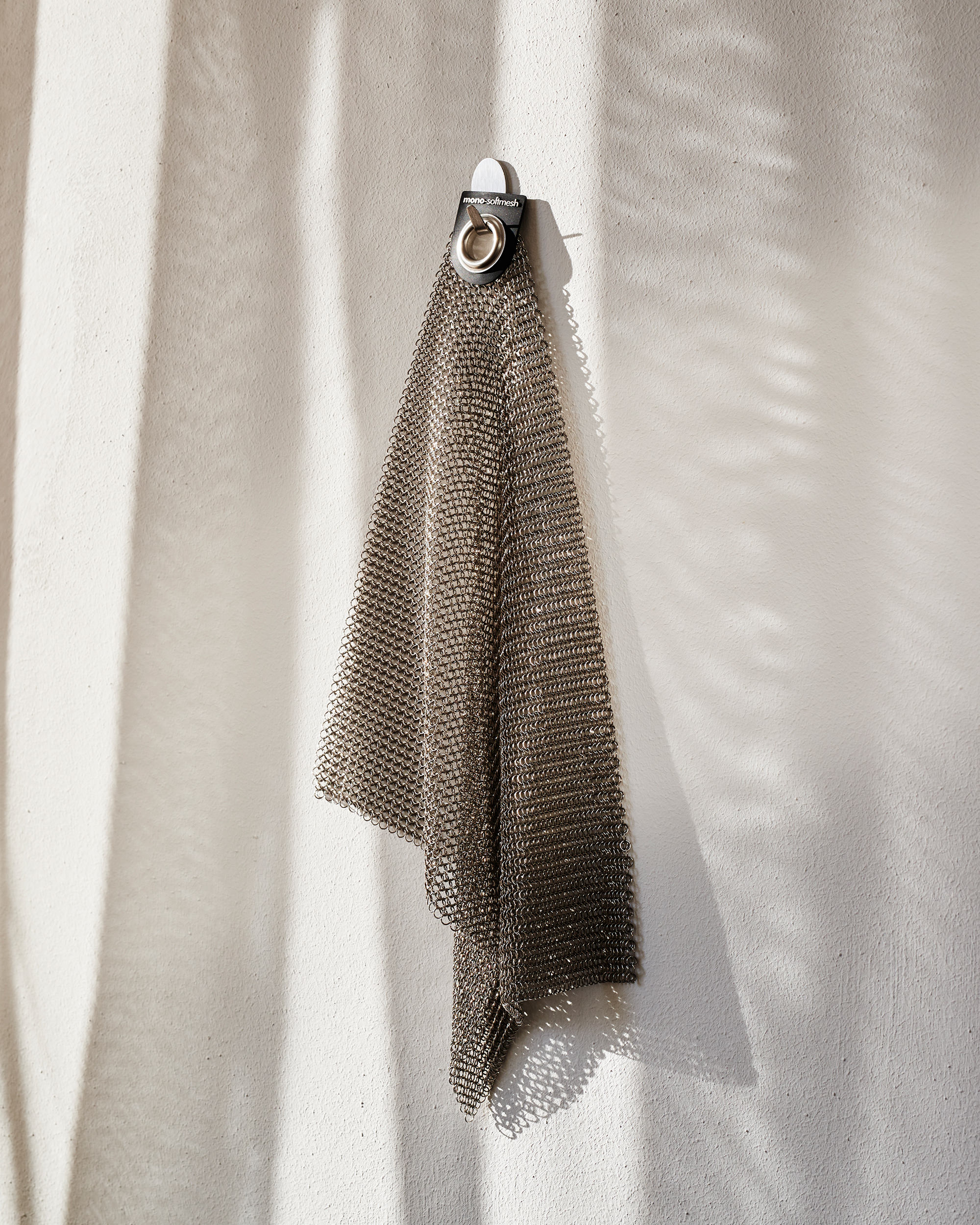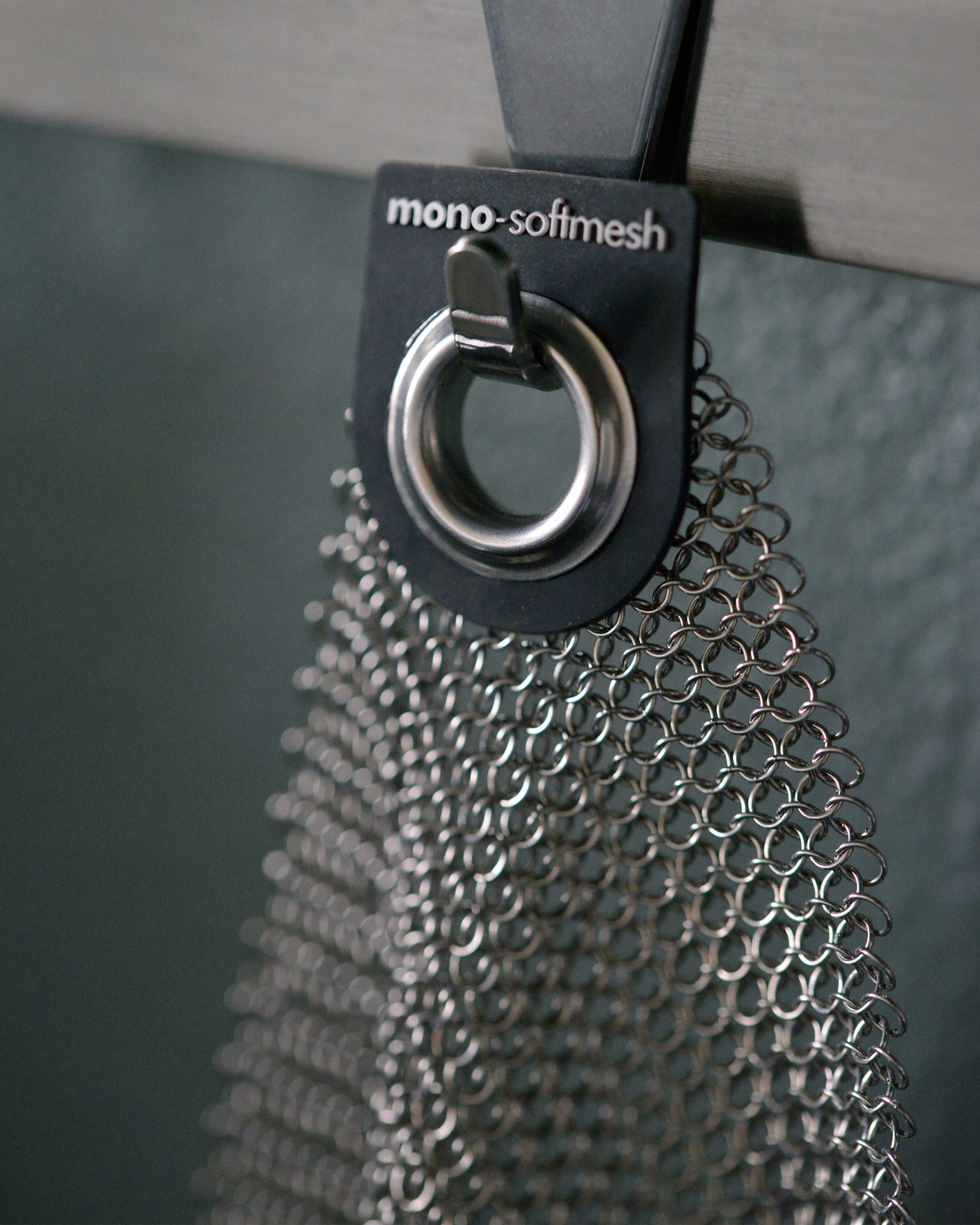 DesignPlus Award, Frankfurt 2016
Solutions Award, Frankfurt 2016