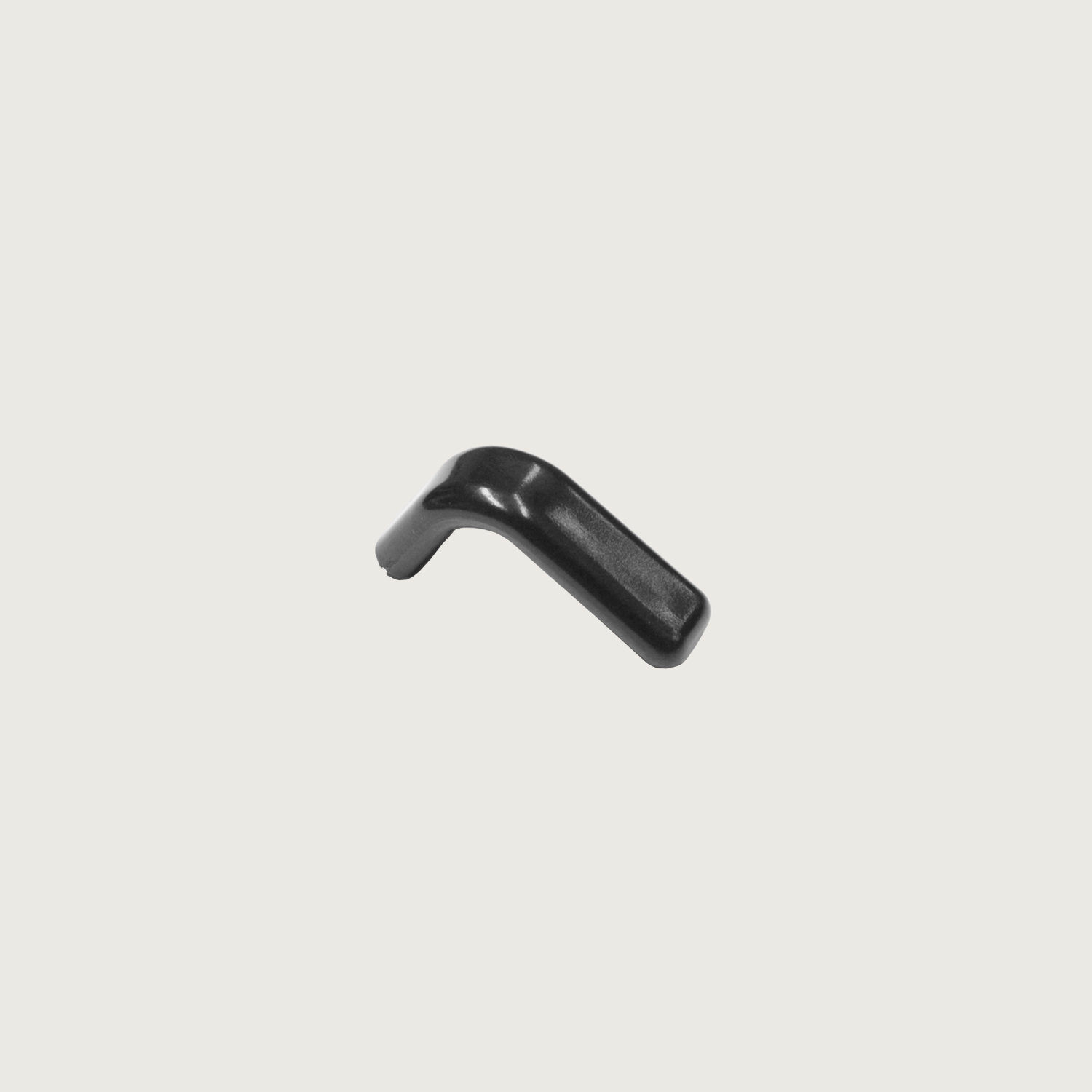 Handle for strainer Mono Classic
Only few more left,
delivery time 1-3 days
This is a replacement part for the strainer of Mono Classic teapots.
Product number: GR 10270
EAN: 4029999023155
The Mono Classic teapots, designed in 1983 and 1986, were the first Mono teapots and revolutionized tea preparation with their synthesis of form and function. Simply brilliant was the idea of making the strainer almost as large as the teapot to give the tea leaves more room to develop their aroma. The Mono teapot was awarded as often as it was copied. It was the inventor of a functional principle, a pioneer in modern functional design language and became a design icon. From Kassel to New York, it is part of collections of modern and applied art and in daily use in thousands of households worldwide.
The strainer is made of durable, tasteless, stainless steel mesh, and the pot is made of fire-resistant borosilicate glass. The specific geometry of the glass ensures that the last remaining liquid remains in the jug with the tea crumbs it contains. Because of the plastic handles, we recommend cleaning the strainer, frame and lid by hand. The glass can be cleaned in the dishwasher.
The Mono Classic teapot is available in variants with separate and integrated teapot warmer. Complementary items such as cups and sugar/cream service complete the tea enjoyment. All individual parts of the Mono teapots can be reordered as spare parts.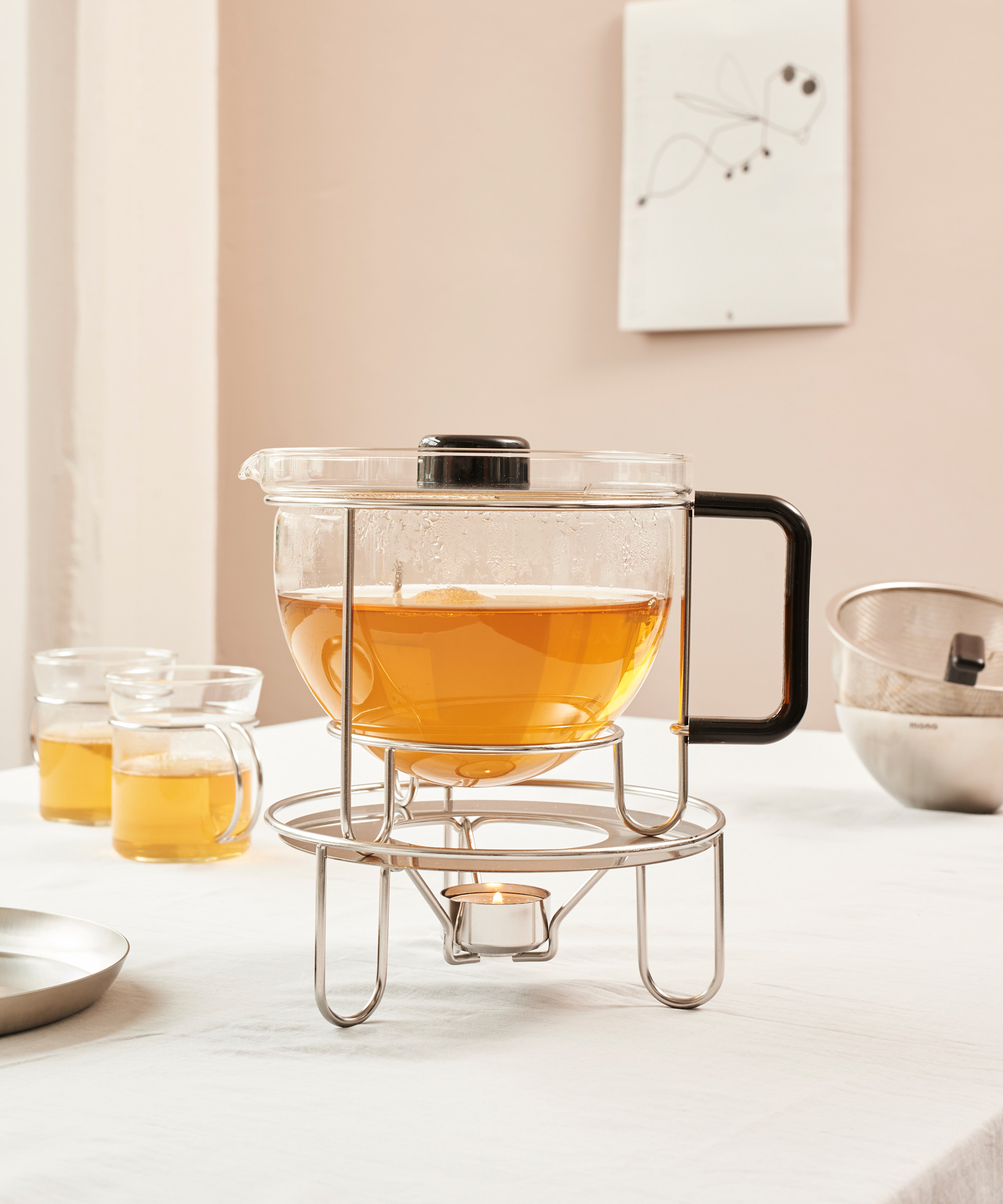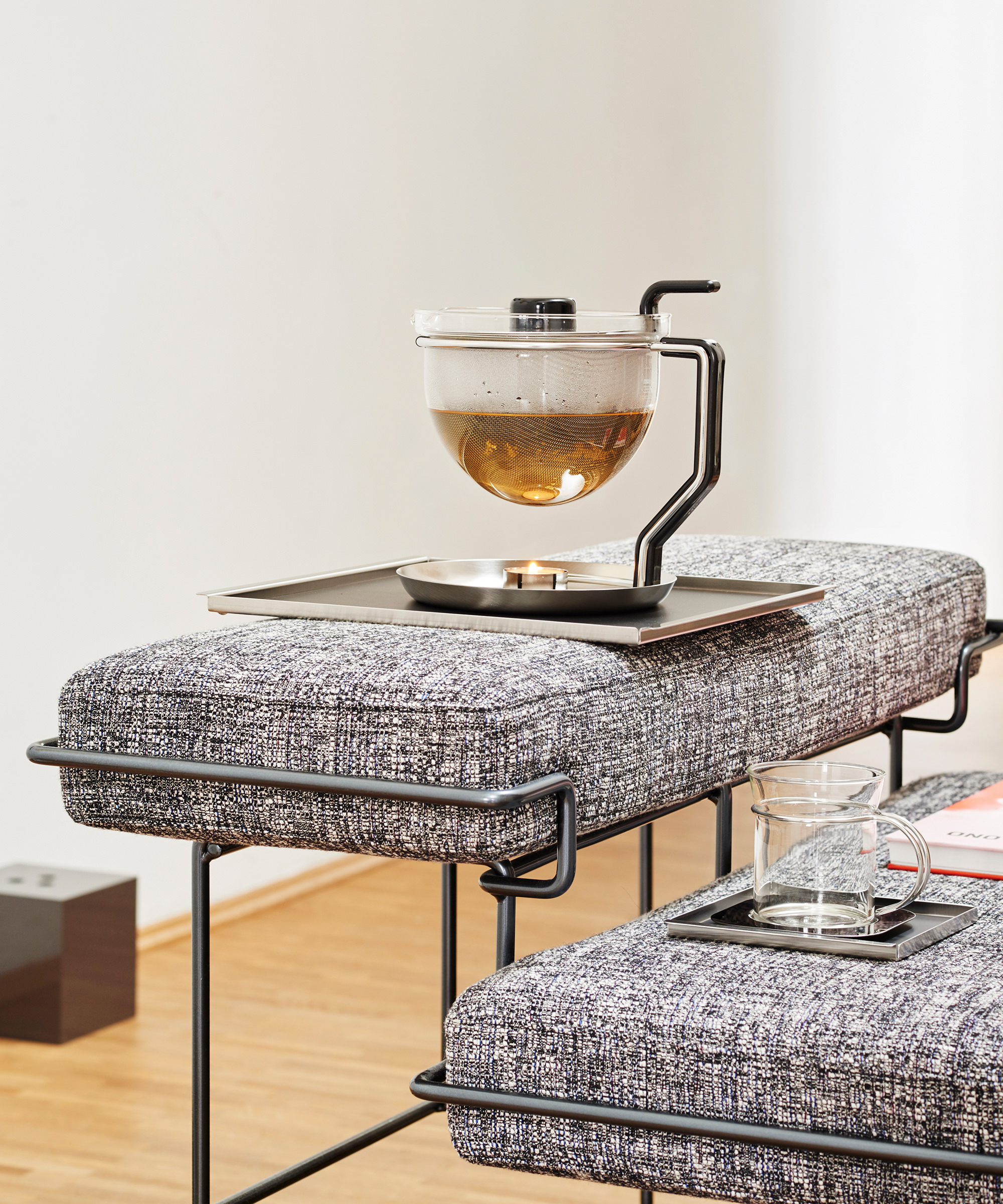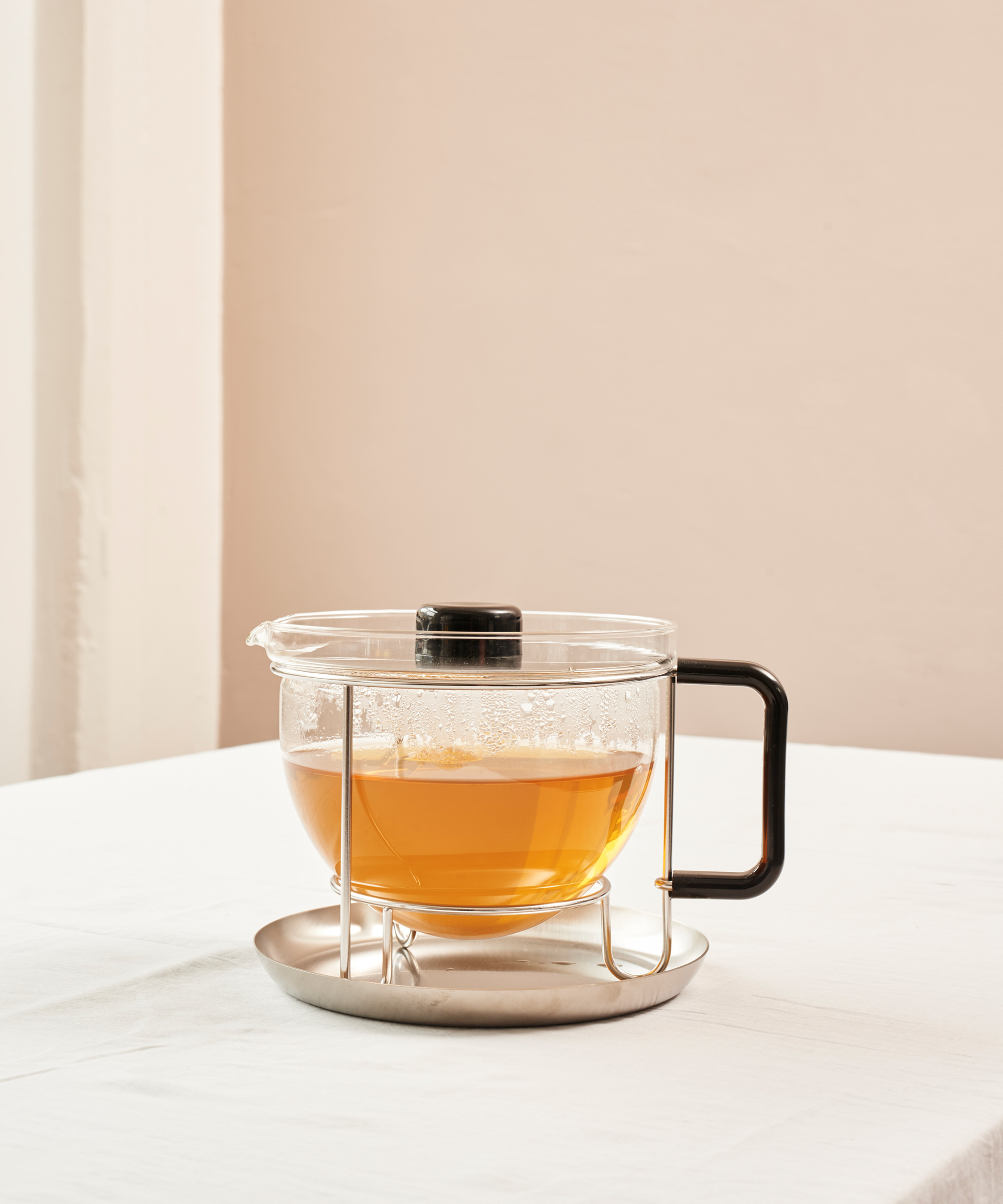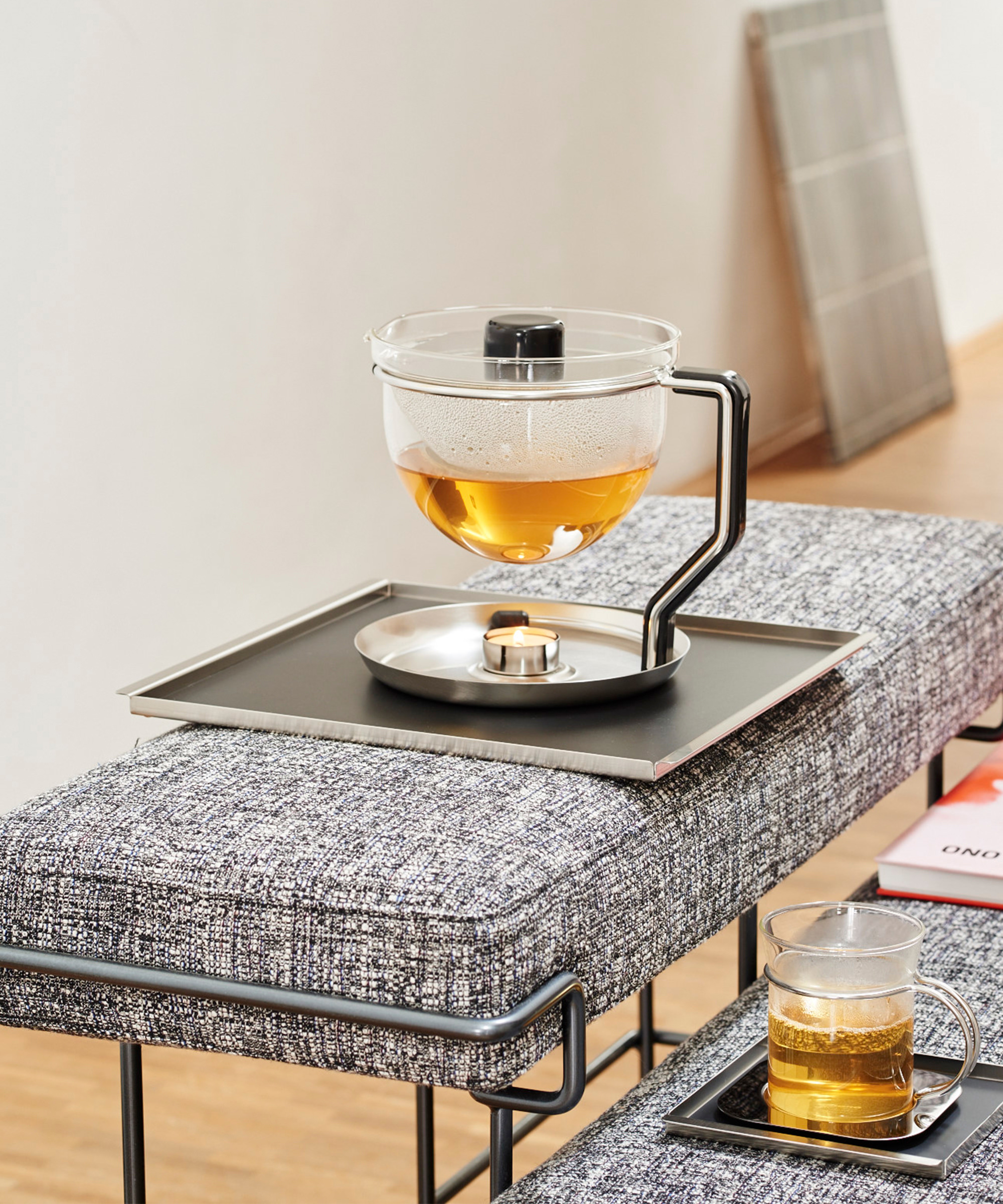 In the fall of 1980, Tassilo von Grolman was invited to a tea evening at the Rosenthal Studiohaus in Frankfurt to lecture on the design and functionality of teapots. He had to admit that two teapots were actually needed to prepare optimal tea: one pot in which the tea was brewed and then strained through a sieve into a second preheated pot. Unsatisfactory for the tea-drinking designer, who could not let go of the subject. After a sleepless night he had the brilliant idea for the design of the Mono teapot.
Grolman went with a metal-framed glass and a large tea strainer to different producers and claimed that this was what the teapot of tomorrow would look like. He was rejected by the large manufacturers. But with its simple, Bauhaus-inspired design, the jug like an aesthetic continuation of the Mono A flatware. At Wilhelm Seibel (4th generation family business) it passed the belly test and came on the market in 1983.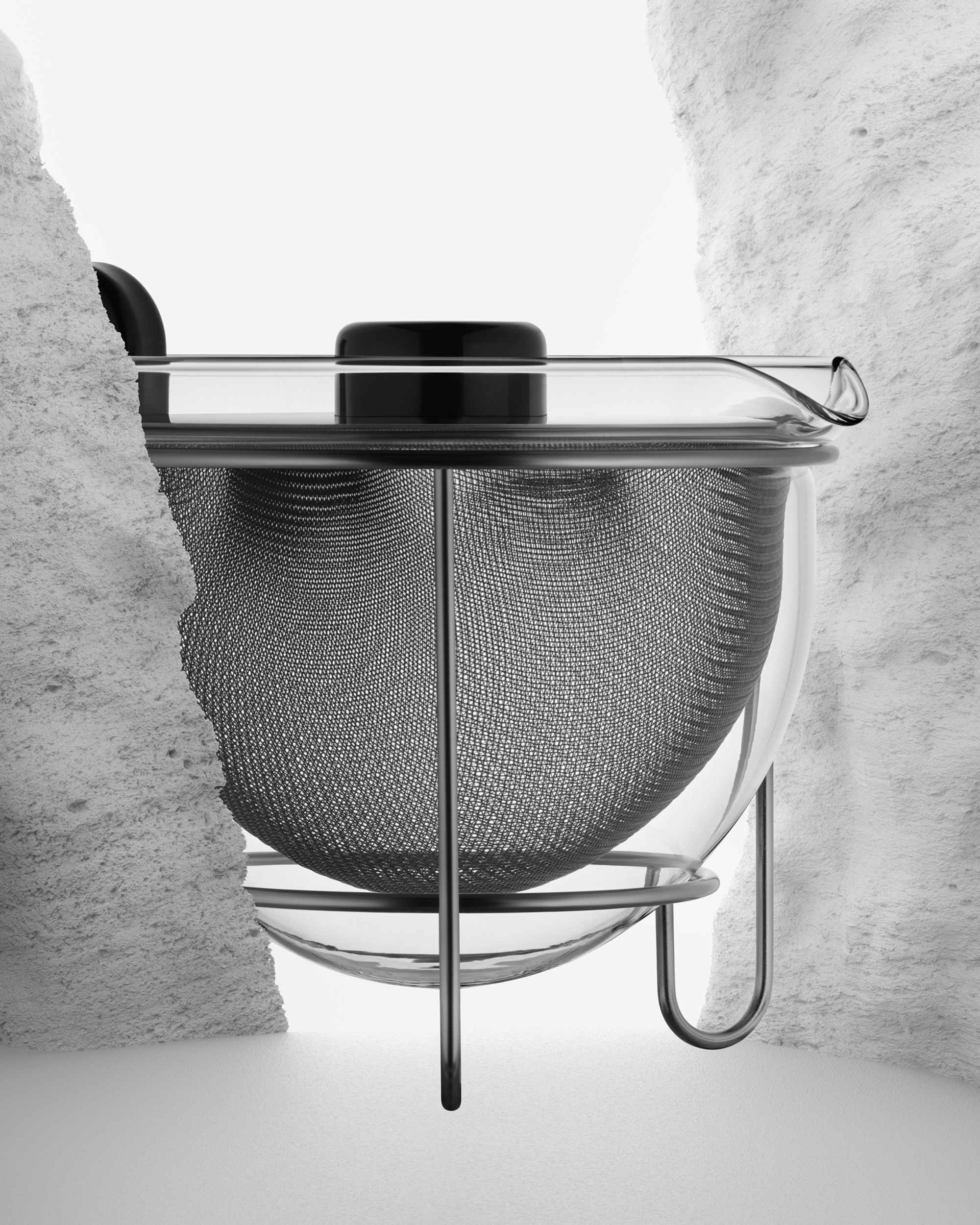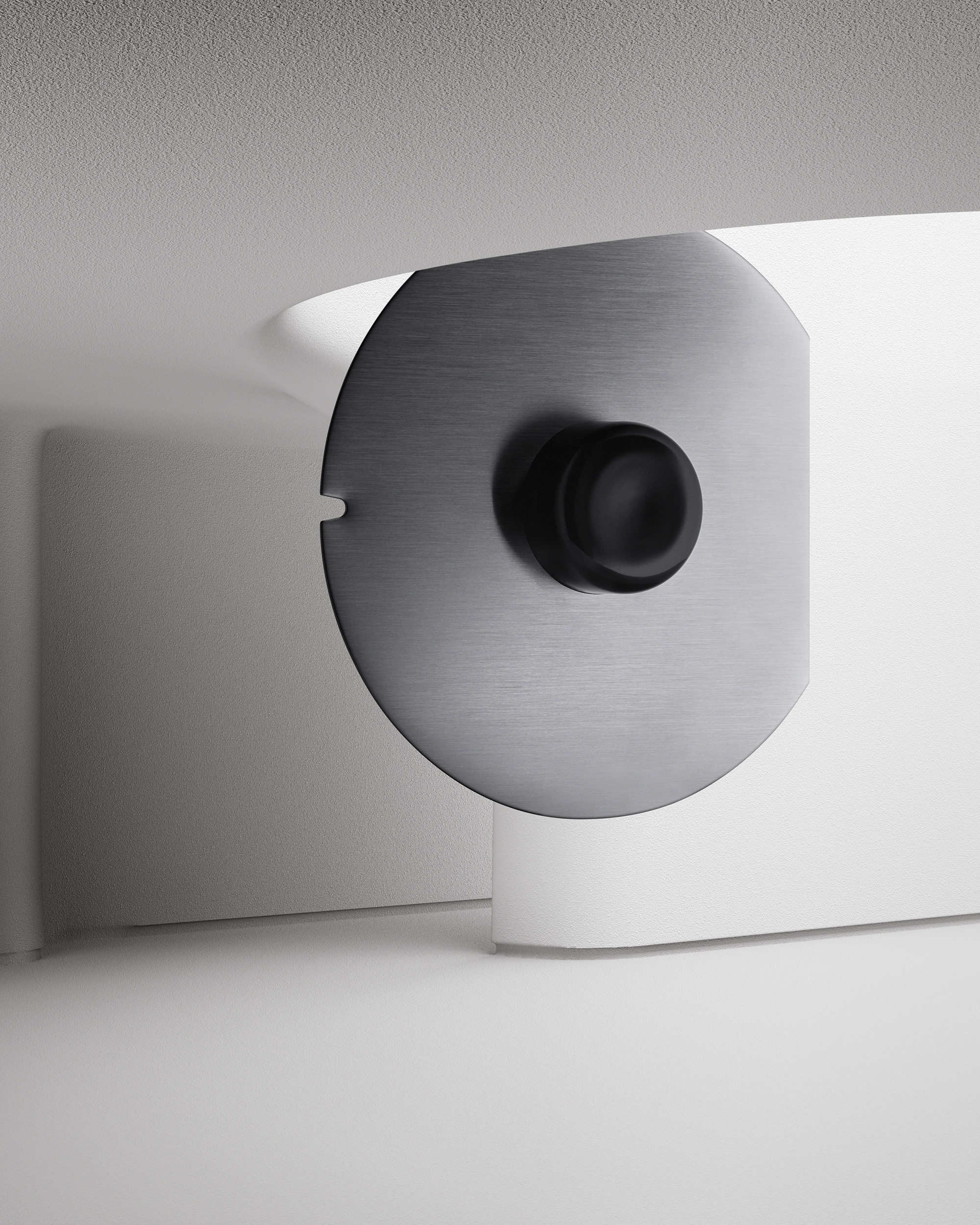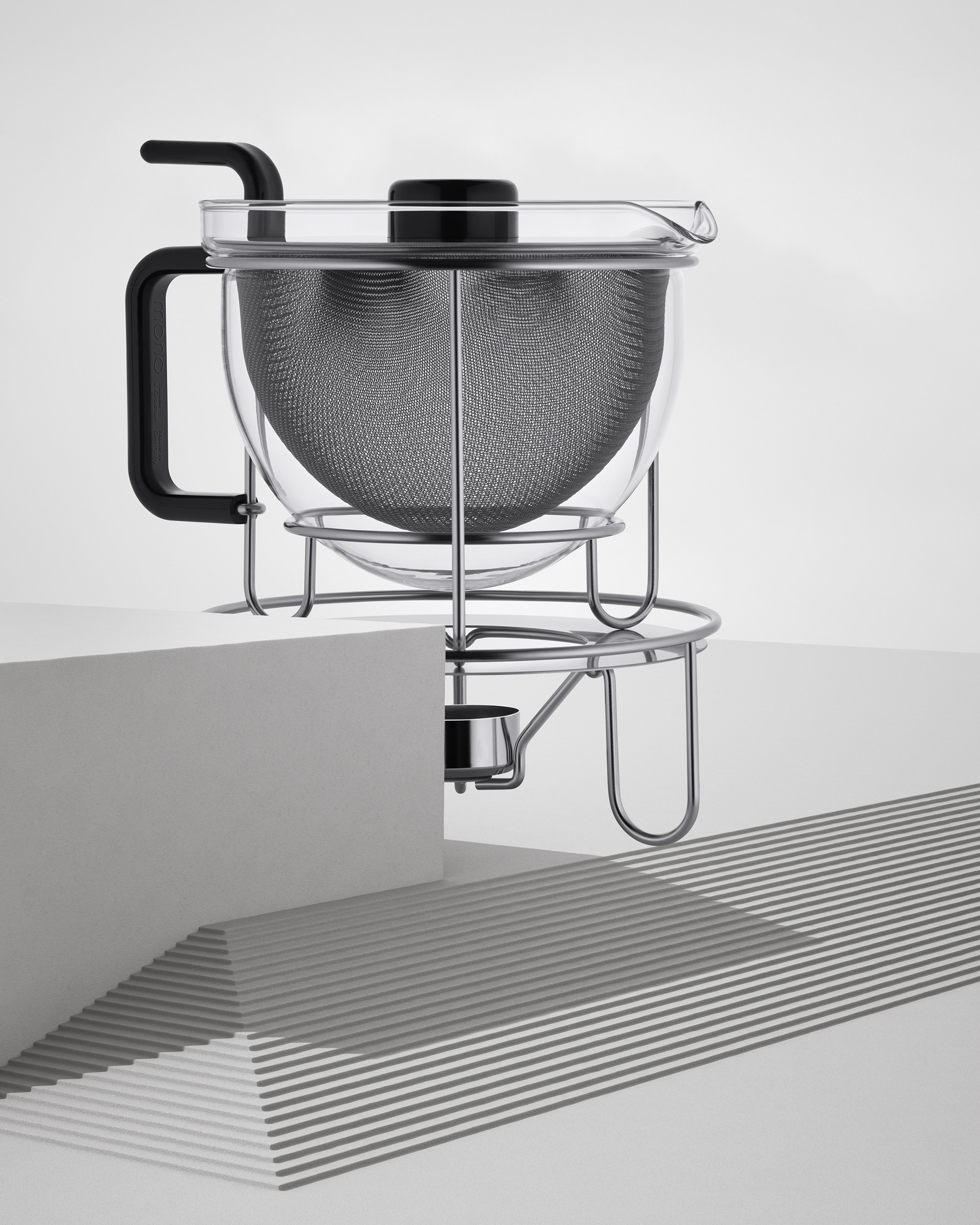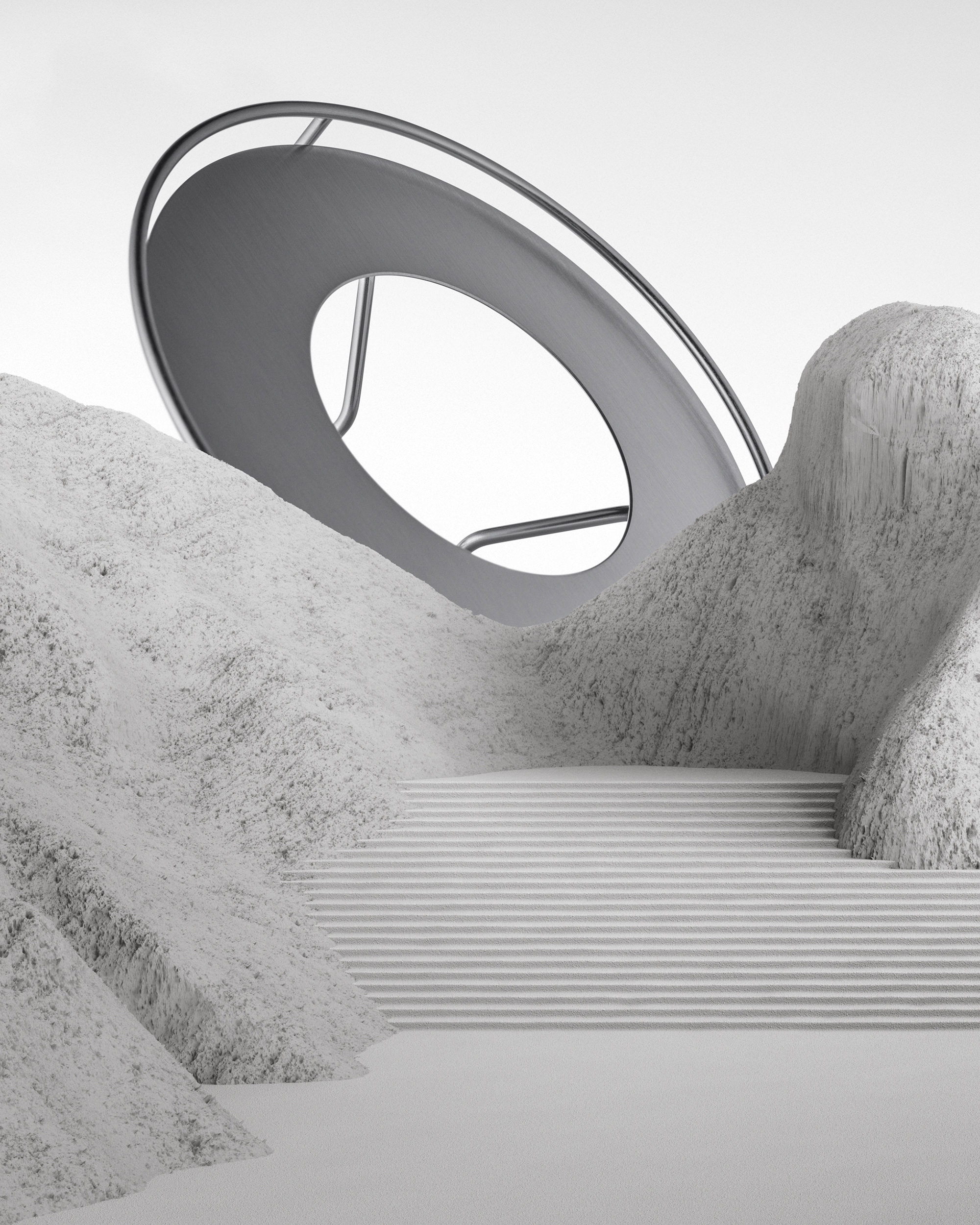 Cooper Hewitt Museum, New York
Corning Museum of Glass, New York
Die Neue Sammlung, München
Haus Industrieform, Essen
Kestner Museum, Hannover
Museum der Bildenden Künste, Leipzig
Museum für Kunst und Gewerbe, Hamburg
Rat für Formgebung, Frankfurt
Staatliche Kunstsammlungen, Kassel
The Metropolitan Museum of Art, New York
Victoria and Albert Museum, London